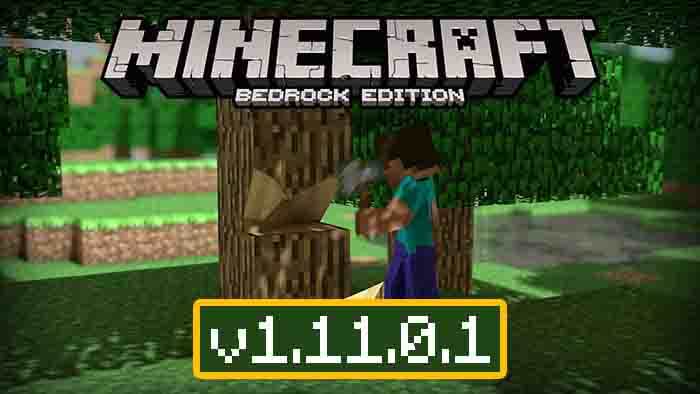 Minecraft PE 1.11.0.1
14 April, 2019
Game Minecraft PE
The first beta version of Minecraft
1.11.0.1
- in this update appeared raids, improved trade with the villagers. Also in this update, the developers of the mobile version of Minecraft have improved the intelligence of the villagers. As a result, the villagers behave differently. In addition, residents react differently to a particular situation.
We recommend that you download this update of the game. there are many new and interesting features. Having studied all features
Minecraft Pocket Edition
1.11.0.1 you will truly fall in love with this update of Minecraft Village & Pillage.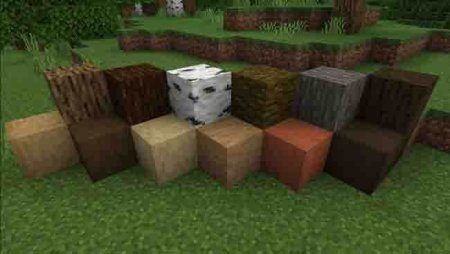 Pillagers will now raid Villages to get some goods sometimes!

Illagers and Ravagers don't kill small villagers during their raids.

Ravagers have got new sounds.

A few new types of attacks for Ravagers, such as Roar attack, Bite attack and Stun attack.

Ravagers will be able to destroy blocks, moving through them.

Vindicators and Pillagers can use Ravagers to ride them as horses.

Placeholders horn and explosion sounds, which will follow successful defense or the beginning of the raid.

Outposts of Pillagers can now spawn the new entity called Illager Captains.

Illager Captains will have their own Banners.

Pillagers' outposts won't be attacked by the Iron Golems which were spawned outside their cages in the outpost.

Outposts will spawn on the surface, without falling underground.

The quantity of Pillager Outposts is much lower than it was before.

To add a bit of action to the game, we recommend downloading Minecraft mods. We have various modifications for the mobile version of Minecraft — mods for Minecraft.

Also on our site there are many interesting maps for Minecraft, unique seeds, textures that change the appearance of the game Minecraft 1.11.0.1!
Minecraft Pocket Edition 1.11.0.1
Minecraft PE 1.11.0.1 with Xbox Live
---
14 April, 2019