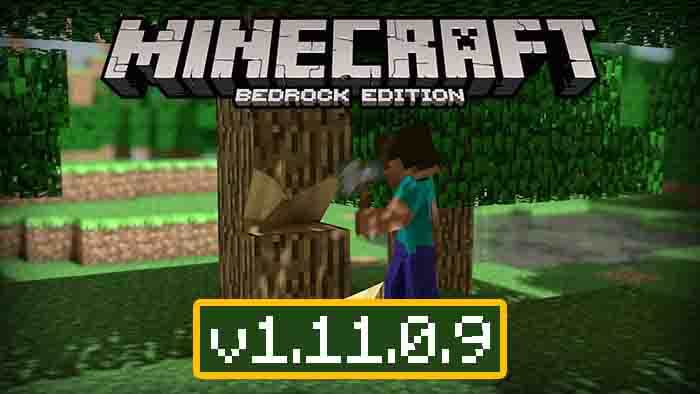 Minecraft PE 1.11.0.9
14 April, 2019
Game Minecraft PE
Beta test Minecraft 1.11 comes to an end. We see with you the final beta version of MCPE 1.11.0. Today we have the opportunity to download free the update Minecraft 1.11.0.9.
In the version of Minecraft PE
1.11.0.9
, the Mojang team fixed many problems in the game. Below you can see the list of changes to
Minecraft PE 1.11.0.9
for Android.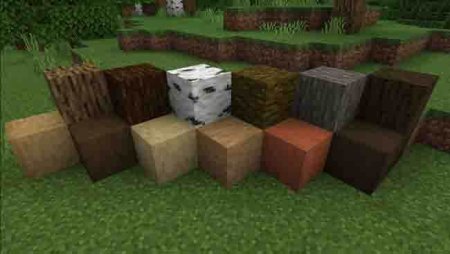 General fixes
:
A bug occurring in regards to the Switch that did not let the game work further after the player either runs a command or types something in the chat was fixed.

During the game play, the players are now able to try on the Mario skin from an extended list of skins.

The Skin Picker does not have to limit himself to the poor number of his owned skins. He had only 15 skins available previously.

The controls of the remapping process on Switch now toggle properly in the Settings bar.

The Text-to-Speech is now working more steadily on Switch

The Text-to-Speech is now able to read the modal pop-ups in a proper way.

In this beta version, the players will not receive messages related to the internet connection when they are offline on Switch and try to view their selection of skins.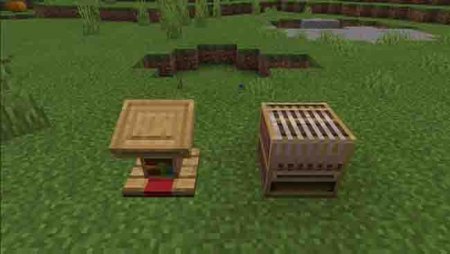 Crash fixes:

A scripting crash occurring while the player tries to access the health component of any item that does not have one (leads, boats and others) has been fixed.

A crash occurring if a split-screen player tries to join a current world while a primary player wants to exit has been fixed.

A crash occurring during the Bad Omen inflicting a player has been fixed.
Gameplay fixes:

The TNT now has the ability to knock back the players who are healing.

Players no longer have to hold an item in order to interact with the grindstone.
Blocks and Mob fixes:

The sea grass does not have the ability to delete the blocks on top of it in its growth process.

In the Icy biomes, the mobs spawn correctly now.

Now you are familiar with the main changes in Minecraft 1.11.0.9. To make the gameplay more interesting, we advise you to download mods, maps and texture packs. All these additions can be found on our website.

You can download the latest version of Minecraft 1.11.0.9 from the link below.
Minecraft Pocket Edition 1.11.0.9
Minecraft PE 1.11.0.9 with Xbox Live
---
14 April, 2019