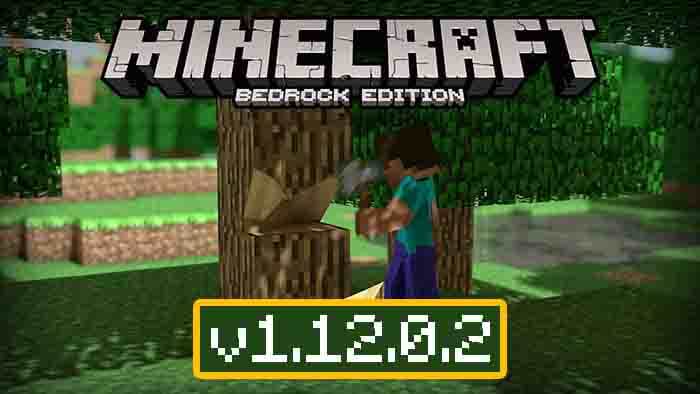 Minecraft PE 1.12.0.2
19 April, 2019
Game Minecraft PE
In the version of
Minecraft 1.12.0.2
has been improved system modifications. This will allow creators of add-ons for the mobile version of Minecraft to create more global modifications for Minecraft.
With this update, the Minecraft ecosystem will be scaled. There will be a lot more useful, and most importantly, quality additions.
We recommend that you read about the major changes to Minecraft 1.12.0.2.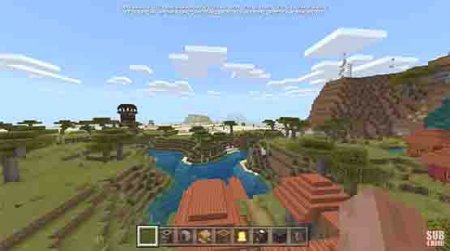 For Map Makers and Add-On Creators:
New items can be added using Add-Ons

Mob events can now be enabled and disabled in world templates

Animations and particles can be added without being linked to entities

Inventory, armor, and hand containers can be adapted through scripting

Sound effects can now be triggered by animation events

Added new executeCommand to the Scripting API

Added Scripting events for interaction with items, for example:


Added One-shot animation support, allowing the ability to execute a single animation on an entity

Particle emitters can now trigger Scripting Events

Updated documentation of Actor Events, to document client-side usage of actor events in resource packs

Add Block components now use JSON schemas

Added code to allow static validation scripts to be run locally

Custom blocks can now be added through Scripting

Added new Data-Driven Particles:

Llama Spit

Large Explosions

Coloured Flames

Redstone Dust

Falling Dust

Lava

Enchanting Table

Conduit
Added new Data Driven Animations:

Wolves

Fang Attack

Arrows

Shulker Bullets

Bows

Water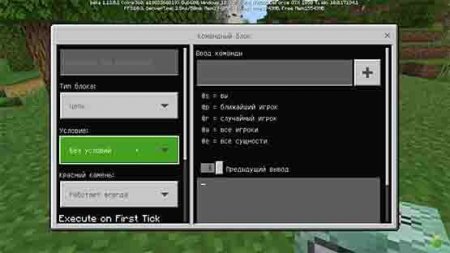 We hope that this information was useful to you. Download the game Minecraft 1.12.0.2 you can download the link below.

You can also download new mods for the mobile version of Minecraft PE 1.12.0.2.
Minecraft Pocket Edition 1.12.0.2
Minecraft PE 1.12.0.2 with Xbox Live
---
19 April, 2019