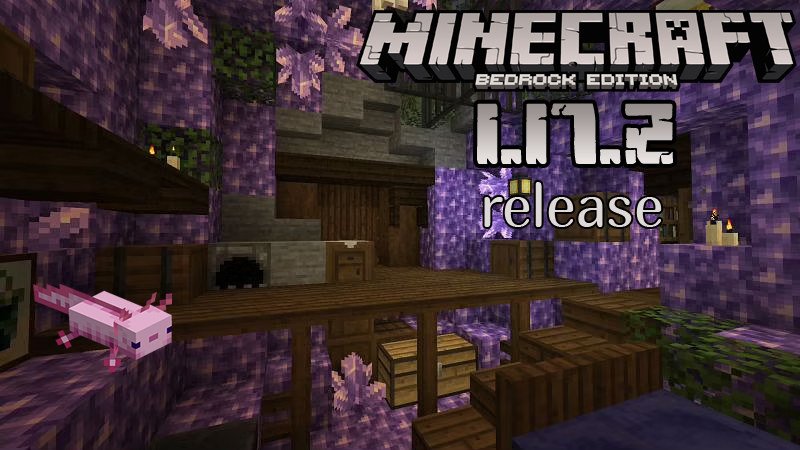 Minecraft PE 1.17.2
24 June, 2021
Game Minecraft PE
Some of us were really amused by the shortness of
Minecraft Bedrock 1.17.10.23
's list of changes, but prepare to try a version with an even shorter list.
Minecraft Bedrock 1.17.2
contains one single fix.
Because many players noticed that diorite, andesite, and diamond ores generated excessively, the MCPE developers corrected their number.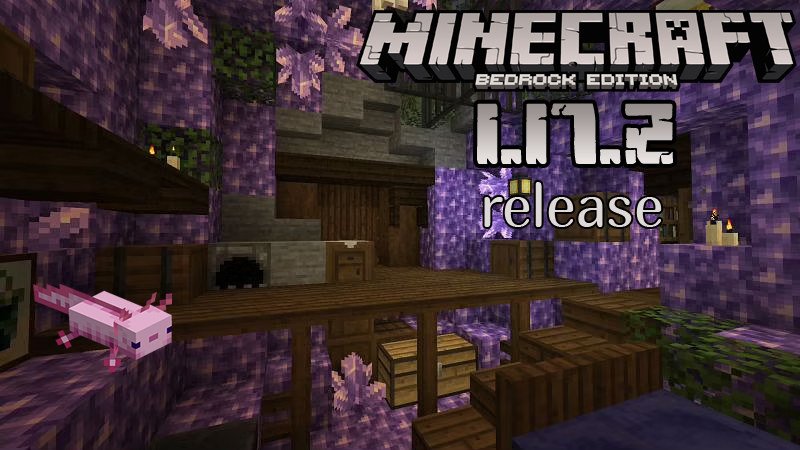 We know there is not much to explore by installing this version, but look from the bright side: these materials generate in a normal amount now and since this is a full version, you can finally meet your friends in Realms. The builds created in full versions are also more stable, so this is another advantage of installing the update.
Please be a good friend and share the news about this minimalistic update with other MCPE users and leave feedback.
Subscribe to our
website
and we will inform you about other upcoming
game versions
as soon as they are released. By the way, a new beta with a more generous list of features is on its way so stay tuned and have a good time!
Video of Minecraft Bedrock 1.17.2
---
24 June, 2021