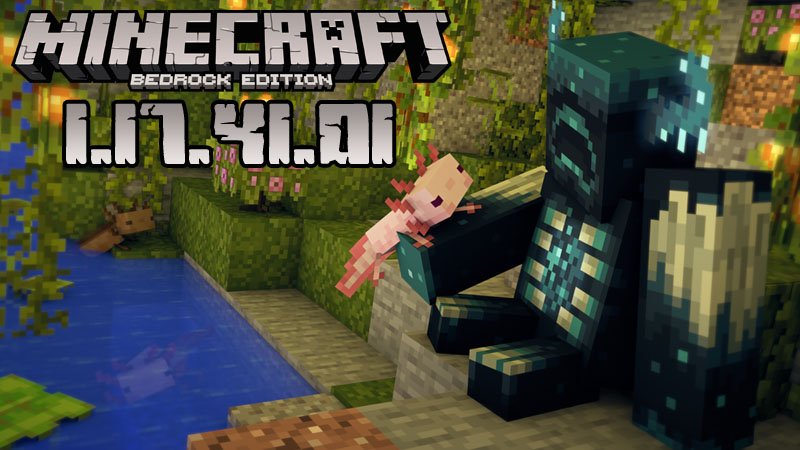 Minecraft PE 1.17.41.01
1 November, 2021
Game Minecraft PE
Our
website
's subscribers are used to being up to date with everything happening in Minecraft Bedrock. Even if some versions contain one or two features, we always try to keep you informed about them.
Minecraft PE 1.17.41.01
is one of those minimalistic versions, but we highly recommend you read this article to the end because due to the importance of the carried out fixes, the game developers just couldn't postpone its release.
Changes in Minecraft Bedrock 1.17.41.01
Many players complained about a very serious problem lately, that is a very massive memory leak. RAM used to increase continuously and after a while, their game used to crash because of this. Happily, the MCPE developers fixed this major problem.
They also fixed another issue making the game crash when starting a split-screen session after being informed about this by many PlayStation users.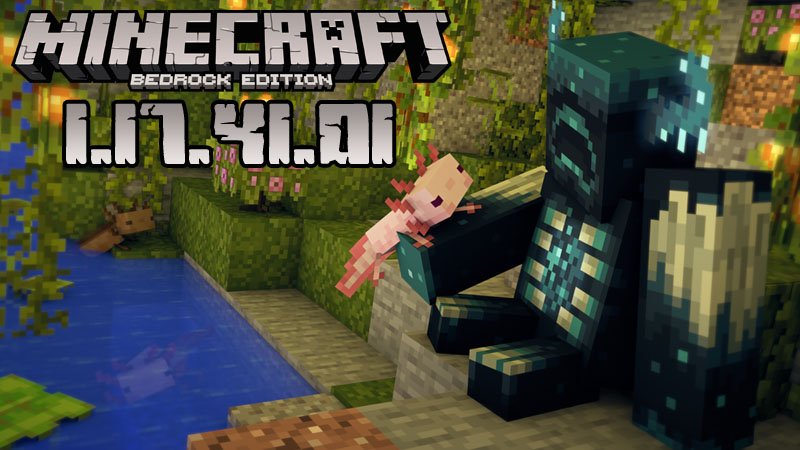 Dear friends, if you know any people who faced these problems, please share this article with them so they can know that they were resolved too.
Continue following us and we will inform you about all the upcoming
game versions
and about the most popular
texture packs
,
mods
, and other cool game-related surprises. Have a good time!
Video of Minecraft Bedrock 1.17.41.01
---
1 November, 2021