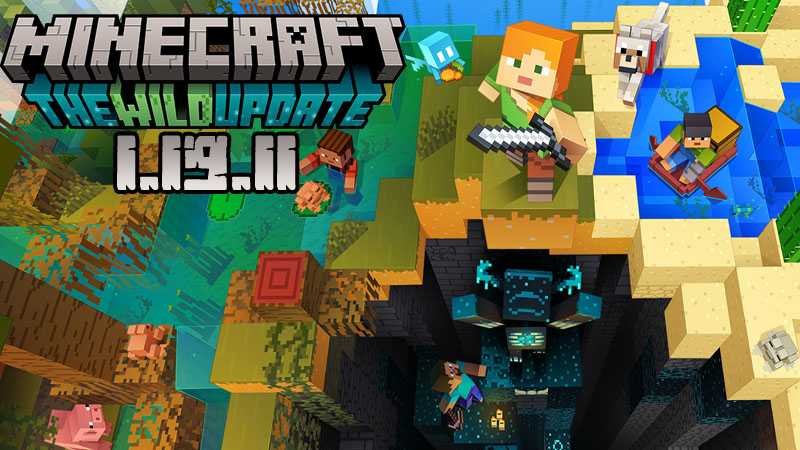 Minecraft PE 1.19.11
3 August, 2022
Game Minecraft PE
This week we want to share what we know about the most recent
game versions
. For starters, we will describe
Minecraft PE 1.19.11
because it is the earliest of them all. This update is a full one, thus you can join your non-beta friends and Realms. Moreover, your builds will be stabler and the quality of the game better.
Changes in Minecraft Bedrock 1.19.11.01
While working on the present version, the game developers had to adjust and update several features, namely:
The players' and mobs' textures when playing in worlds with RTX

Mobs' loading process depending on their saved y-positions

The command blocks' saving process

Suspended accounts and what the user can do in such cases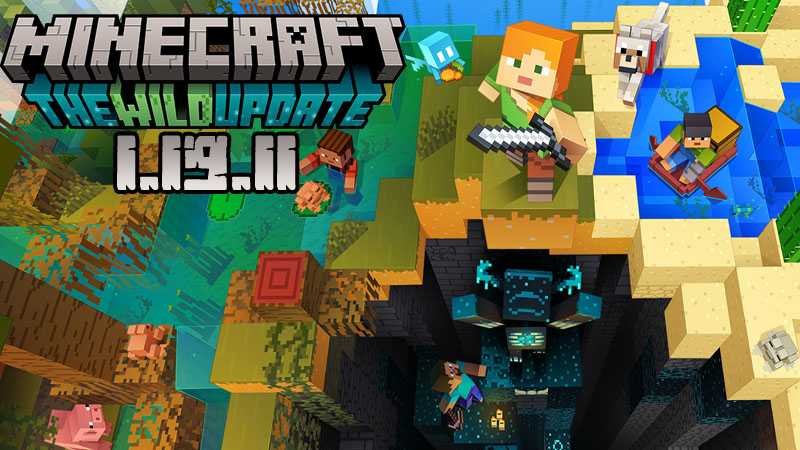 As you can see from the list above, there are not too many changes, but even so, you must admit that they are important. Please be a generous friend and share the news about this release with other MCPE users and if you have any suggestions or requests, feel free to leave feedback.
After downloading and trying the update we described in this article, return to our
website
because we are already working on several other new articles where we plan to tell you about the rest of the news we mentioned at the beginning. In case you are quicker than we are, we promise you won't get bored because we have a very good collection of
texture packs
,
mods
, and
maps
and you can try as many of them as you want free of charge. Have a good time!
Video of MCPE 1.19.11.01
---
3 August, 2022