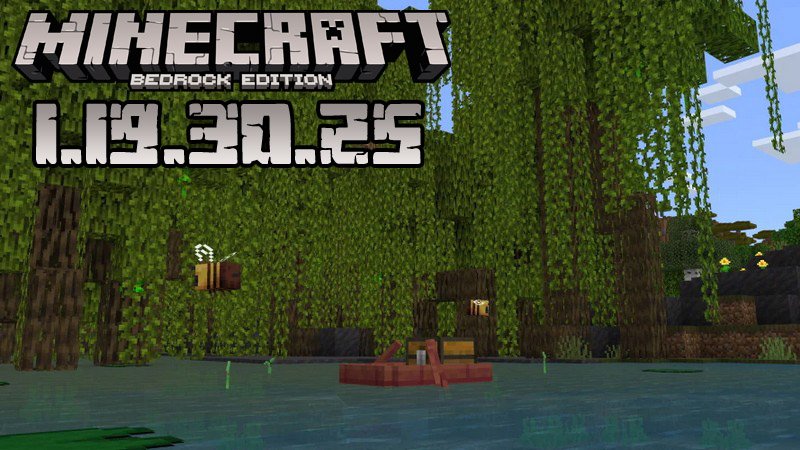 Minecraft PE 1.19.20.25
9 September, 2022
Game Minecraft PE
Minecraft Bedrock 1.19.22
which was also released recently contained very few features and we were hoping that at least the next beta would bring more, but unfortunately,
Minecraft Bedrock 1.19.20.25
is even more modest. We decided to publish an article about it anyway, in case you are interested but we will keep up to date and hopefully, the upcoming
game versions
will be more interesting to explore.
Fixes in Minecraft Bedrock 1.19.20.25
Since the last update, the game developers identified and resolved two problems:
Crash happening each time the player wants to load in a world with applied texture packs

Water/lava animations not working on iOS.




As you can see, there is not much to enjoy this time, but anyway, if you want to hear about the features of this beta from a different point of view, you can watch the video trailer below.
Since the current release won't take much of your time to check, we invite you to try the
maps
,
mods
, and other MCPE-related surprises collected on our
website
. We guarantee you will find something to keep your mood high until the Mojang Team thinks about how to further improve our favorite game. Have a good time!
Video of MCPE 1.19.20.25
---
9 September, 2022