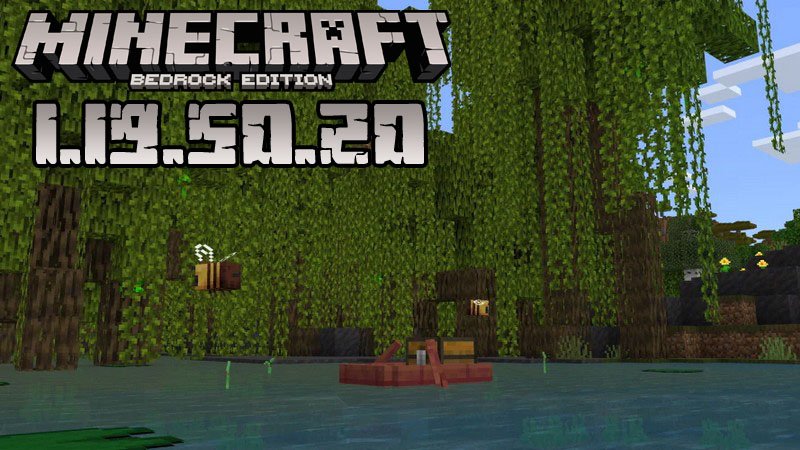 Minecraft PE 1.19.50.20
16 October, 2022
Game Minecraft PE
We try to keep our
website
's visitors informed about all the
game versions
, even if they are minor or bring only a few bug fixes, but this is not the case with
Minecraft Bedrock 1.19.50.20
. Compared to those released in the last couple of weeks, this one is a very interesting one and contains a lot of helpful and worth-checking features.
General changes in Minecraft Bedrock 1.19.50.20
This beta contains mainly fixes or changes that make some issues less critical. We will enlist the features that presented problems and you will convince yourself that installing this beta is worth it because your gameplay promises to be much better this way:
User Interface (boss bar not updating, players losing the carried out changes when leaving Create New World screen without being warned, player's HUD not moving correctly in VR, Text Background Opacity slider not working)

Graphics (blocks pushed by pistons flickering incorrectly, an incorrect shade of the sky in RTX worlds)

Effects (Slow Falling and Jump Boost not working)

Touch Controls (bugs affecting the new Touch Control Schemes introduced in Minecraft Bedrock 1.19.31, difficulties scrolling through the inventory screen, action buttons not working or missing when riding boats in Creative)

Commands (hasitem and /enchant not working correctly)

Blocks (bugs affecting the behavior, position, or direction of mud, farmland, dirt path, soul sand, sugar cane, piston, and light blocks in different situations)

Items (bugs affecting the behavior, position, or direction of pressure plates and all weapons, tools, and armor)

Technical (issues related to APIs, GameTestFramework, Scripting, etc)

In addition to all this, we must tell you about the most important thing brought by this beta, and this is a mega turn of the:
Spectator Mode. You probably noticed that every week the developers of the game try to make this option more interesting. They add new possibilities and remove features that do not work too well. This time they have improved the way spectators are seen by other players and spectators and how the spectators interact with blocks. Moreover, they have finally removed the mode from under the Experimental toggle.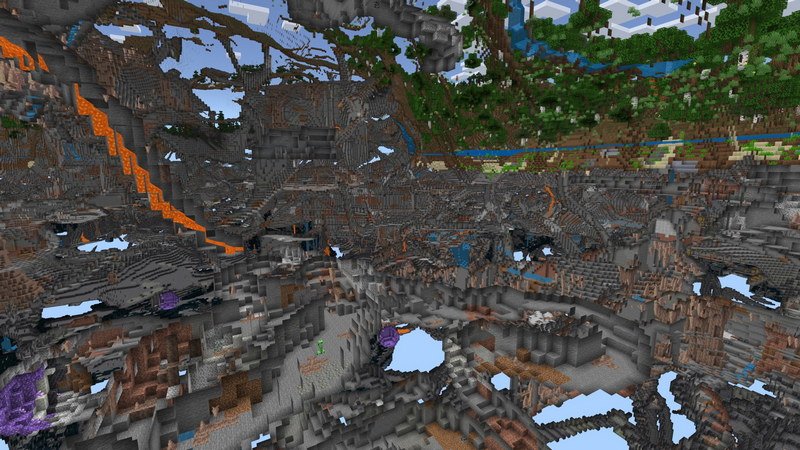 Dear subscribers and occasional guests, we hope we satisfied your curiosity about the new beta, but if we didn't succeed fully, you can find out more detailed information in the video below this article. After, you can click on the download button and check all the changes in your Minecraft Bedrock worlds.
Please do not forget that this is a beta and this means that your builds may be less stable than those created in full versions. It is also very important to remember to make regular copies of your worlds in order to avoid losing them.
When you have more free time, we invite you to return here because we have a lot of cool
maps
,
mods
, and other surprises that we want to share with you. All of them are selected thoughtfully among the freshest and most popular ones and most importantly, they are free of charge. Have a good time!
Video of MCPE 1.19.50.20
---
16 October, 2022