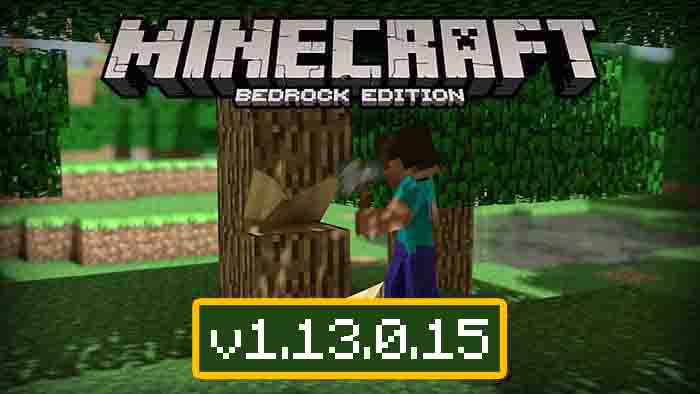 Minecraft PE 1.13.0.15
19 September, 2019
Game Minecraft PE
Minecraft Pocket Edition 1.13.0.15
- this update allows you to create your own skins directly in the game. This innovation was added to the game back in game update Minecraft 1.13.0.9. We knew about this, but did not report it because this functionality was hidden.
Over the past two updates, namely
MCPE 1.13.0.9
and
MCPE 1.13.0.13
, developers have tested the new skin editor.
In the Minecraft PE 1.13.0.15 version, the skin editor is available for all players who can take part in the Minecraft PE 1.13.0 beta testing! After the beta test Minecraft 1.13.0 skin editor will be available to all players Bedrock Edition!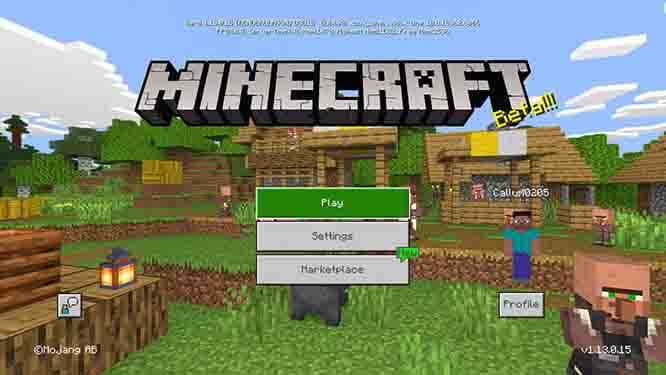 New Features:
Introducing the Minecraft Character Creator

Personalise your avatar in a number of ways, including body size and shape, limb replacement and tweaking of eyes, mouth, hairstyles and colours, facial hair and skin tones

More than 100 items will be available for free. There will also be a range of custom accessories, created by the Minecraft team, available for purchase

The Character Creator is currently available to beta testers, but will also roll out to Minecraft Earth, as well as all other Bedrock platforms like iOS and
Nintendo Switch, once the beta has concluded

Traditional custom skins can still be imported as before, on Windows 10 and mobile, using the following steps: Profile > Edit Character > Classic Skins tab > Owned > Import > Choose New Skin
We hope that the information you reviewed above was useful to you. The active download link for
Minecraft Pocket Edition 1.13.0.15
is on this page below.
If you need any add-ons for the mobile version of Minecraft PE 1.13.0, then use our website. In the section
add-ons
for Minecraft Bedrock you will find a large number of cool add-ons that add new blocks, items and even animals to the game. We also have sections:
texture packs
,
skins
,
seeds
and
maps
!
Minecraft Pocket Edition 1.13.0.15
Minecraft PE 1.13.0.15 with Xbox Live
---
19 September, 2019