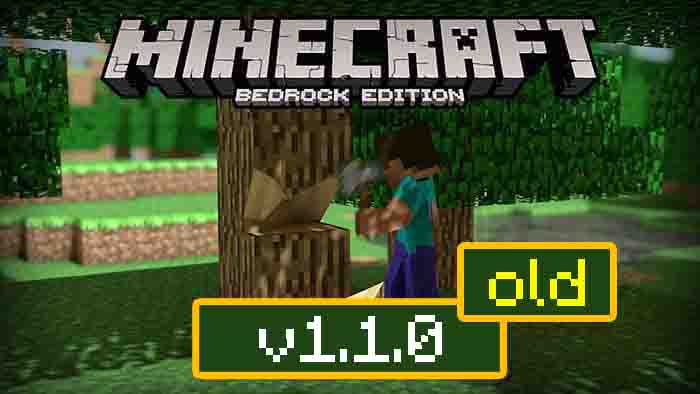 Minecraft 1.1 & 1.1.0
23 October, 2019
Game Minecraft PE
Update Minecraft PE 1.1 on Android
is a big update to the game in which a large number of new blocks, items and mobs have been added.
Also in the game
Minecraft Pocket Edition 1.1.0
the
gameplay
has been improved. You will learn more about the changes in the gameplay on this page below.
We suggest you download the update
Minecraft 1.1 for android
on this page below. We have attached 2 apk file Minecraft PE 1.1 for different types of devices.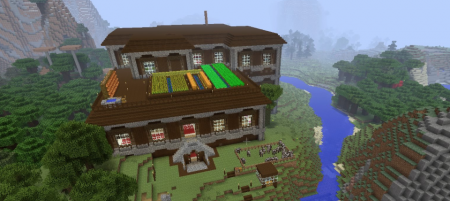 What's new in Minecraft PE 1.1.0?
Blocks
Concrete

Concrete Powder

Glazed Terracotta

Shulker Box

Frosted Ice
Items
Explorer maps

Totem of Undying

Iron Nuggets

Spawn eggs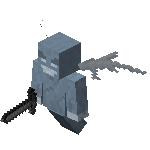 Mobs
Llamas

Illagers (Vindicators and Evokers)

Vexes

Cartographer villagers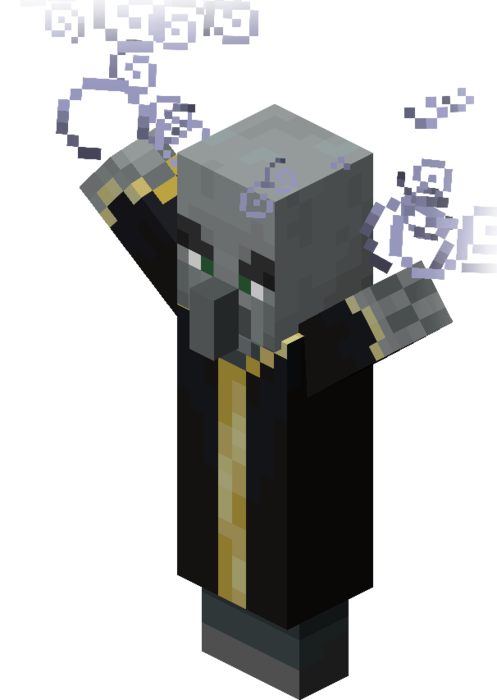 World generation
Woodland mansions

Version exclusives: Mansion floors use oak planks instead of birch planks, and banners do not generate
Gameplay
Off-hand slot

Off-hand slot only works with arrows and totems of undying.

Enchantments

Frost Walker

Mending

Gamemode

Adventure
General
Added a setting to toggle smooth lighting

Version exclusive: Marketplace

Added a setting to change the screen safe area.

Added 13 new languages: Čeština (Czech), Dansk (Danish), Bahasa Indonesia (Indonesian), Magyar (Hungarian), Norsk bokmål (Norwegian), Polski (Polish), Slovenčina (Slovak), Suomi (Finnish), Svenska (Swedish), Türkçe (Turkish), Ελληνικά (Greek), Български (Bulgarian), and Українська (Ukrainian).
You can download other versions of Minecraft for android in the section
Minecraft on devices
. We also recommend you to visit the section
add-ons for Minecraft
. In this section you will find cool modifications for Minecraft 1.1.0!
MCPE 1.1.0 WITH XBOX LIVE
Minecraft 1.1 for Android 4.2+
Minecraft 1.1 for Android 2.3+
---
23 October, 2019