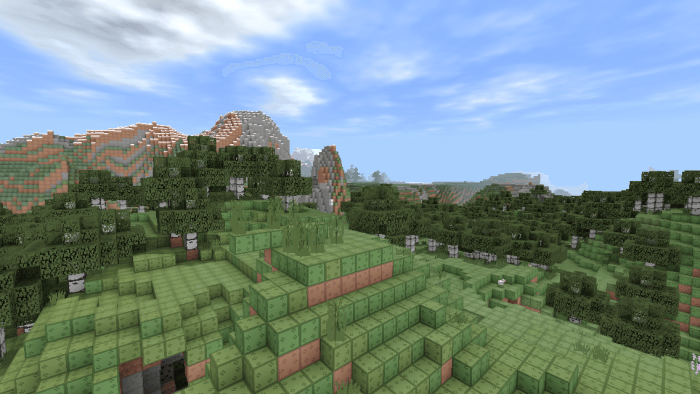 PlainPixels Texture Pack
30 April, 2019
Minecraft PE Textures
We recommend that you download
PlainPixels textures
for the mobile version of the
game Minecraft
.
PlainPixels
is a visually simplified texture of the world of Minecraft PE. The peculiarity of these textures is in several main points.
PlainPixels texture has a resolution of
16x16 pixels
, which is equal to the pixel resolution of
default textures Minecraft
. But using these textures you will drastically change the look of the Minecraft world.
In addition to these textures are shaders that will make the world of Minecraft PE more unique. There are several versions of the PlainPixels texture.
PlainPixels textures with shaders.

PlainPixels textures without shaders.
You can see the screenshots using the texture data below and choose the version of textures that suits you.
Texture pack PlainPixels with SimpleShader/SS10 Shader: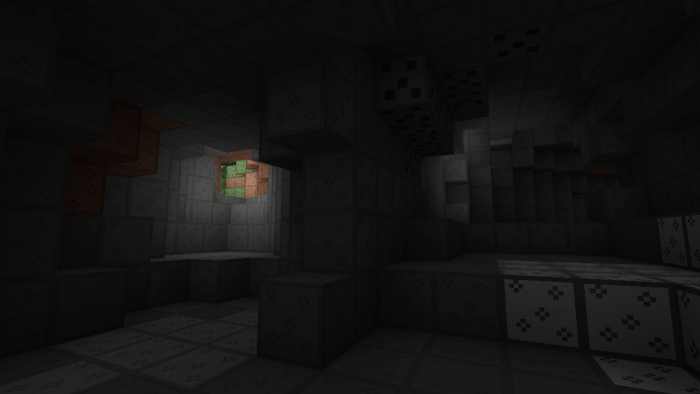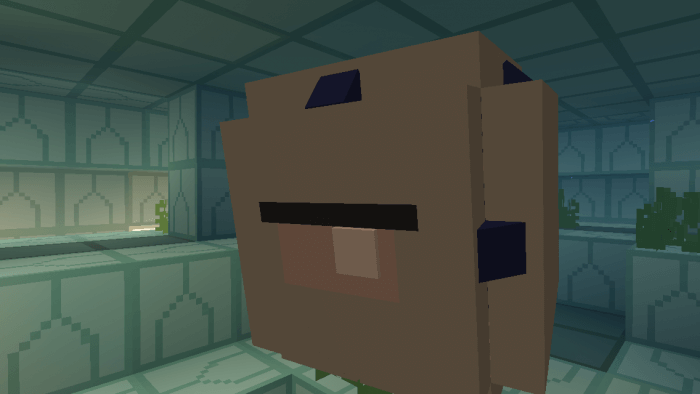 Texture PlainPixels with Enhanced Vanilla Shader: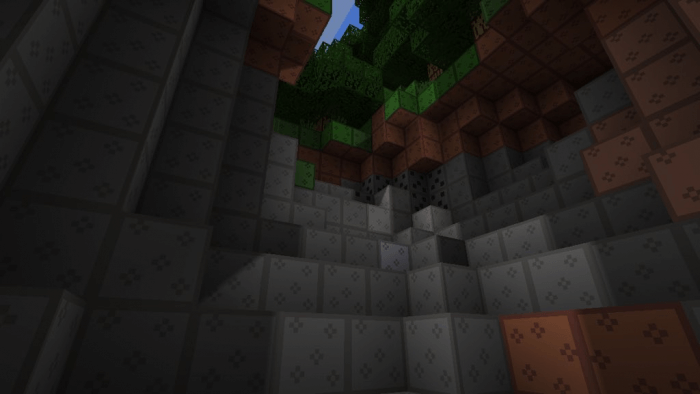 Texture PlainPixels without Shader: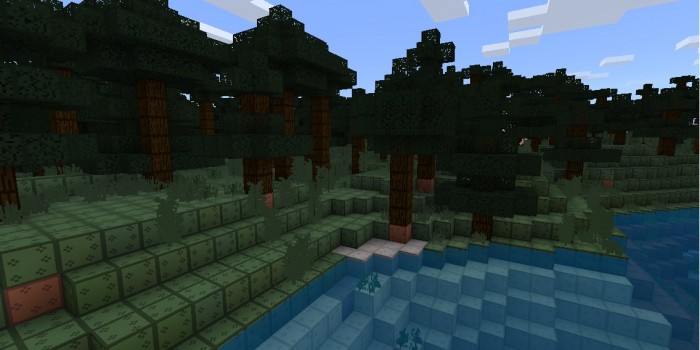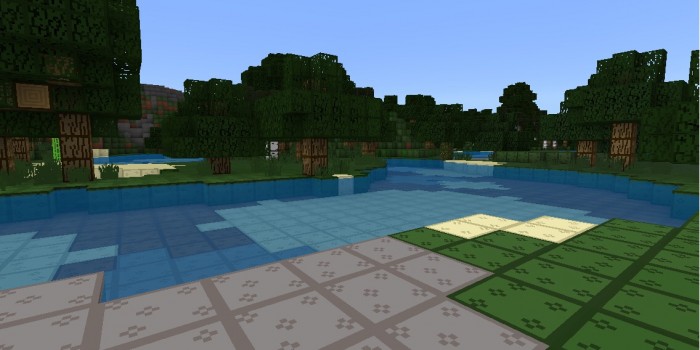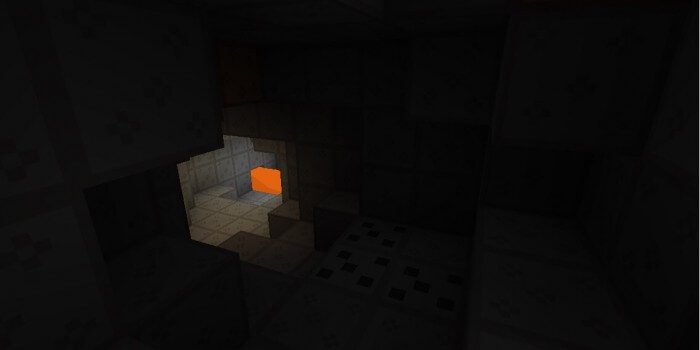 Download PlainPixels Texture Pack
PlainPixels 1.12 with SimpleShader (Android/iOS)
PlainPixels 1.12 with Enhanced Vanilla Shader (Android/iOS/Windows 10)
PlainPixels 1.12 (No Shader)
---
30 April, 2019