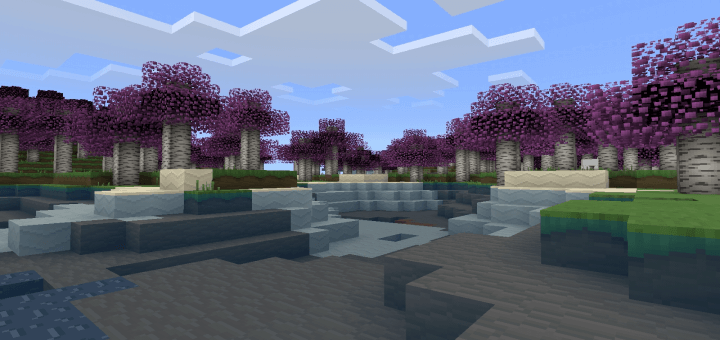 P.A's Resurrection 16x16 Texture Pack
4 October, 2019
Minecraft PE Textures
P.A's Resurrection Texture Pack
- these are not quite ordinary textures for the mobile version of Minecraft! If you apply these
textures
to the Minecraft world, you will see dramatic changes in the graphics. Perhaps these textures look like animated, but it is not. Blocks of grass and leaves of some trees will look very realistic. Below we have attached screenshots in which you can see how the Minecraft world will look with these textures.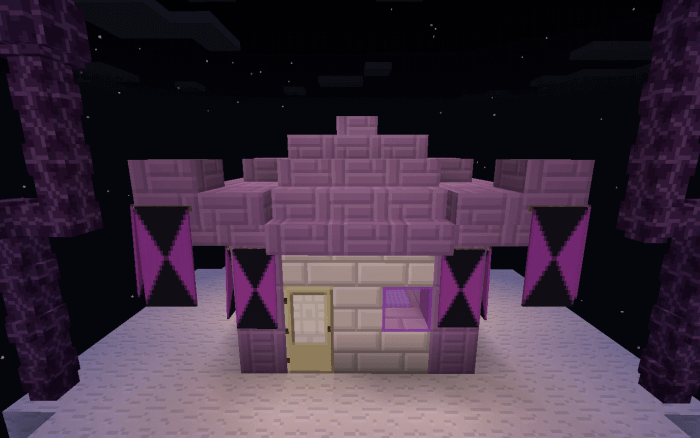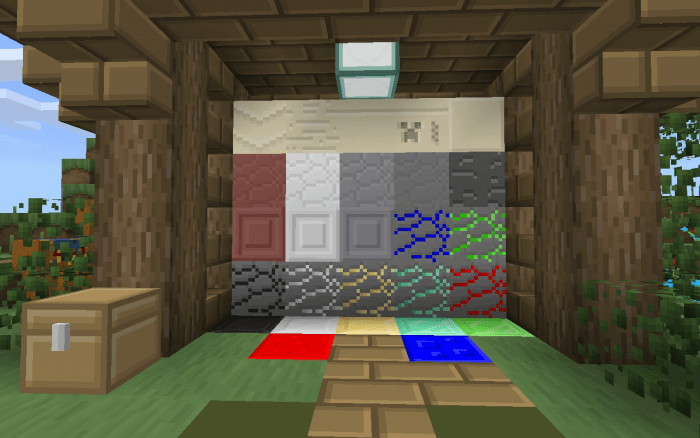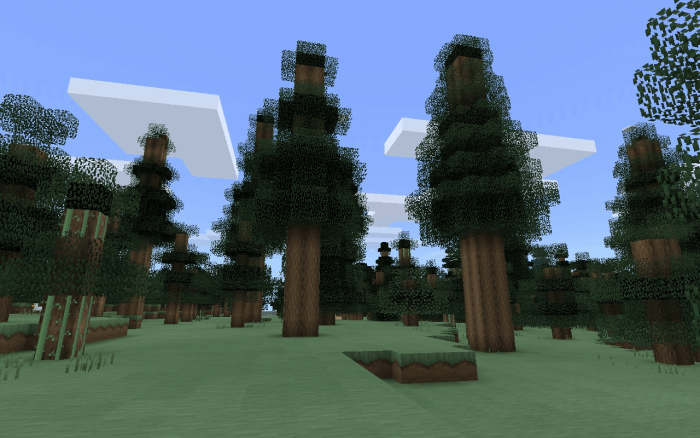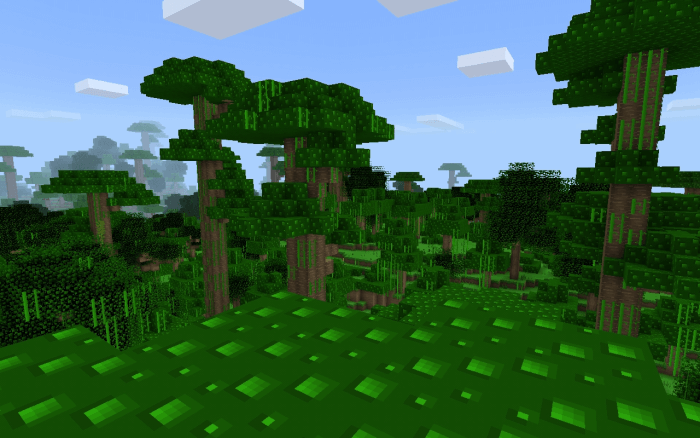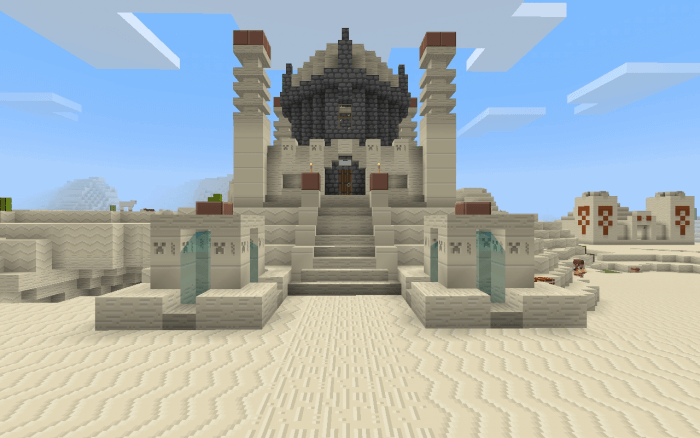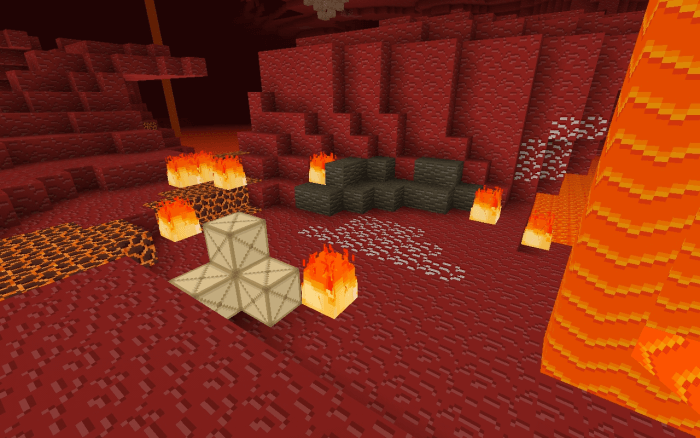 Our website also has many other additions to the Minecraft game for Android. In the section
add-ons
for Minecraft, you will find modifications that add new objects, weapons, plants, animals and more to the game! We also recommend visiting the section
maps for MCPE
, where you download cool maps for playing with friends!
Download P.A's Resurrection Texture Pack
---
4 October, 2019