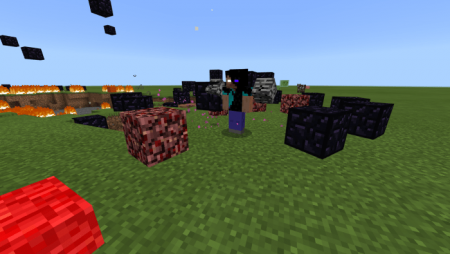 Addon Herobrine! 1.14
18 June, 2020
Minecraft PE Mods
Herobrine is one of the several fictional creepy-pasta community characters. Actually, he is the most noticeable one.
Addon Herobrine!
brings this famous NPC to your Minecraft PE world. Be brave, because he is stronger than you can imagine.
Features of addon Herobrine!
Herobrine is a very strong boss having 999999 health points. He has two stages.
In his first stage, Herobrine teleports and summons an incredible number of bedrocks and hellish minions.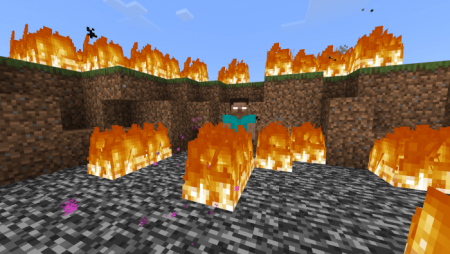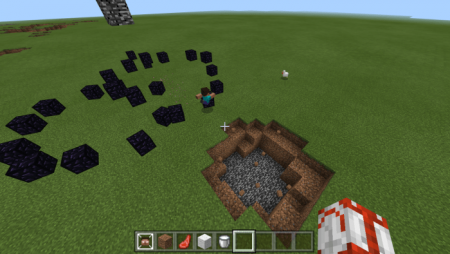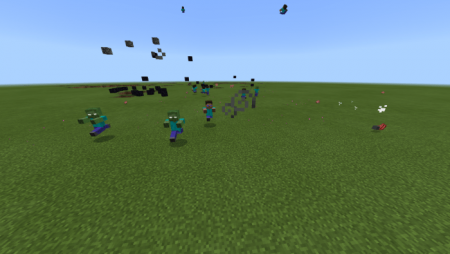 In the second stage, he goes even further. He starts shooting netherracks and obsidians and until now, no player succeeded to defeat him. This is due to the fact that his health points become endless.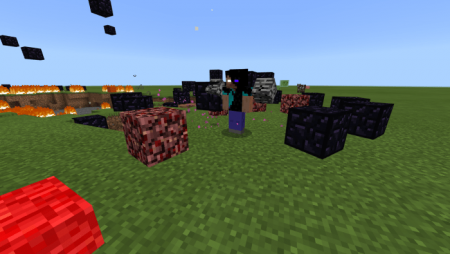 If you are not afraid to meet this incredible boss, go on and click on the download buttons below, but first make sure you have installed one of the
latest game versions
(at least
Minecraft PE 1.14
)
For other new and interesting
mods
, visit our
website
. Here you will also find a lot of other MCPE surprises, all of them coming with free download buttons. Have fun!
---
18 June, 2020