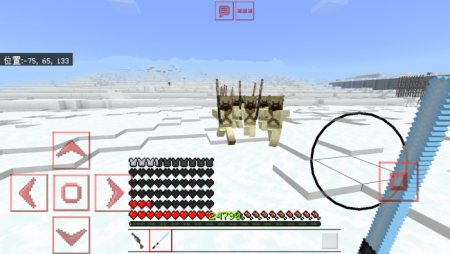 Addon Lightsaber Sequel (STAR WARS) 1.14
24 September, 2020
Minecraft PE Mods
If you watched Star Wars and always dreamed of having and handling a real lightsaber, you should definitely try
Addon Lightsaber Sequel (STAR WARS)
. This addon does not only bring these fantastic weapons but also teaches you how to craft and use them.
Features of addon Lightsaber Sequel (STAR WARS)
To craft the lightsabers, you will need a special crafting table. In addition to the table, you will also need a Kyber Crystal.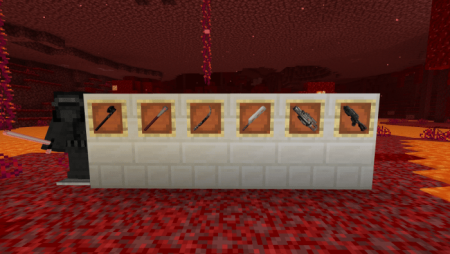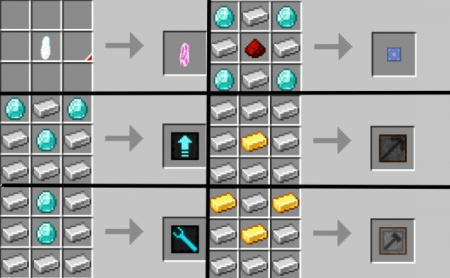 To use the Handheld Lightsabers and Blasters, long tap if you are using a screen device or right-click with your mouse.
To get the Force skills, you will need the Holocron.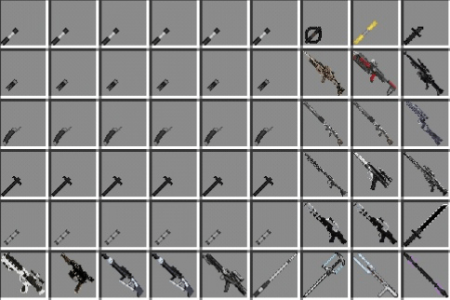 The Lightsabers can be of six different colors and their hilts can also be of different types. Generally, there are a lot of different available lightsabers, for example, curved-hilt, double-bladed, and crossguard ones (see picture below)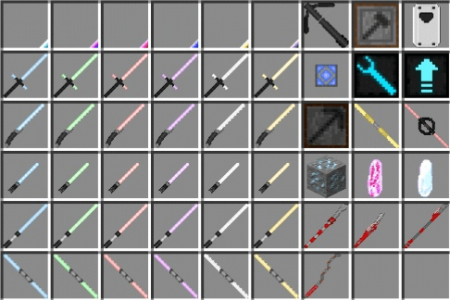 The Kyber Crystal needed to get the lightsabers is very difficult to find. To obtain it, you will have to do a lot of digging in the Overworld.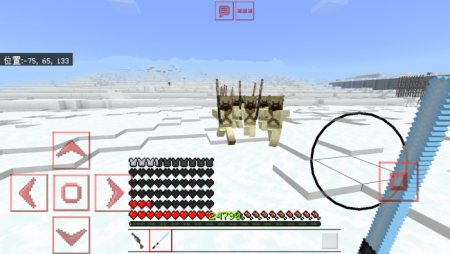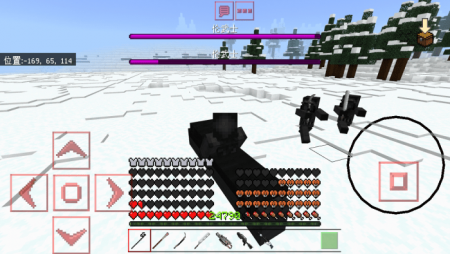 Important!
To make sure you can use the present addon, enable Experimental Gameplay and install one of the
latest game versions
(at least
Minecraft PE 1.14
)
If you are ready to try all the above-mentioned lightsabers, click on the download button below, share the article with other players, and leave feedback.
Follow our
website
and you will get the chance to discover a lot of other interesting
mods
,
maps
, and more. Have fun!
Addon Lightsaber Sequel (STAR WARS)
---
24 September, 2020