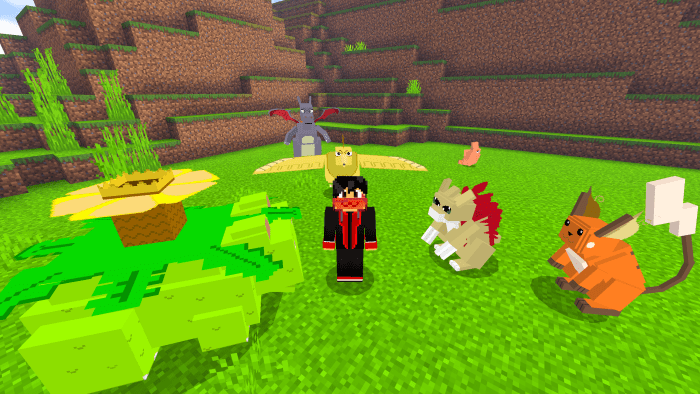 Addon SERP Pokédrock 1.16
17 January, 2021
Minecraft PE Mods
The MCPE world is full of hostile and peaceful mods, each of them having its specific behavior and features. Will there be some spare place for some pokemons too? If you decide that you want to see and interact with them in Minecraft PE,
Addon SERP Pokédrock
will bring twenty of them plus pokeballs so you can catch them, a machine for healing the wounded pokemons, and a very special slot machine that will help you obtain different useful items.
How does addon SERP Pokédrock work
By installing this addon, twenty different kinds of pokemons will spawn in your world, each of them in their specific environment, for example, Charmander, who is a fire pokemon, spawns in hot places, preferably where is lava, or Sandshrew who likes to blend with the sand, usually spawns in desert biomes.
Below you can see all the available pokemons. The last one (Articuno) is a rare one and cannot be caught with a simple pokeball. You will need a special Masterball, and even so, this mission will be hard because this bird-like pokemon is very aggressive.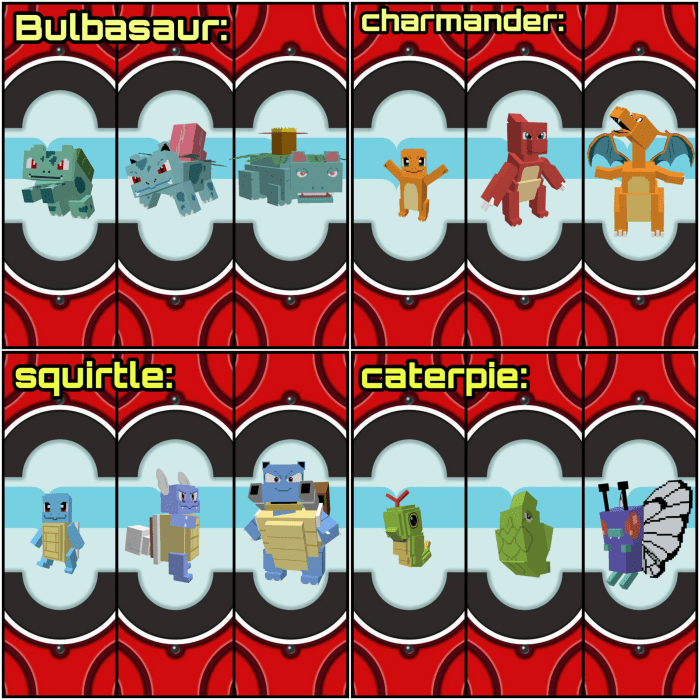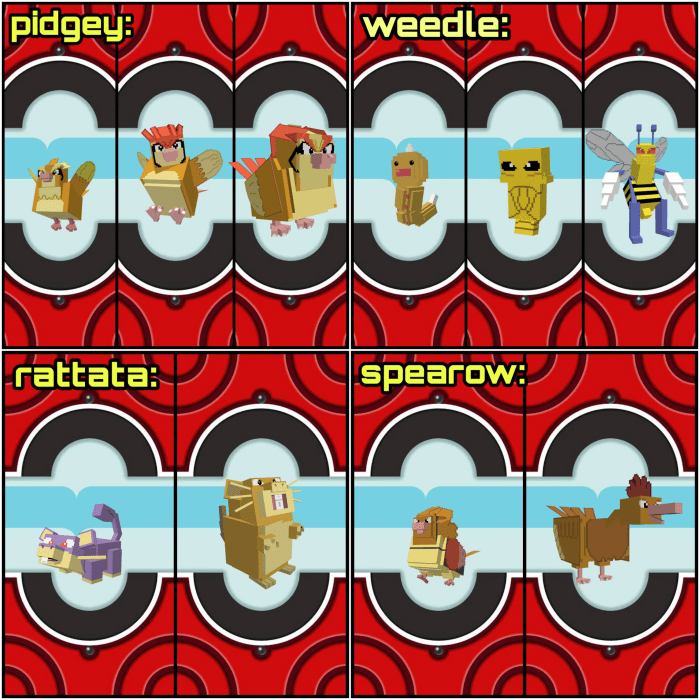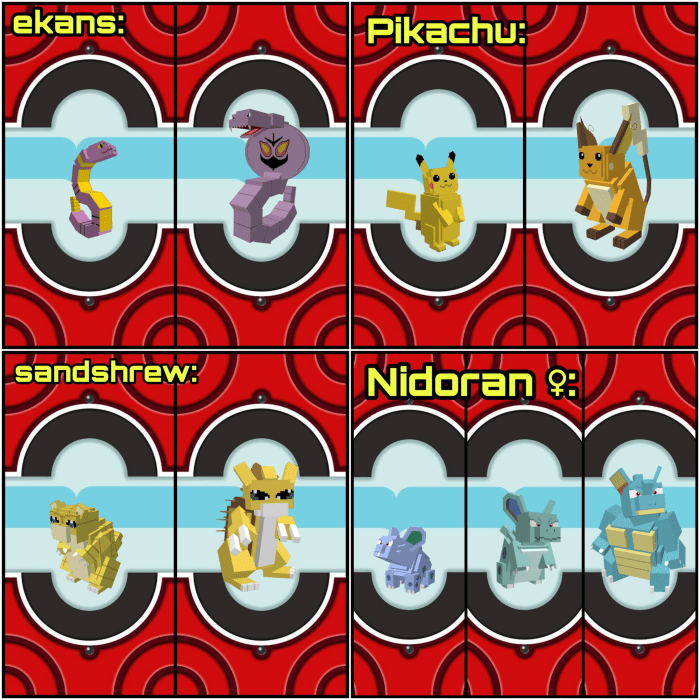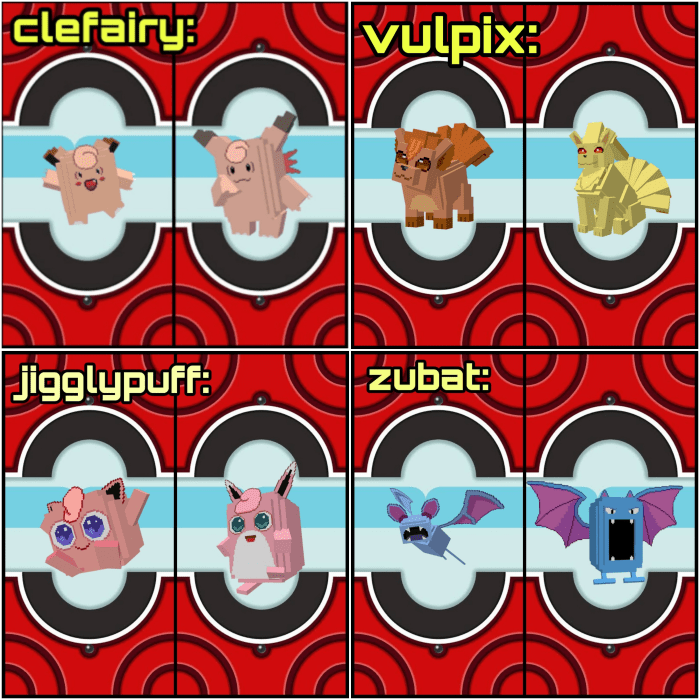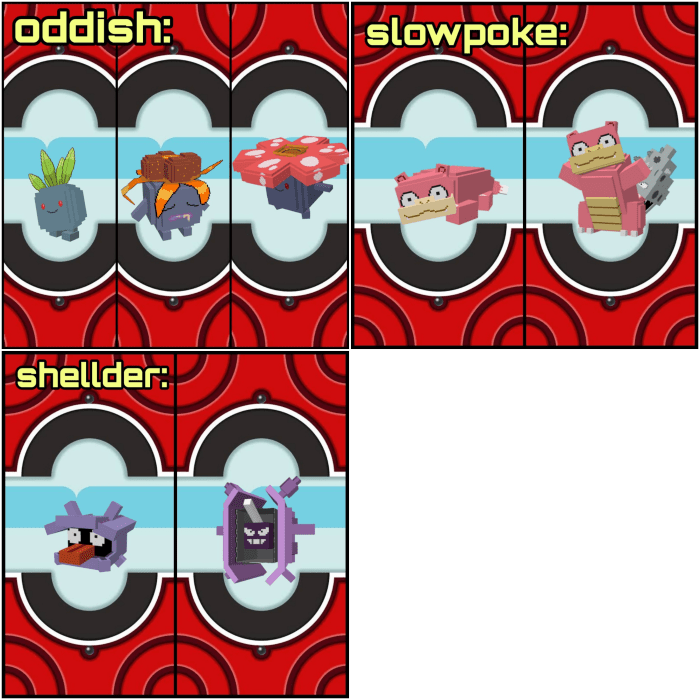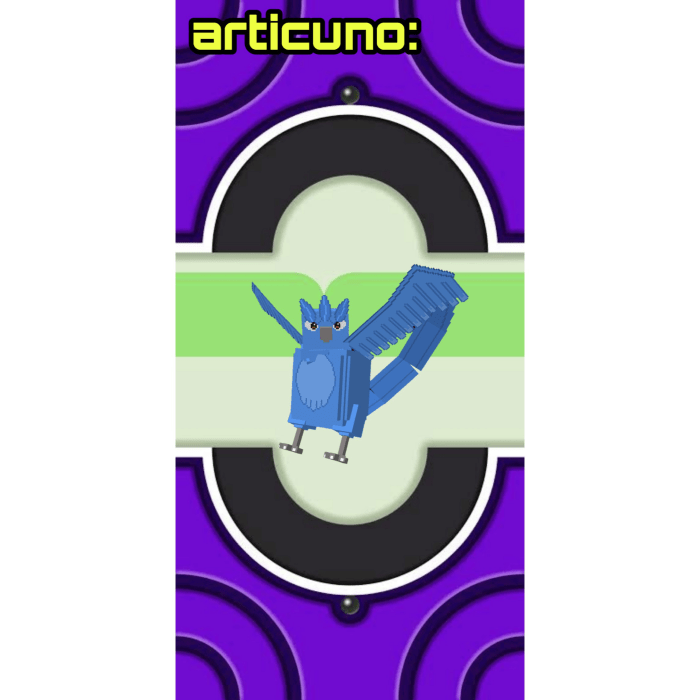 To catch the rest of the pokemons, you can use different kinds of pokeballs.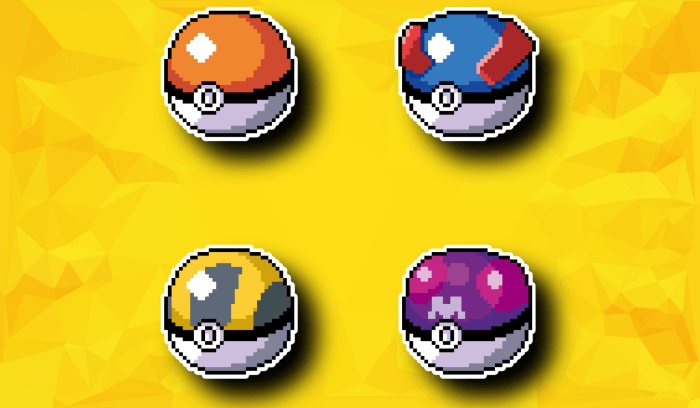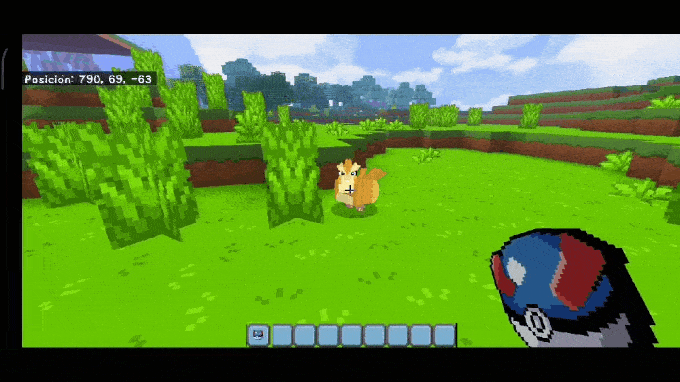 The addon also brings a recipe to craft a slot machine that will drop different useful items that will help you with the pokemons.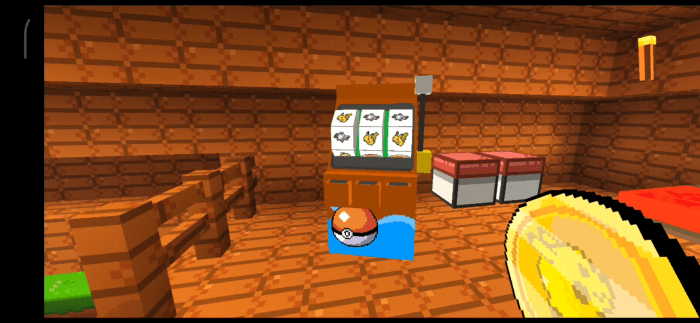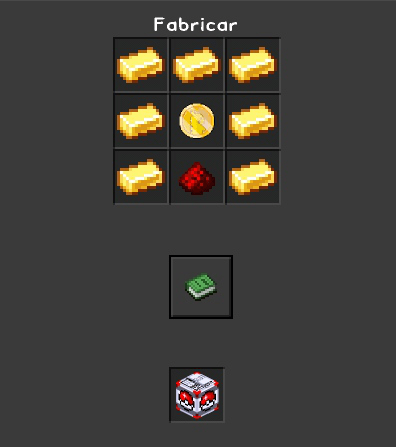 Another cool feature of this addon are the berries dropped by the berry trees. You can use them to craft candies and potions. To make the seeds grow into trees quickly, you can use mulch.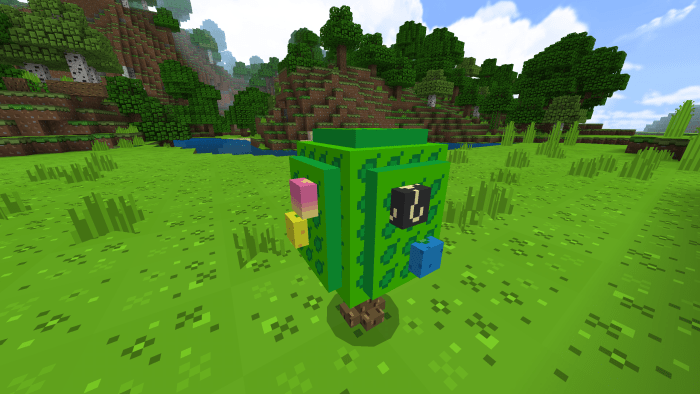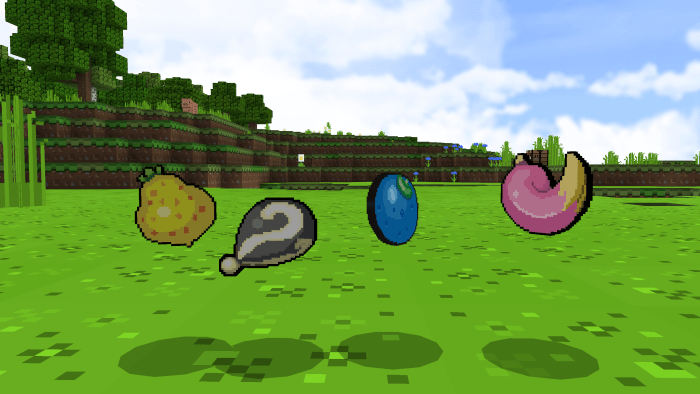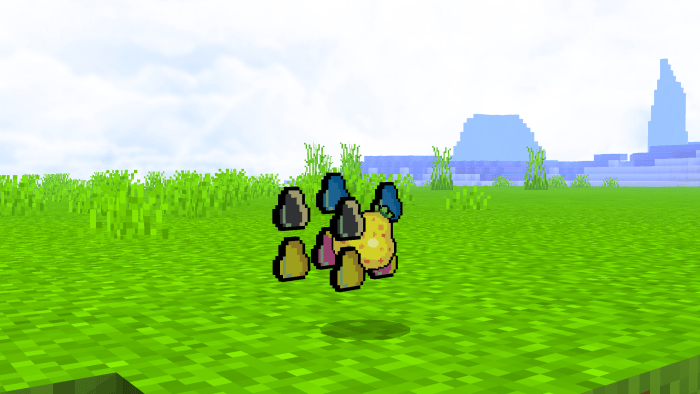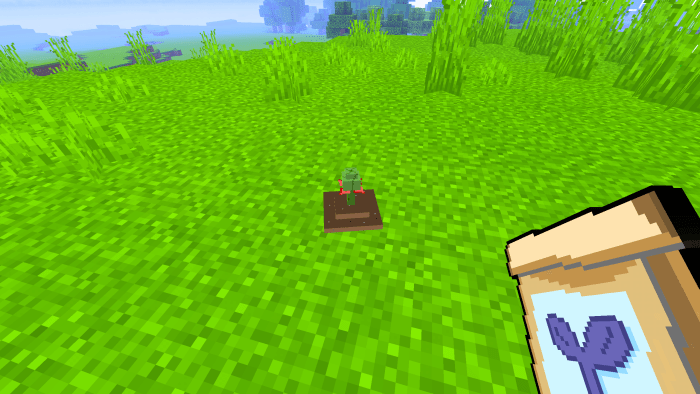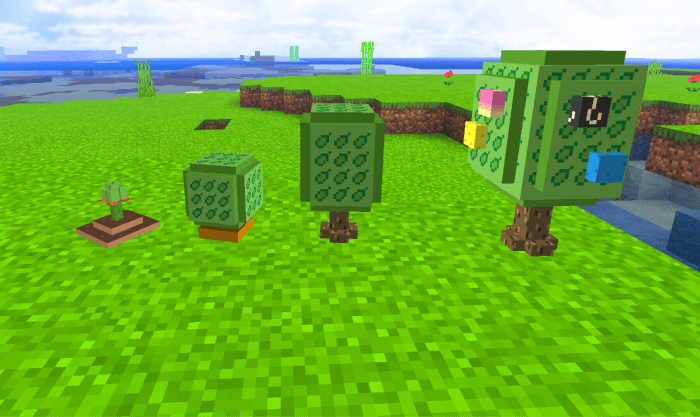 Recipe to craft mulch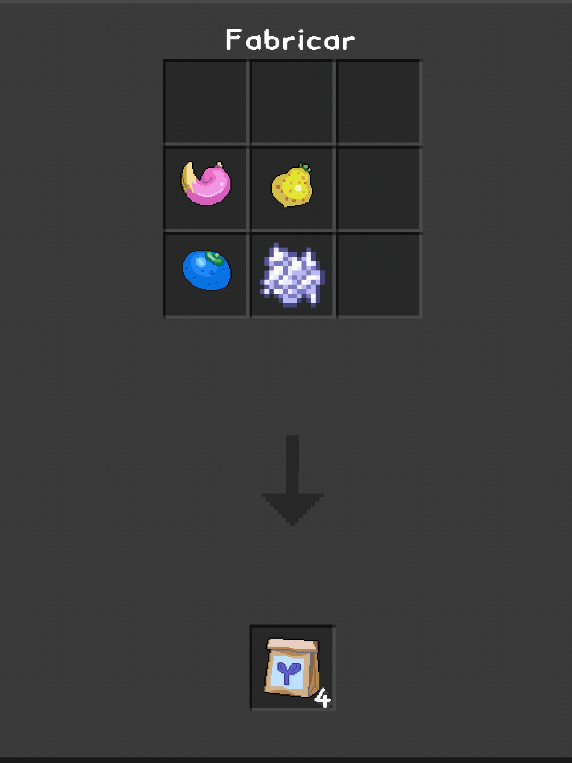 Search in the caves too, because there you will find new minerals.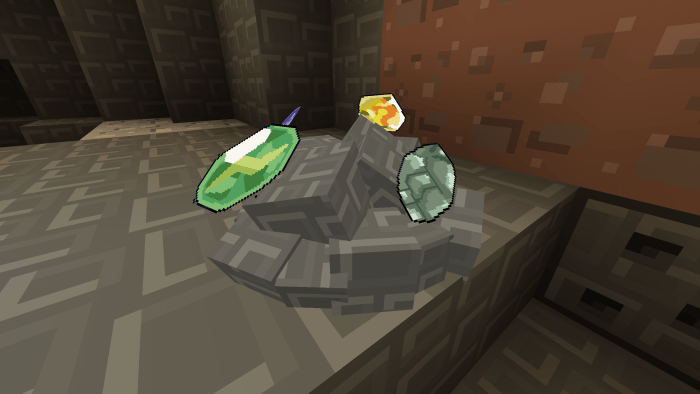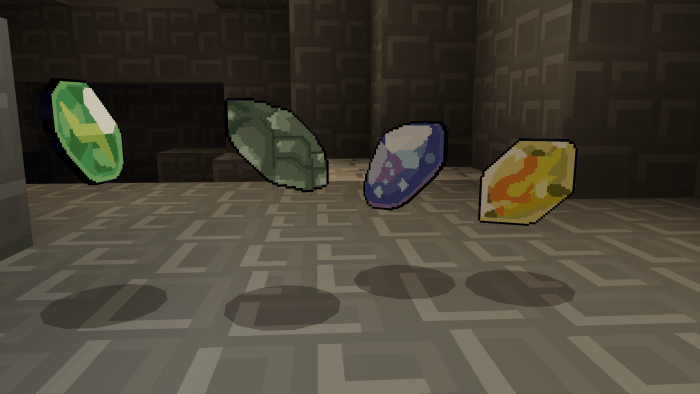 Another useful item you can craft is a personal computer, used for selling and buying valuable stuff, for example, poke rides that you can use to ride a pokemon.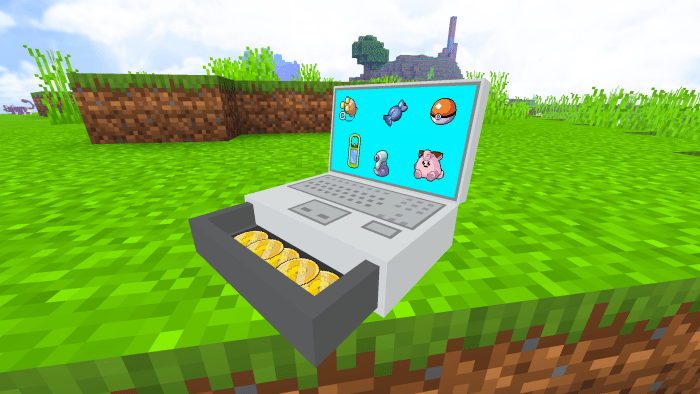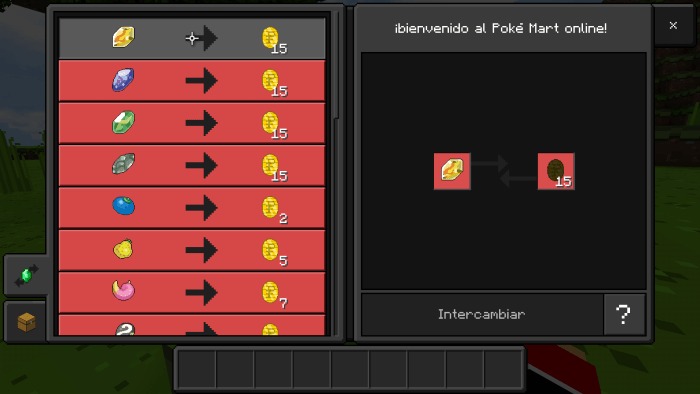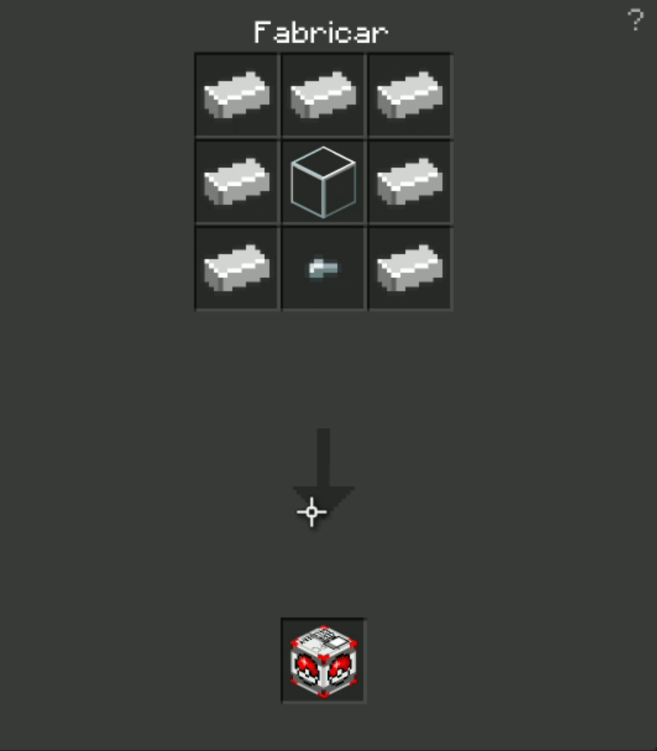 You will also be able to craft a healing machine for the wounded pokemons.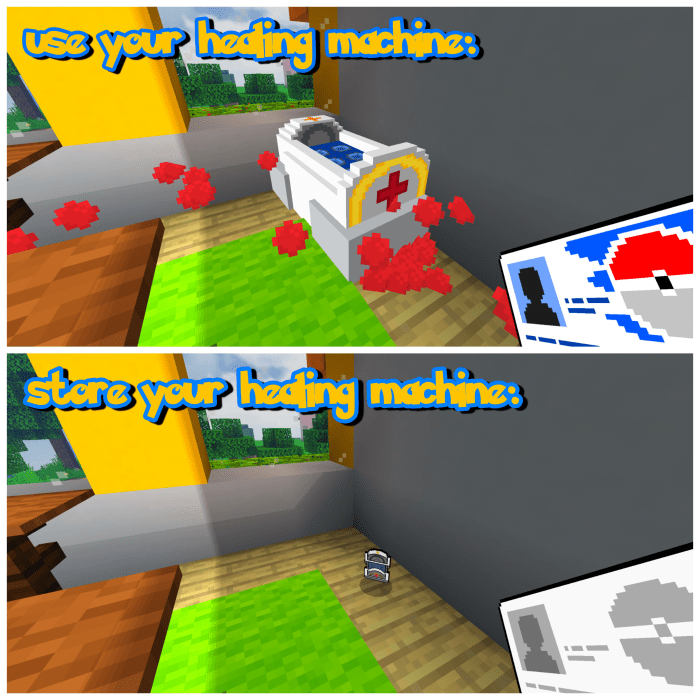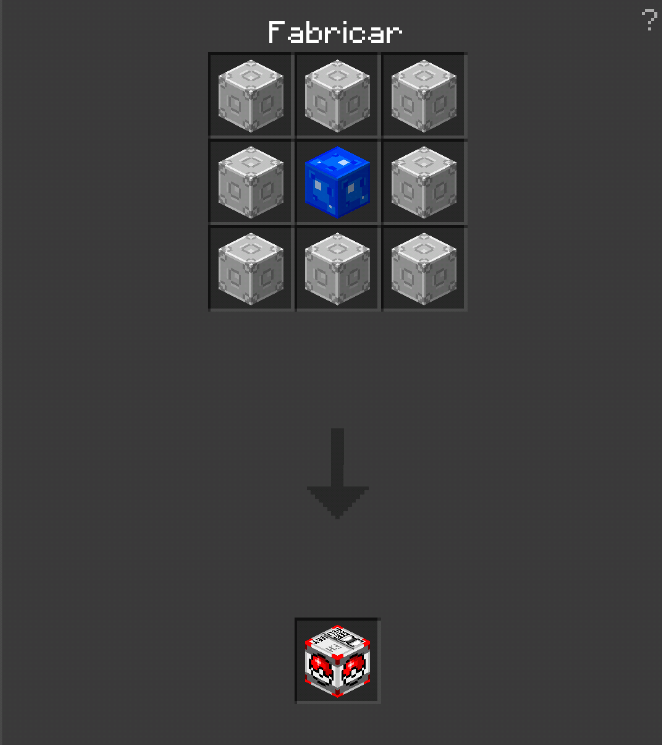 There is also a crafting recipe for the computer's storage.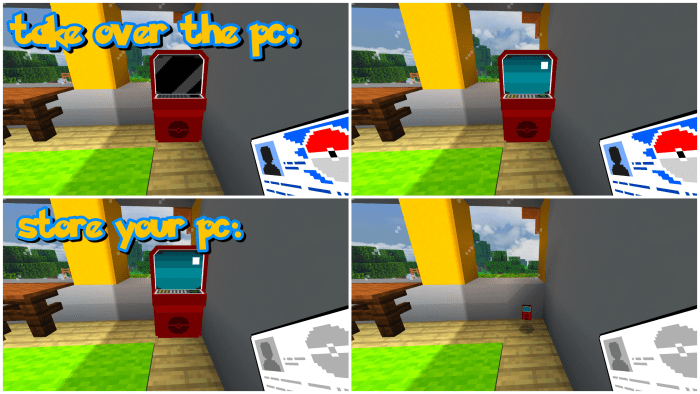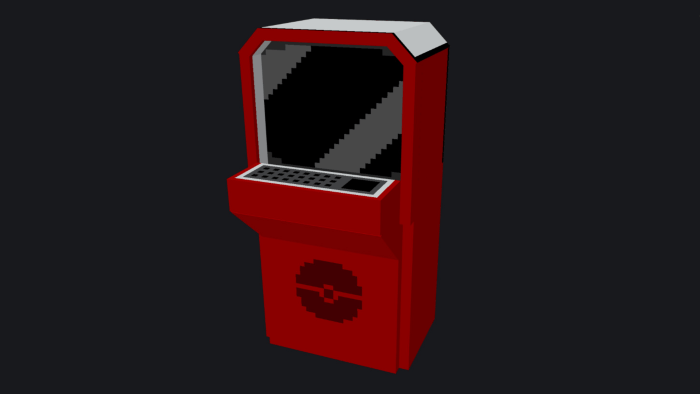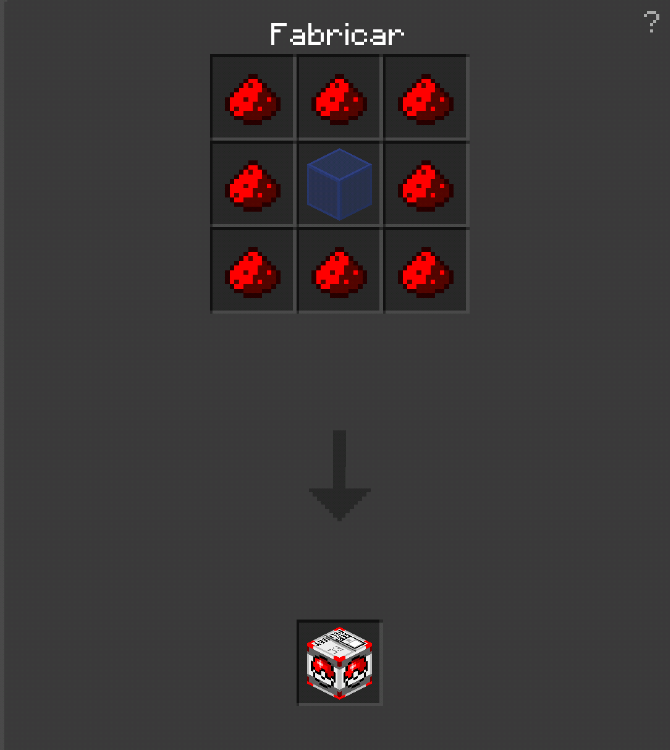 Crafting storage cards is also an advantage. They can be used to become the only user of the computer and to have access to all the data.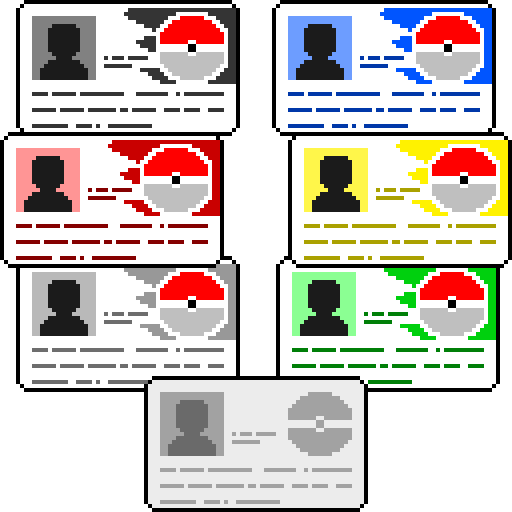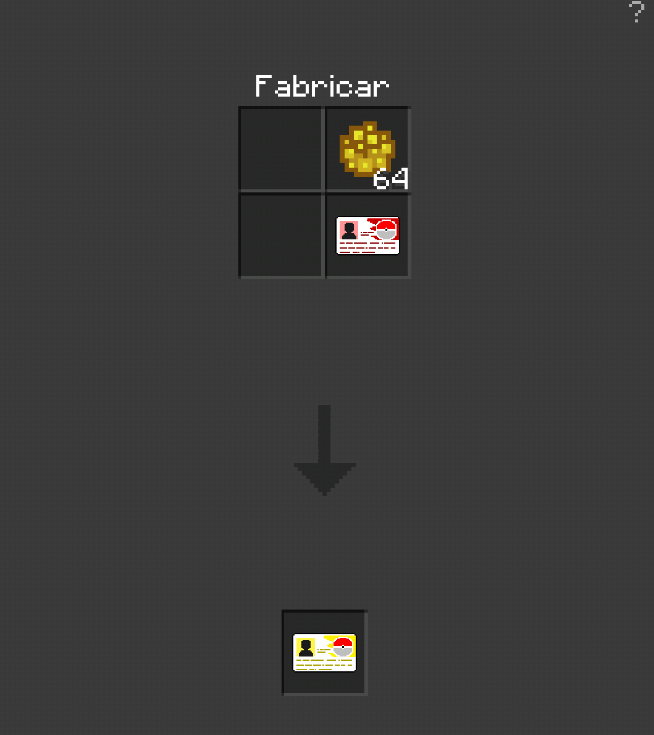 The last but not least feature of this addon are the apricorns. When mulched, these apricorns produce fruits used to craft pokeballs.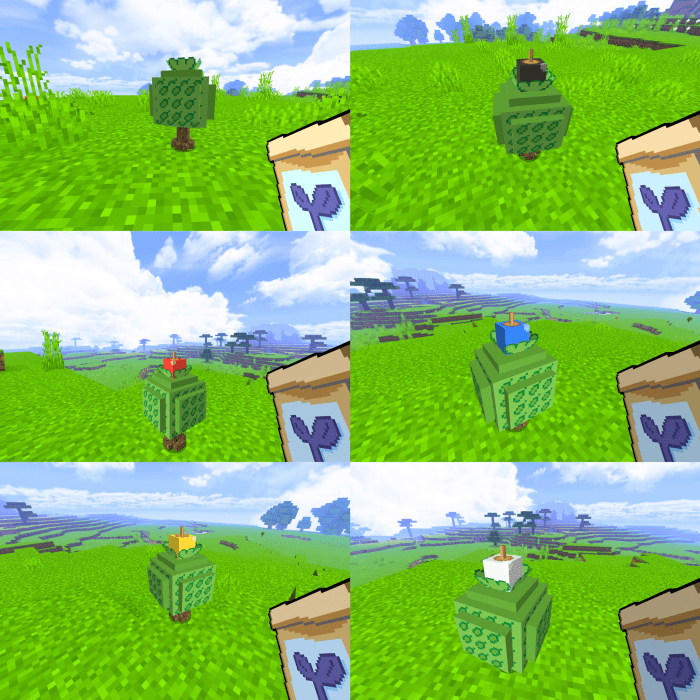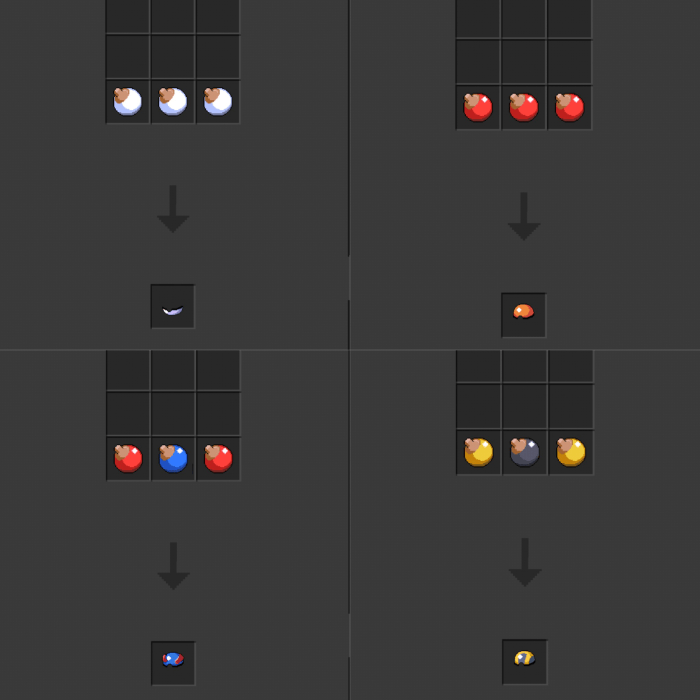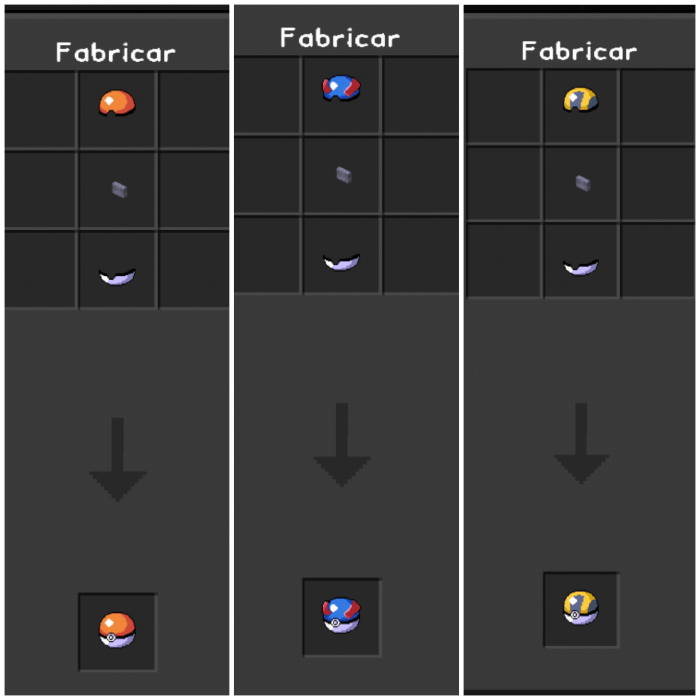 The caught pokemons grow, and if you don't have enough patience to wait for the natural process, you can feed them with rare candy and they will grow faster.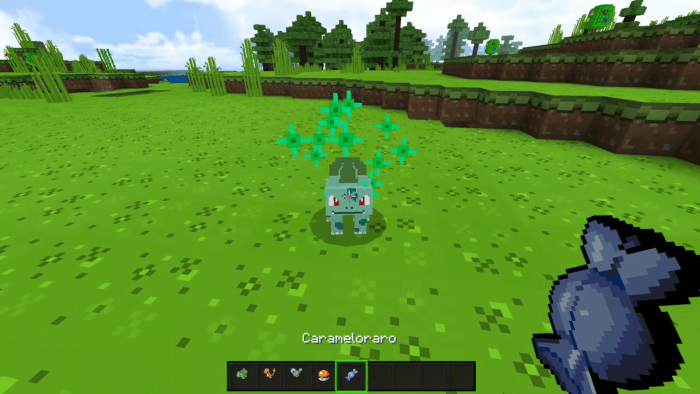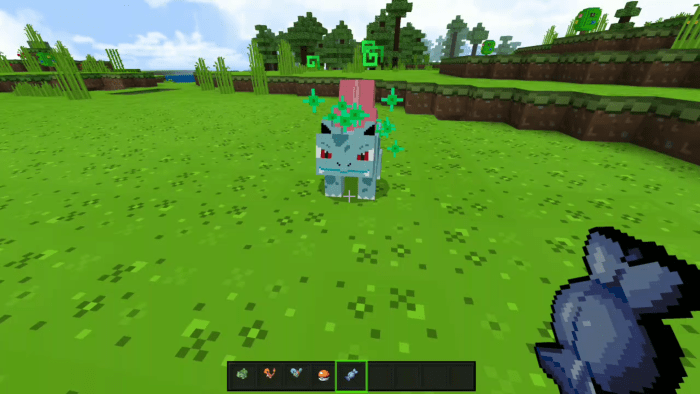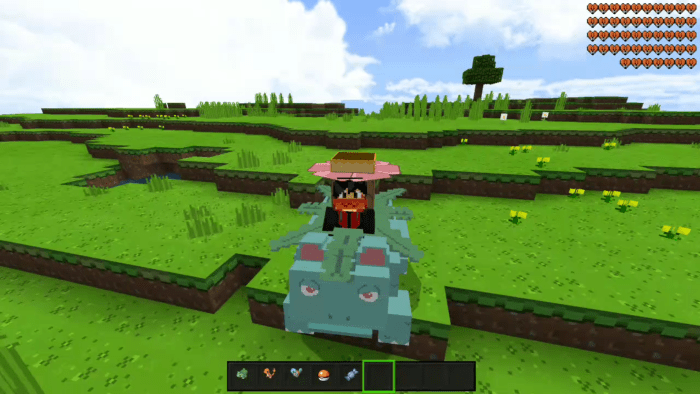 As a bonus, you will find a lot of items laying on the ground. Break them to obtain different valuable things.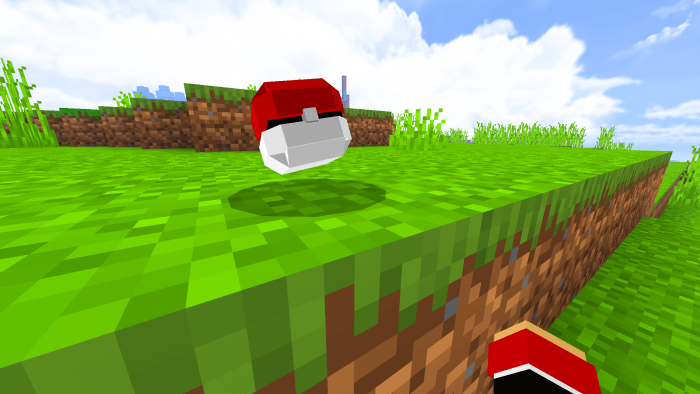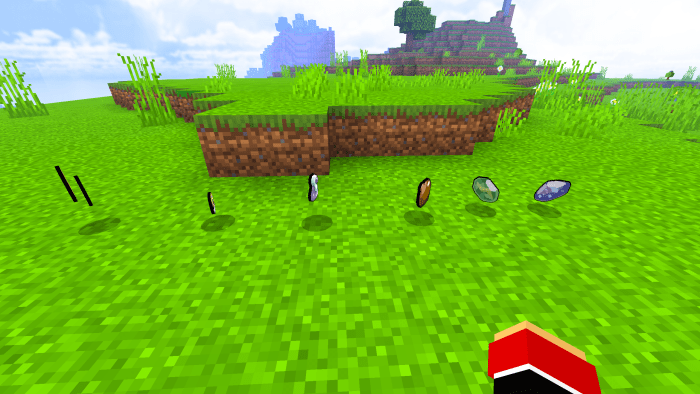 Addon SERP Pokédrock is available in three different languages: English, Spanish, and Portuguese.
To download this addon, click on the buttons below the article, share it with other players, and leave feedback.
For other interesting
mods
, check our
website
. Here you will also find the
newest game versions
, including
Minecraft PE 1.16.210.55
which is the freshest one. Have a good time!
---
17 January, 2021