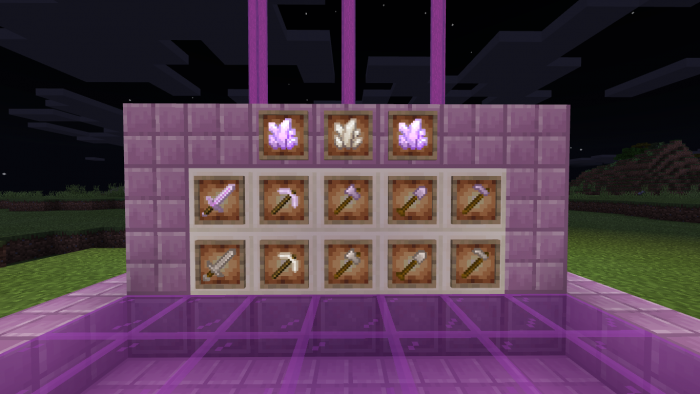 Addon Quartz Pack 1.16.221
1 October, 2021
Minecraft PE Mods
Thanks to
Addon Quartz Pack
you can use quartz to craft weapons and tools but this is not everything this pack has to offer. It will also teach you how to obtain an even better kind of quartz called Corrupted Quartz.
How does addon Quartz Pack work
To transform ordinary quartz into Corrupted Quartz, mix it with an ender pearl as shown below.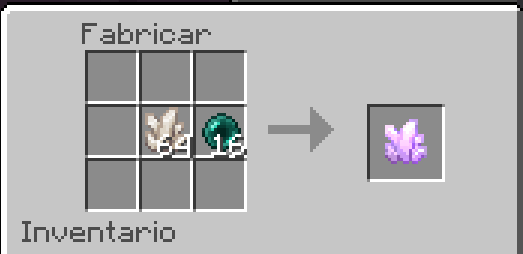 This way you will obtain material that you can use to craft really strong weapons and tools.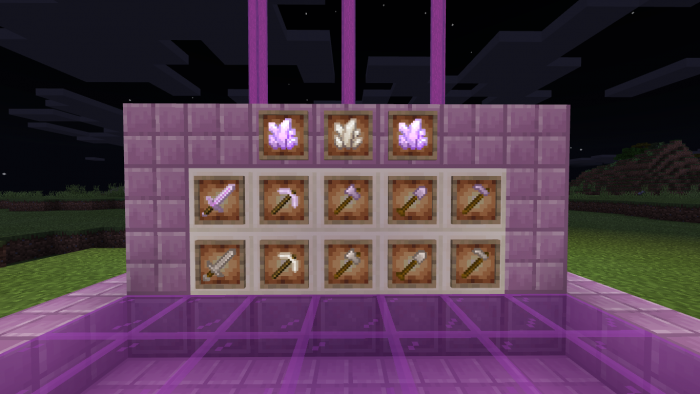 The tools, for example, the pickaxes are very strong and efficient compared to the ordinary ones.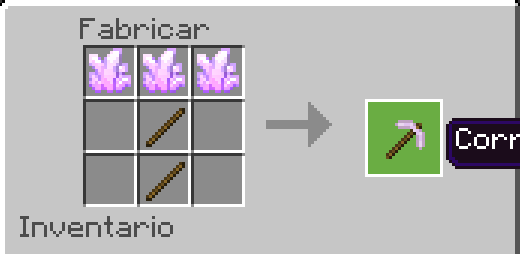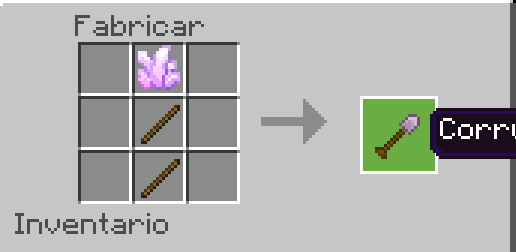 The swords crafted with corrupted quartz are even stronger than those crafted with diamonds.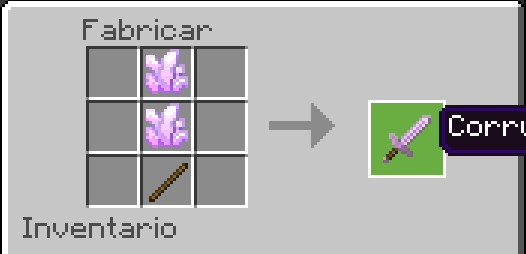 If you want to obtain such cool tools and weapons, make sure you are using one of the latest
game versions
and click on the download button below this article.
For more
mods
and other useful and interesting MCPE-related articles, visit our
website
. Here you will discover many
maps
,
textures
, etc. Have a good time!
---
1 October, 2021