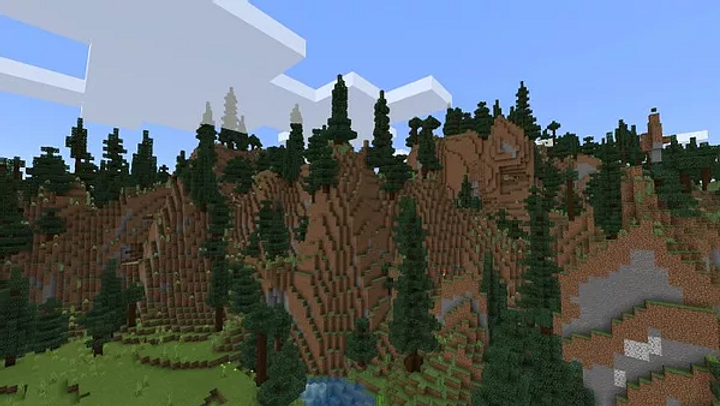 Addon Expansive Biomes 1.16.221
19 February, 2022
Minecraft PE Mods
Yesterday we published an article about a new full game version called
Minecraft PE 1.18.12
. This version promises a smooth gameplay with fewer bugs and lags. You can try it with our today's addon, that is
Addon Expansive Biomes
. We are sure you will love it because it adds many new biomes with features like you have never met before in Minecraft Bedrock.
Features of addon Expansive Biomes
There are thirty-four new biomes that you can visit today by installing the present addon. Below we have attached screenshots so you can choose which ones you want to explore first.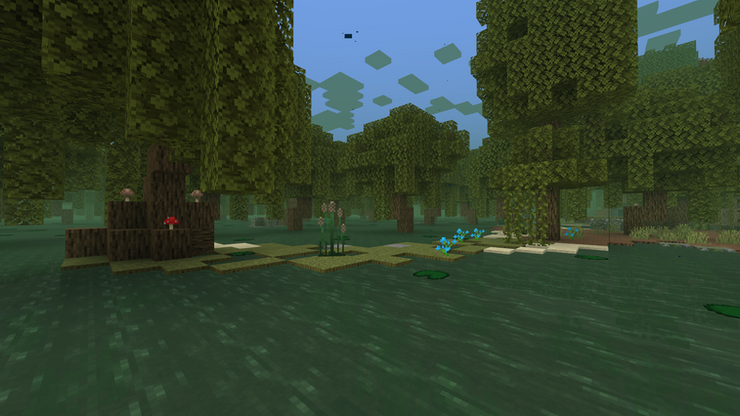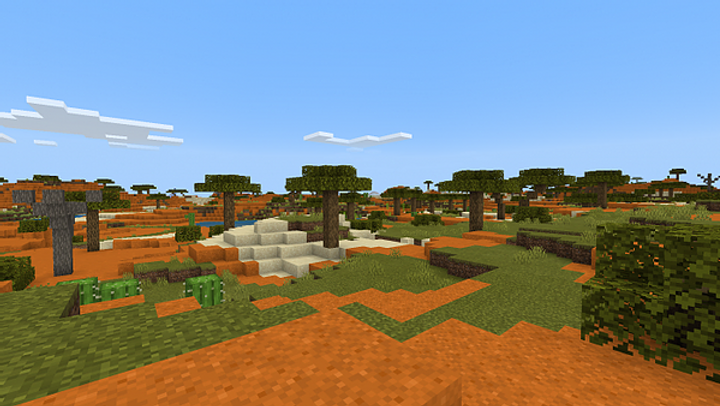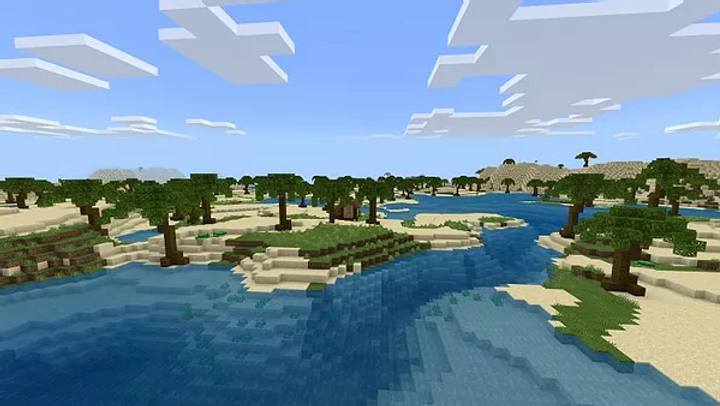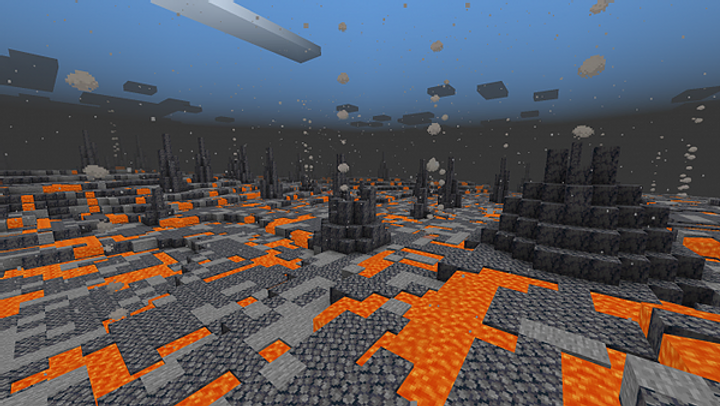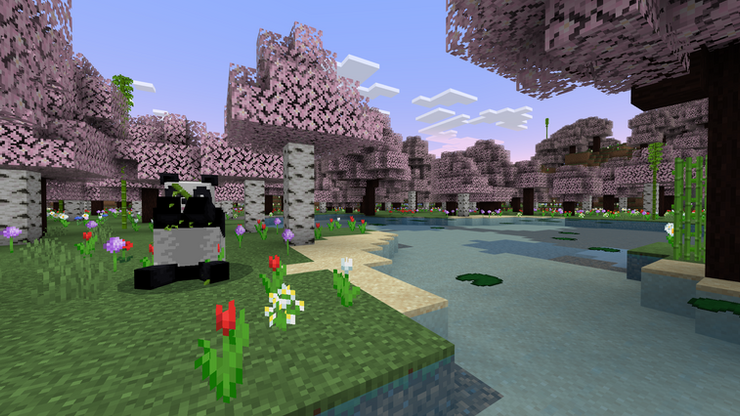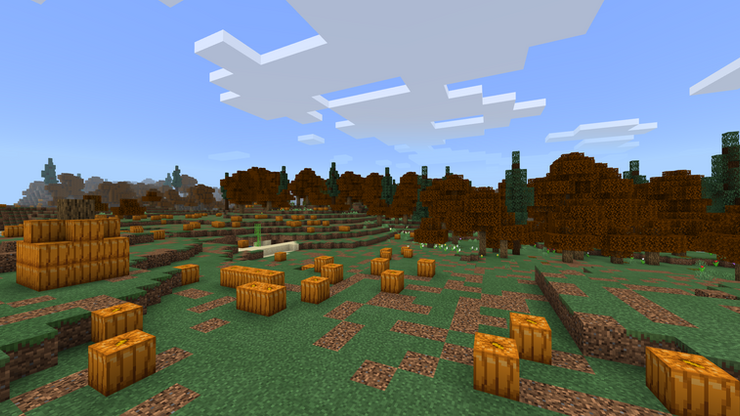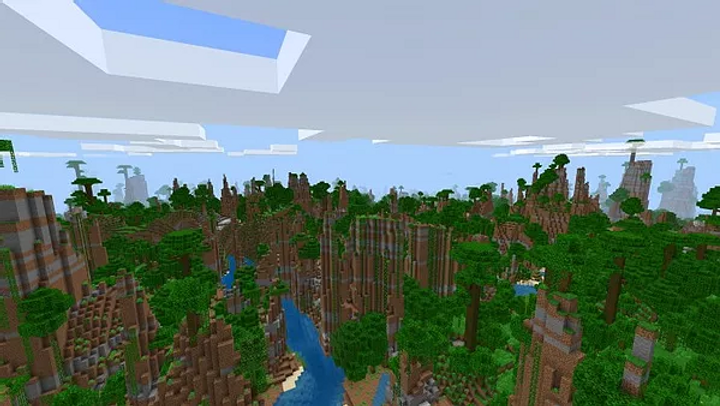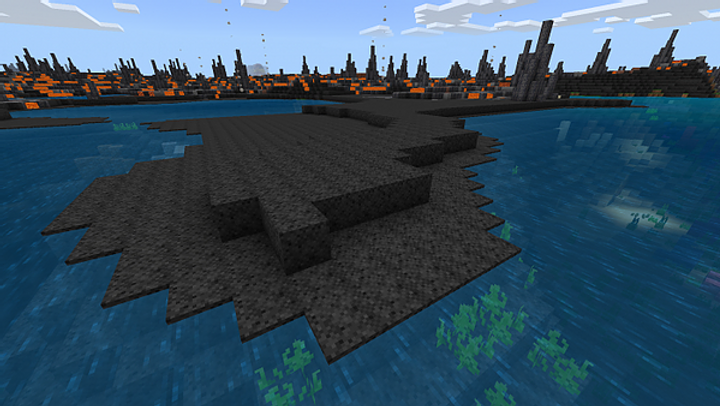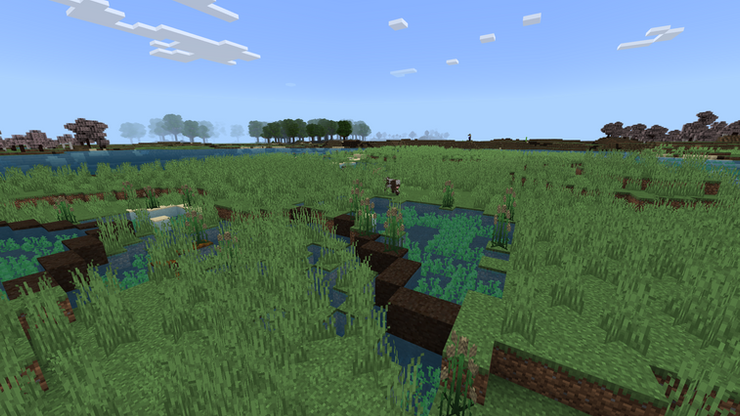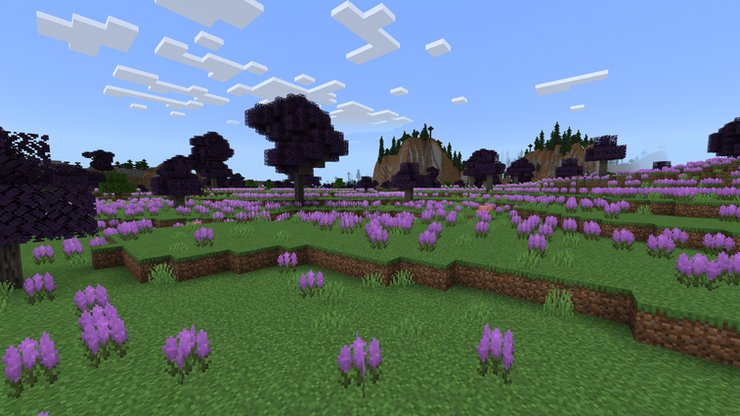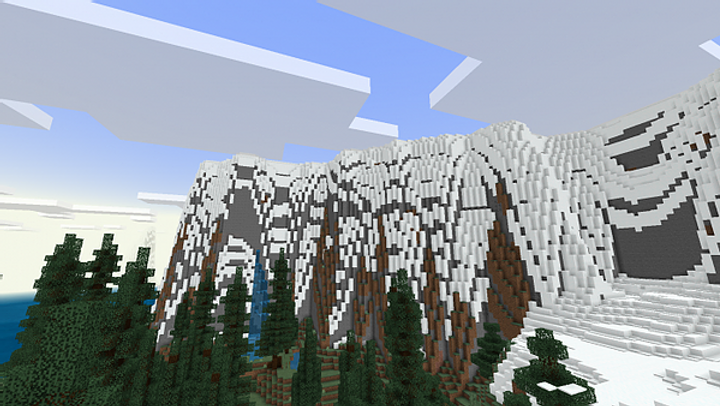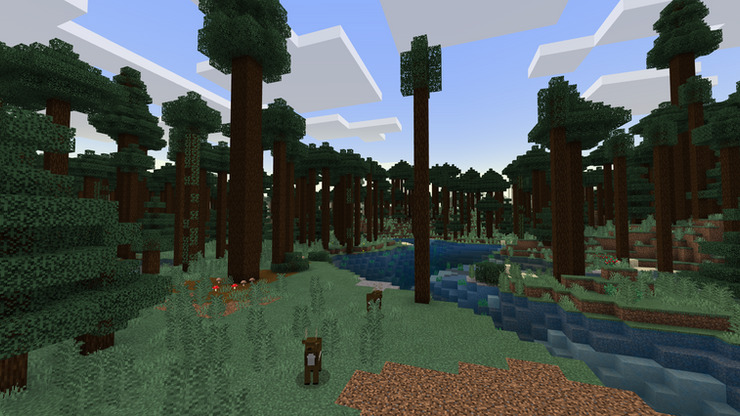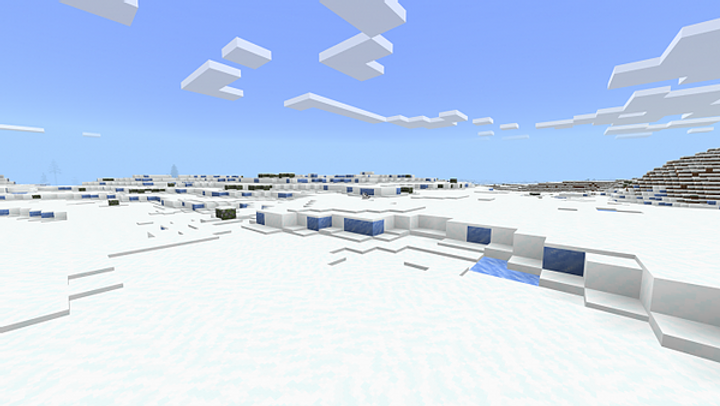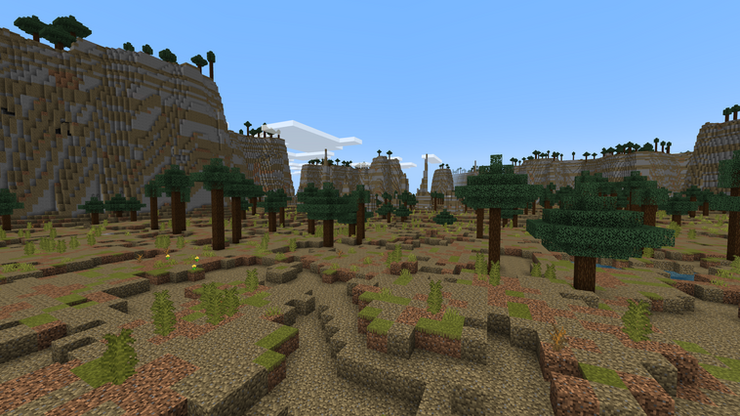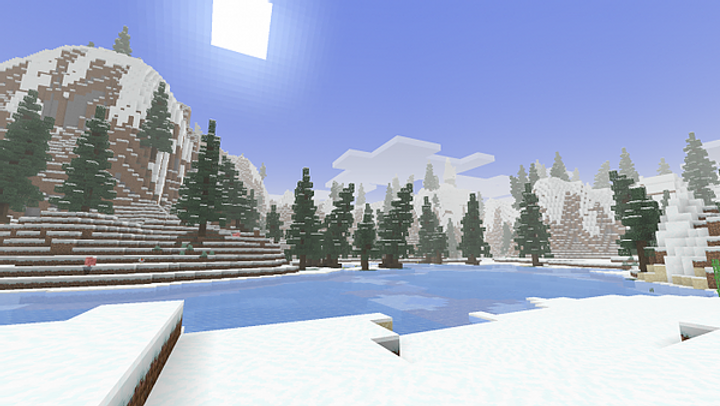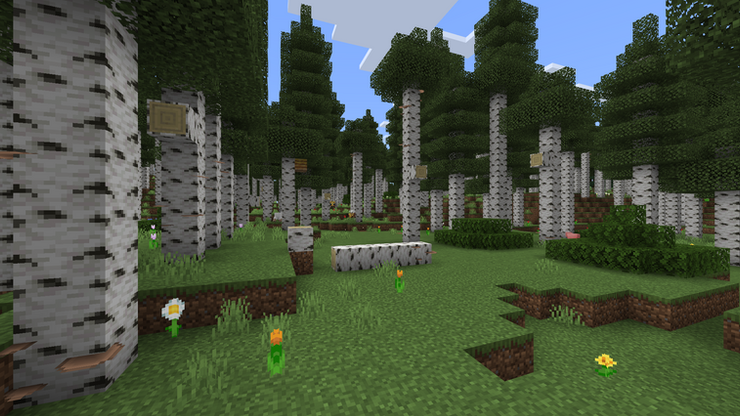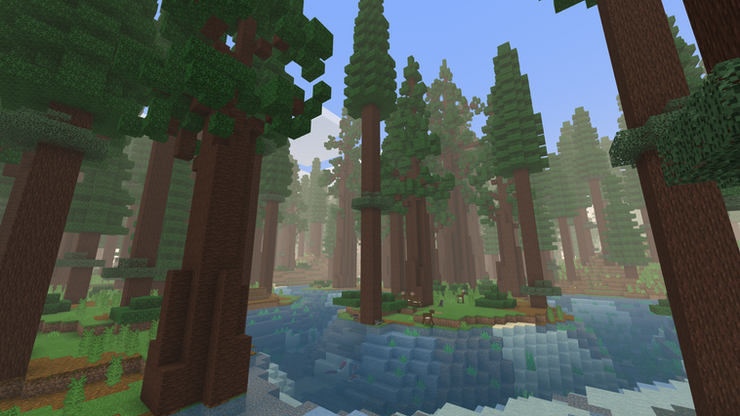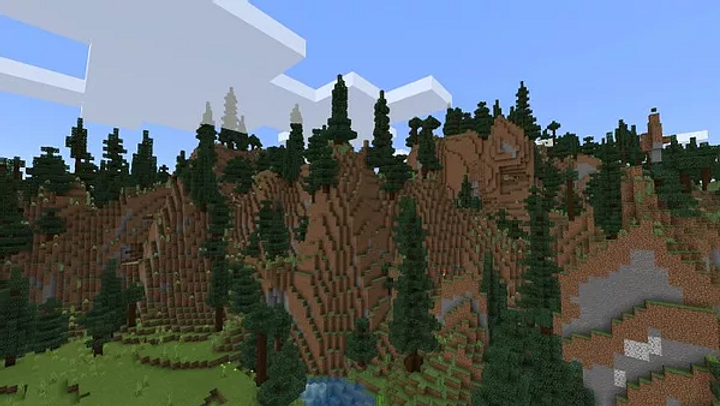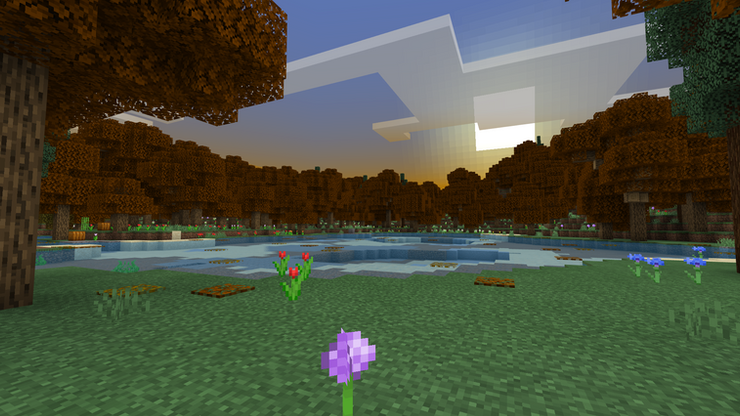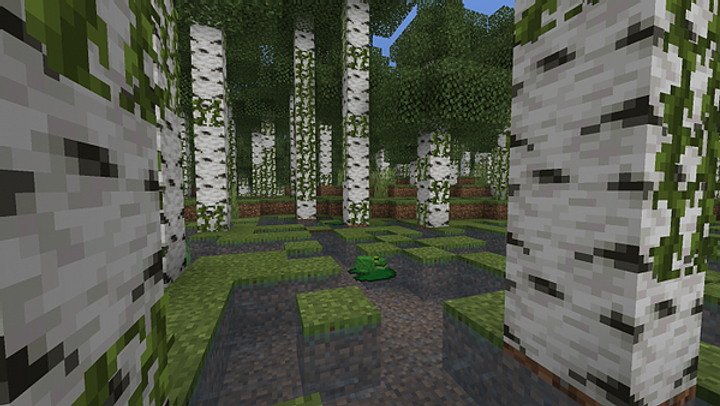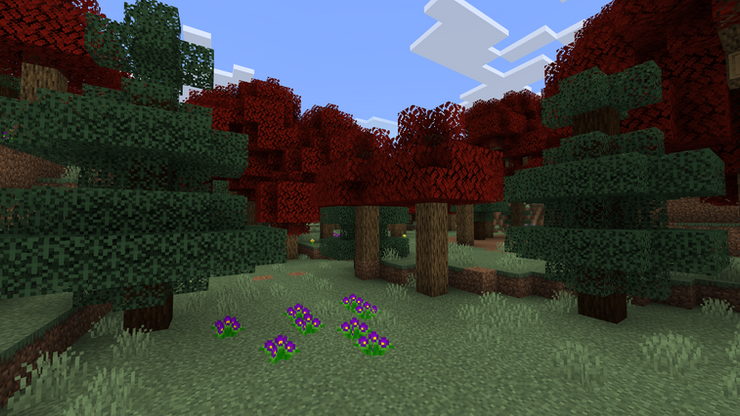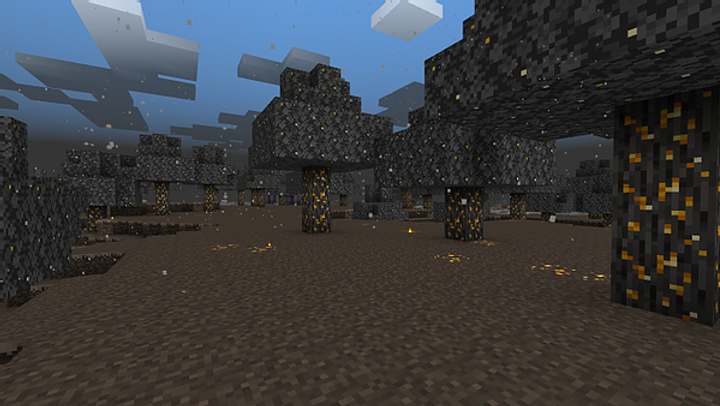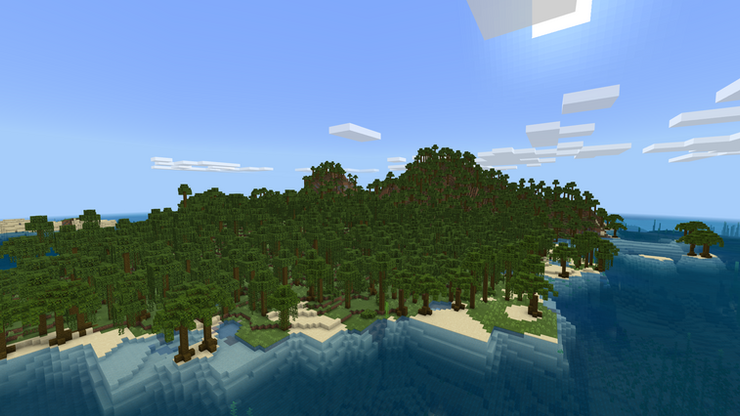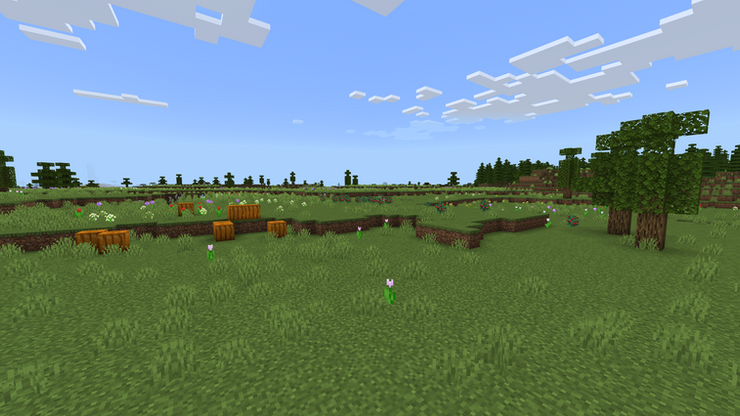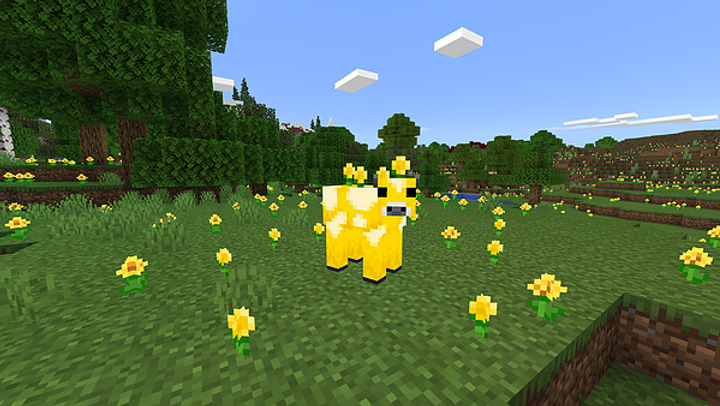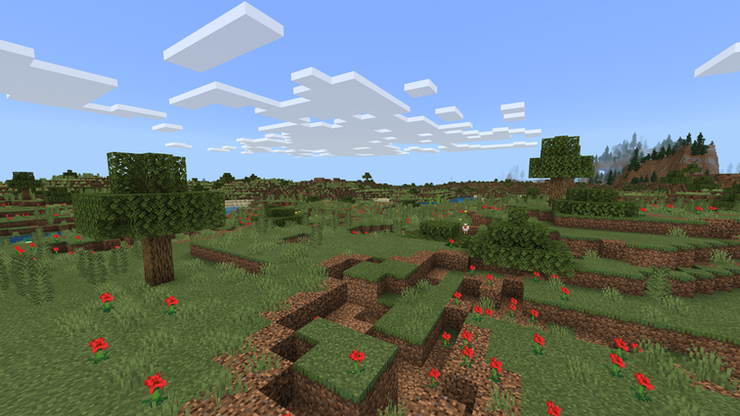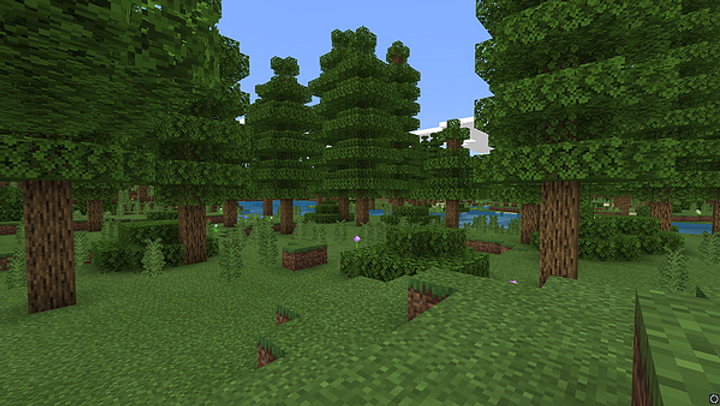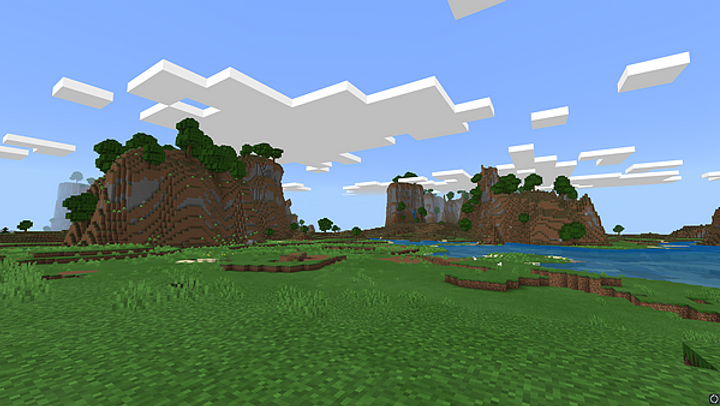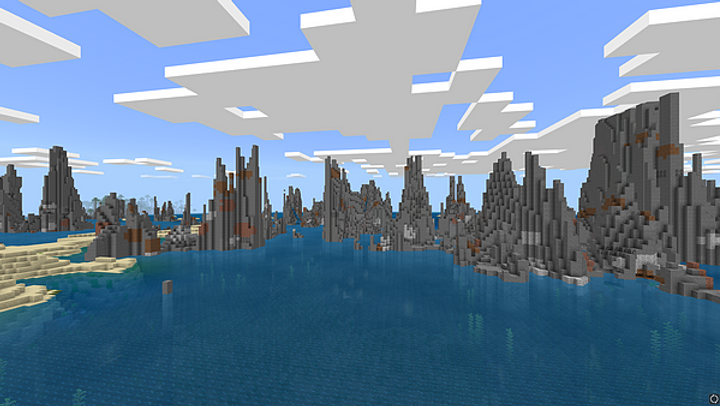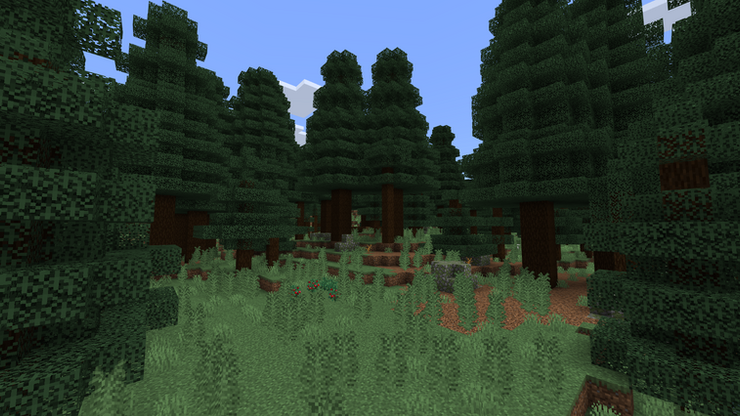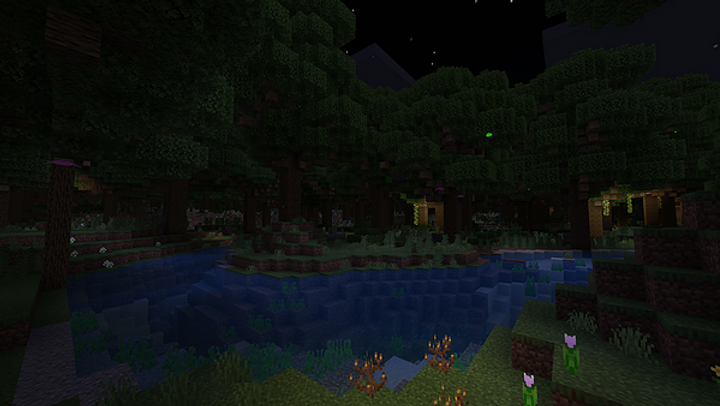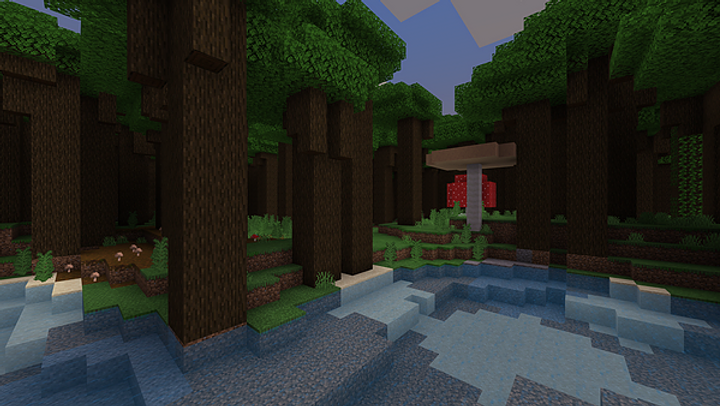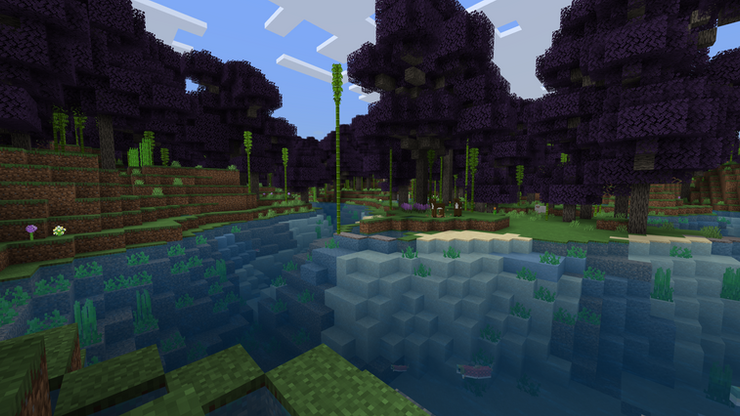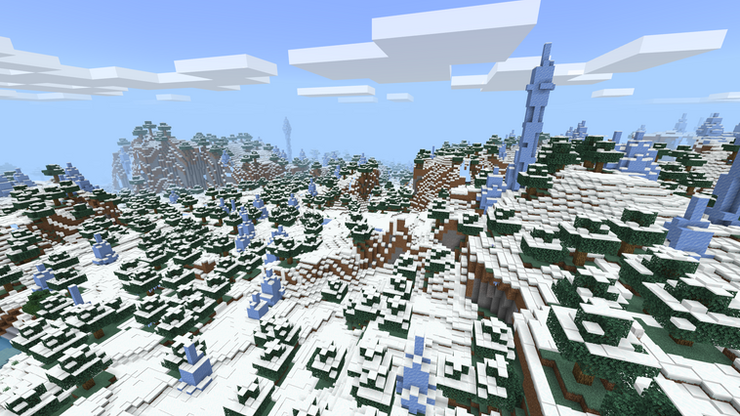 During your trips, you will discover many new blocks, plants, and trees.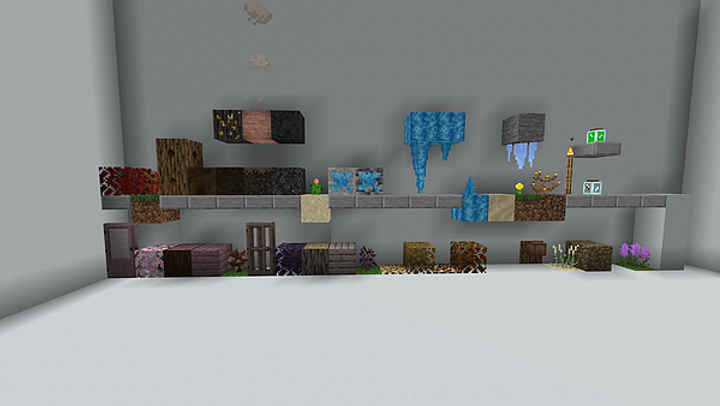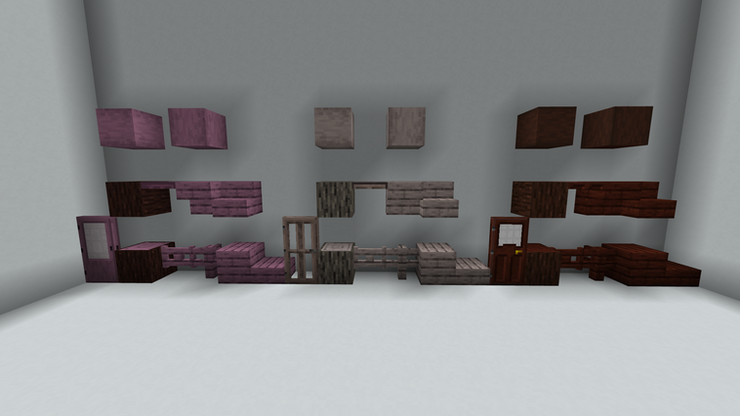 There are also two structures that you will notice by exploring the pine and the mystic forests.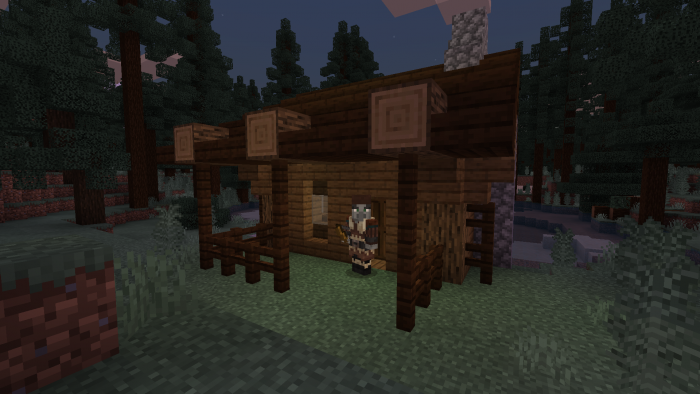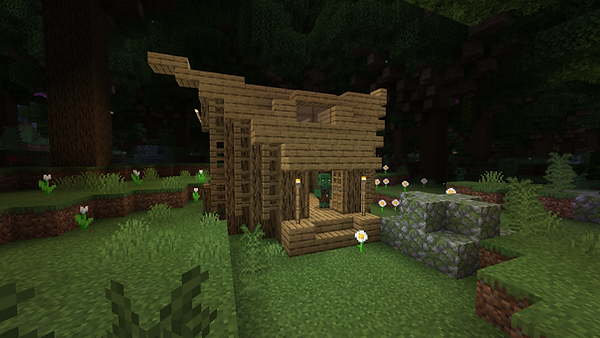 This addon also brings many new mobs. Some of them are peaceful and some are hostile, so be very careful. The ones that live in the above-mentioned structures, namely the goblins and the trapper villagers are traders, so you can interact with them to obtain useful stuff.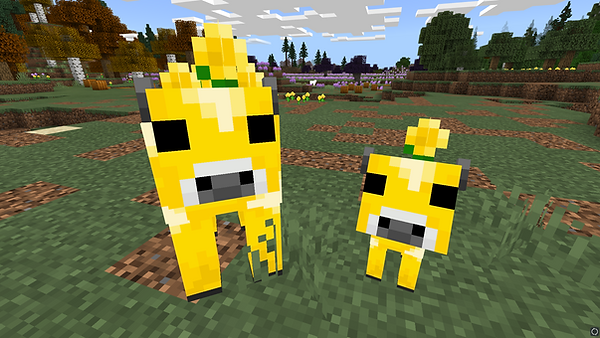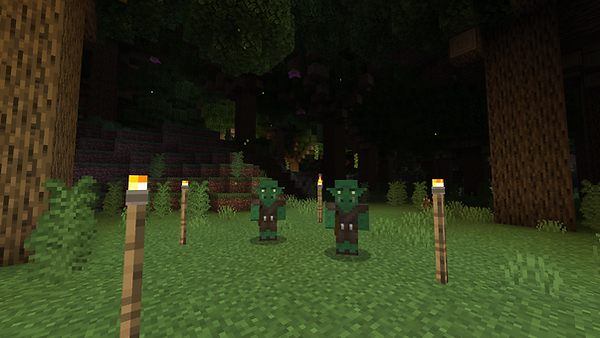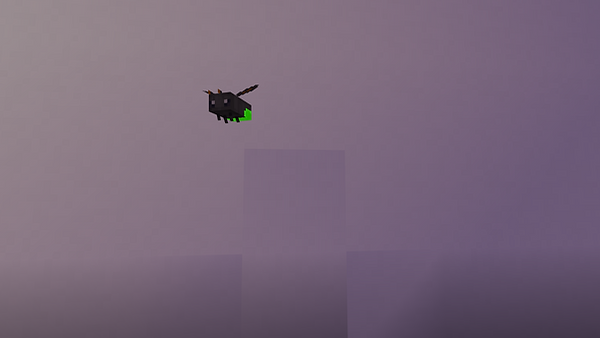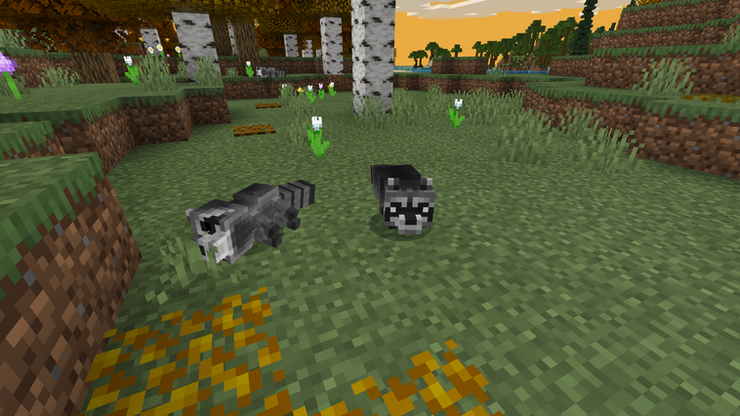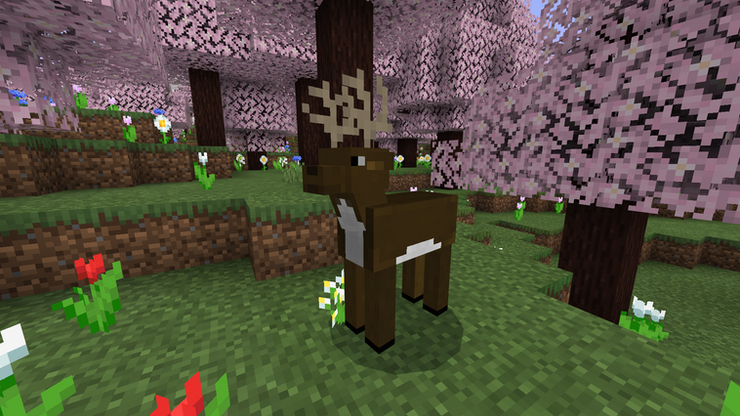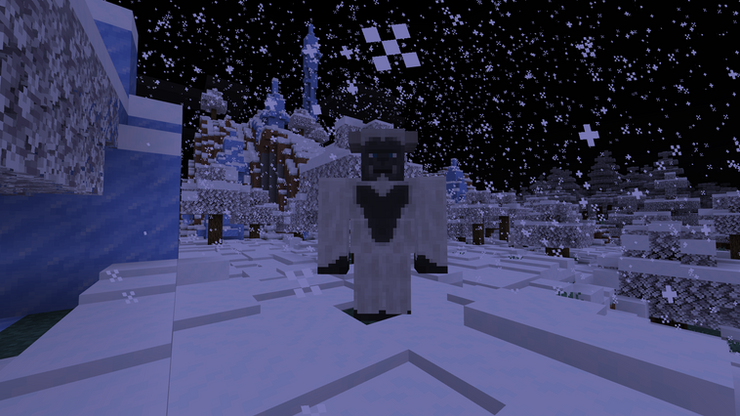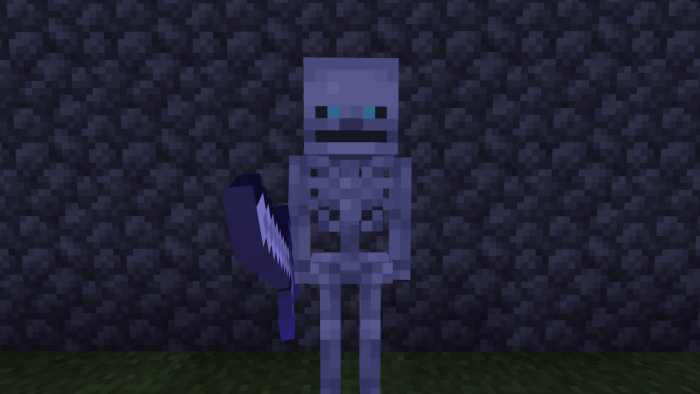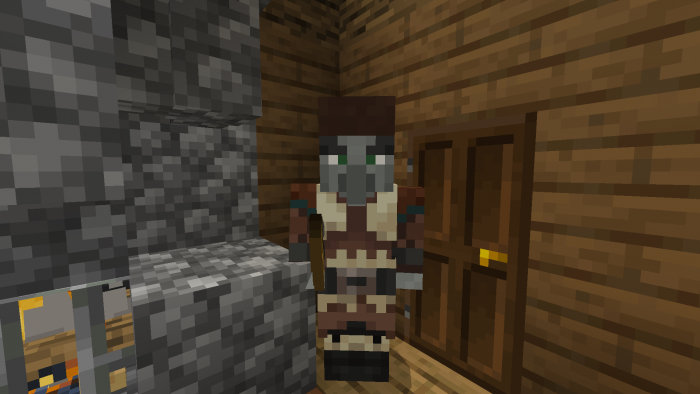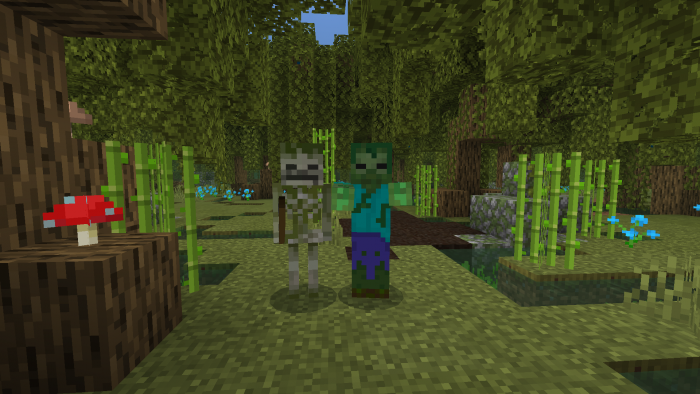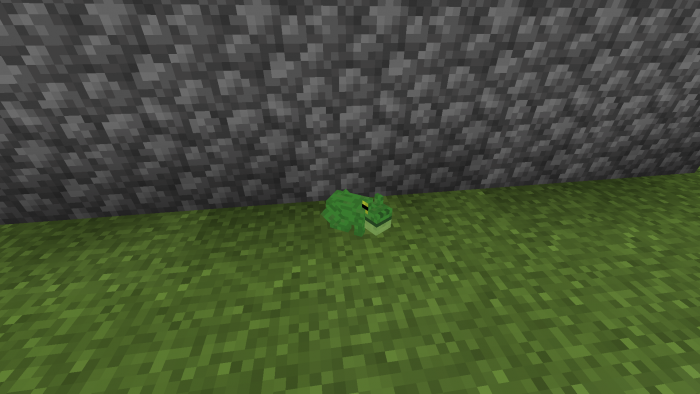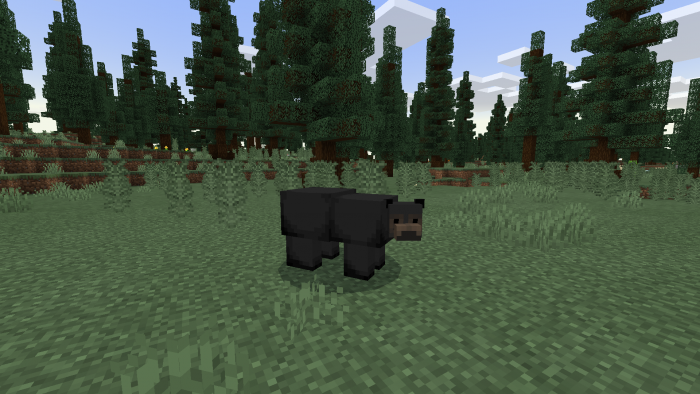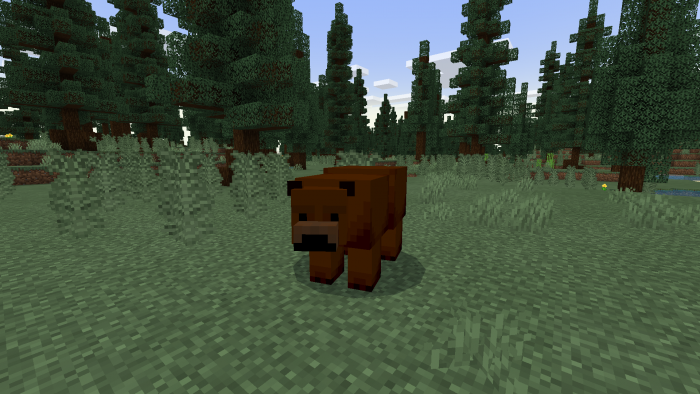 As a bonus, there are also two new armor sets plus vibranium weapons and tools that you can use in your adventure. They are very durable and stronger even than the netherite ones.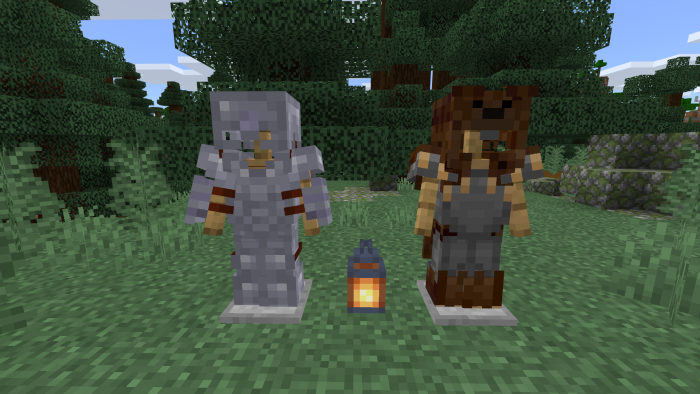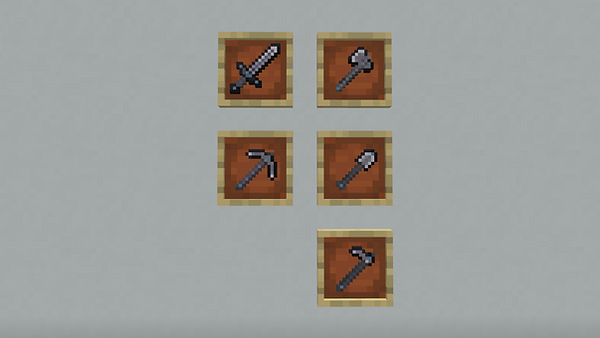 When you get hungry, there are also several new foods. These are:
Frog legs

Venison

Crocodile meat

They can be consumed either raw or cooked.
If you don't want to kill mobs, there are also two foods that you can obtain from trees. These are:
If you want to make sure that this addon works, you will have to enable all the experimental features toggles and to make sure you are using a recent game version.
When you return from your trip to all the above-displayed biomes, we invite you to visit our
website
where you can download many other free
mods
,
maps
, and more. Of course, here you can also find the latest
game versions
. Have a good time!
Video of Addon Expansive Biomes
---
19 February, 2022