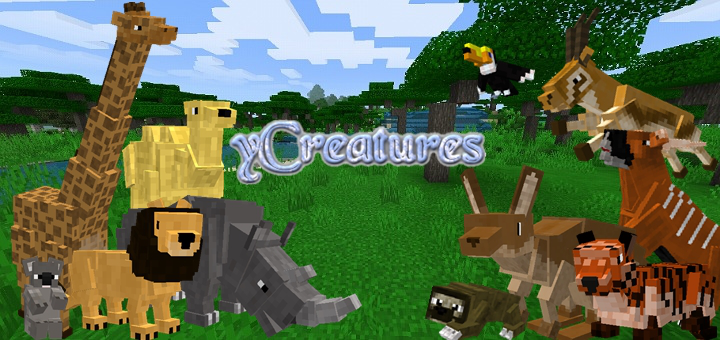 yCreatures Addon
24 October, 2019
Minecraft PE Mods
yCreatures
- this addon adds more than 100 new animals to the Minecraft world. If you decide to add new animals to the game, then this is the best add-on for Minecraft Pocket Edition that has ever been created.
This addon adds neutral as well as aggressive animals to the game. Therefore, not all animals can be located near player. But, if you play in the mode of creativity, then you can be at a fairly close distance to animals.
According to the author, all animals are unique. The unique textures of animals, their behavior, animation and character. On this page below we have posted screenshots of some animals. Check out these screenshots and start downloading this addon.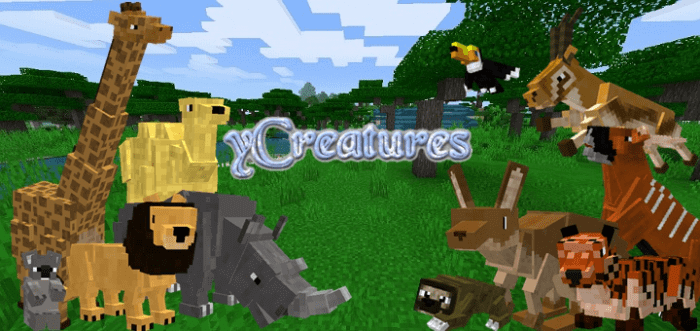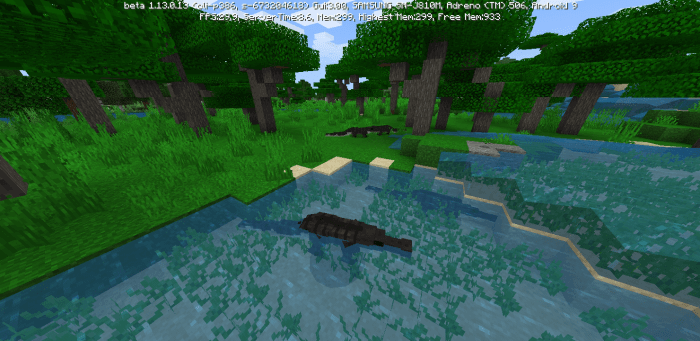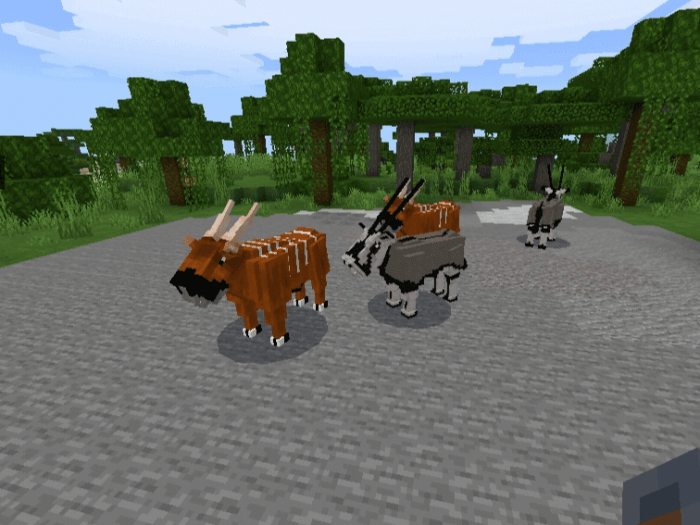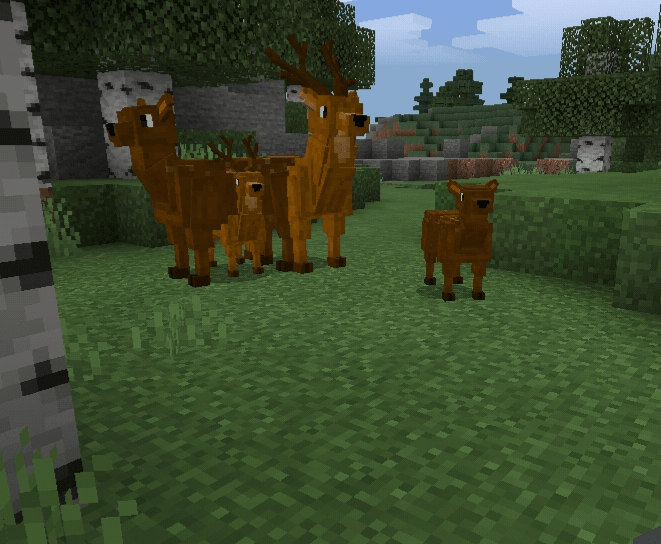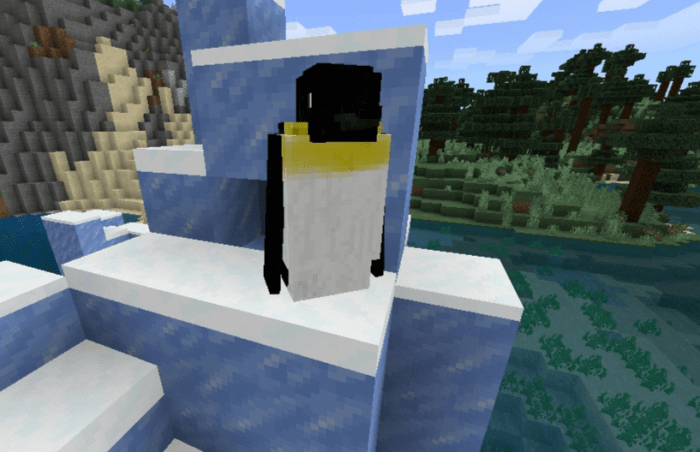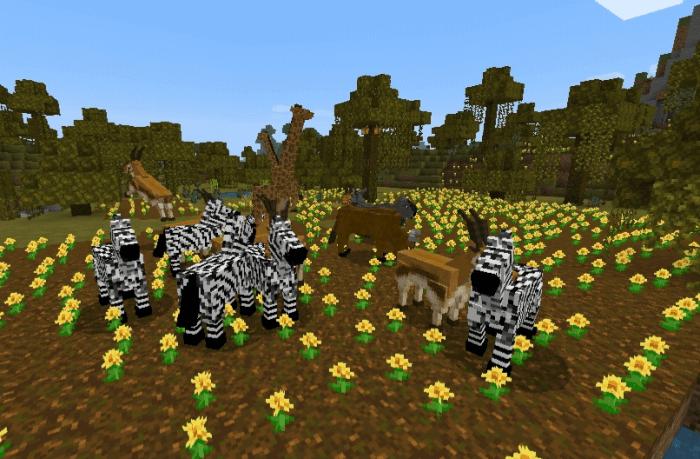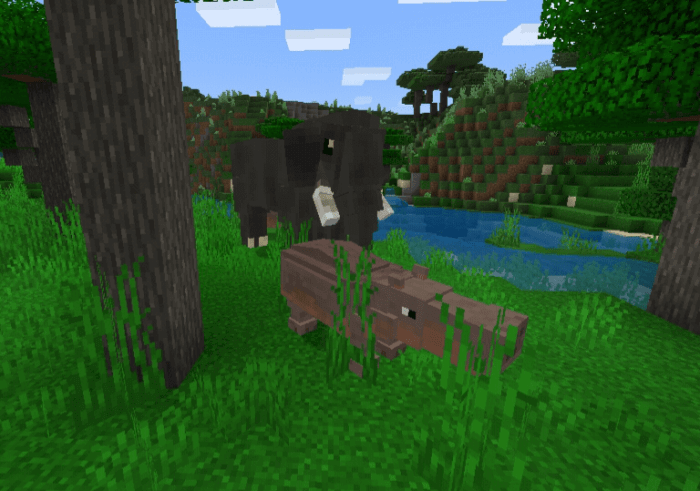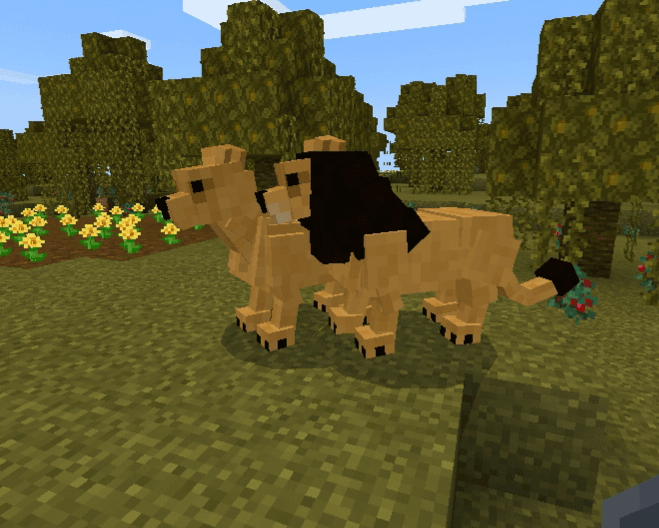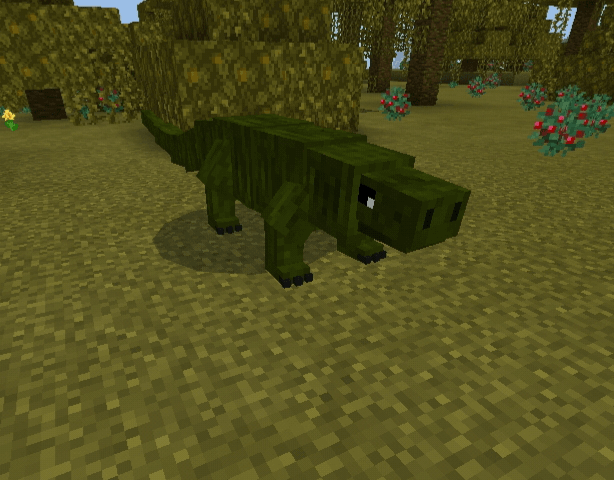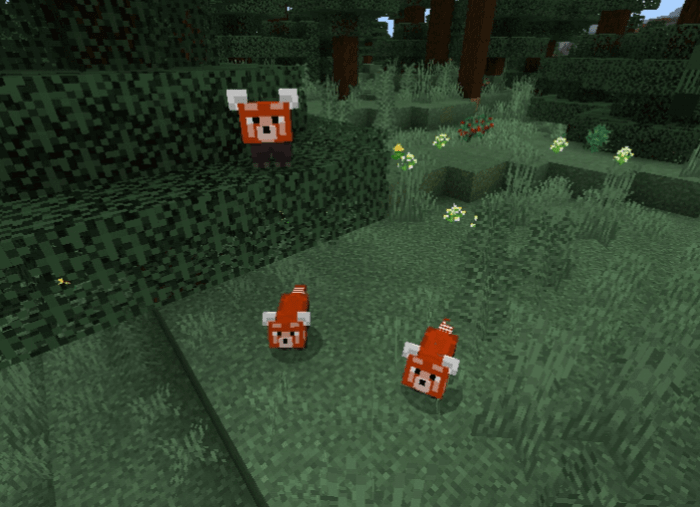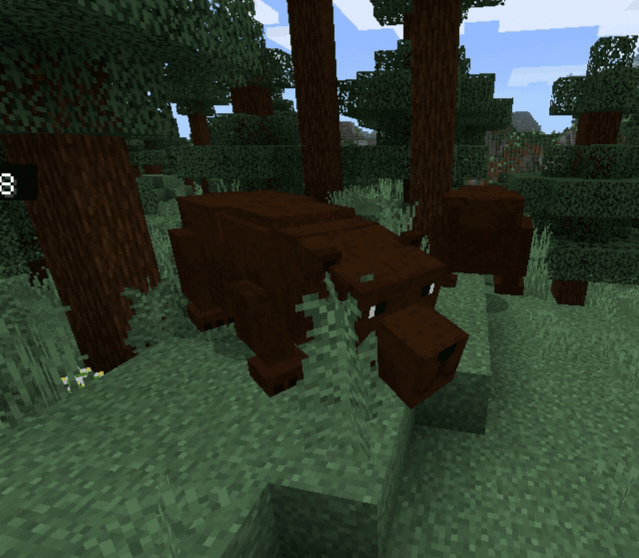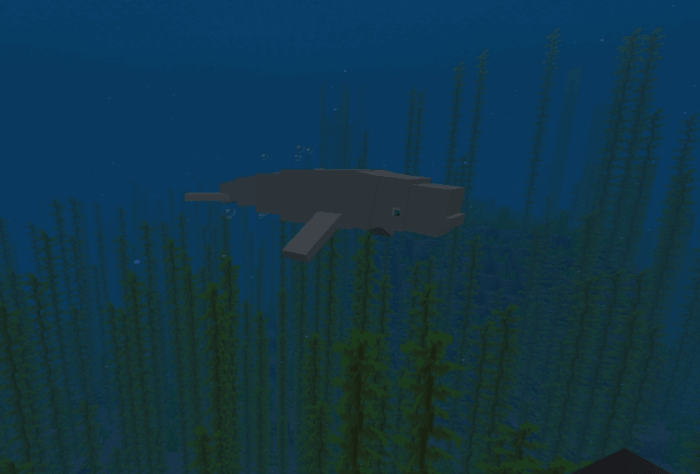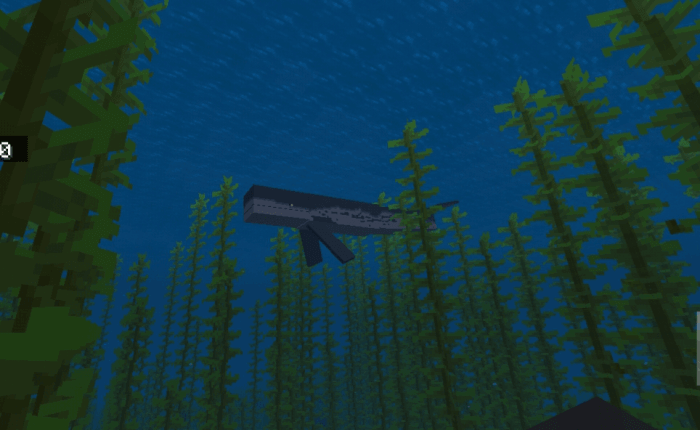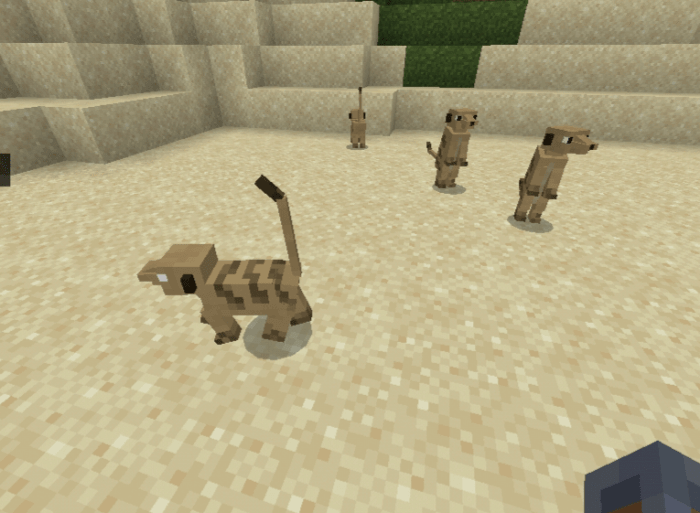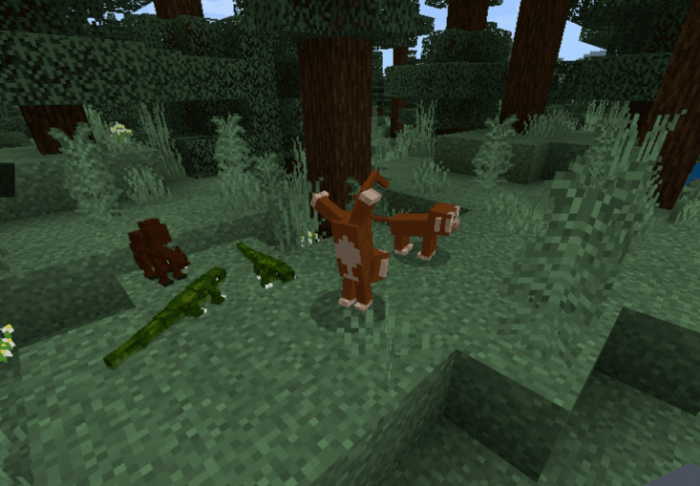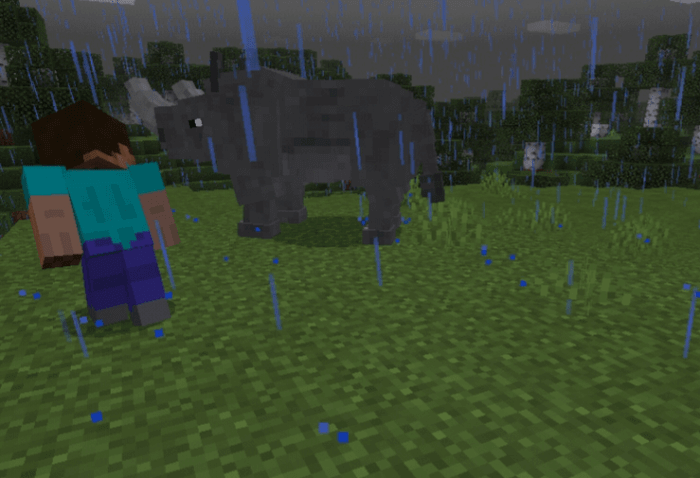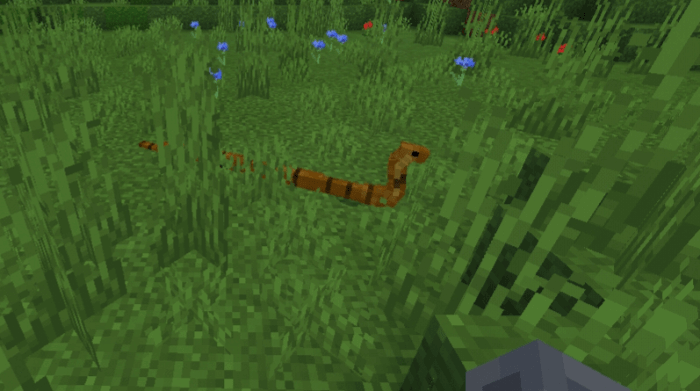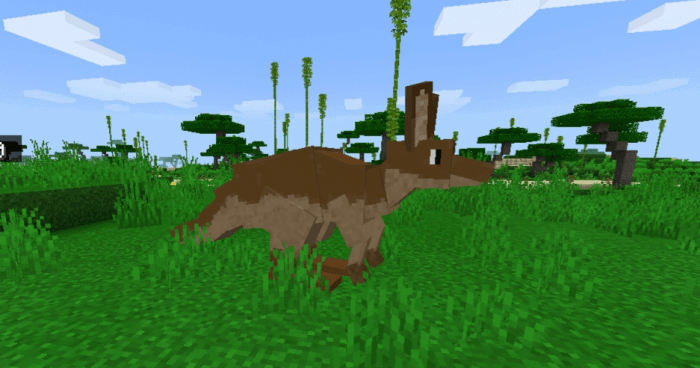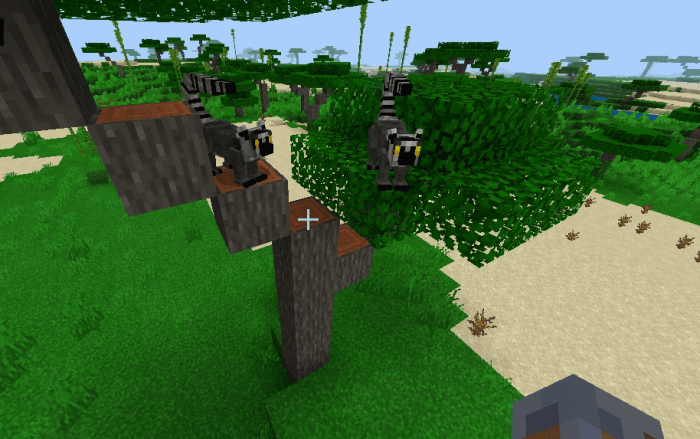 In this long article, we told you about the most interesting, rare and exotic animals that exist in the real world. All of these animals will now be in the world of Minecraft Pocket Edition. If you liked this article, then leave a review on this page. You can find more cool add-ons for Minecraft in the section
mods for Minecraft PE
. Also use the following this links:
texture packs
,
seeds
,
skins
and
maps
.
Download yCreatures Addon
---
24 October, 2019