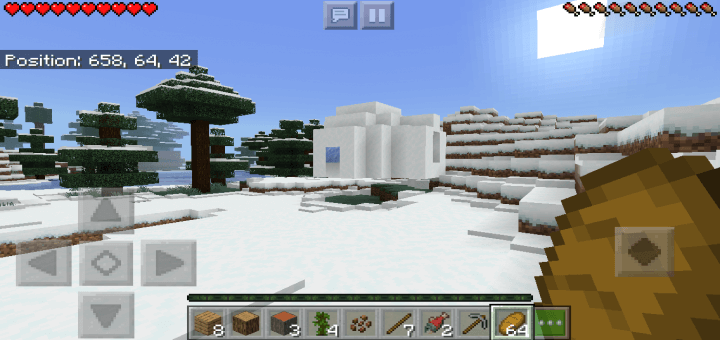 Ice Spikes and Igloo at Spawn Seed
24 September, 2019
Minecraft PE Seeds
Use this
seed
to explore the rare locations and generations of the world of Minecraft Pocket Edition. Using the
Minecraft Bedrock
key of the world's generation
, which we have attached on this page below, you will generate the world in such a way that you end up with a winter biome.
Near
the
spawn
site there will be
ice spikes
as well as a igloo!
Spawn:
— around 724 74 5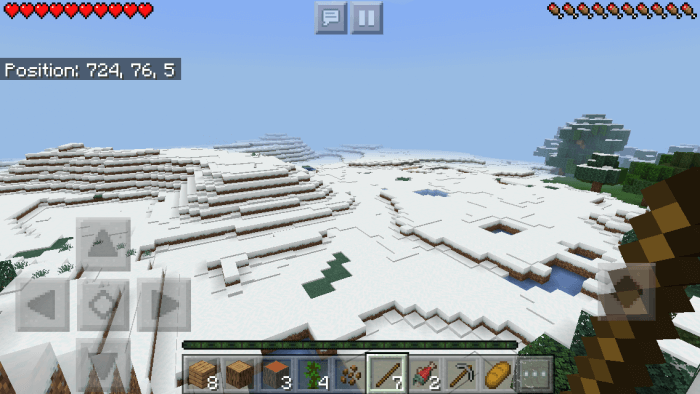 Spikes:
— 645 64 -68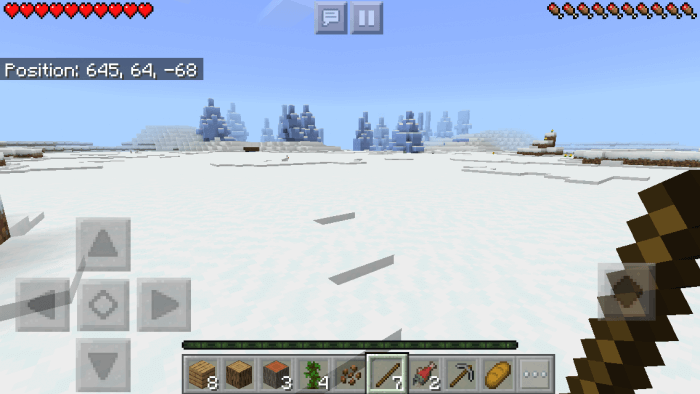 Igloo:
— 658, 64, 42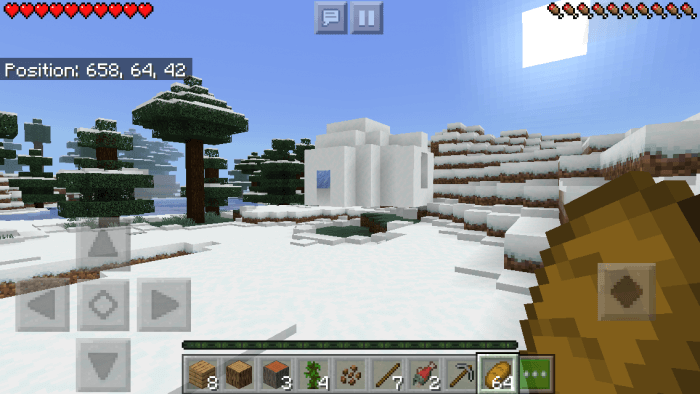 This is just one of the few seeds that are present on this website. You can find more unique seeds for Minecraft in the section
seeds for MCPE
.
We also recommend visiting other sections of this website where you will find many interesting and useful additions:
add-ons
,
maps
,
textures
and
skins
!
Copy seed: 2084633890
---
24 September, 2019