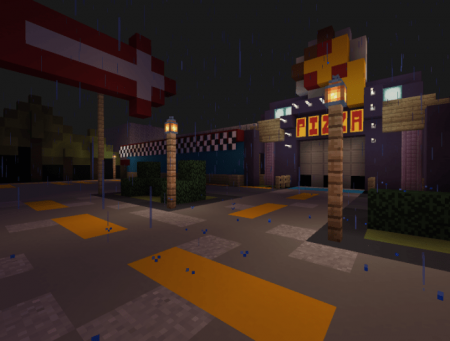 Map HIDE AND SEEK (FNAF 2) 1.13
5 March, 2020
Minecraft PE Maps
Only several days ago we published an article on
Addon Five Nights at Freddy's 2 Animatronics
, based on the popular
Map FNaF 2 BETA 2
. Because we have noticed great popularity in regard it, we have decided to continue the subject with a mini-game based on the same map.
This is Map HIDE AND SEEK (FNAF 2)
.
How does map HIDE AND SEEK (FNAF 2) work
The cool thing about this map is that it can be played with friends. The action will take place at the famous Freddy's Fazebear Pizzeria. No matter how many players you will be able to gather together, one of you will be randomly chosen to play as the seeker. He/she will have to look for the rest of the players for a time period of two minutes. The players who succeed to stay hidden until the timer reaches 0 are going to win the game. Normally, the found players lose.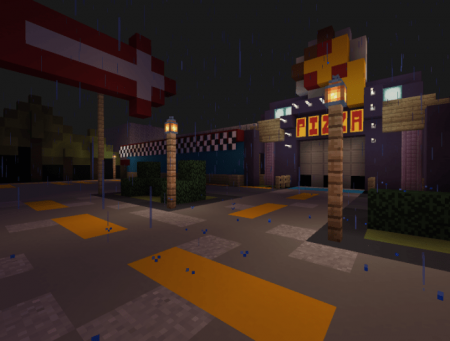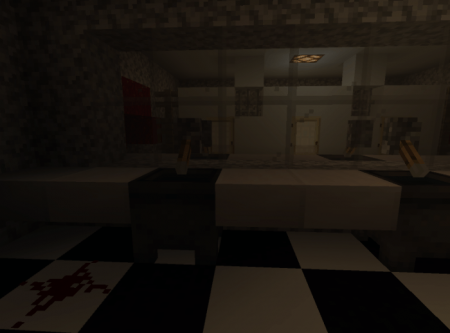 If you want to spend some quality time with your friends at this cool mini-game, click on the download button below, invite your MCPE buddies and start the adventure.
For other interesting
maps
, visit our
website
. Here you will also be able to download the
latest game versions
for free. Have a good time!
Map HIDE AND SEEK (FNAF 2)
---
5 March, 2020