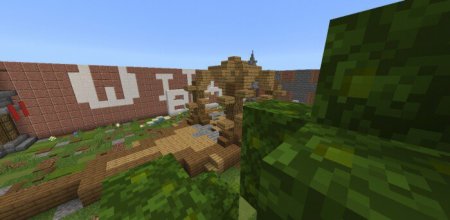 Map Small Prisons 1.13
2 April, 2020
Minecraft PE Maps
Regardless of the message you might get by looking at the name of
Map Small Prisons
, you will have the freedom to do a lot of interesting things, for example, fight with your prison mates on a special arena, mine coal, and other minerals and obtain food.
Features of map Small Prisons
In this map there are:
A lobby

A fighting arena

A mining section

A sheep farm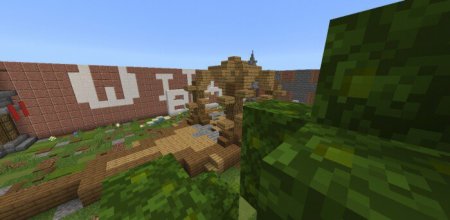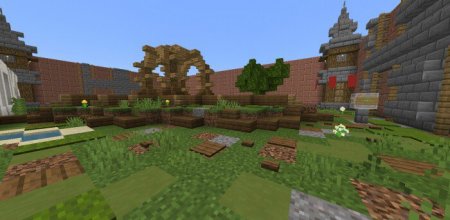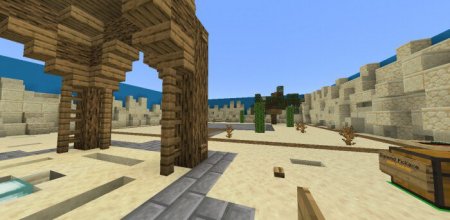 The most important and first thing you will have to do in this map is to mine ores and coal. You will need both of these to combine them in the furnace and obtain ingots. The ingots will be used to buy different useful stuff.
In these circumstances you will surely lose a lot of energy, thus you will need food to restore it. To obtain something eatable, you will need the coal and the furnace again. Kill sheep from the farm and cook them on the furnace.
If this adventure seems interesting to you, click on the download button, share the article with your MCPE friends and leave feedback.
Important!
This map can be used only in case you have one of the
latest game versions
installed (at least
Minecraft PE 1.14
).
Visit our
website
to discover more
maps
,
mods
, and other cool MCPE stuff. Have fun!
---
2 April, 2020