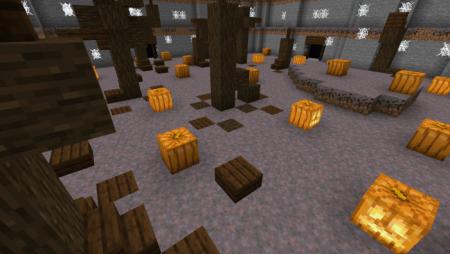 Map Find The Button 2: The Adventure Continues 1.14
28 May, 2020
Minecraft PE Maps
If you have installed
Minecraft PE 1.14
or any other
later game version
and you were thinking how to spend your pastime, we have a very cool challenge for you and your friends. Gather them all in a multiplayer session and try
Map Find The Button 2: The Adventure Continues
to see who is the best.
Features of map Find The Button 2: The Adventure Continues
This is a classic Find the Button map where your aim is to find a button in order to get to the next level. The map contains ten interesting levels, each of them having its level of difficulty and theme.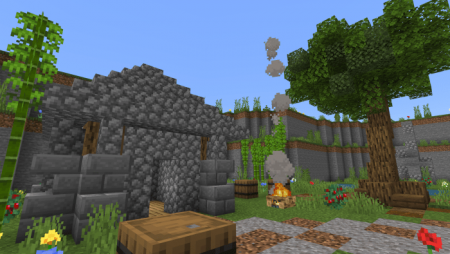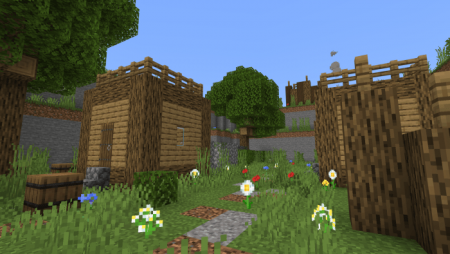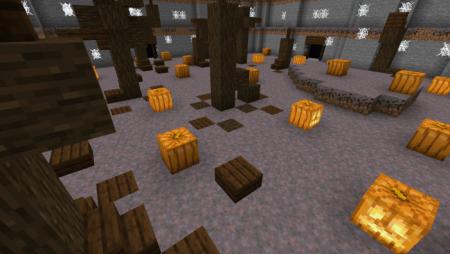 We must warn you that the levels in this game are more difficult than in other maps of this kind, so this will make it even harder for you and other MCPE players who were not afraid to accept your challenge.
To download the map, click on the button below this article, invite your MCPE buddies, and leave feedback.
Visit our
website
to discover other interesting
maps
and other Minecraft PE-related articles with free download buttons. Have a good time!
Map Find The Button 2: The Adventure Continues
---
28 May, 2020