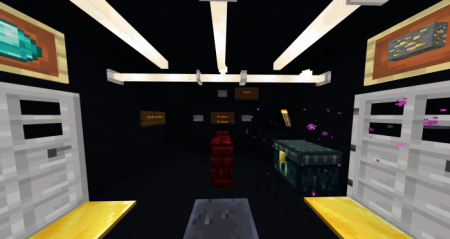 Map Mining Simulator 1.14
25 June, 2020
Minecraft PE Maps
Map Mining Simulator
represents a command block-based mining simulation game. We hope you like mining because in this map you will be stimulated to gain more and more.
How does map Mining Simulator work
Initially, your player will be given a wooden pickaxe and he/she will have to start at the first rank aka the Coal rank. Further, you will have to work hard in order to afford to get to the next levels or ranks (up to five).
Below you can see the available ranks:
Coal
Iron
Gold
Diamond
Emerald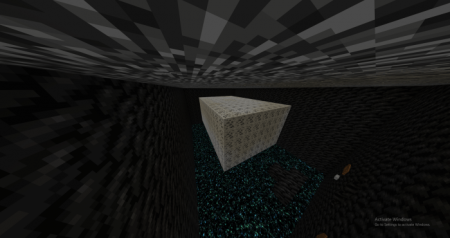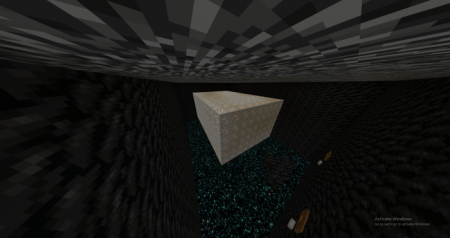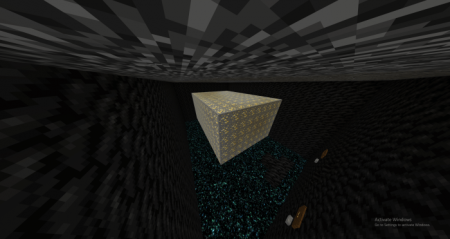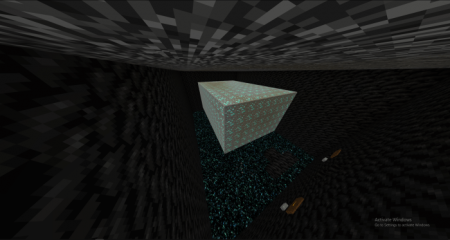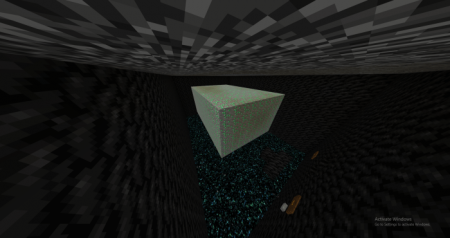 You will be able to make your purchases (better pickaxes and ranks) by visiting the store.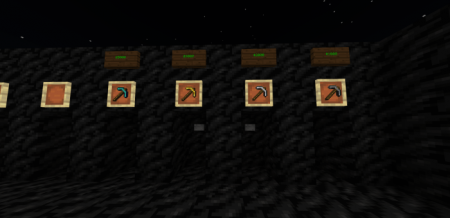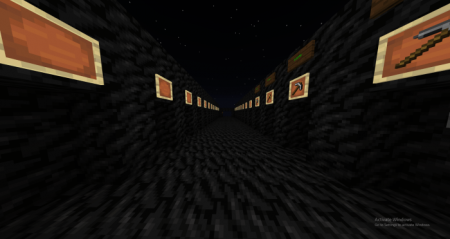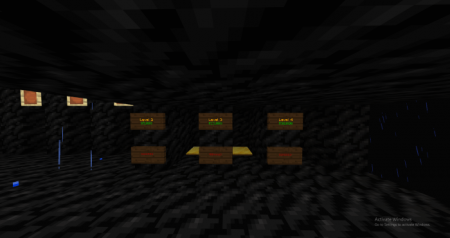 Look at the picture below where you should check to find out your current level (rank)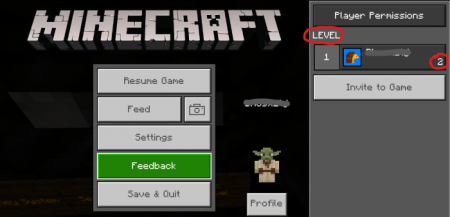 If you want to try this map, click on the download button below but first make sure you have installed one of the
latest game versions
(at least
Minecraft PE 1.14
)
Please be generous and share this article with all your Bedrock friends and leave feedback.
To discover other interesting
maps
, visit our
website
. We guarantee you a very fun Minecraft PE experience. Have fun!
Download Map Mining Simulator
https://www.mediafire.com/file/e7f0arr0vgkwzbz/Mining_Simulator.mcworld/file
---
25 June, 2020