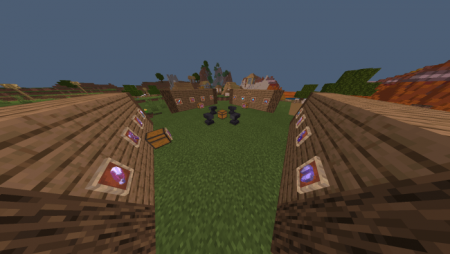 Map Ultimate Gear 1.14
30 July, 2020
Minecraft PE Maps
Map Ultimate Gear
invites us to a fantastic MCPE world where all our weapons and armor will be thousands of times stronger and more resistent than the custom ones.
Features of map Ultimate Gear
As soon as installed, this map will welcome you to a world where the swords are five times sharper than usual, armor protecting the player five times better, and diamond tools having a power and durability of thirty thousand times more than we are accustomed to. You will discover tool and weapon enchantments as you have never heard of before.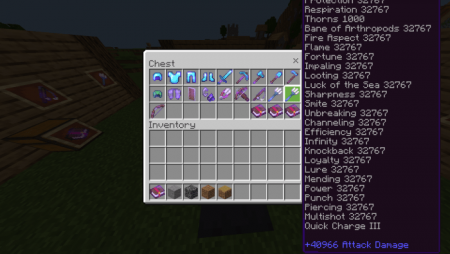 The map contains a lot of chests with enchanted books and they are being recharged every one or two seconds.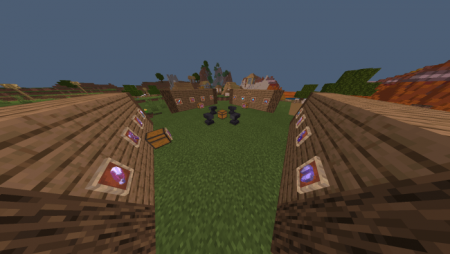 Important!
Unfortunately, because this map is so grand, it might crash your game so we recommend you to try it using a strong device. Also, make sure to install one of the
latest game versions
(at least
Minecraft PE 1.14
).
If you want to explore more
maps
,
mods
, and other interesting MCPE-related articles with download buttons, follow our
website
and enjoy it!
Map Ultimate Gear
http://www.mediafire.com/file/y64r723fea60iky/Ultimate_Gear_v2.mcworld/file
---
30 July, 2020