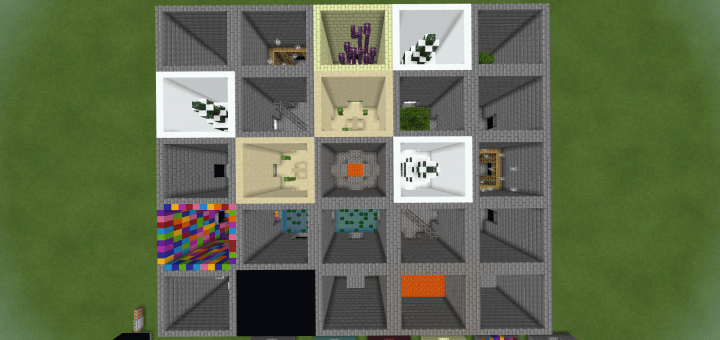 Ruin Raiders Map
26 August, 2019
Minecraft PE Maps
Ruin Raiders Map
- an amazing mini-game is built on this map. Up to
8 players
can play on this map at the same time. The goal that every player pursues is to stay alive. The last player to stay alive is winning!
When you and your friends go to this map. You are prompted to choose a set of weapons. After you
select weapon
sets you are
teleported
to different
rooms
. Then the
mini-game
begins.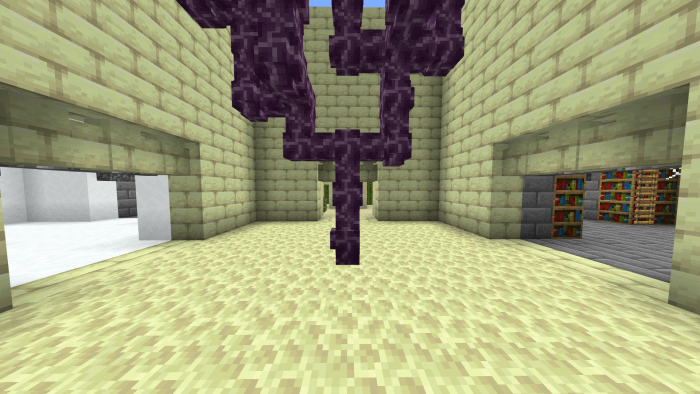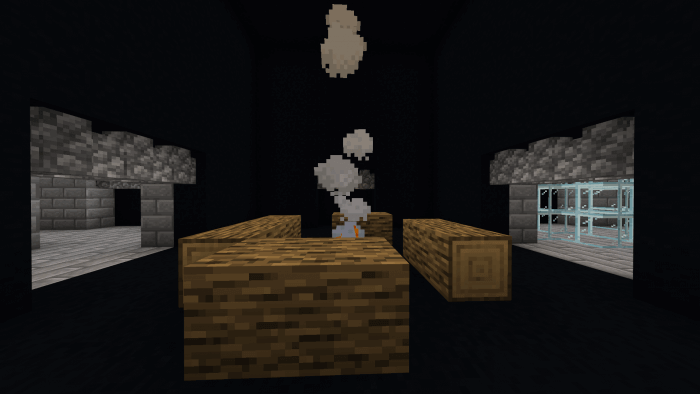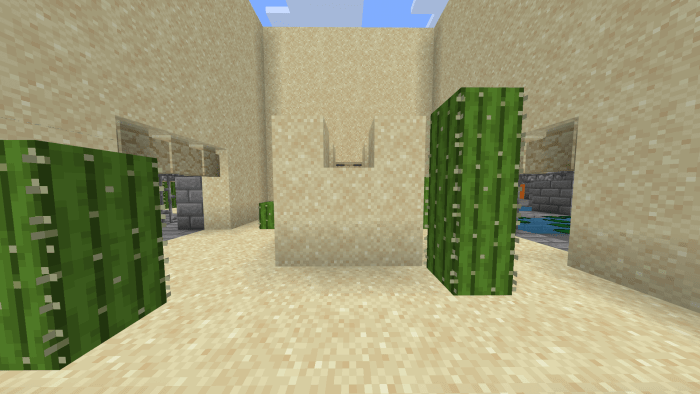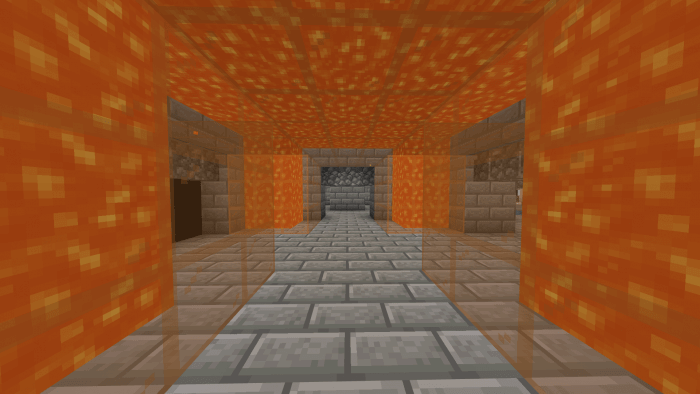 As you can see, we very rarely publish maps for Minecraft on our website. Despite the fact that maps rarely appear on this website, we try to add only interesting maps. We hope you enjoyed this
map for MCPE
. More maps for Minecraft Bedrock you can download at this link!
In addition to maps for MCPE on this website, you can download
add-ons
,
textures
,
skins
, and also use rare
seeds
to generate the Minecraft world! You can find all this on this website!
Download Ruin Raiders Map
---
26 August, 2019