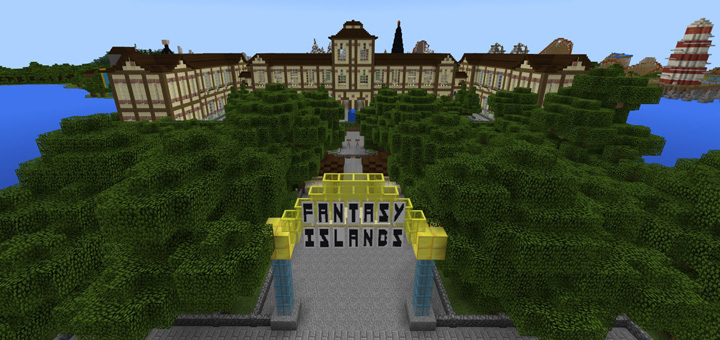 Fantasy Islands (Theme Park) Map
14 October, 2019
Minecraft PE Maps
A great
theme
amusement
park
is built on this map. The amusement park is divided into several sections. Each section of which is distinguished by its theme.
The attractions that were built on this map are associated with the following:
Roald Dahl, The Lord of the Rings, Castle, Pirates and Horror
. That is why this map is thematic. You will be interested to play it!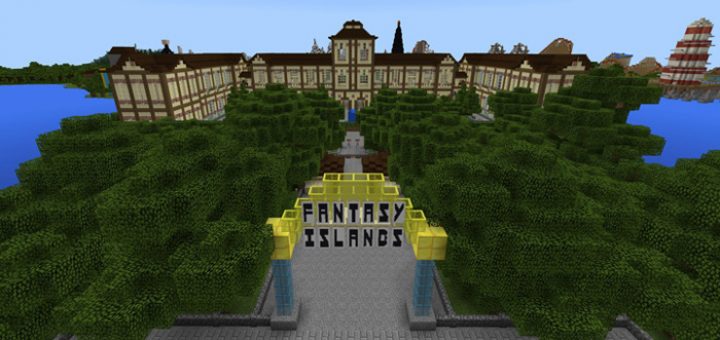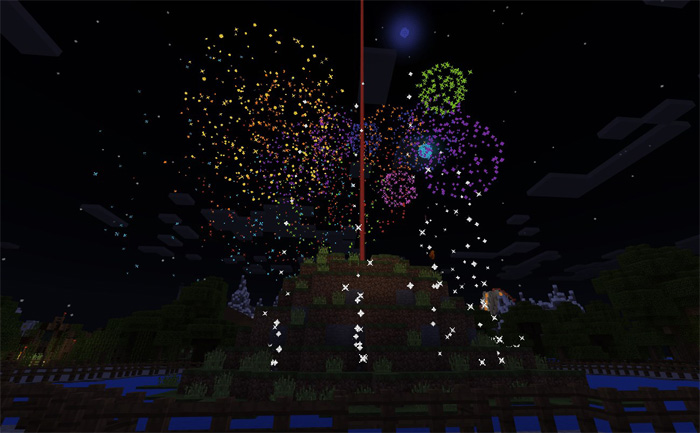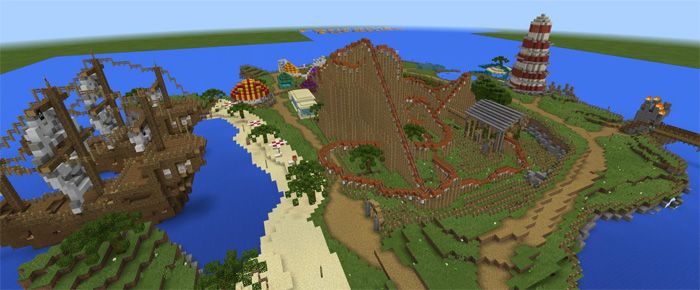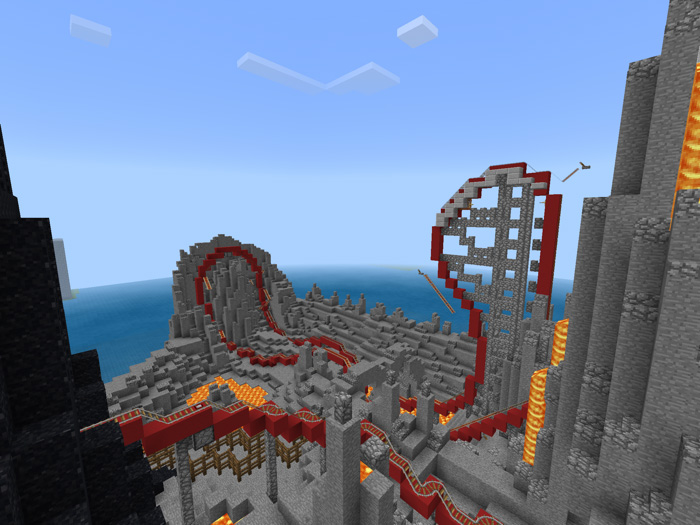 Video Review of Map
You can find even more of these maps in the section
maps
for Minecraft PE. All added maps on this website are moderated, so we have only the best maps for MCPE.
We also recommend that you go to the section
add-ons
for Minecraft, where you can download some really great add-ons! Addons add new types of animals and mobs to the game!
Download Fantasy Islands (Theme Park) Map
---
14 October, 2019