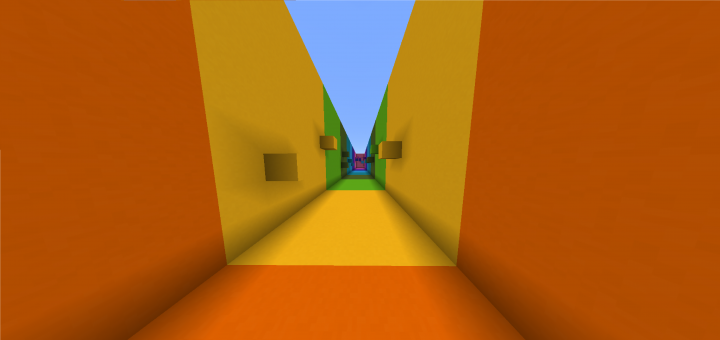 Half a Heart [Minigame] Map
1 November, 2019
Minecraft PE Maps
Half a Heart
- this map is suitable for those players who really love the game Minecraft Pocket Edition.
This is a fairly complex parkour challenge in which you need to pass all levels of parkour challenge with only half a heart.
If you make a mistake somewhere, then you have to go through the test parkour again! Interesting enough challenge!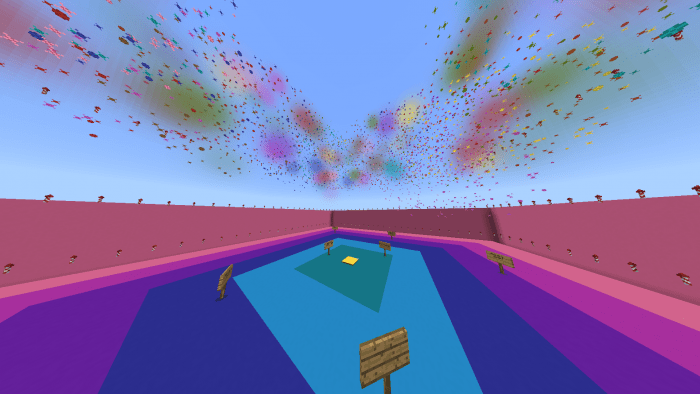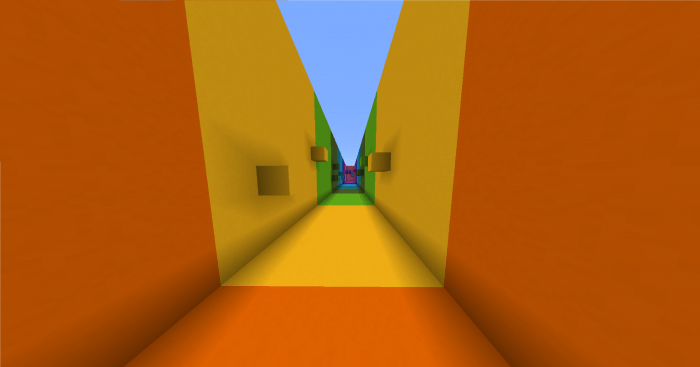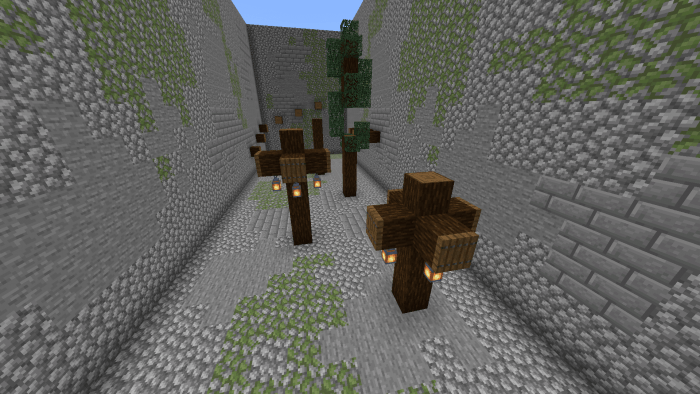 If you liked this map, then you can download it from the link below. We still have many interesting maps for the mobile version of Minecraft. Go to the map section for Minecraft to download them.
Also, if you want to add new blocks, objects or weapons to the game, then you need to download the addon. In the add-ons section for MCPE you will find many cool modifications for Minecraft Pocket Edition!
Download Half a Heart Map
---
1 November, 2019