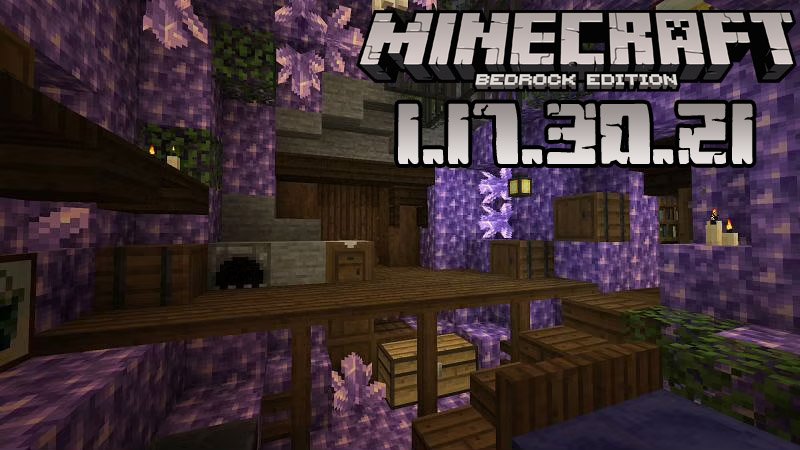 Minecraft PE 1.17.30.21
24 August, 2021
Game Minecraft PE
A very short while ago we published an article on
Minecraft PE 1.17.30.20
and we have mentioned that there is one more beta to talk about. Well, here it is!
Minecraft PE 1.17.30.21
is also a beta version and its list of features is similar to the previous one considering its size.
Features of Minecraft Bedrock 1.17.30.21
If you install this version, you will have the chance to discover that:
Minecraft PE crashes less often and definitely not when installing certain maps from the Marketplace and when accessing certain maps from Android 11

The patterns in the loom are always shown correctly, regardless of the textures you are using

All the item colors fit their category text color when they are modified in resource packs

The "see pack in store" button from the dressing room skin pack can be used and this won't cause any infinite loading or other bugs noticed previously

Mobs will burn under the sunlight even if they are standing next to powder snow

Mob spawners won't diffuse light anymore

You will spawn next to your bed after waking up (previously players used to spawn behind the bed, this being a bug)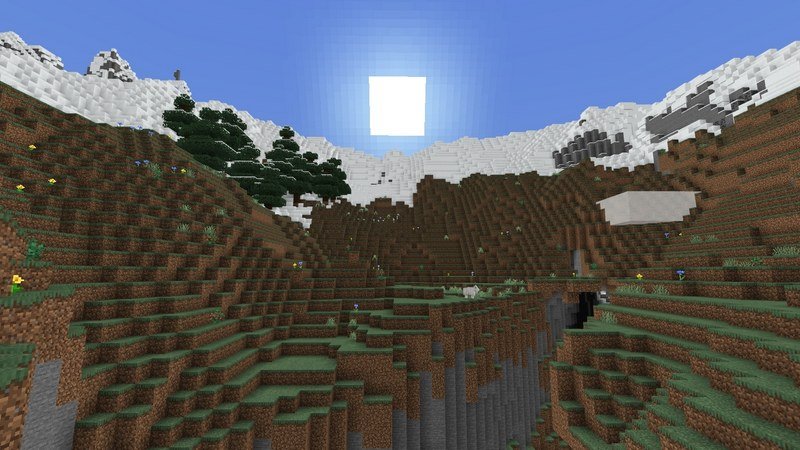 These are the main changes brought by this beta, except for a number of technical updates. The MCPE developers work a lot to improve this side of the game in order to make the activity of the map makers and addon creators more productive.
Please mind that because this is not a full version, you won't be able to play in Realms and with non-beta players while trying it. You should also know that the builds created in it may be rather unstable comparing to those created in full versions.
We hope you have friends who like playing Minecraft PE too because this way you can share the news about this release with them and make their day better too.
Your opinion about the new features, changes, and even bug fixes is very important to us, so we would appreciate it if you could also leave feedback telling us what you think about them.
Subscribe to our
website
and we will always keep you informed about the
newest game versions
and about the most popular
maps
,
textures
, and other game-related stuff. Have a good time!
Video of MCPE 1.17.30.21
---
24 August, 2021