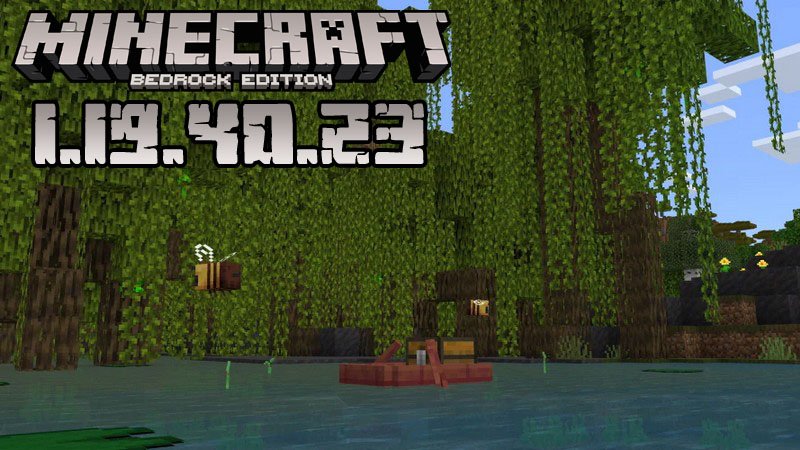 Minecraft PE 1.19.40.23
5 October, 2022
Game Minecraft PE
Minecraft PE 1.19.40.23
, just like
Minecraft PE 1.19.40.22
and other
game versions
released recently, brings many useful changes. Actually, most of them are bug fixes and some are really minor and not worthy to mention in this article, but if you want to find out about them, there is a video trailer below and you can watch it in addition to the information provided below.
What's new in Minecraft Bedrock 1.19.40.23
This time the game developers fixed a lot of issues affecting:
The UI (some death messages displayed incorrectly on the screen, save fails in regards to the crafting screen's search bar, inventory button not changing to its default state after the inventory gets closed, missing durability bar, Create New World sign in button not working, etc.)

The Experimental Spectator Mode (spectators not being invisible to others, shulker bullets following those using the mode, ability to affect mob despawning, etc.)

The Touch Controls (incorrect work of the Creative Inventory and items, problems with stack splitting, strange layout of touch toolbar and status effect icons, etc.)

NPCs (nametags not being covered when they have no names)

Blocks and Mobs (Enchantment table books facing incorrect directions, mobs in boats and minecarts disappearing in portals, librarians not selling all kinds of enchanted books they should, wither skeletons not spawning in wither roses, etc)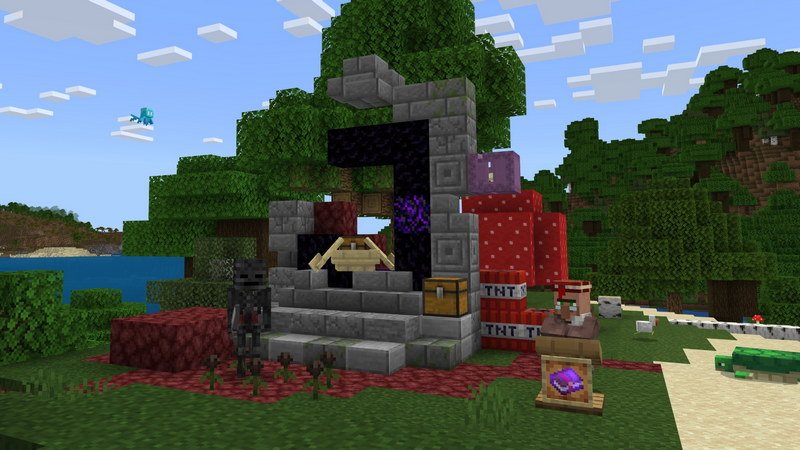 Other changes brought by this beta include technical updates and small modifications done to some features of the Marketplace.
To always be up to date with the latest game-related news, including the freshest and most popular
textures
,
mods
, and
maps
, keep following us. Have a good time!
Video of MCPE 1.19.40.23
---
5 October, 2022