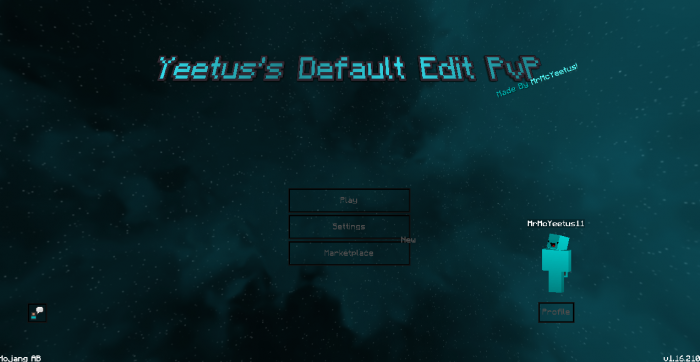 Texture Pack Yeetus's Default Edit PvP 1.16.201
3 July, 2021
Minecraft PE Textures
Our
website
features a lot of amazing
texture packs
, but if you like playing PvP games, we have a really special surprise for you. This is
Texture Pack Yeetus's Default Edit PvP
. This pack will not only improve your world's environment, but it also adds cool new weapons and shields but also improved hotbars, bow indicators, better enchant effects, and more.
Features of Textures Yeetus's Default Edit PvP
Install this pack and get ready to enjoy the following features:
Shortswords (these swords are handier to use in PvP games because they do not prevent you from seeing your opponents)




Low-placed shields

Improved armor




A better fishing rod

Low fire

Better enchant effects

Improved hotbars

Bow indicator

Ore highlights




Realistic and dynamic sky




Realistic moon and sun

A new UI




Below you can see several screenshots that we consider are good proof that this pack is worth trying.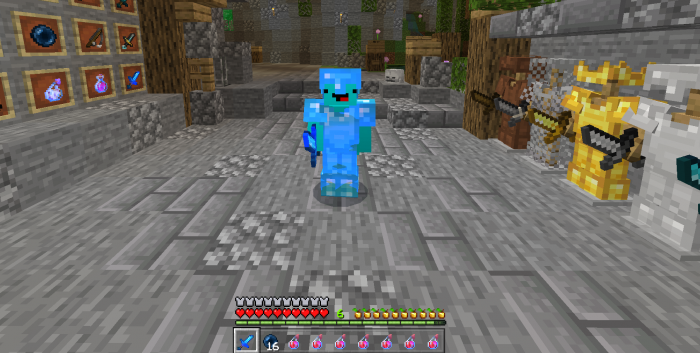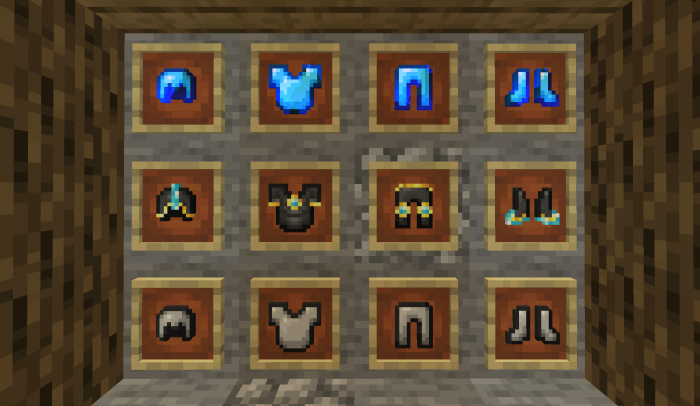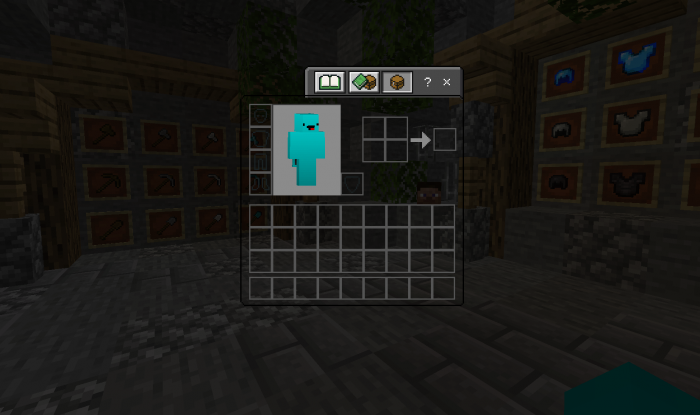 If you want to download the above-described texture pack, click on the button below the article but first, make sure you have installed one of the required
game versions
(the earliest one suitable for it is
Minecraft PE 1.16.201
).
For other interesting game-related articles with free download buttons, visit us. Share the ones you consider the best with all your friends, leave feedback, and have a good time!
Texture Pack Yeetus's Default Edit PvP
---
3 July, 2021