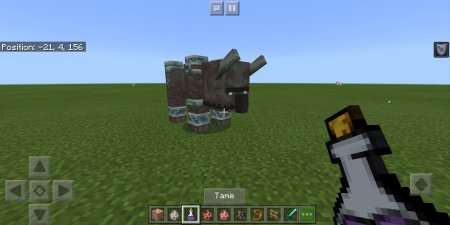 Addon Evolutionary Helper MOD 1.13
2 January, 2020
Minecraft PE Mods
Evolution is a mandatory step in everybody's life and animals are no exception, even the MCPE ones.
Addon Evolutionary Helper MOD
makes three of them more powerful and loyal to the player. These are the pig, the cow, and the chicken.
How does addon Evolutionary Helper MOD work
This addon helps the above-mentioned animals evolve into stronger mobs. By taking the Evolution potion, the pig will evolve into an Iron Golem, the cow into a Ravager and the chicken into a Phantom.
To make them evolve and start activating as described below, the player has to come closer to the animal and press the Evolve button.
And now it's time to find out what the renewed farm animals are capable of:
The Iron Golem
(the ex pig) has bigger attack damage and better health than its initial self. It attacks any mobs who intend to attack the player and makes a good guardian. The Iron Golem will also follow the player wherever he/she goes.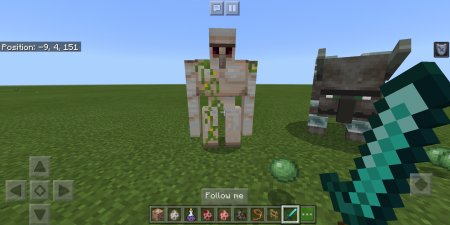 The Ravager
(the ex cow) also has bigger attack damage than the simple cow and it attacks any monsters that walk by. Anyway, you can control this crazy behavior by leashing the Iron Golem. Another good feature of this new mob is that it is fully mountable.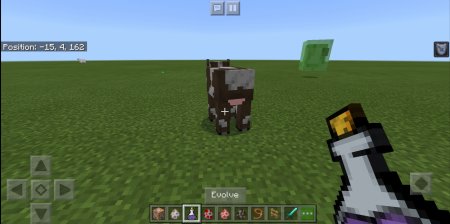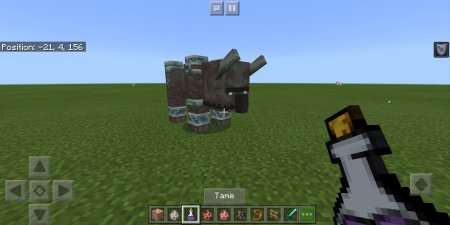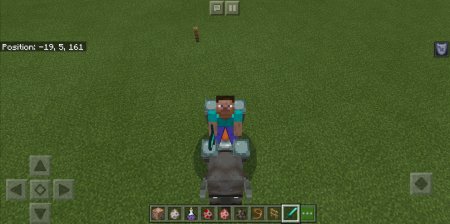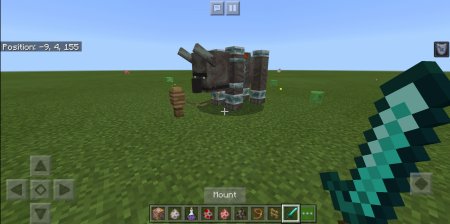 The Phantom
(the ex chicken), like the previous two mobs, has bigger attack damage and attacks any hostile mobs who try to bring harm to the player, but note that the Phantom, unlike the Iron Golem won't follow you, so think twice about the place you intend to evolve it.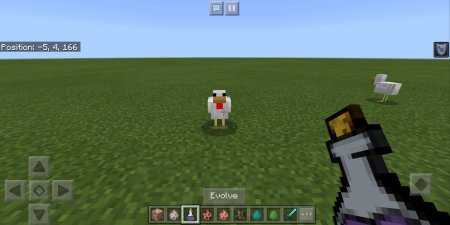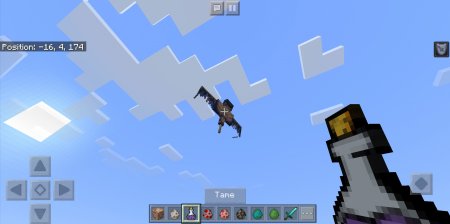 If you think that evolving the three cute farm animals is a good idea, download the addon by clicking on the resource and behavior buttons below, share the article with your friends and leave feedback.
Since you are here exploring our cool
mods
section, we also highly recommend you to download one of the latest game versions
My Webpage
, for example,
Minecraft PE 1.14.1
to make sure you take advantage of the latest updates and newest features.
Our
website
also provides a lot of new articles featuring the most interesting
maps
and
texture packs
, so explore and have fun!
---
2 January, 2020