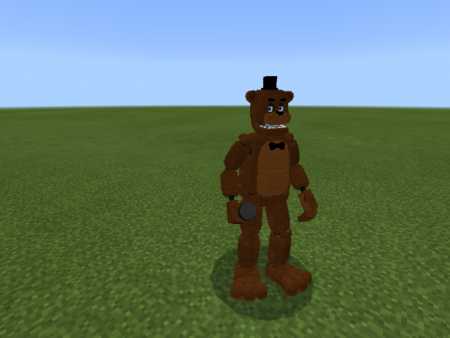 Addon Five Nights at Freddy's Animatronics 1.13
27 February, 2020
Minecraft PE Mods
Our subscribers already had the chance to meet the animatronics from
Map FNaF 2 Beta 2
in
Addon Five Nights at Freddy's 2 Animatronics
, but we somehow missed to introduce you to the ones coming from the first FNaF horror map. Today we will fix this by giving you the chance to download
Addon Five Nights at Freddy's Animatronics
for free.
Features of addon Five Nights at Freddy's Animatronics
We are all familiar with Freddy, the owner of the creepy pizzeria and the animatronics haunting it. Now, these animatronics can be introduced in your MCPE worlds just to add more salt and pepper to the environment. We have to warn you that they won't just look creepy and make terrifying sounds but will try to catch and kill you, so be very careful.
The animatronics can target the players within a radius of fifty blocks but are unable to pass through tight places. Take this fact as a hint.
All the available animatronics, among which are Freddie, Foxy, Bonnie and Chica spawn naturally in Creative mode.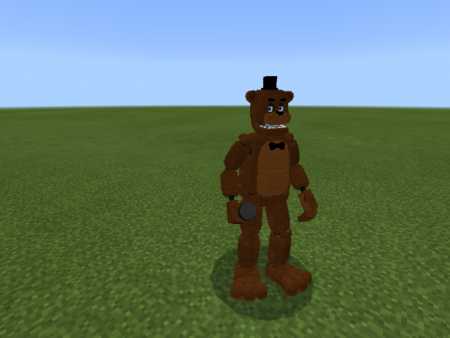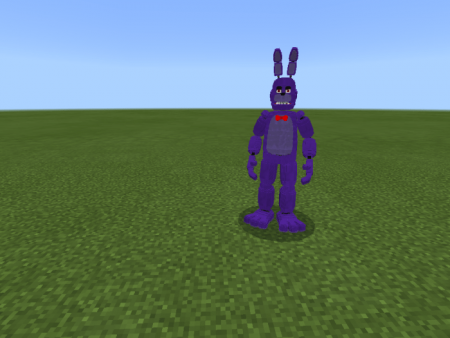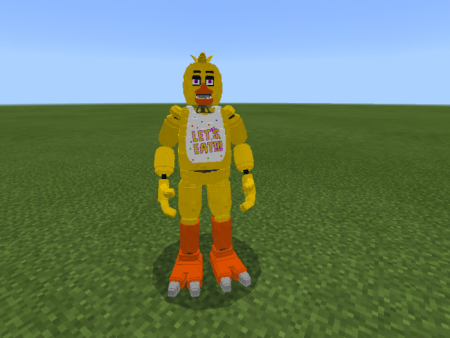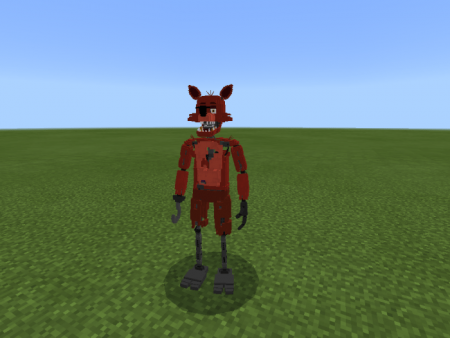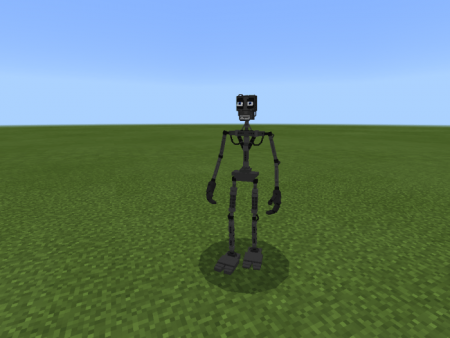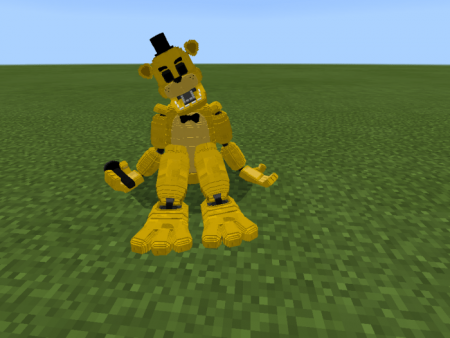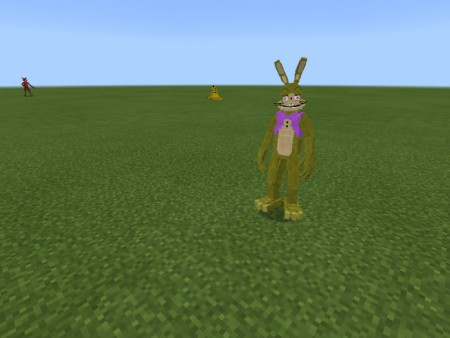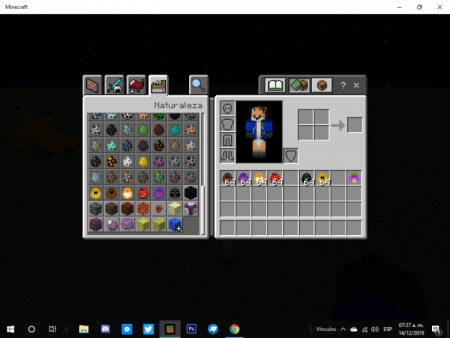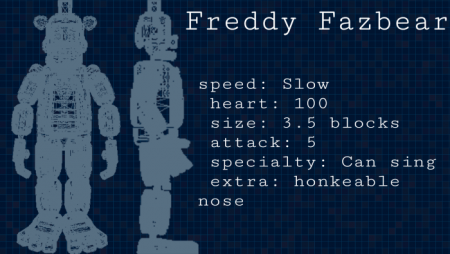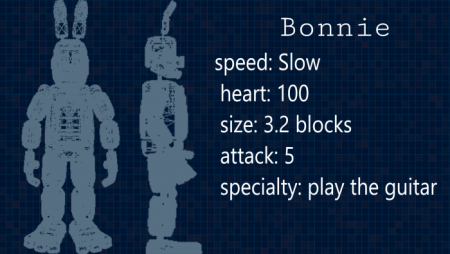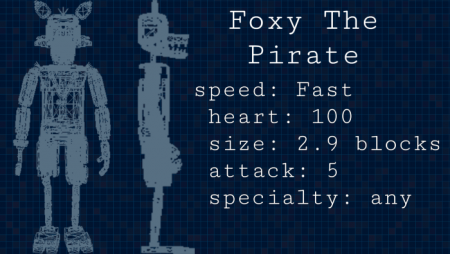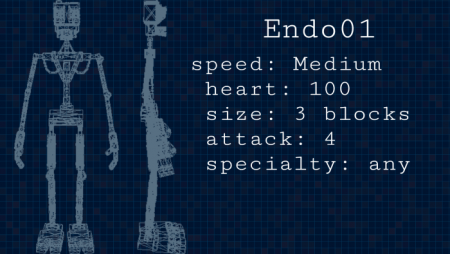 The creator of this addon recommends using it with a full Minecraft PE version, for example in
Minecraft PE 1.14.1
.
For other interesting
mods
, visit our
website
. Here you will also discover a lot of other interesting MCPE-related news and free downloads. Have fun!
Video Trailer of Addon Five Nights at Freddy's Animatronics
Addon Five Nights at Freddy's Animatronics
---
27 February, 2020