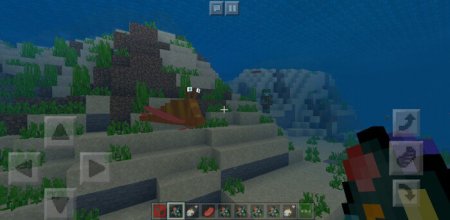 Addon SUBNAUTICRAFT 1.14
26 March, 2020
Minecraft PE Mods
Our
website
features a lot of
mods
for every taste, for example for those who love animals or for people who like handling guns. Today's addon, that is
Addon SUBNAUTICRAFT
was created especially for those players who are fascinated with the oceans and the creatures living in it.
Features of addon SUBNAUTICRAFT
This addon brings nine colorful and unusual new mobs that are going to live in your MCPE oceans. Some of them live in warm oceans, some in cold ones. Some prefer the very depths and others can live even on the beach. Note that not all of the listed below underwater creatures are peaceful. All the new mobs drop different items upon death.
Available mobs:
Bladderfish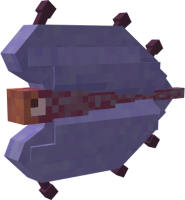 Boomerang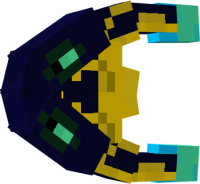 Peeper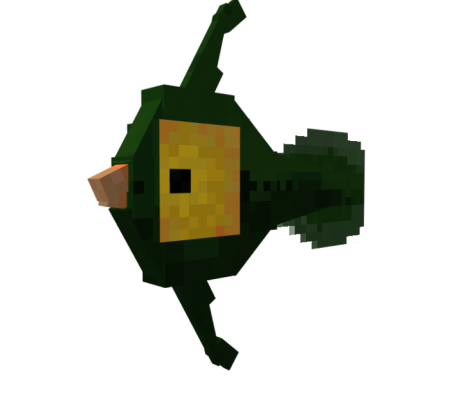 Garryfish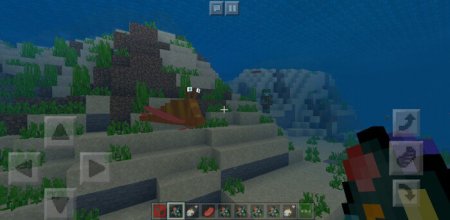 Holefish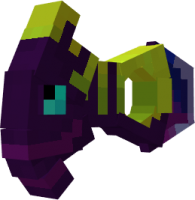 Sky Ray



Rabbit Ray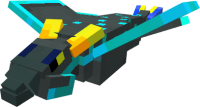 Gasopod
Stalker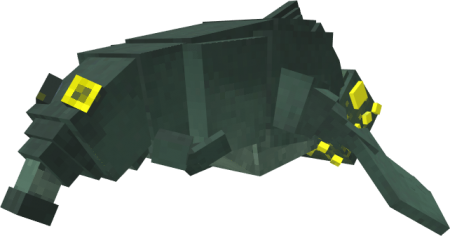 Reaper Leviathan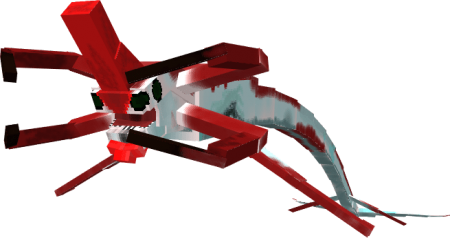 In addition to all these fantastically looking ocean inhabitants, out today's addon also brings two ocean vehicles, but it is you who will have to assembly them by finding three component parts in the ocean. As soon as you will gather these parts together, you will obtain the vehicle.
Available vehicles:
Prawn suit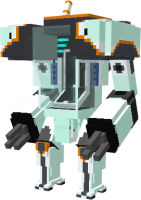 Seamoth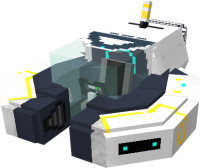 To download this awesome addon, click on the download button.
Be generous and share this article with your friends and leave feedback letting us know about your opinion on it.
Important!
To be able to use Addon SUBNAUTICRAFT, you have to install one of the
latest game versions
(at least
Minecraft PE 1.14
).
As a bonus, we recommend you to try
Minecraft World
which is a wonderful augmented reality game based on our favorite MCPE!
---
26 March, 2020