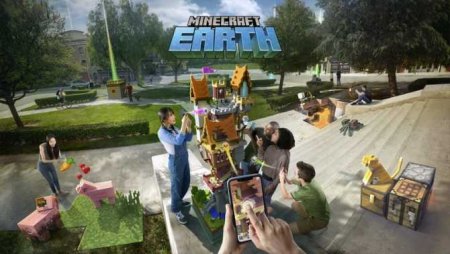 Minecraft Earth
8 October, 2019
Game Minecraft PE
Augmented reality games represent integrated visual and audio content with the user's real environment. Now you have this possibility in regards to your favorite game. Because we are sure that any Minecraft PE player wished or imagined to transfer all the game's features in his/her house, neighborhood and the rest of the environment,
Minecraft Earth
was developed. In one word, it was made to bring the player's dreams to reality!
Features of Minecraft Earth for Android
Minecraft Earth is gaining popularity with each day and this happens for several good reasons. Players are able to collect blocks, build life-sized things alone or together with their friends also using the game, meet old and new cute mobs, fight or run away from hostile ones and explore different places.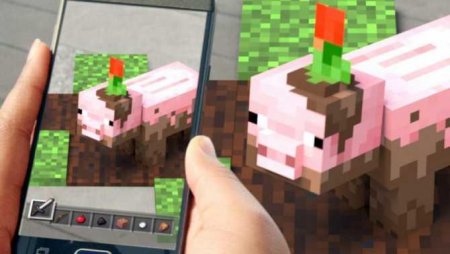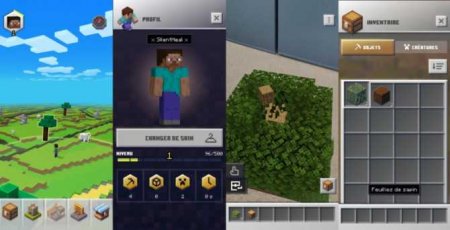 If you are more into construction, you can invite a friend to join very easily, just by offering a QR code. Thus, he/she will join you on your build plate. From this moment, you can interact and develop any constructions, just like you would in custom Minecraft Bedrock. If the person who invited his/her friends stops playing, the rest of the build plate members will get disconnected.
If you are a hard-working Minecraft Earth player, you will be rewarded. Each fifth level unlocks a new build plate with more and more possibilities.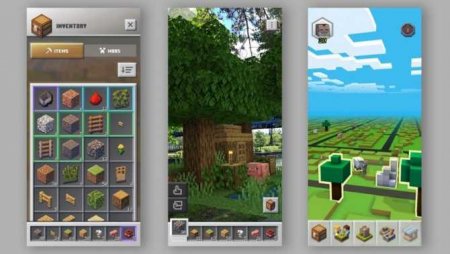 Adventures are also a strong point of Minecraft Earth. Here you will have to try to survive because you can never know in advance what challenges wait for you. The content is different every time you enter, meaning that you might risk to fall into a lava pool or face a hostile mob to chase you. But besides the risks, there are a lot of advantages to the adventures. You can dig for precious ores, look for treasure chests, and tame cute mobs.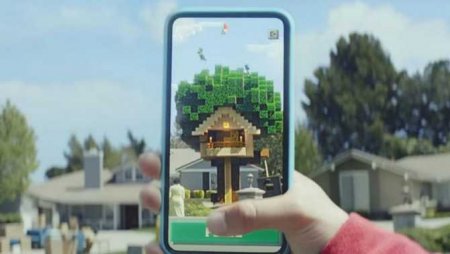 This awesome AR game is for free and has a lot of available languages, thus making it accessible to people all around our planet. The condition is to own either an iOS10 or an Android 7 device (or newer, evidently).
If you are ready to bring Minecraft into your real life, click on the download button below and have fun!
In case you are not sure and would like to stick to the traditional game, check our
website
for the latest MCPE versions, including
MCPE 1.11.4
,
MCPE 1.12.1
and
MCPE 1.13.0
!
Video of Minecraft Earth
---
8 October, 2019