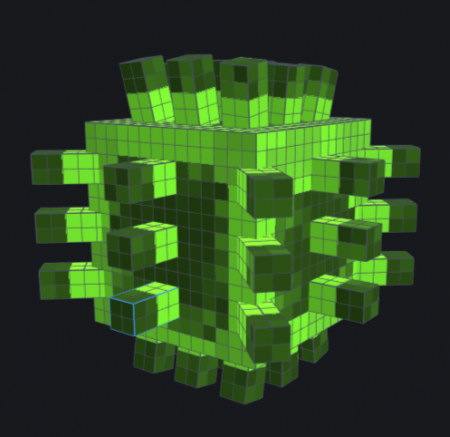 Coronavirus in Minecraft
10 April, 2020
Minecraft PE Mods
We have learned how to run away from the animatronics thanks to
Addon Five Nights at Freddy's Animatronics
, to protect ourselves from creepers thanks to
Elemental Creepers Addon
, to survive in a prison thanks to
Plot PvP Prison Map
and to face many other dangers, but we all know that the characters and places featured are fictional and present no risk to the player's real life. Today we have something different: a real virus affecting people all over the world. This is Coronavirus, also known as COVID-19. In this article, we will talk about two addons where the main subject is this virus that succeeded to frighten us all. The first one is
Addon CoronaVirus Prevention Pack
that will offer us a very comprehensive and useful set of advice on how to protect ourselves. The second one,
Addon Coronavirus
, is a game where the player has to wear a special kit and face mask in order to avoid getting infected.
Features of addon CoronaVirus Prevention Pack and addon Coronavirus
Addon CoronaVirus Prevention Pack
Here you will get a big number of recommendations on how to stay healthy and to avoid getting infected. The advice will be displayed as tips appearing on your game's main menu and while your Bedrock world is loading. All the advice is very practical and even if we already know it from the TV aids, radio programs, and newspapers, it is handier and more effective when we receive it within our favorite activity that is playing Minecraft PE. In addition to the recommendations, you will also get several encouraging phrases, for example, "Stay strong!"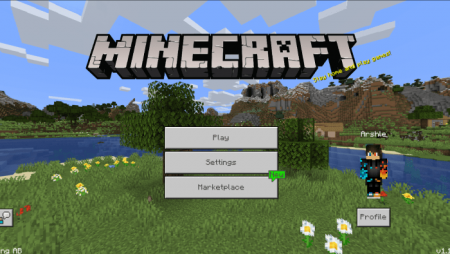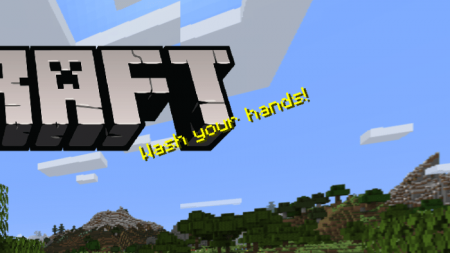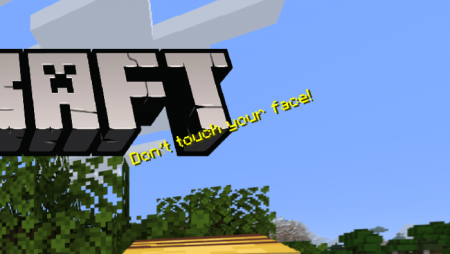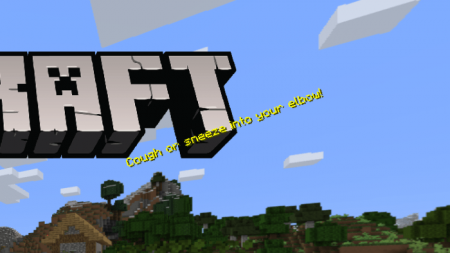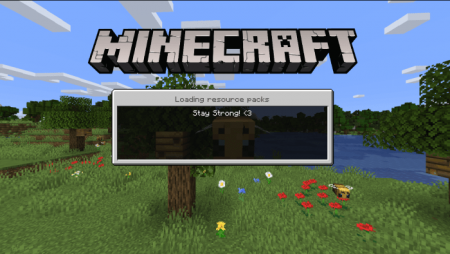 Addon Coronavirus
Thanks to this addon, you will be able to bring the virus to one of your MCPE villages. To do this, kill a bat and place its corpse in the village. Coronavirus will spread and affect all the mobs, including the players, the villagers and the snow and iron golems.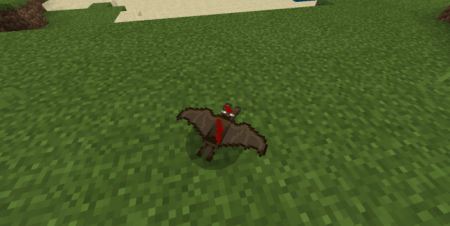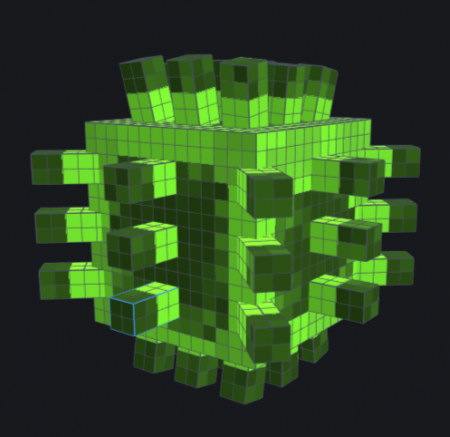 To protect your health, you will be given a special kit that includes a protective spray and a face mask with a filler that gives regeneration and absorption effects.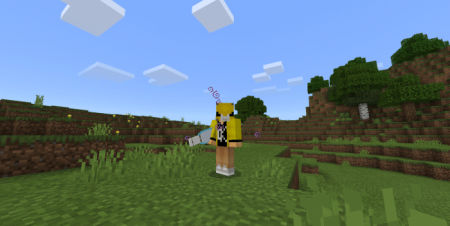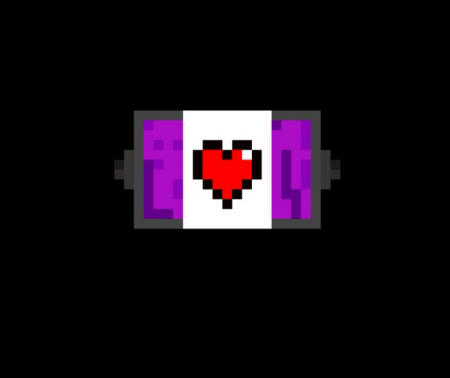 Download these two addons by using the buttons below the present article and make sure to share them with your Bedrock friends, so they can resist this difficult time period following the rules and knowing that everything will be fine in the end.
To be able to use Addon CoronaVirus Prevention Pack and Addon Coronavirus, you will have to install one of the
latest game versions
in case you are using an earlier one.
Visit our
website
, stay calm and spend your time in a fun and helpful way!
---
10 April, 2020