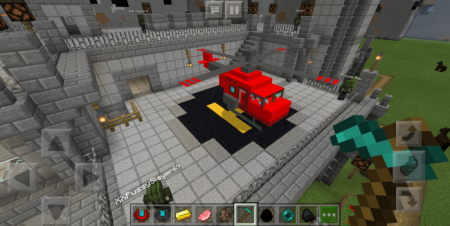 Addon Minicopter 1.13
16 July, 2020
Minecraft PE Mods
Traveling is always fun especially if you have your own transportation means. Until now, our subscribers tried to travel using a luxurious car brought to us by
Lamborgini Murcielago Addon
and even explore the underwater space using some special vehicles brought by
Addon SUBNAUTICRAFT
. Today we will leave the earth and waters alone because we will be given a cool helicopter to explore the skies. Are you ready to try
Addon Minicopter
?
How does addon Minicopter work
This is one of those addons that are very easy to use but bring a lot of joy! To spawn the mini helicopter, You can do it in two ways: either spawn it by searching for the Spawn Minicopter option in your player's inventory or use the
/summon:pa minicopter
command.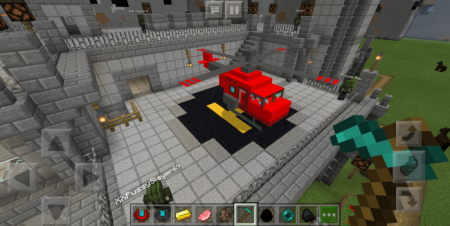 Managing the helicopter is also very easy. Even a beginner will be able to do it. To fly up, place a saddle in the first slot.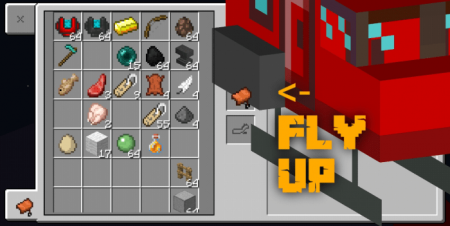 If you want to stop going up and just keep your helicopter in the air, remove the saddle from the first slot.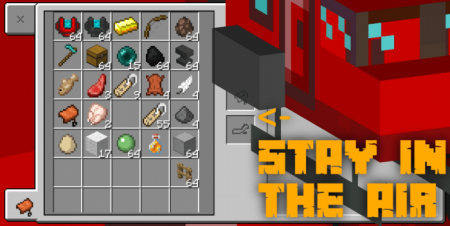 To fly down, place the above-mentioned saddle in the second slot.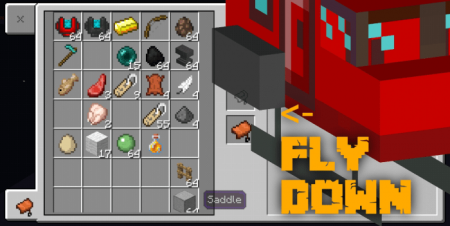 As you can see, everything is simple about this addon. If you want to try it, click on the download button, turn on Experimental Gameplay, share the article with other MCPE players, and leave feedback.
To discover other interesting
mods
, visit our
website
. In addition, here you can find the
latest game versions
and many other popular Minecraft PE articles with free download buttons. Have a good time!
---
16 July, 2020