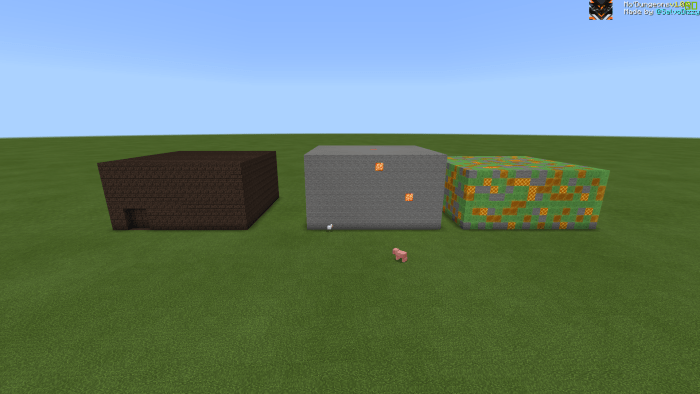 Addon Mo'Dungeons 1.16
24 November, 2020
Minecraft PE Mods
If you are playing Minecraft PE for a long time, you probably tried almost everything and the in-game life might have become a little dull. If this is your case, we suggest you try
Addon Mo'Dungeons
that brings not only new dungeons, as its name suggests, but also a sky Iceland and temple, a soul stronghold, and cool soul armor, tools, and minerals.
Features of addon Mo'Dungeons
Install this addon and you will get:
A
Soul Dungeon
spawning at a depth of up to forty layers. This is a small stronghold that has a mineable soul stone block with a key. Be careful when entering this dungeon, because a lot of monsters live there, but on the bright side, there are also chests with loot that you can find by exploring the inner layout.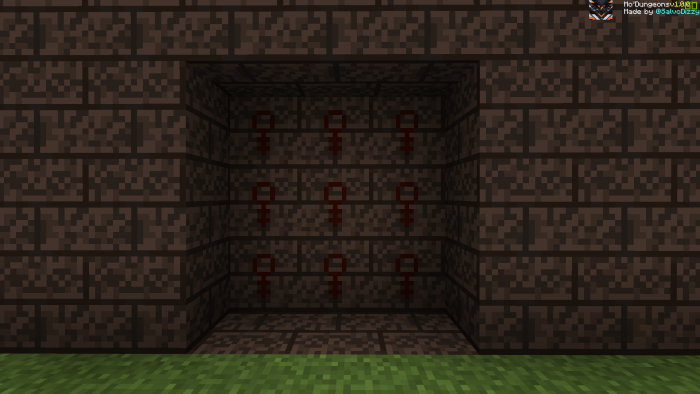 A
Slime Dungeon
inhabited by slimes and magma cubes. You will find this place very rich in slime blocks, honey, and honeycombs.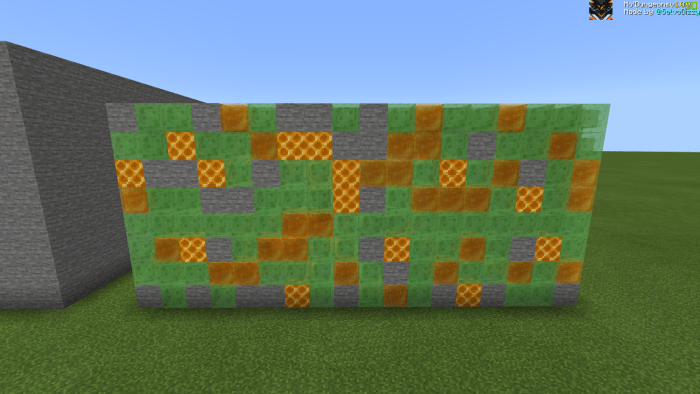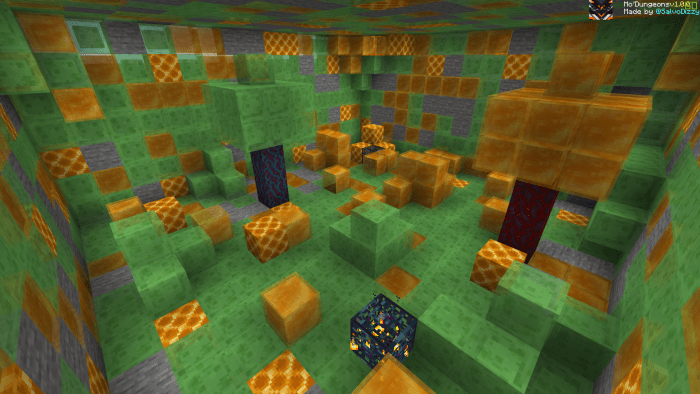 An
Underground Grove
that is not actually a dungeon, but a small grove with a tree and a river enlightened by a multitude of shroomlight blocks.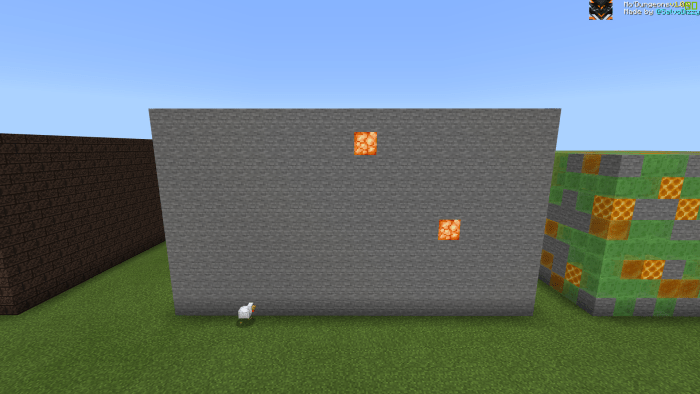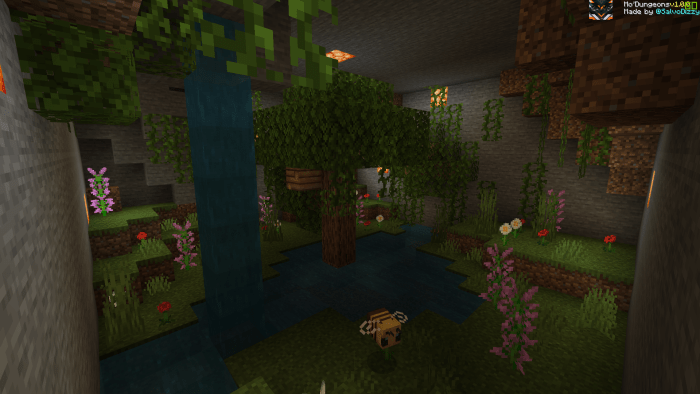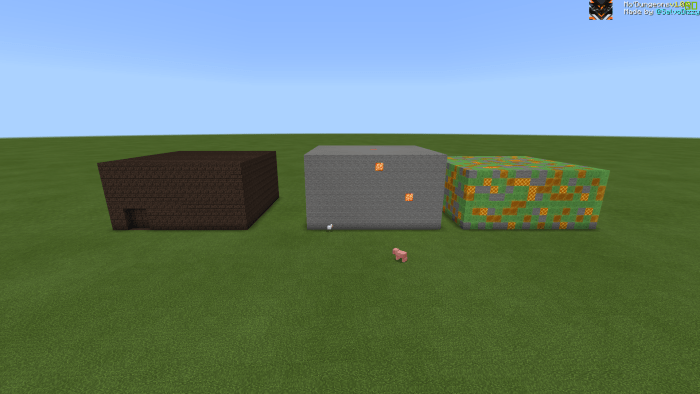 A
Sky Island and Temple
. The island and the temple, even if are not always safe to explore, contain a lot of chests with loot. They also represent perfect spots from which you can admire your MCPE world.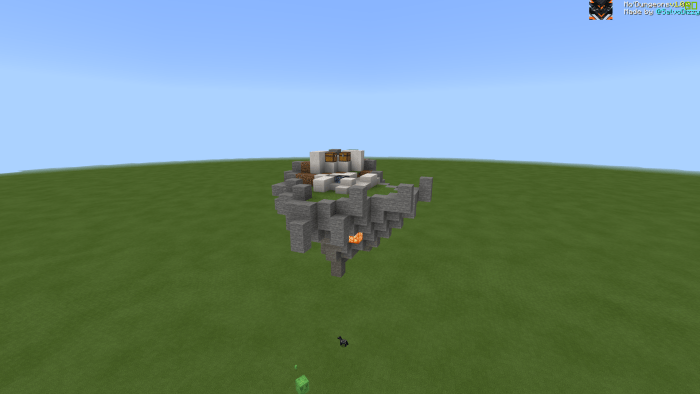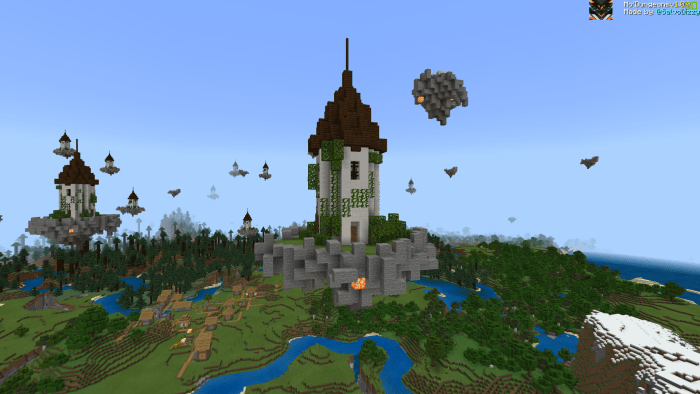 A
Soul Stronghold
that spawns deeper than the soul dungeon, but has similar features. There is a lot of loot as well as numerous monsters. A surprise chest also waits for you in this stronghold, but we must warn you that it is not easy to find.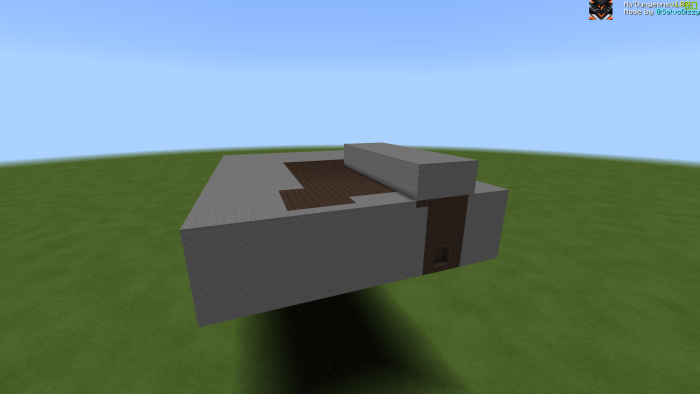 Soul Armor
. This kind of armor looks beautiful and is very resistant. Moreover, each of the armor's elements can be enchanted.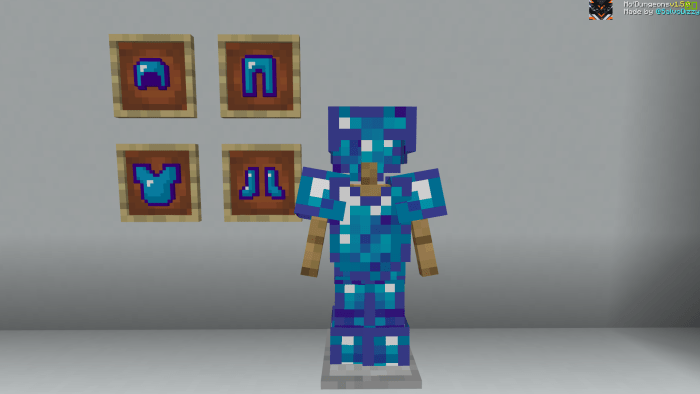 Soul Tools
. By using these tools, you will be able to mine faster and more efficiently. We do not recommend fighting monsters with these tools, because this may cause glitches.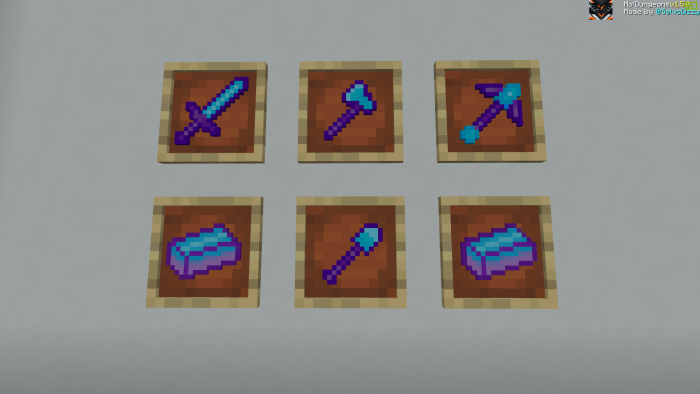 Soul Minerals
. These minerals are really beautiful. They change their color constantly and can be obtained with any tools from the described-above tool kit, but only in layers that are above sixteen.
Soul Ores can be smelted as shown in the pictures below.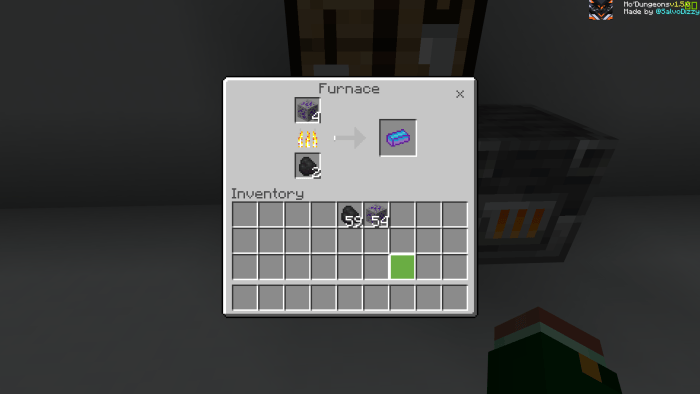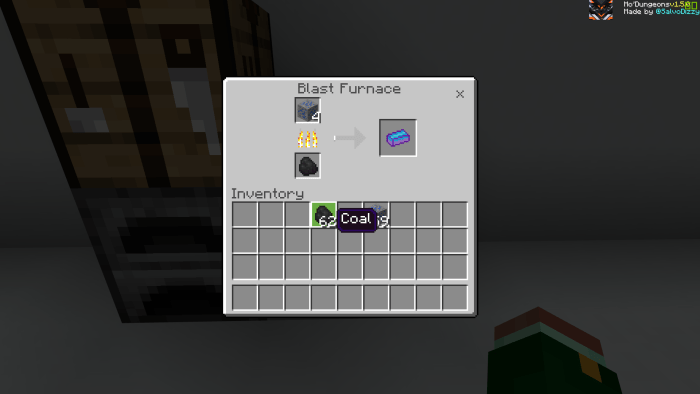 You can use Soul Ingots for crafting soul armor and soul tools.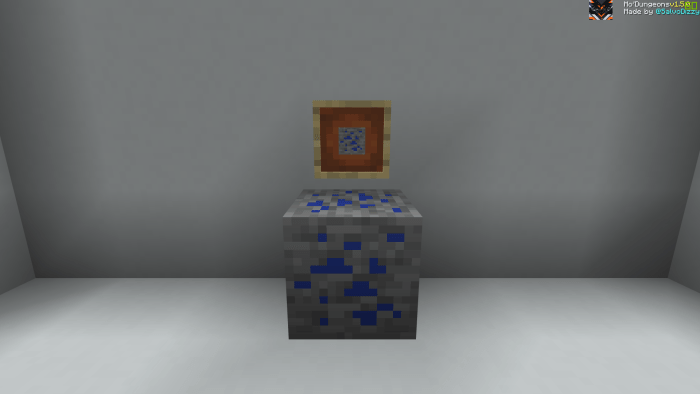 If you want to obtain all the things described in this addon easily, type "/give @s mc"
This addon seems interesting, doesn't it? Would you like to try it? If you do, click on the download button below, share the article with other players, and leave feedback.
For other new
mods
, visit our
website
. Here you will also find a lot of other cool MCPE-related articles with free download buttons, including the
latest game versions
.
If you are using a mobile device to play MCPE, we recommend you read the article about
Minecraft PE 1.16.100
because it brings important news for you.
Have a good time!
---
24 November, 2020