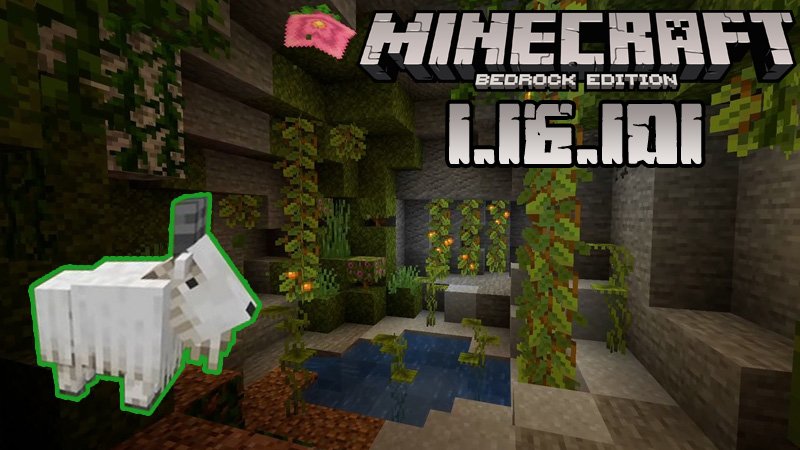 Minecraft PE 1.16.101
24 November, 2020
Game Minecraft PE
We must mention from the very beginning that
Minecraft PE 1.16.101
was developed only for mobile device users, unlike
Minecraft PE 1.16.100
and
Minecraft PE 1.16.200.56
released last week. This is due to the fact that it contains only one fix, but of a bug affecting only this category of players.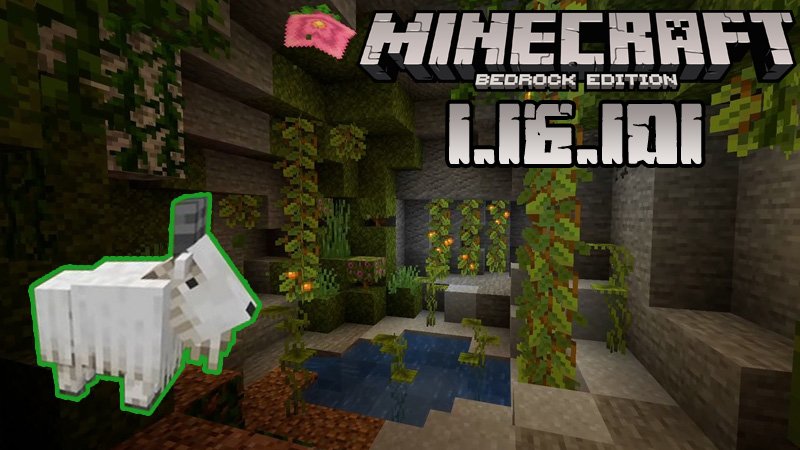 Of course, there is nothing spectacular about this update, but if you are using a mobile phone to play Minecraft Bedrock, we are sure you will appreciate the Mojang team's work on it.
In this full version, the MCPE developers fixed a very serious problem preventing mobile users from connecting to Realms in case they are using mobile data as an internet connection.
We hope you will find this version helpful, and if you know other players facing the described-above problem, please share this article with them. We would also appreciate it if you could let us know what you think about it by leaving feedback.
And now it is time to click on the download button and forget about the mobile-related issue for good.
Visit our
website
on a regular basis and you will always be the first to find out about the
latest game versions
and about the most popular MCPE downloads for free. Have a good time!
Video Trailer of Minecraft Bedrock 1.16.101
---
24 November, 2020