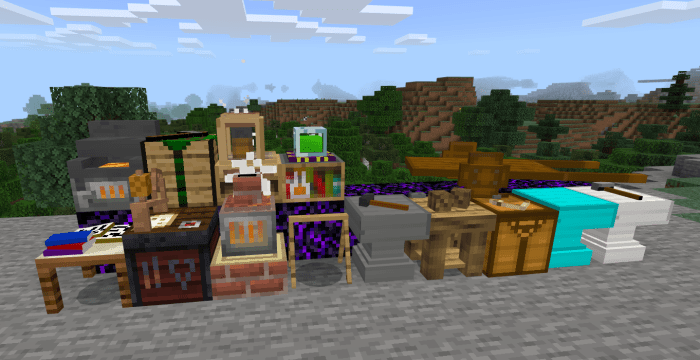 Addon Eden – Progression + Content 1.16
31 December, 2020
Minecraft PE Mods
Addon Eden – Progression + Content
was developed to complicate the survival process in Minecraft Pocket Edition. Players will have the chance to experience completely new challenges. You will have to unite with your friends in order to survive.
Features of addon Eden – Progression + Content
Initially, you will be able to craft only wooden tools, Use these skills and materials to create a special wooden bench that will help you craft stone tools. This will also open a new stage that will allow you to start crafting steel tools. Further, in the next level, you will learn to obtain mithril from diamonds at a real chemistry factory.
As a whole, this cool addon contains the following features:
More than five entities, some of them being mild and the others being really hostile

A new steel level of progression

The possibility to turn diamonds into mithril

New music for the Nether and Overworld dimensions

A lot of new items and recipes

Three new plants growing in the Overworld dimension

Deposits of ores like salt, iron, and silver

Here is the description of some of the features brought into the MCPE world by this addon:
Cactoise. This is a very funny combination of a cactus and a tortoise. This mob lives in the desert and is very friendly with the players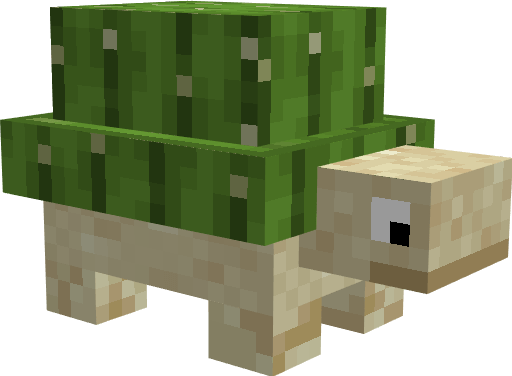 Goblins in cages. These guys are hostile and have the custom to spawn during the night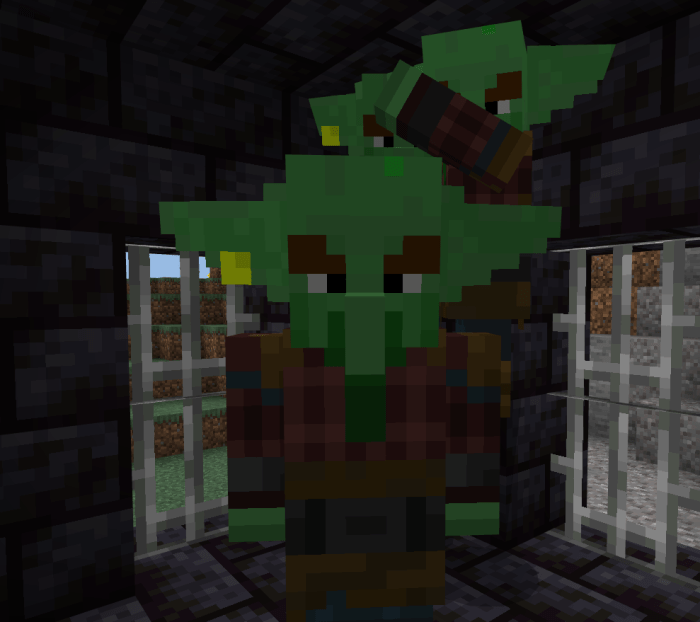 Ghosts on a Nether sulfur deposit. You will need the sulfur to turn diamonds into mithril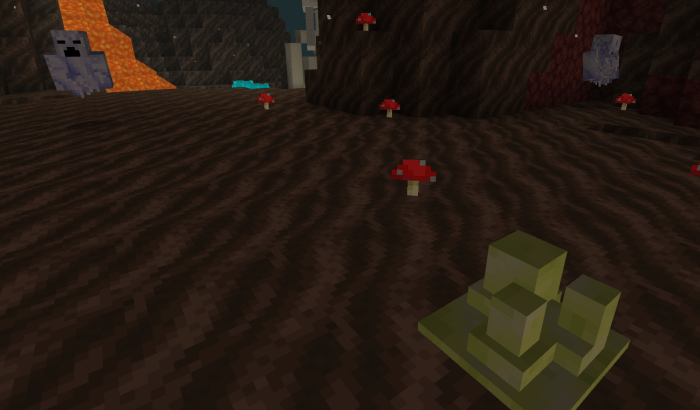 Craftable workbenches. Start with the wooden bench and advance to the chemistry bench and writing table.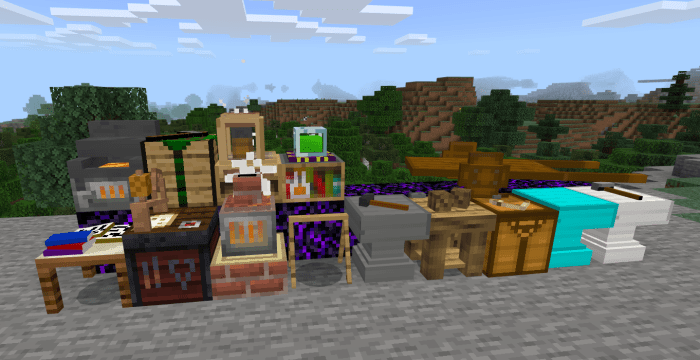 Craftable Cart that can be used to travel through the world easily. You can also use it to transport things by pulling it with a lead
Ore Golem who is a dangerous hostile mob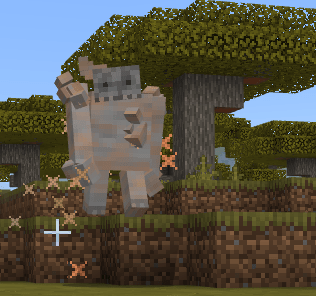 Dear players, if you feel that you are experienced enough to try this addon, click on the download button below, invite your friends, and leave feedback.
Important! To be able to use this addon properly, make sure you have installed
Minecraft PE 1.16
or any of the other
later game versions
and create a new MCPE world.
For other cool
mods
, check our
website
and have a good time!
Addon Eden – Progression + Content
---
31 December, 2020