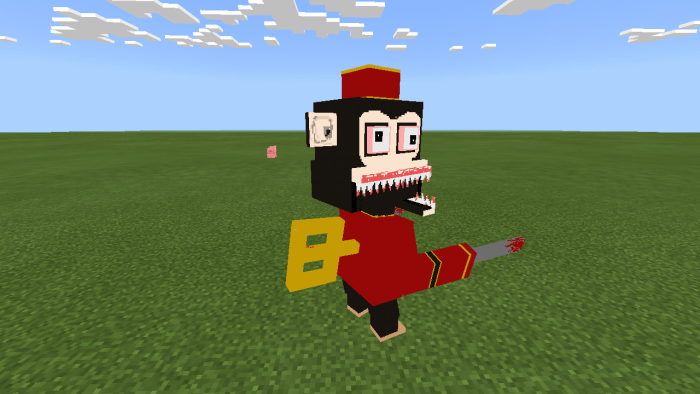 Addon Dark Deception 1.16.101
24 January, 2021
Minecraft PE Mods
"Monkey Business" is the first level of the popular Dark Deception first-person horror maze. It features evil monkeys that have the aim to chase and kill the player.
Addon Dark Deception
invites these murder monkeys into our Bedrock worlds.
Features of addon Dark Deception
Install this addon and this way you will bring some really creepy and dangerous monkeys featured in the Dark Deception game into your MCPE world. They have a health of one thousand five hundred and an attack damage of eighteen. You will have to move very fast to get rid of them because they are quick.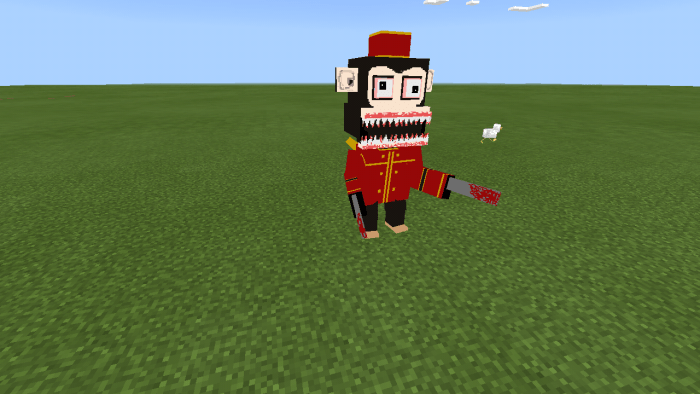 We assure you will have a lot of fun running away from these monkeys. They have very good animations and play different custom sounds.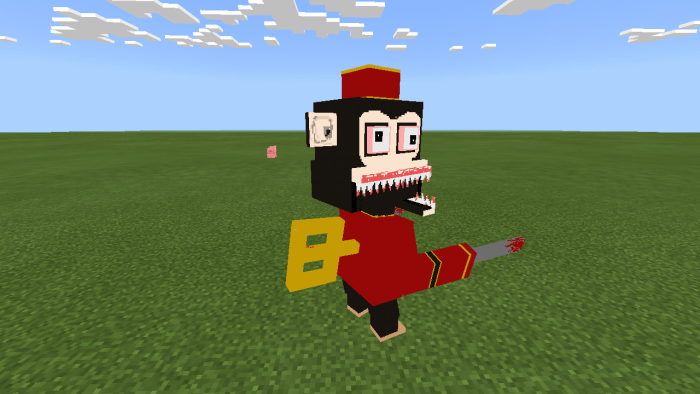 If you want to see the bloodthirsty monkeys in action before downloading the addon, you can watch the video trailer below the article.
Important!
To be able to use the present addon, you must have installed one of the
latest game versions
,
Minecraft PE 1.16.101
being the earliest one suitable for it.
If you are ready to face the above-described monkeys, hurry and hit the download button, share the article with other players, and leave feedback.
To discover other new and interesting
mods
and
maps
, visit our
website
and have a good time!
Video Trailer of Addon Dark Deception
---
24 January, 2021