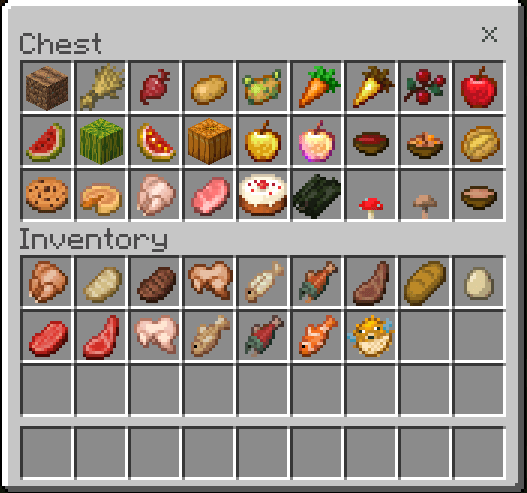 Addon LKD's Harvest 1.16.100
28 January, 2021
Minecraft PE Mods
Harvesting is not only a fun activity but also a very productive one. Unfortunately, the available number of crops and foods is not that big, but this problem can be solved thanks to
Addon LKD's Harvest
.
Features of addon LKD's Harvest
This addon brings more than one hundred and eighty new blocks, foods, crops, fish, and more.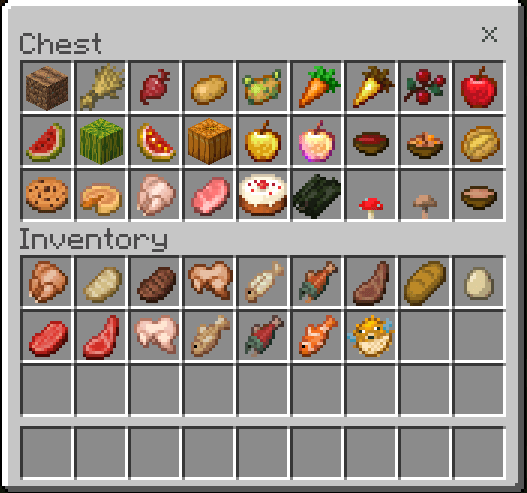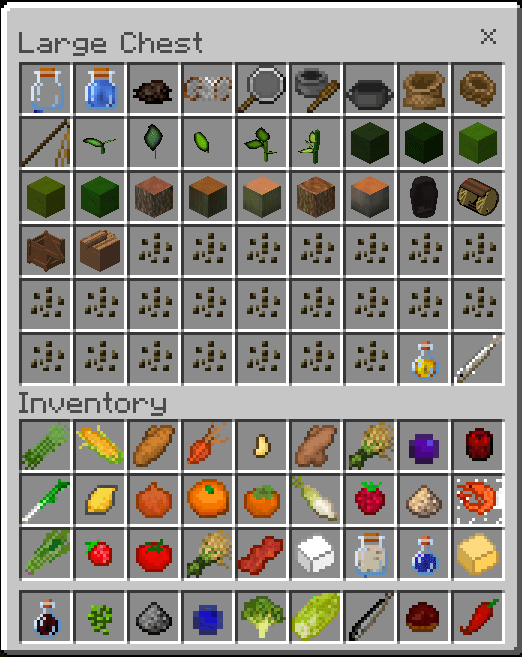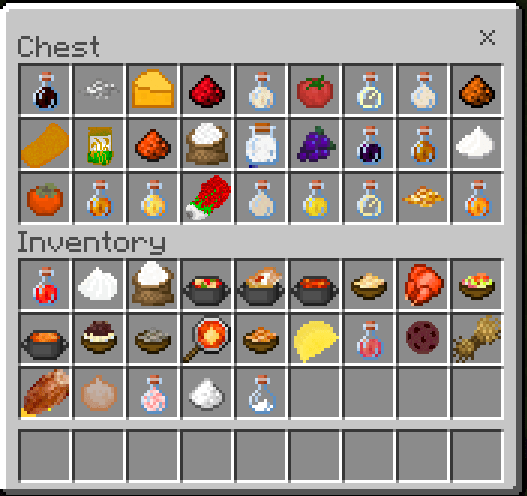 The best thing about the new items, foods, and other stuff brought by this addon is that you can combine them with other things on the crafting table and obtain even newer things.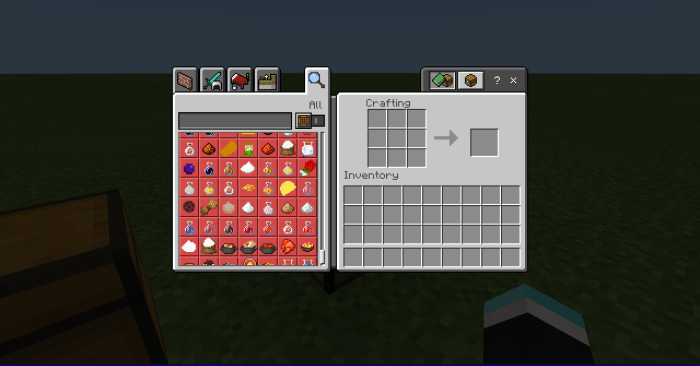 Most of the new crops can be found by the player while he/she explores the wild MCPE world too.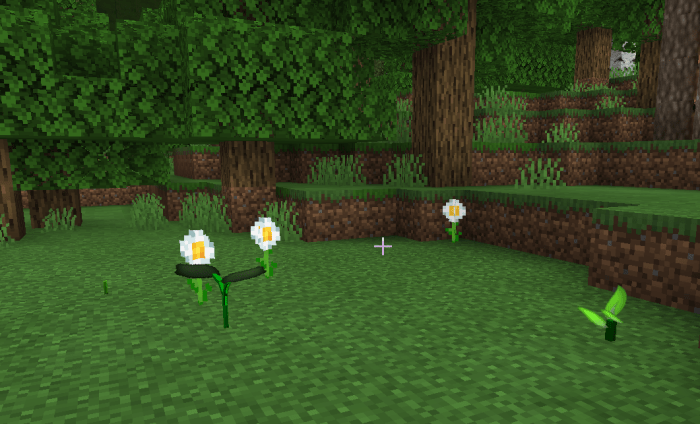 If you want to discover all the surprises available in this addon, make sure you have installed one of the
latest game versions
(at least
Minecraft PE 1.16.100
) and click on the download button.
If you have friends who like harvesting in Minecraft PE, share the article with them and leave feedback.
Visit our
website
and you will find many other new MCPE-related articles, all of them being cool and free. Have a good time!
---
28 January, 2021