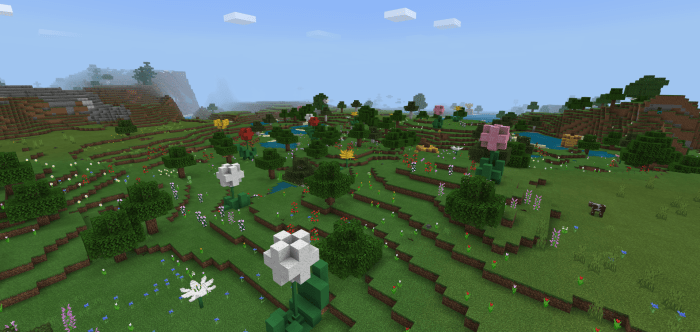 Addon Natural (Nature) Structures 1.16.200
7 February, 2021
Minecraft PE Mods
Addon Natural (Nature) Structures
adds interesting new structures for six biomes. Each of them can be downloaded separately using the buttons below the article, but first, you must make sure you have installed one of the
latest game versions
, the earliest one suitable being
Minecraft PE 1.16.200
.
Features of addon Natural (Nature) Structures
The Arid Biome:
In this biome, you will find the next new features:
Many new types of
cacti
. Their parts can be crafted according to the last picture below.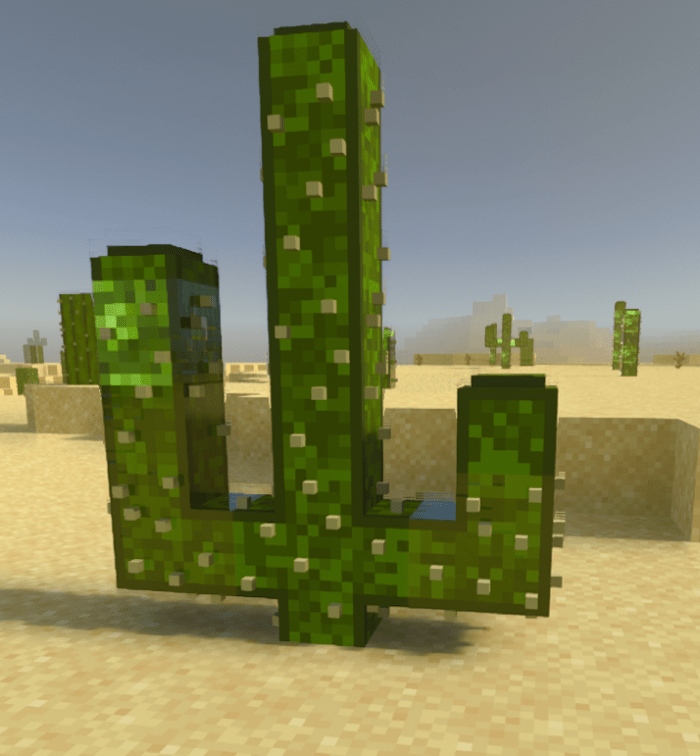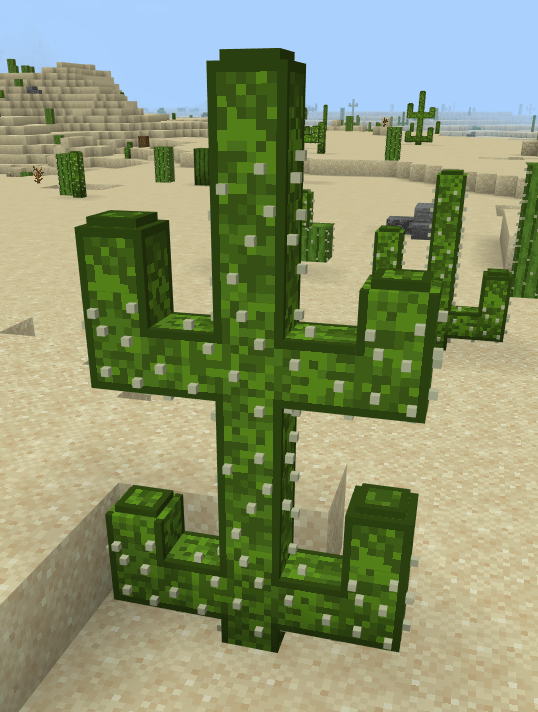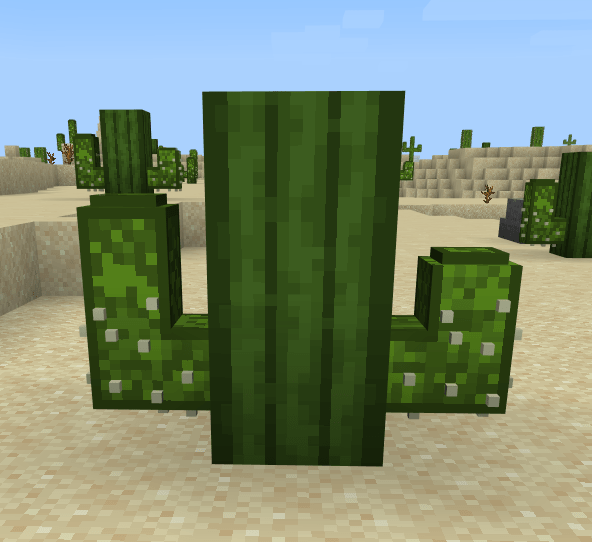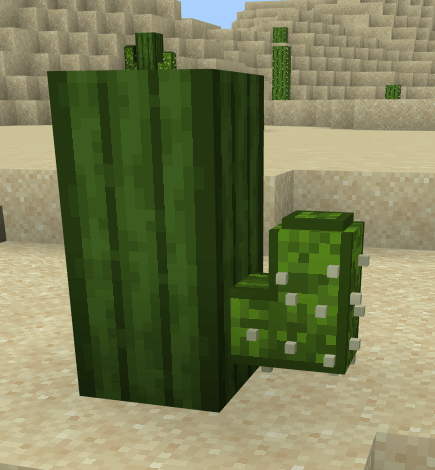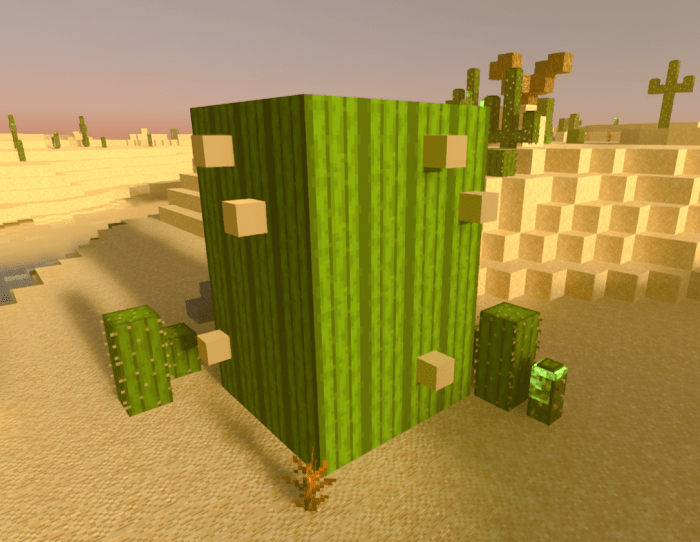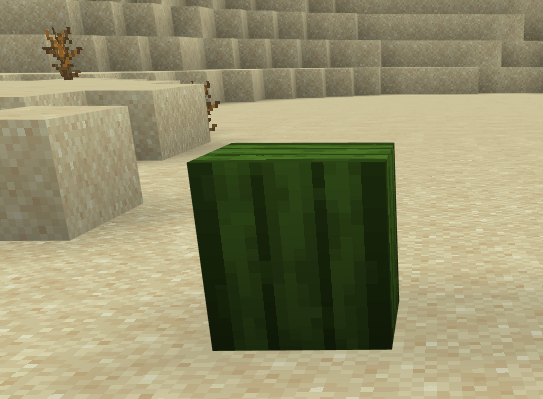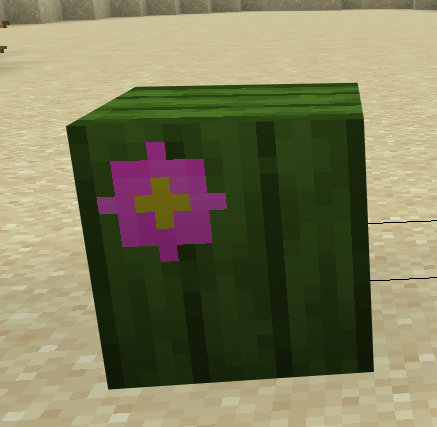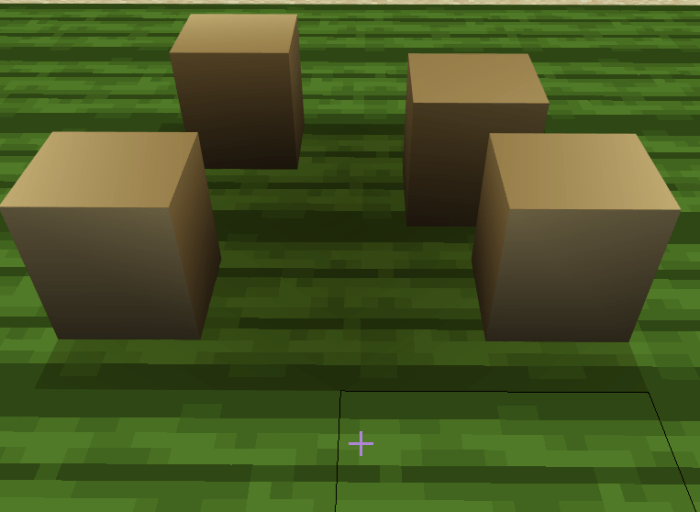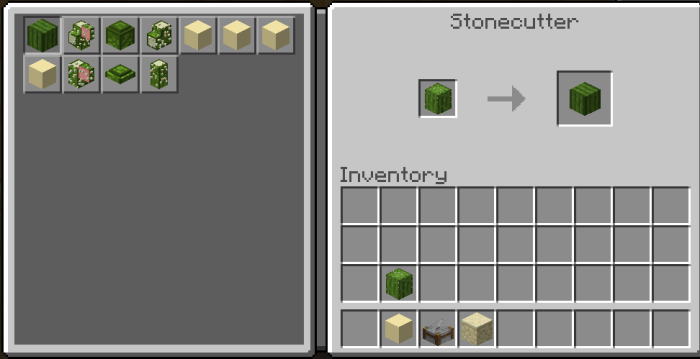 Dead Trees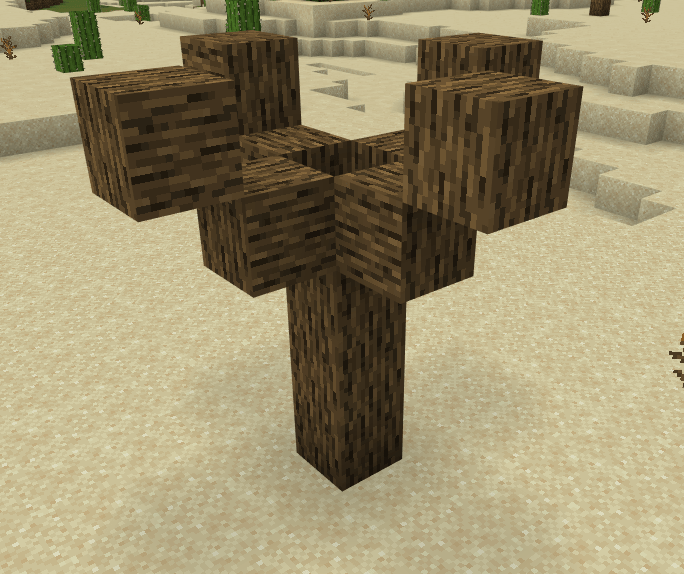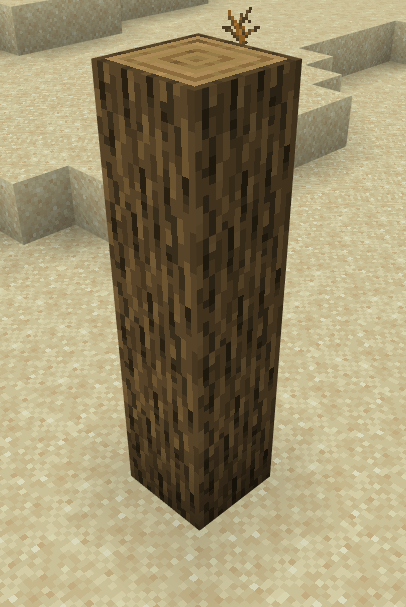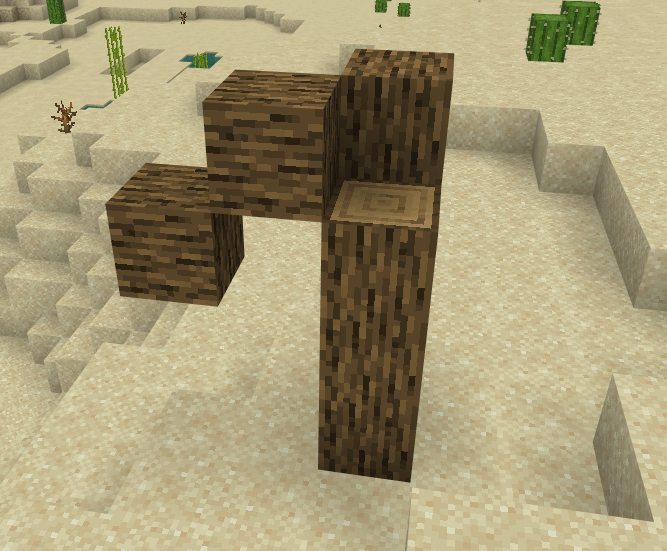 Burned logs
that can be used to obtain black dye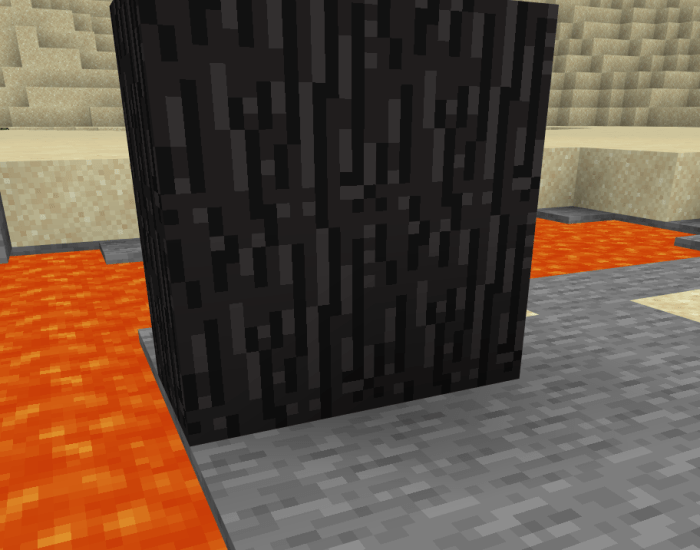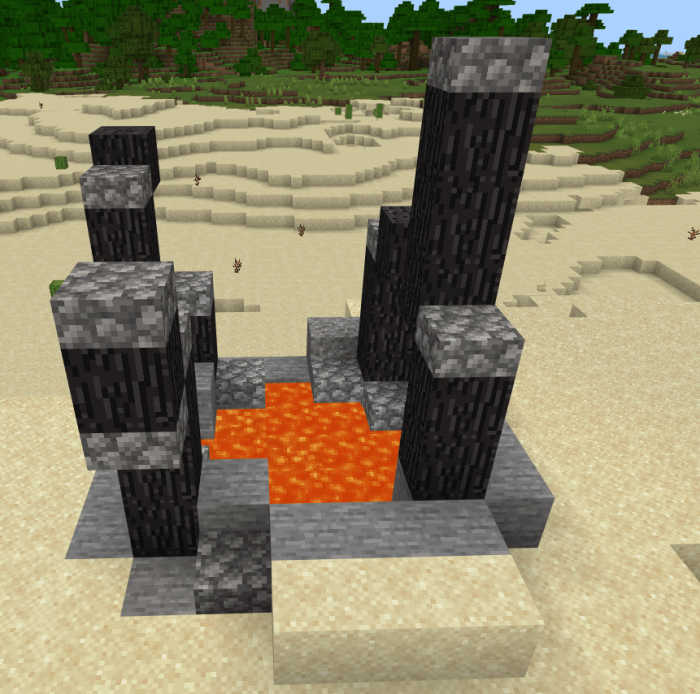 Dead levaes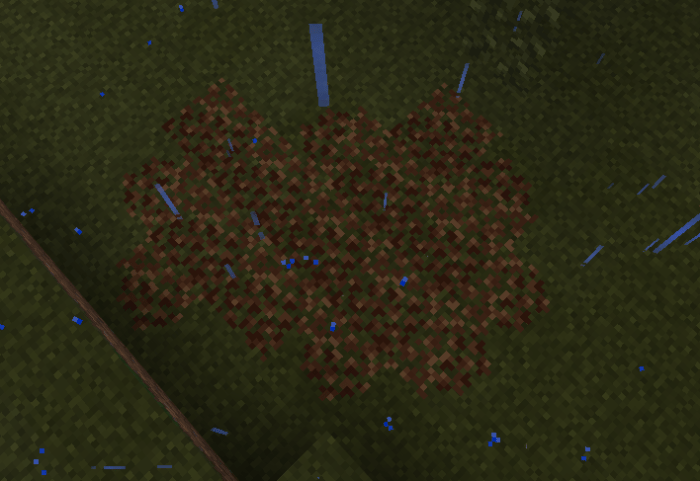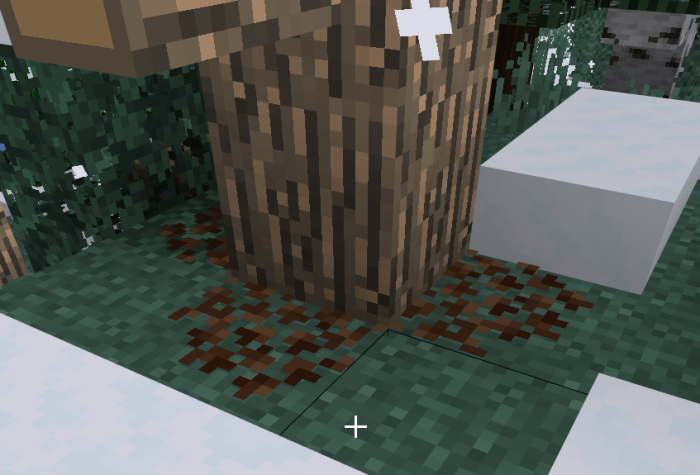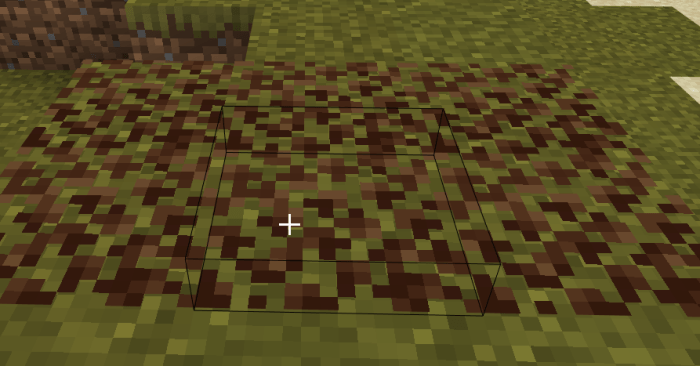 Bushes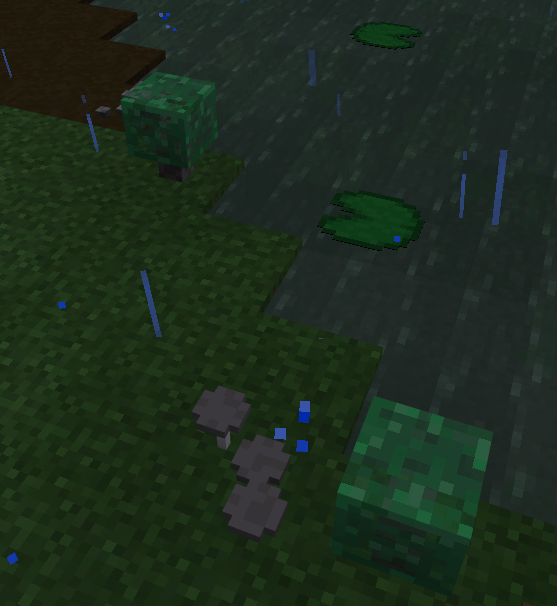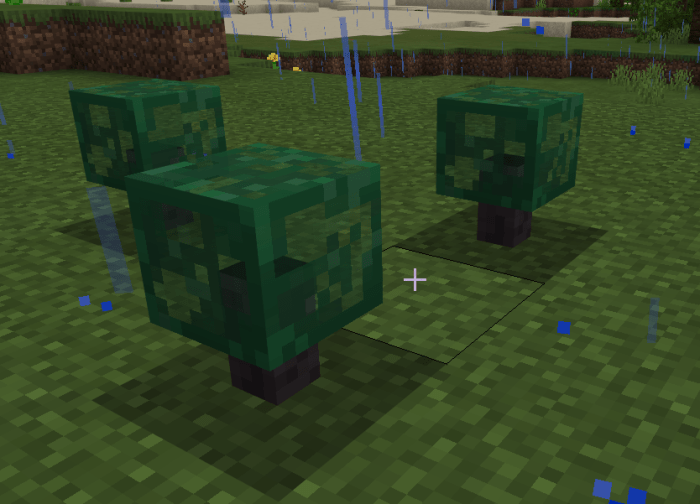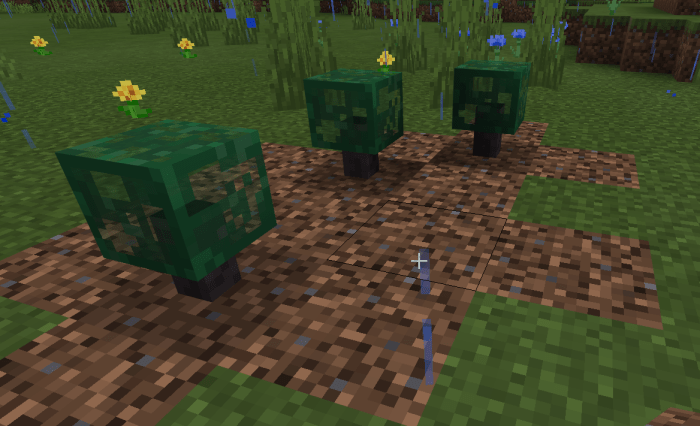 Fungi
that can be crafted according to the pictures below



Screenshots of the Arid Biomes:


The Forest Biome:
The following new features can be found in ordinary and birch forests:
Piles of sticks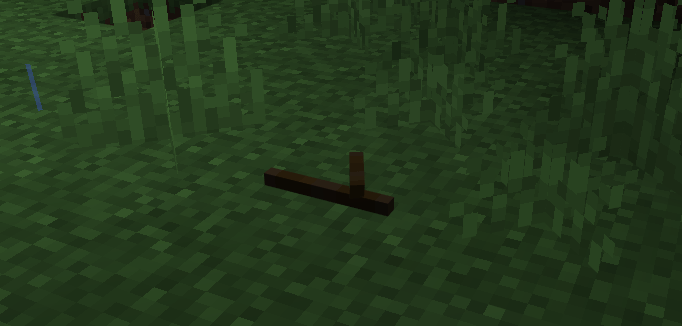 Rocks
. They can be thrown at your enemies and they also drop pebbles. The pebbles can be used to craft arrows and cobblestone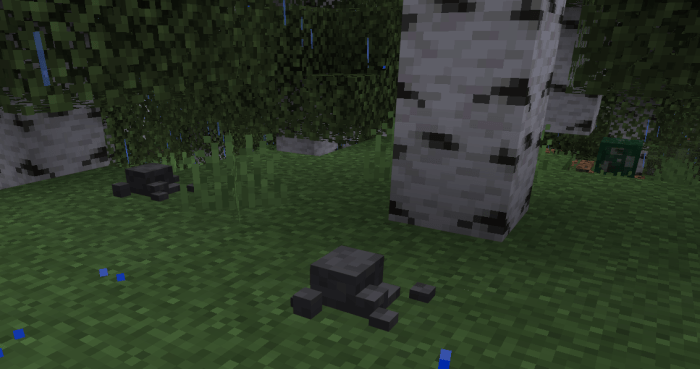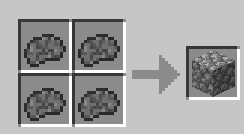 Wood slabs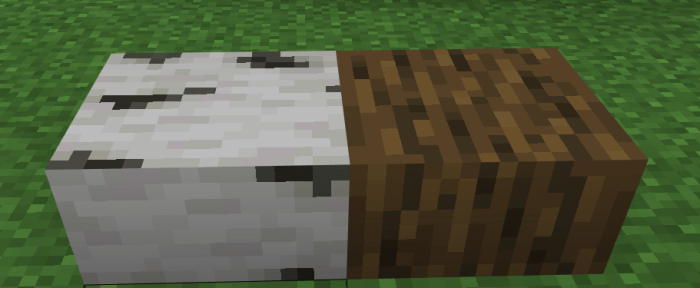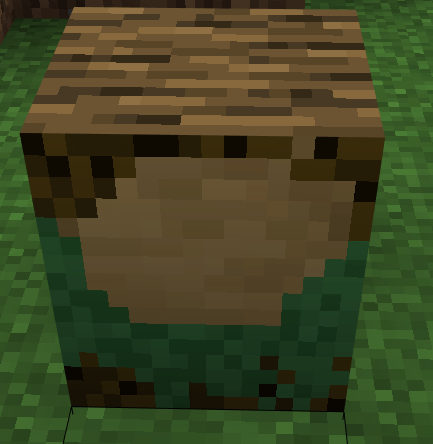 Mossy logsTrunks and dead logs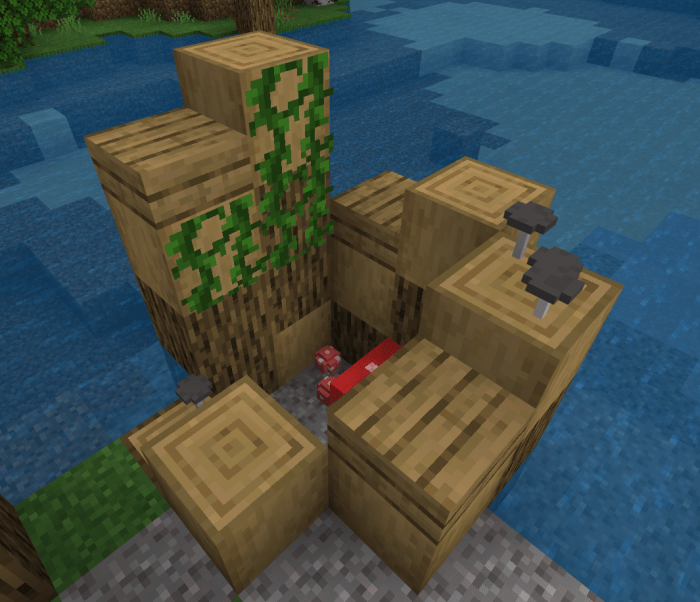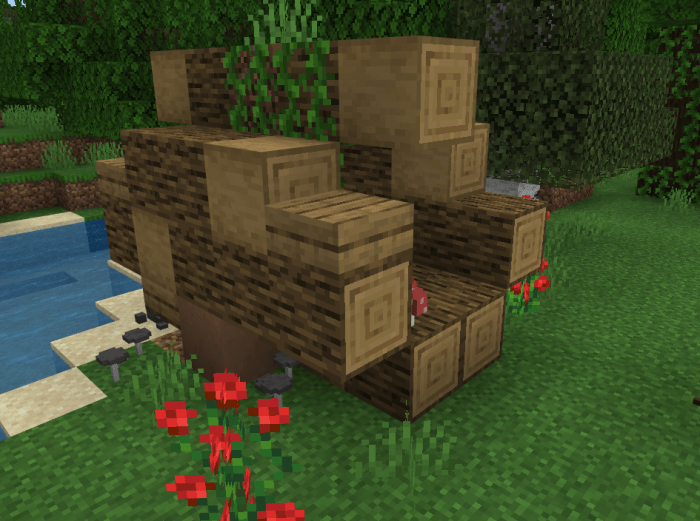 Big trees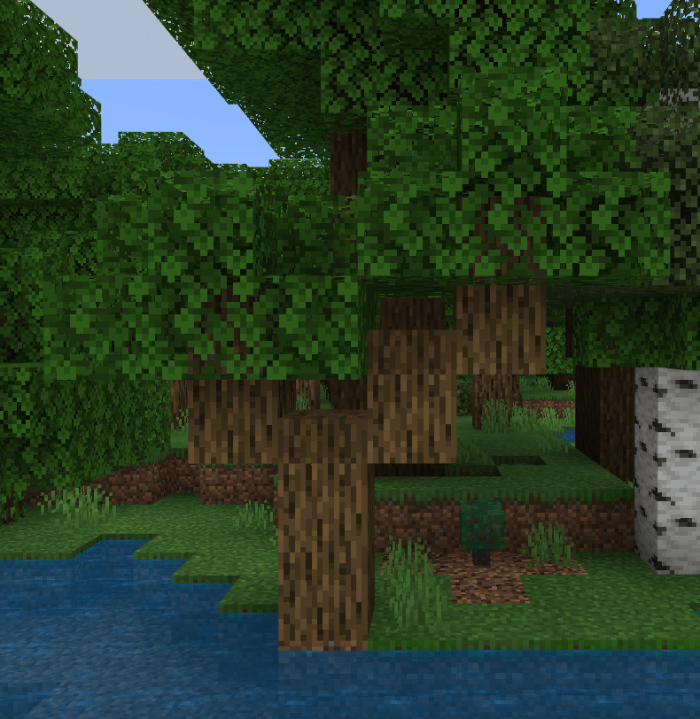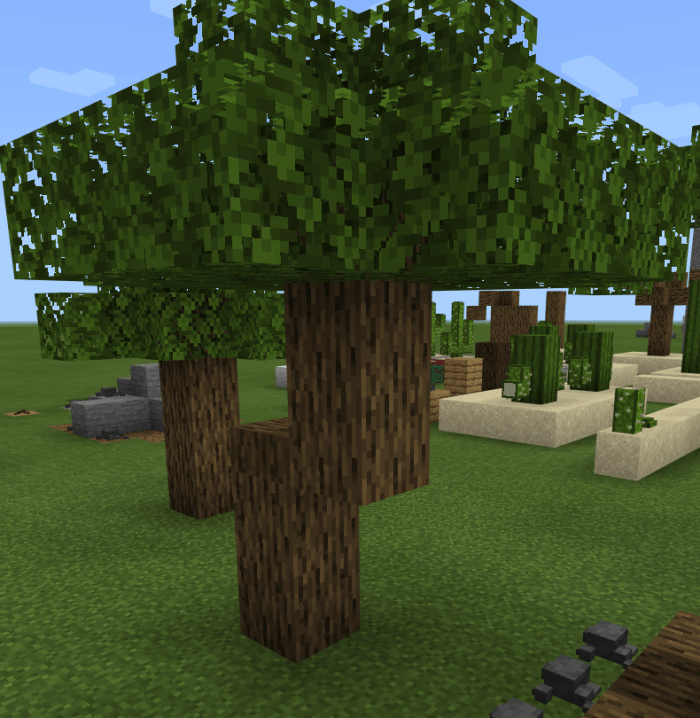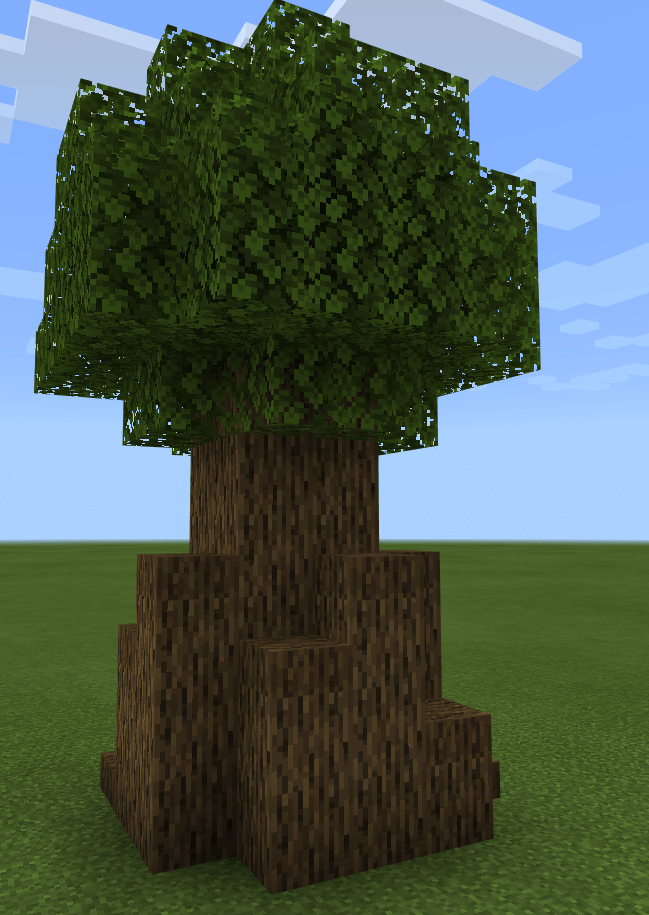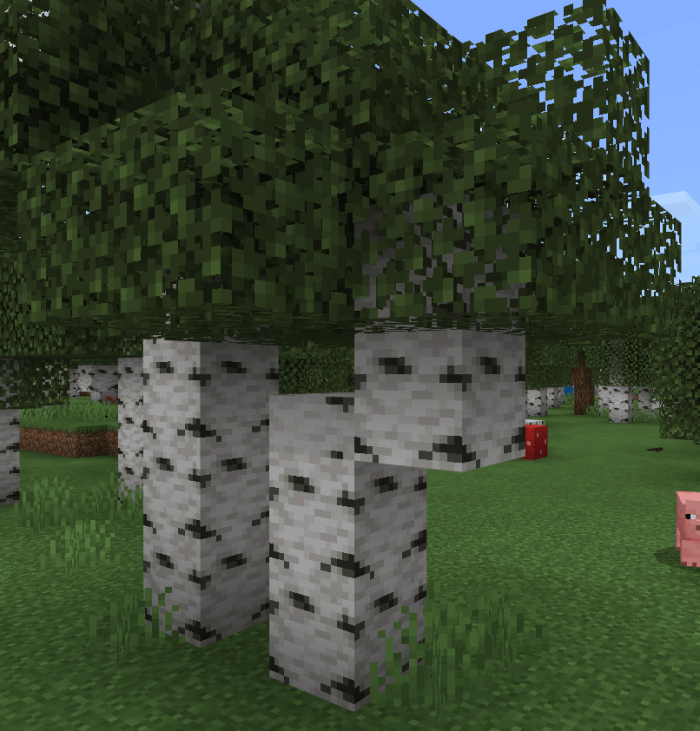 Mushrooms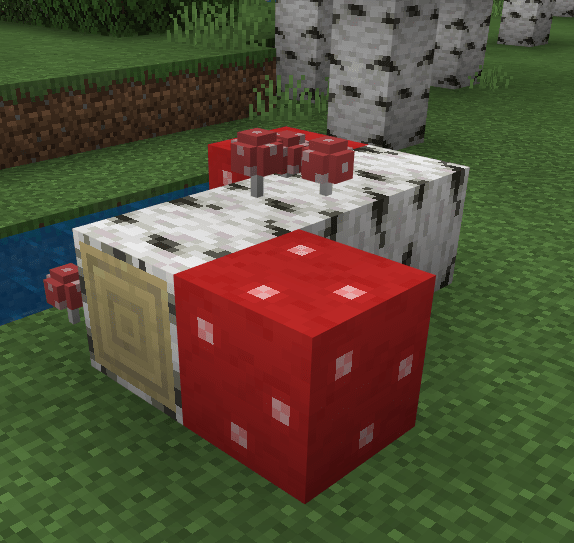 Birch and oak bushes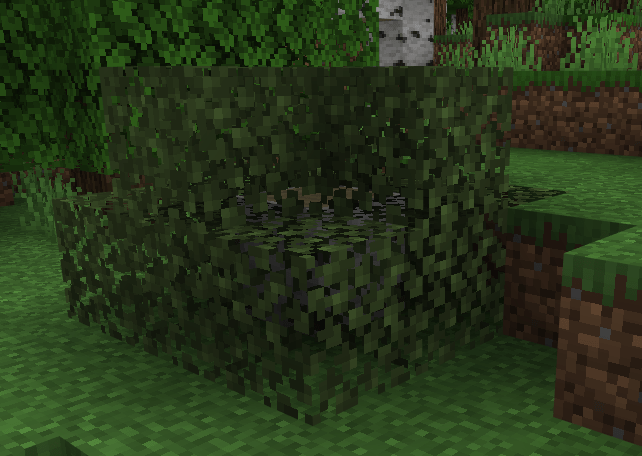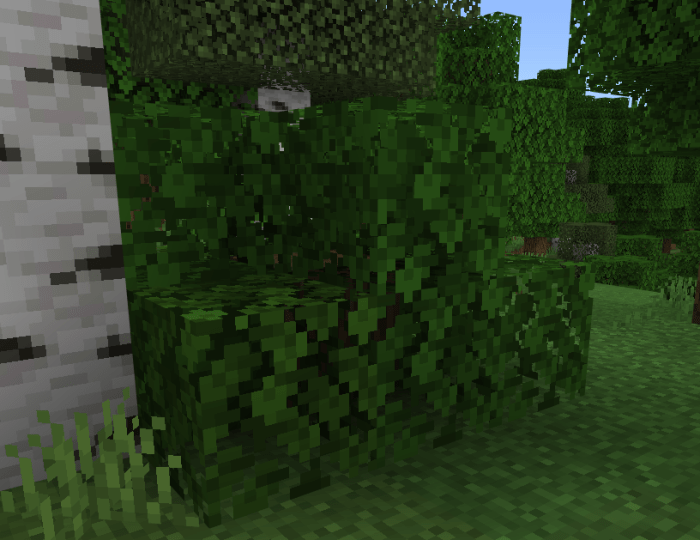 Screenshots of the Forest Biomes: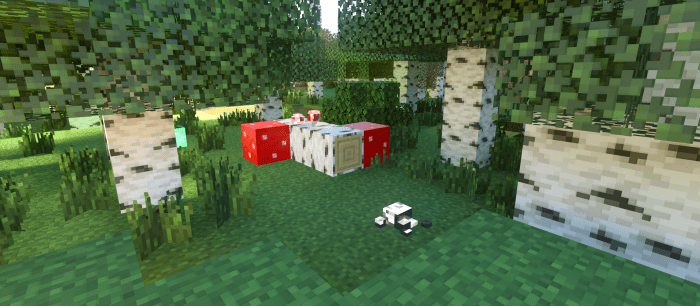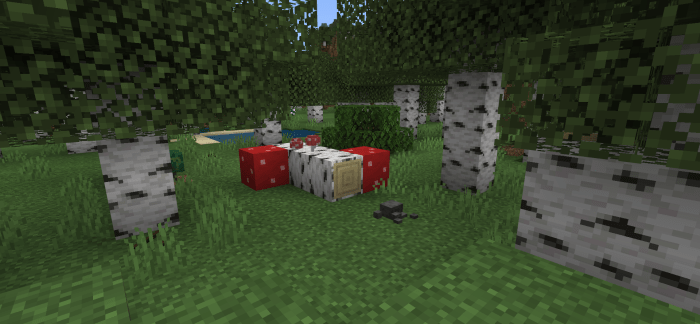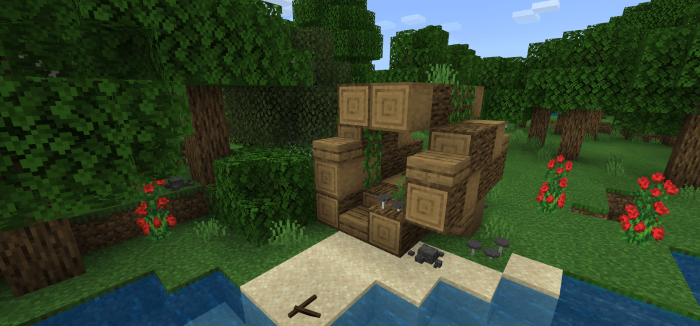 The Tropical Biome:
The following features can be found in oceans and on beaches:
Ordinary, flat, tall, and nautilus
sea shells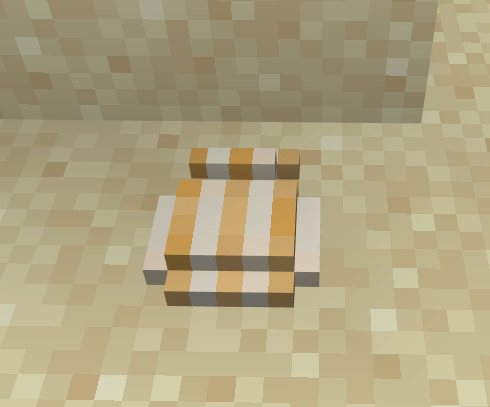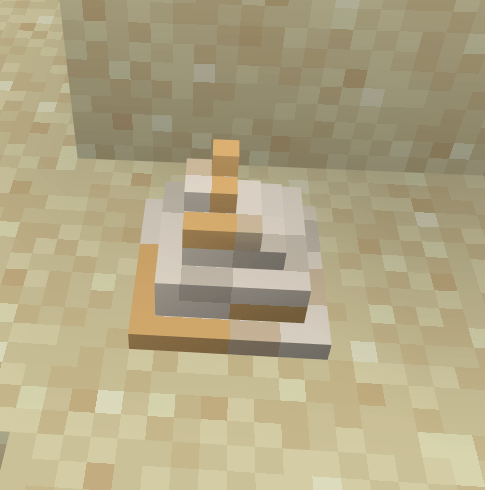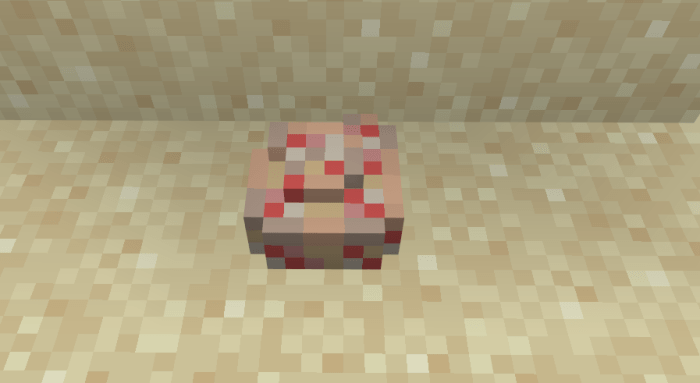 Driftwood
. It can drop oak planks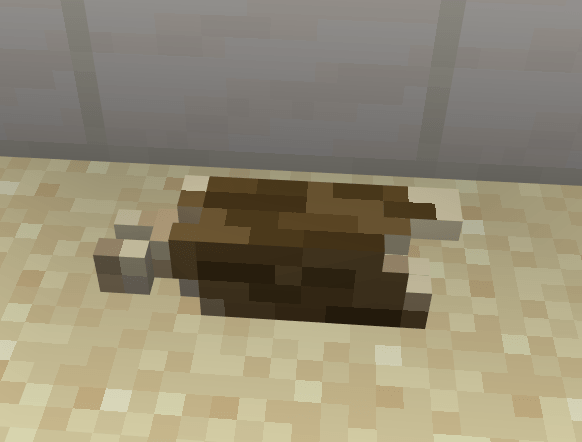 Beach pebbles
. They can drop granite, andesite, and diorite

Turtle nests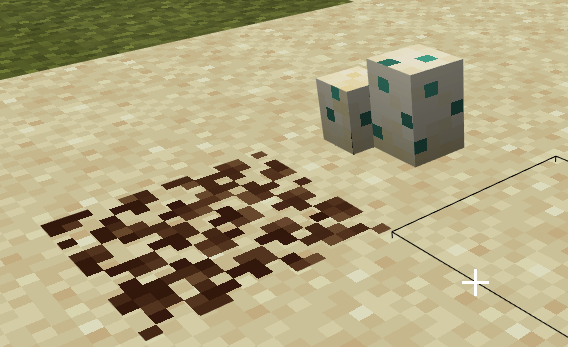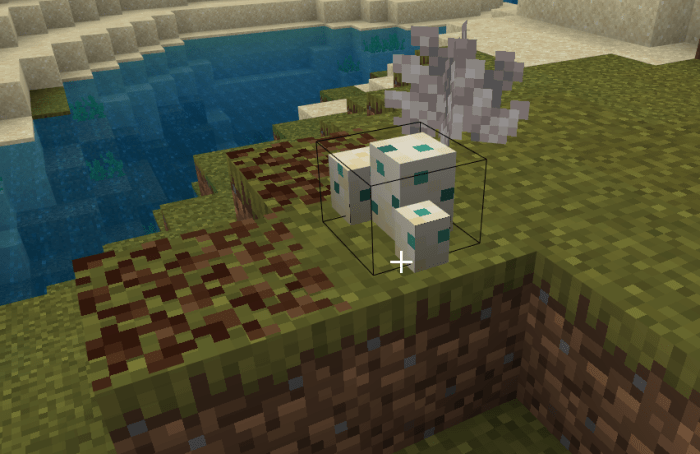 Palm trees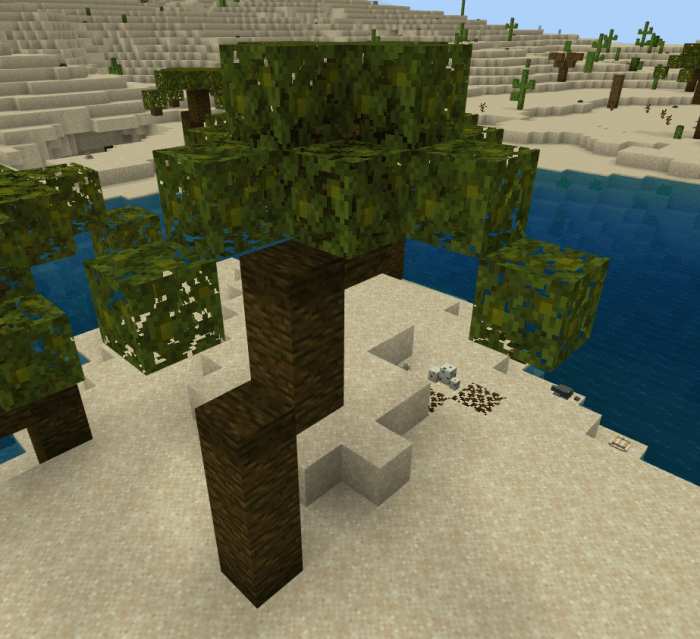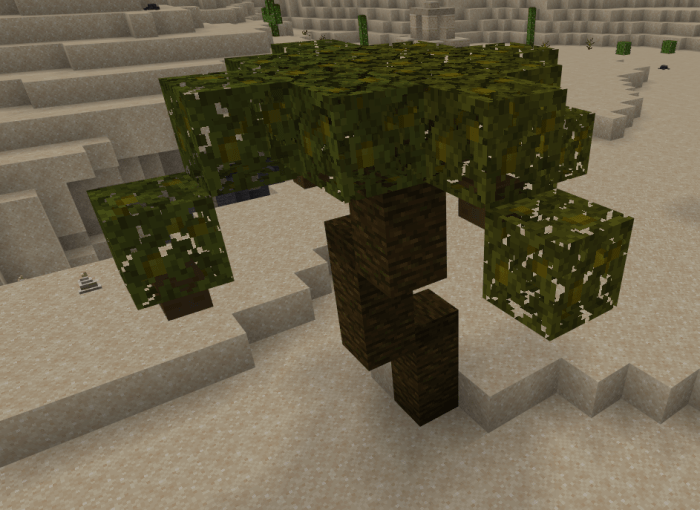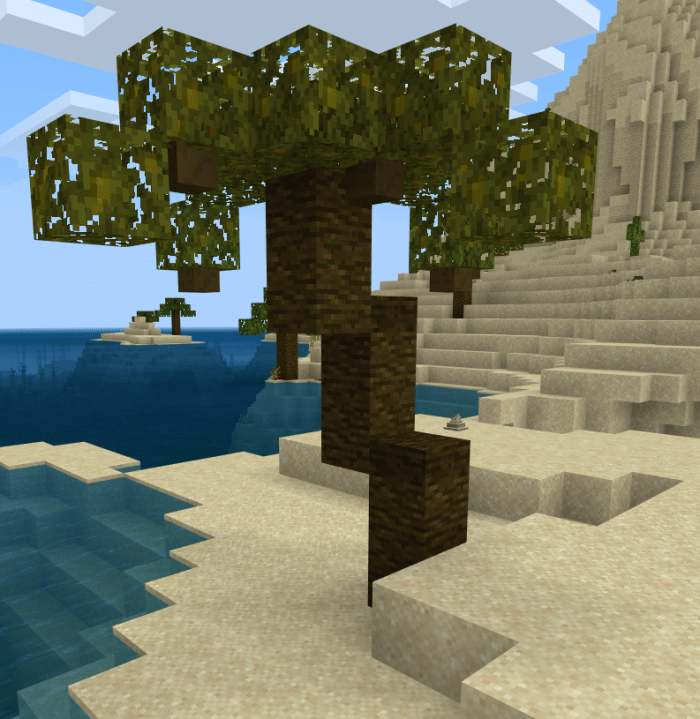 Coconut trees and coconuts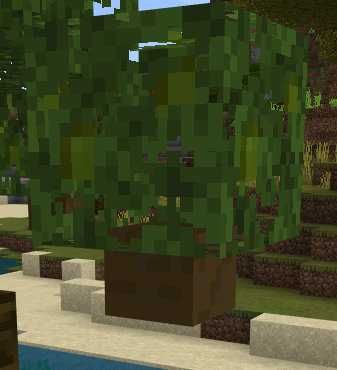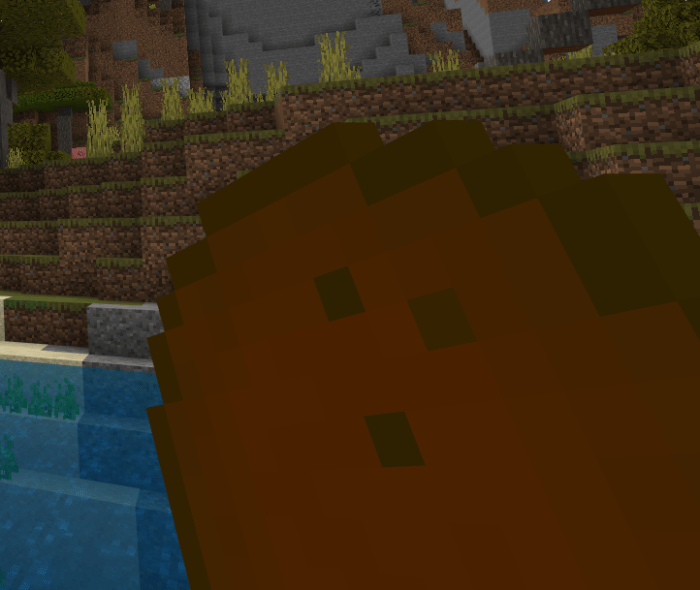 Screenshots of the Tropical Biomes: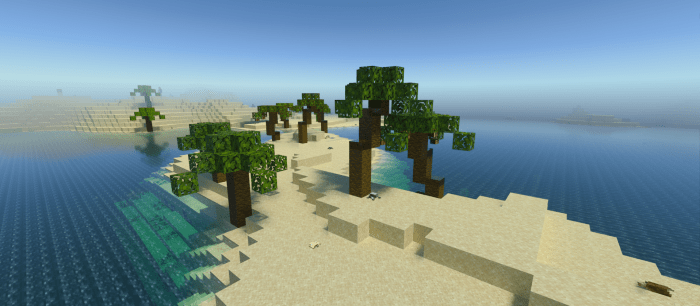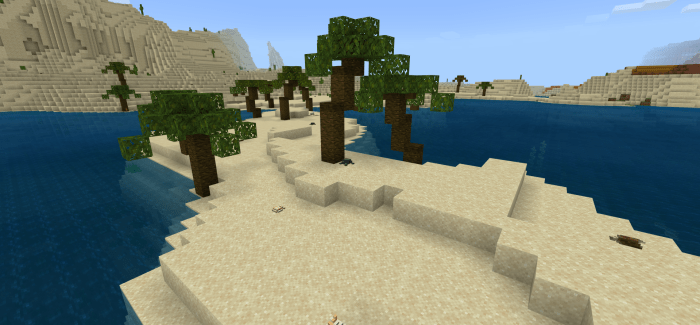 The Flower Biome:
In flower forests, you will discover:
Flower part blocks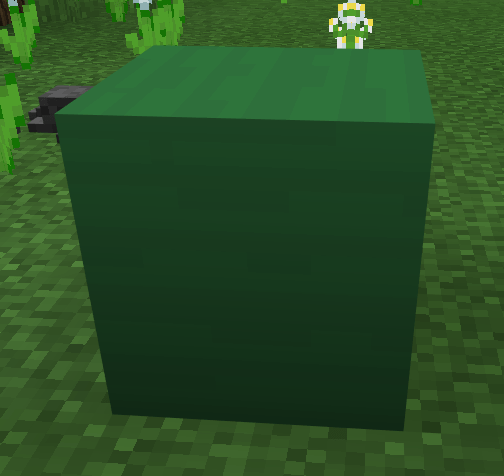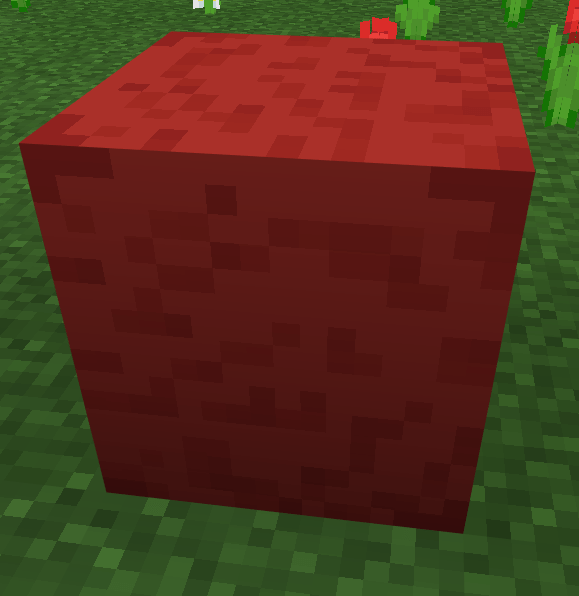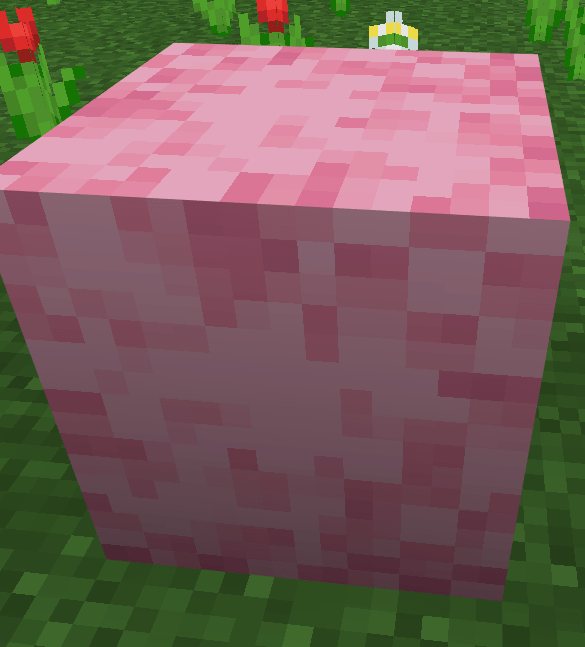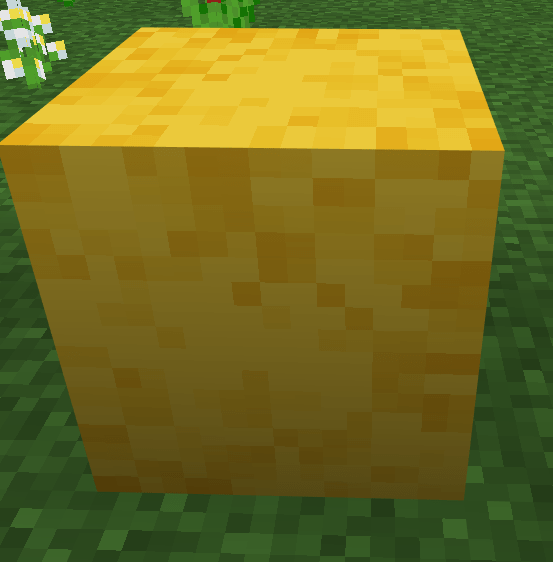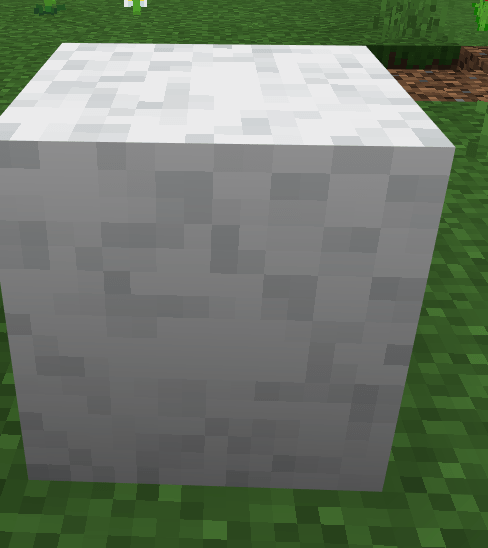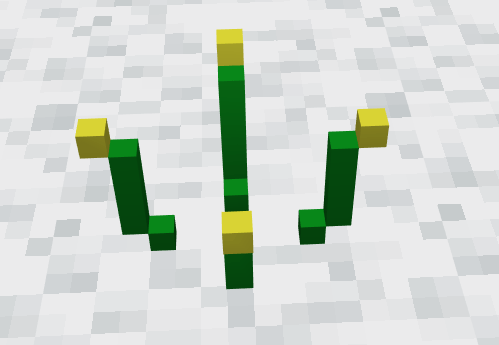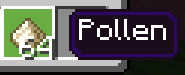 Beehive blocks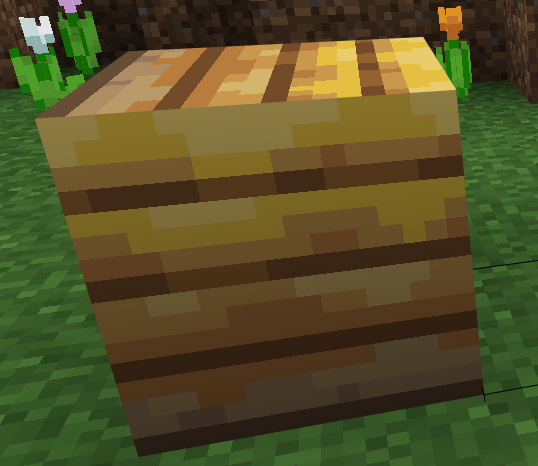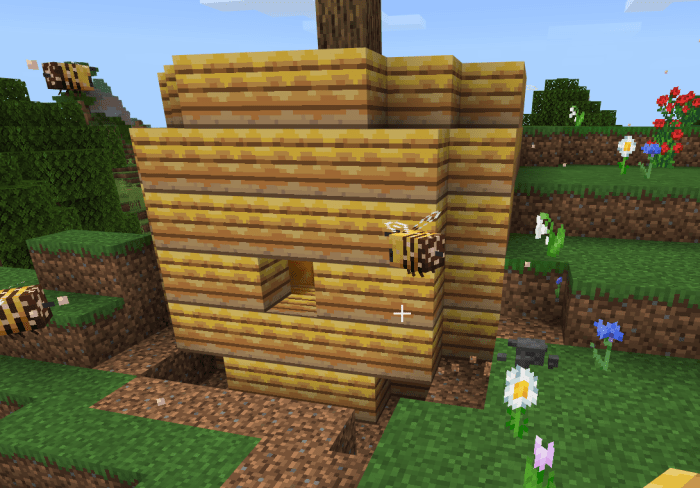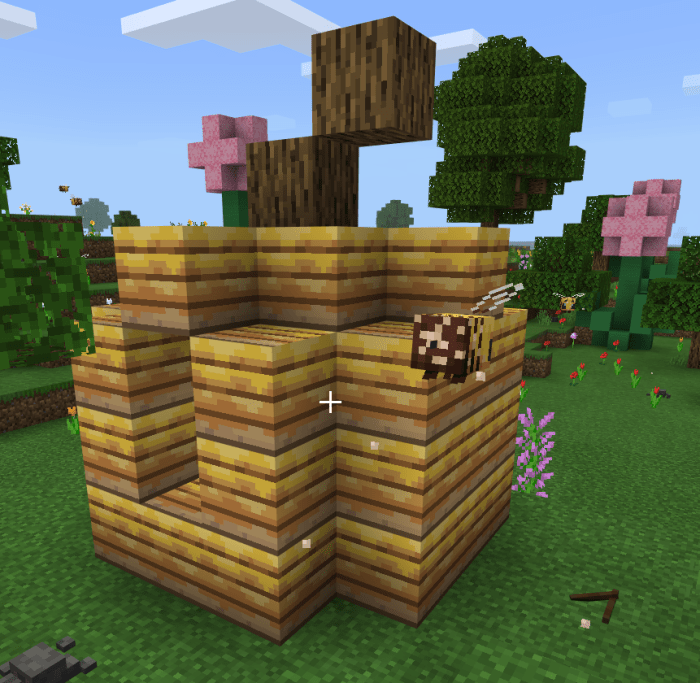 Honey floor
that can drop honey bottles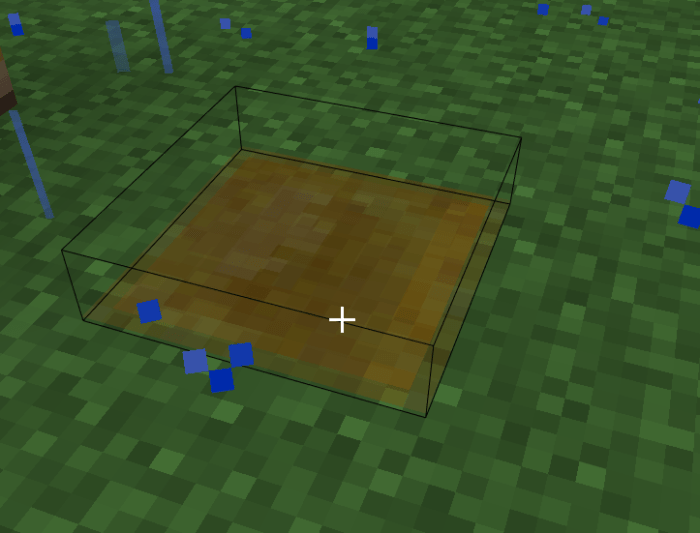 Wheat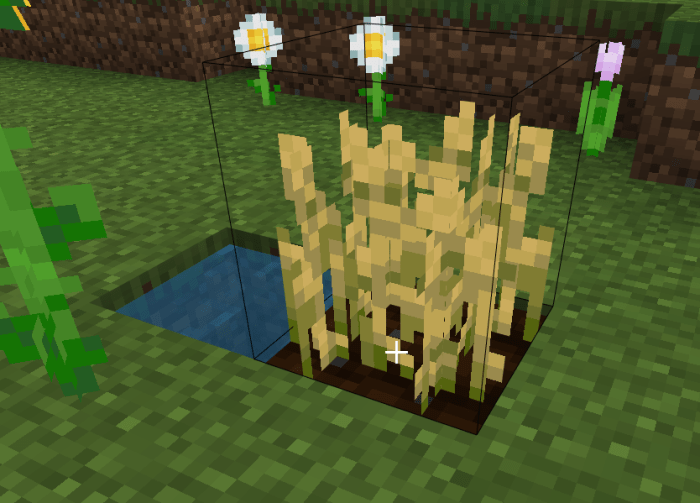 Beetroots
Flowers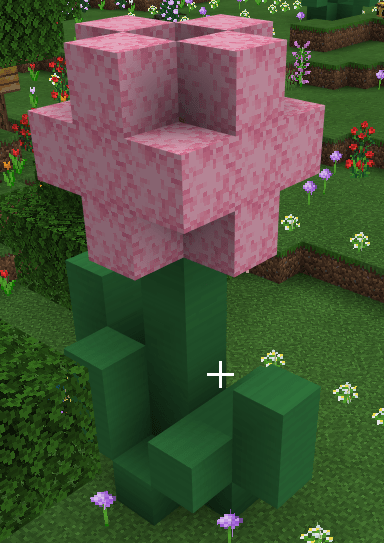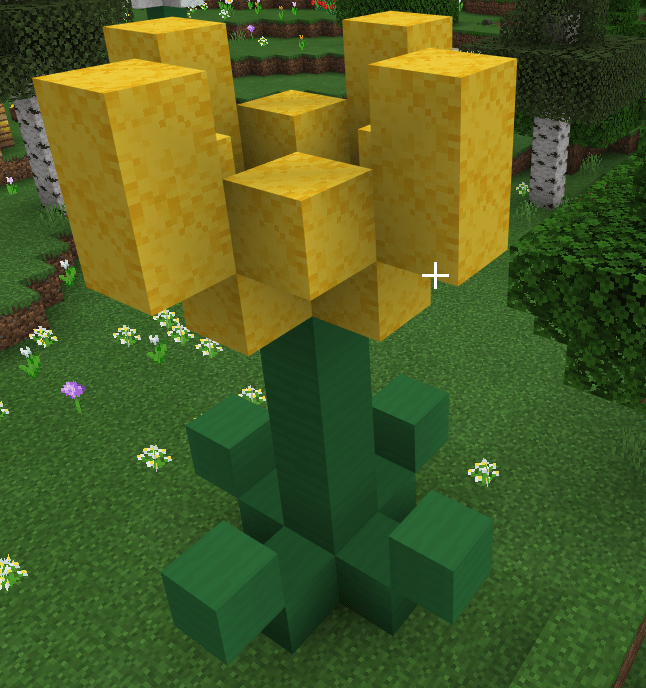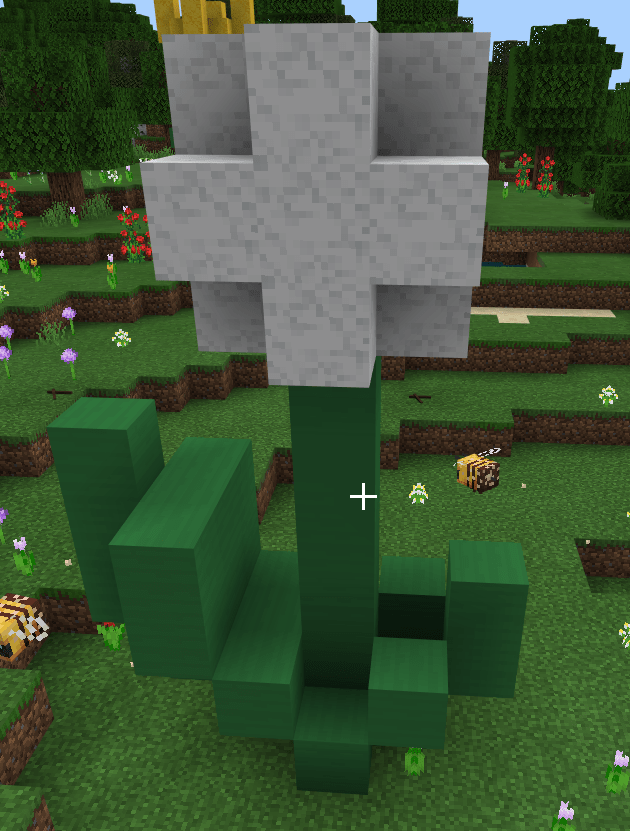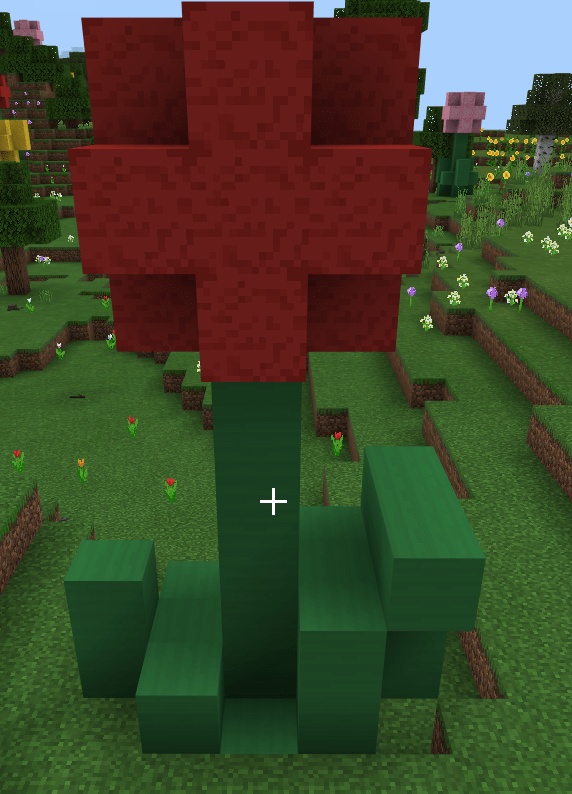 Screenshots of the Flower Biomes:


The Snow Biome:
The new features can be found in taigas and tundras. They are:
Little icicles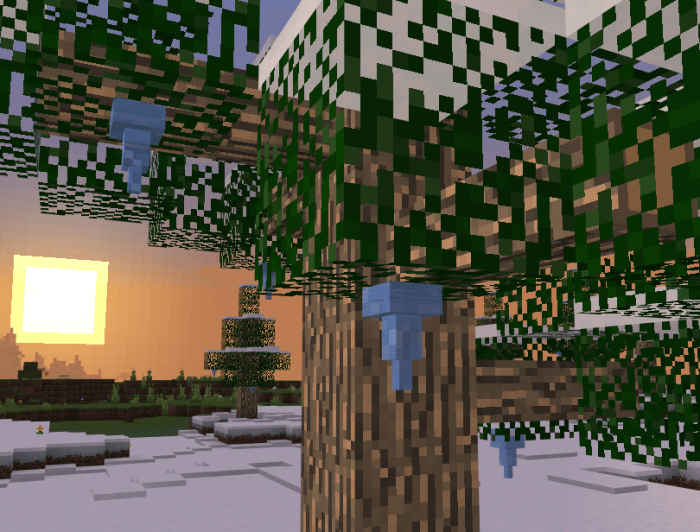 Pine trees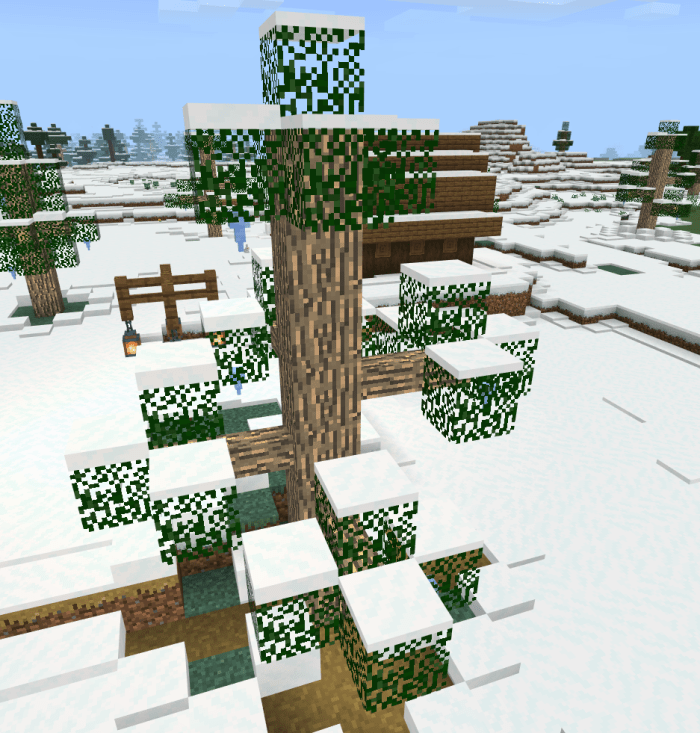 Dead pine trees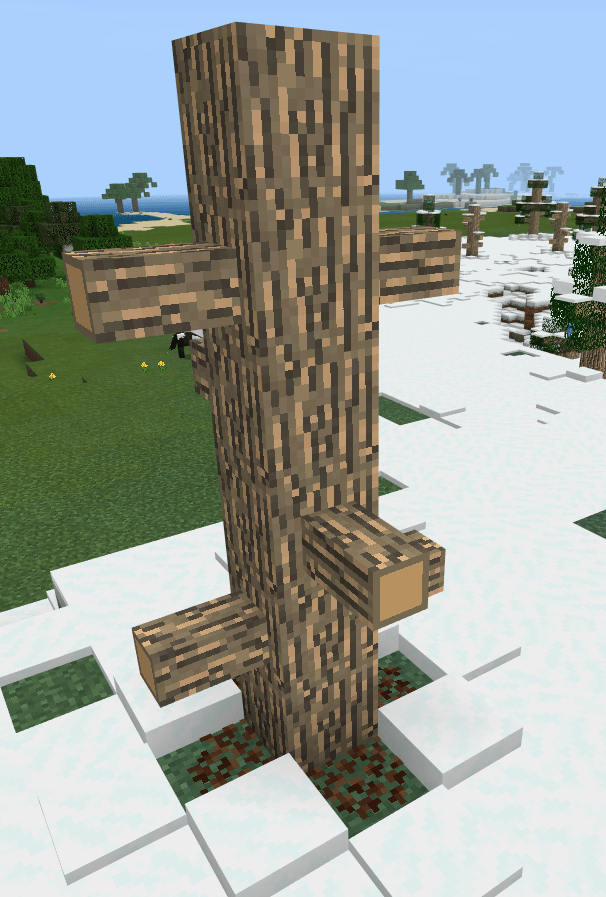 Pine planks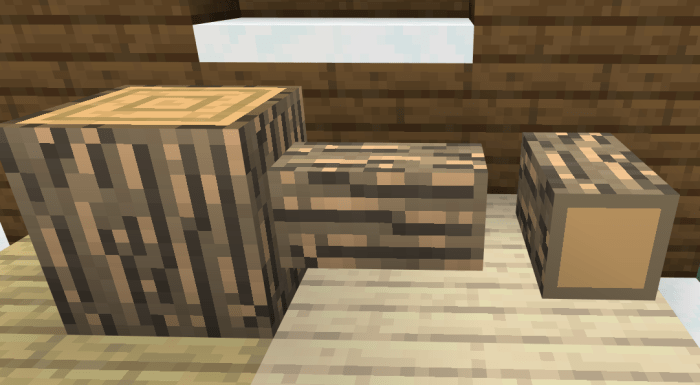 Pine wood
that can be transformed into branches according to the crafting recipes below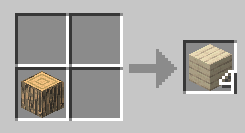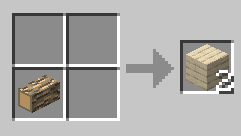 Pine cones



Snow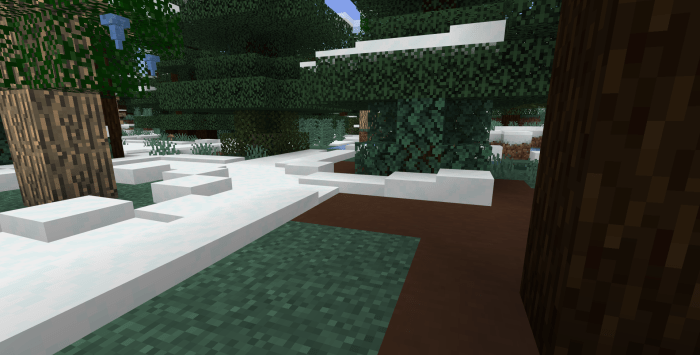 Brown Terracota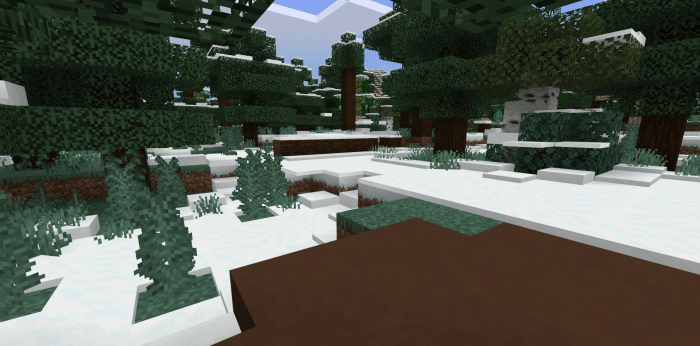 Screenshots of the Snow Biomes: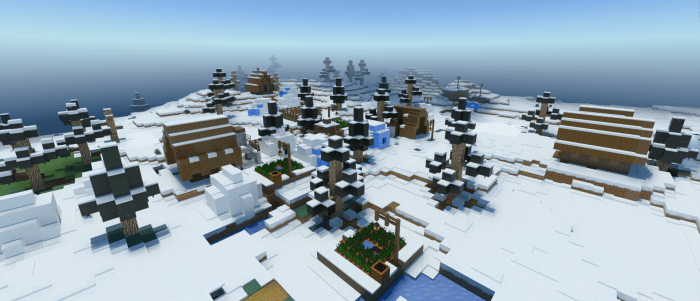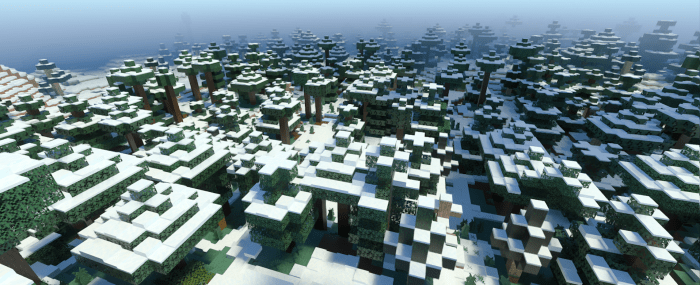 The Swamp Biome:
In swamps, you will discover:
Mud
that can be smelted into bricks according to the recipe below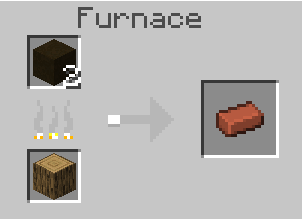 Drying Rack
. This rack can be used to dry leaves. The process takes up to thirty seconds.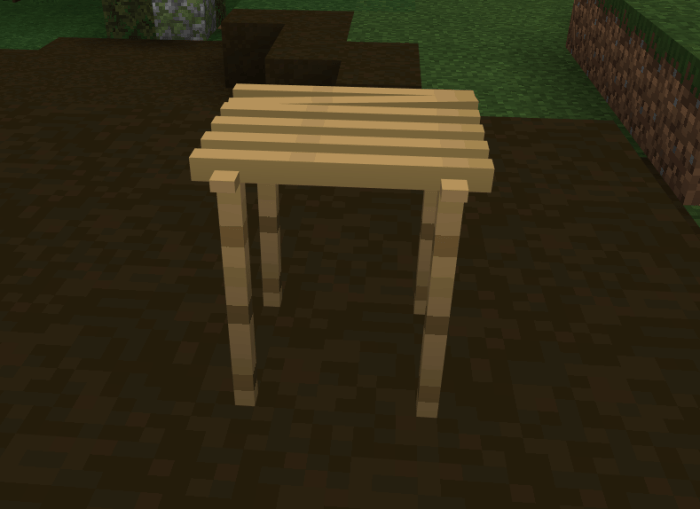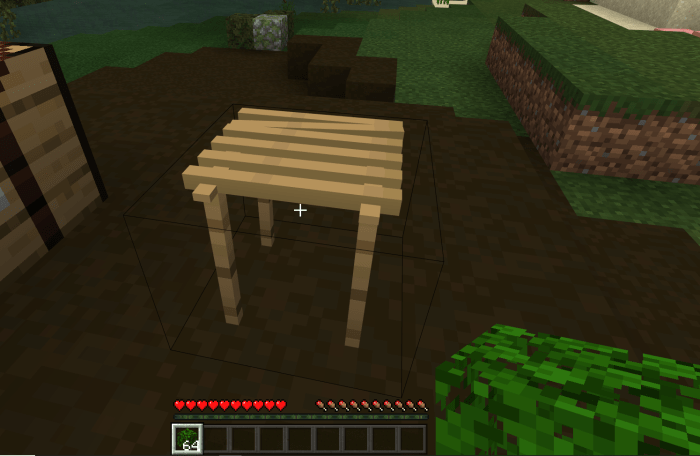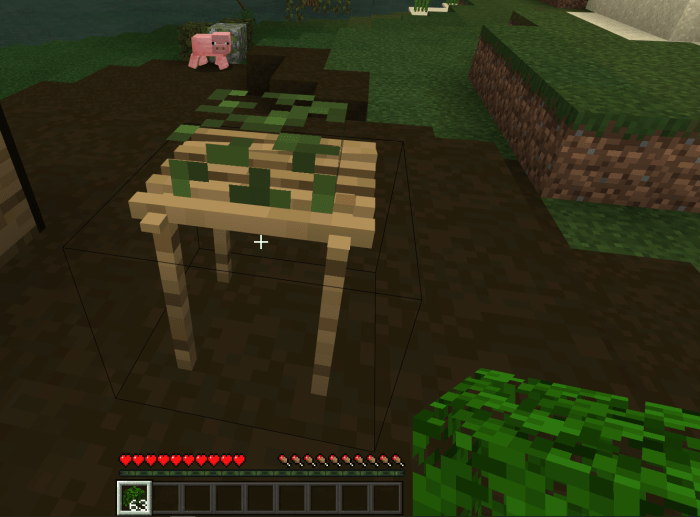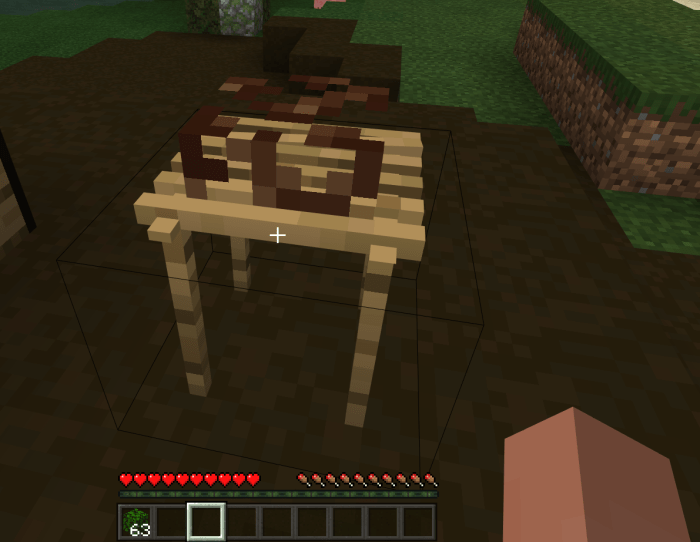 Swamp bushes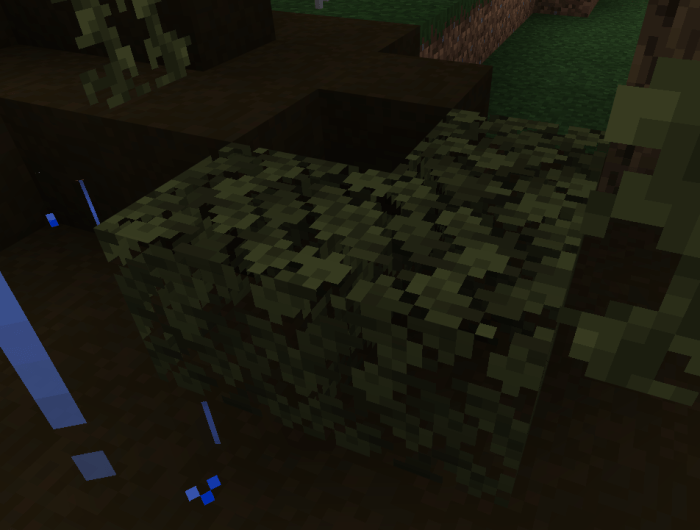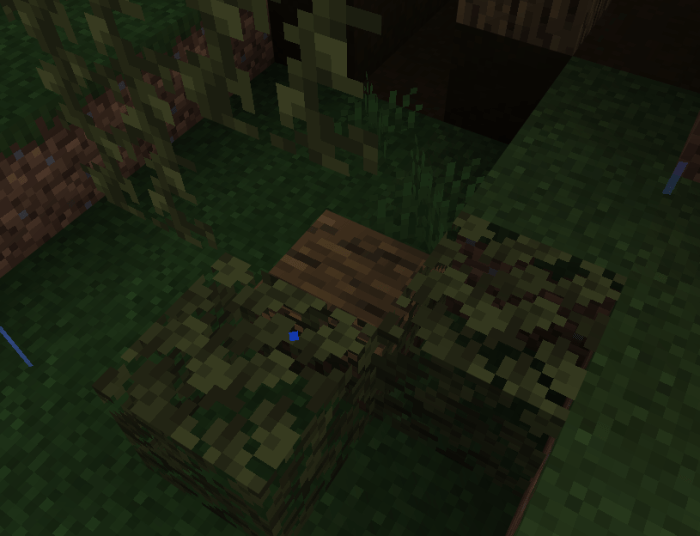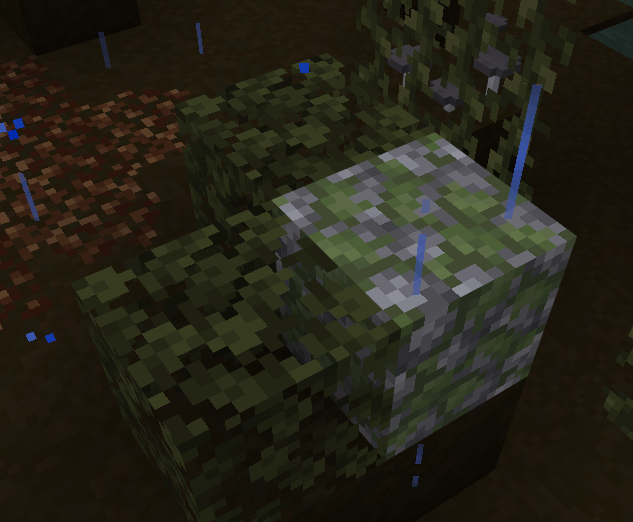 Mushroom clumps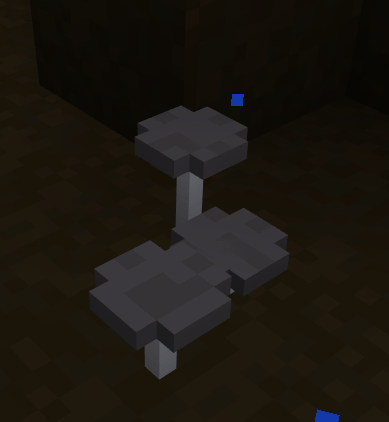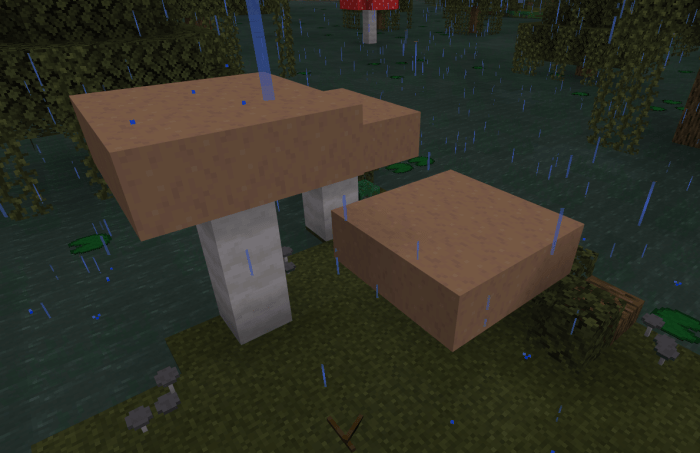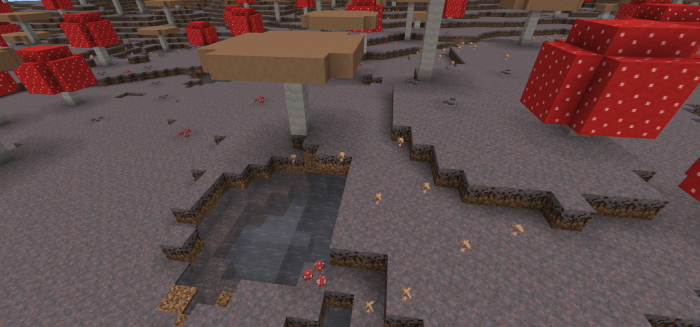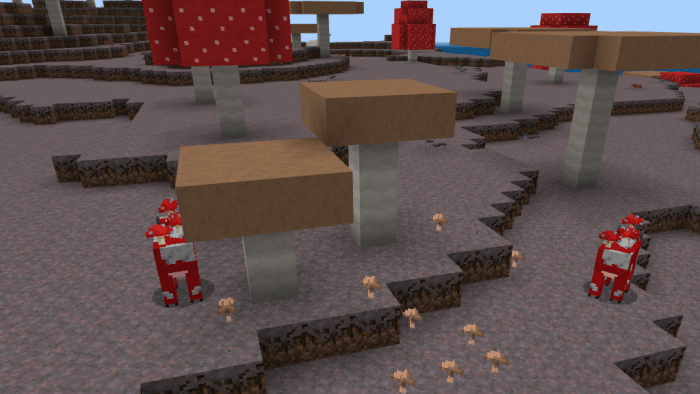 Screenshots of the Swamp Biomes: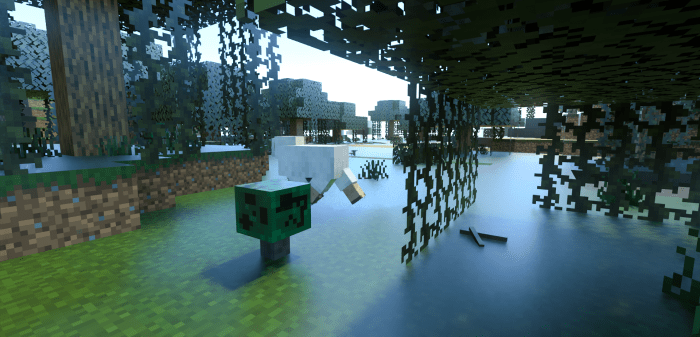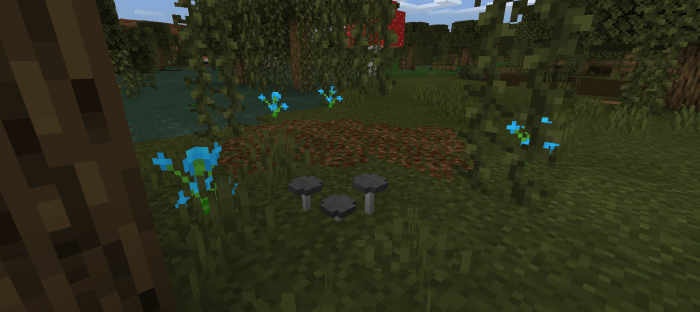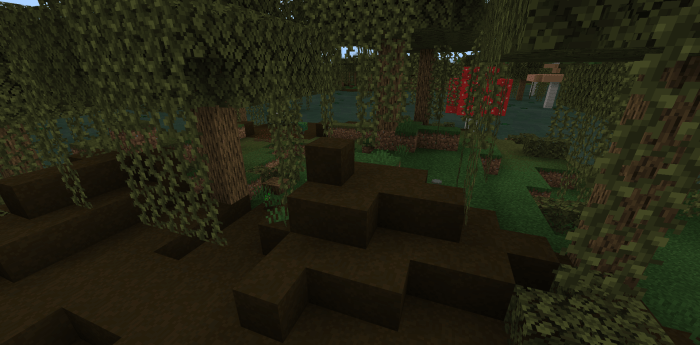 Dear players, as we already mentioned, all these new features can be easily enjoyed, but you will have to download all the biomes separately. All the download buttons are below the article.
If you want to explore more
mods
, welcome to our
website
. There are dozens of them there and they are all free! Have a good time!
Addon Natural (Nature) Structures Arid Biome
Addon Natural (Nature) Structures Forest Biome
Addon Natural (Nature) Structures Tropical Biome
Addon Natural (Nature) Structures Flower Biome
Addon Natural (Nature) Structures Snow Biome
Addon Natural (Nature) Structures Swamp Biome
---
7 February, 2021