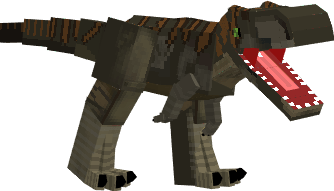 Addon Jurassic Park Operation Revolution 1.16.100
25 February, 2021
Minecraft PE Mods
Addon Jurassic Park Operation Revolution
gives us all the possibility to monitor and interact with an incredible number of dinosaurs of different kinds. Moreover, we will be able to explore dinosaur fossils, extract their DNA for studies and do a lot of other activities bringing us nearer the Jurassic era.
Features of addon Jurassic Park Operation Revolution
This addon brings an absolutely crazy number of dinosaurs, including herbivores, carnivores, and sauropods. There are both male and female dinosaurs. They differ from each other by texture and patterns. In the pictures below you can see just a part of all the available prehistoric creatures brought by this addon.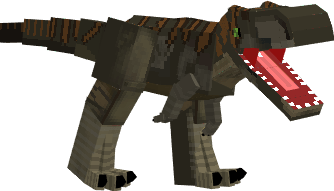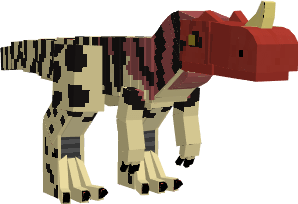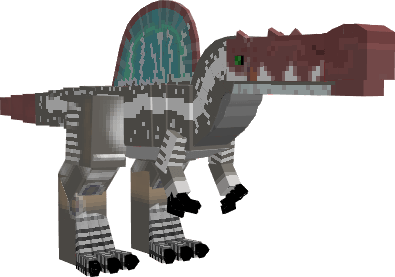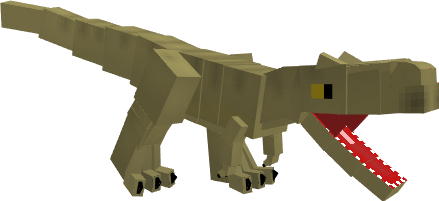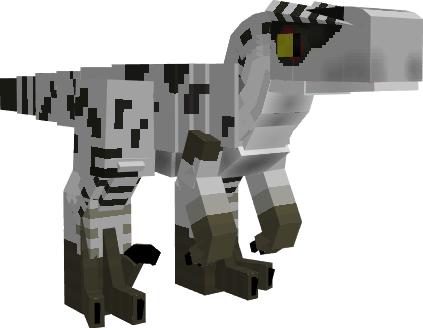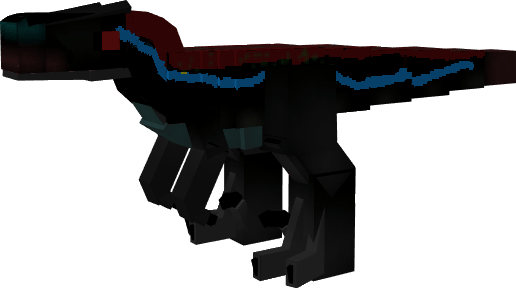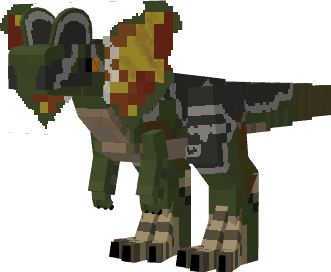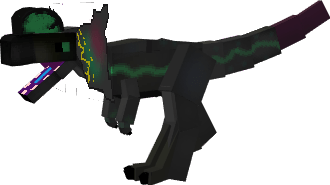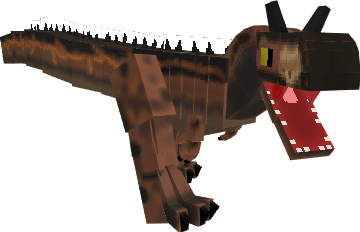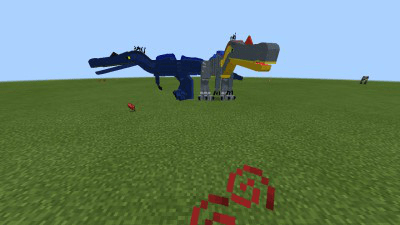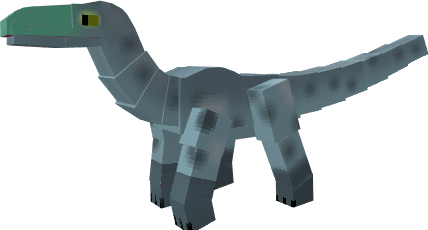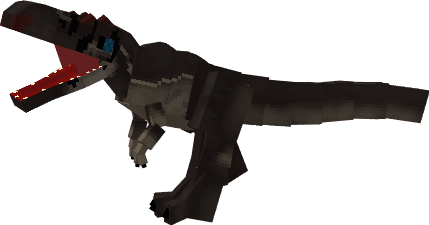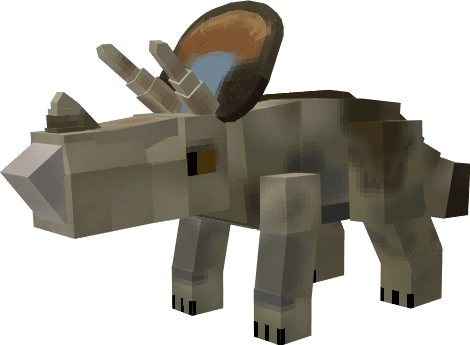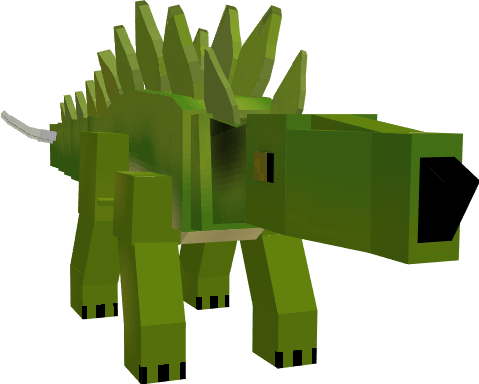 Like we already mentioned at the beginning of this article, you will be able to extract the DNA from dinosaurs. For this, you will need a special DNA extractor (see pictures below)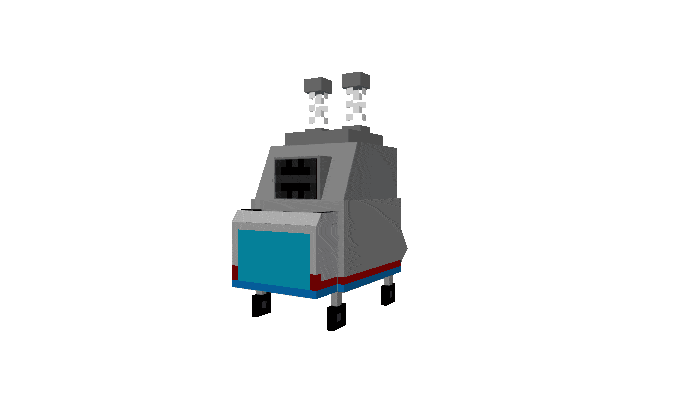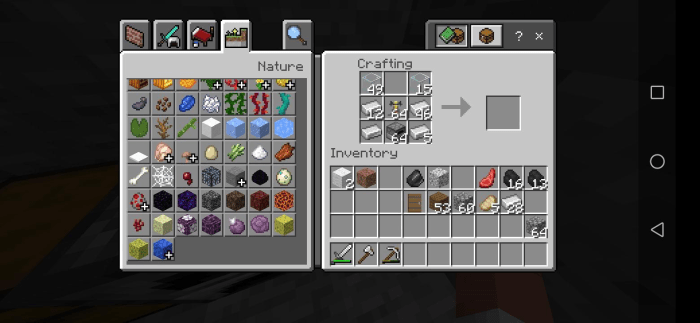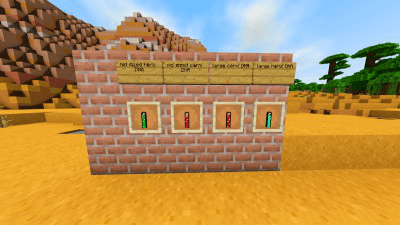 You will also have the opportunity to experiment with a dinosaur incubator.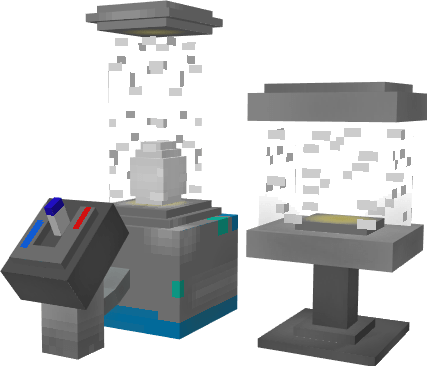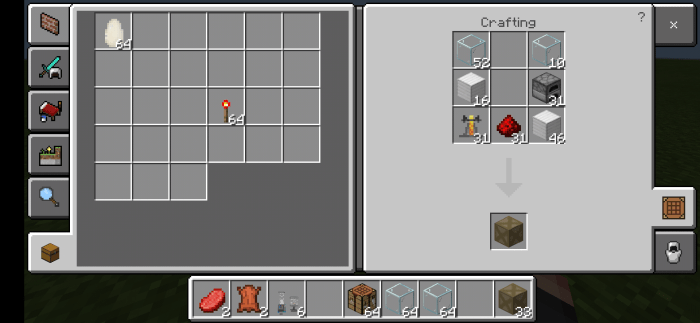 If you want to share this dinosaur-related adventure with your best friends, you can invite them for a ride in your world because the present addon also provides a very cool and fast car. You can also use it to run away from the hostile dinosaurs.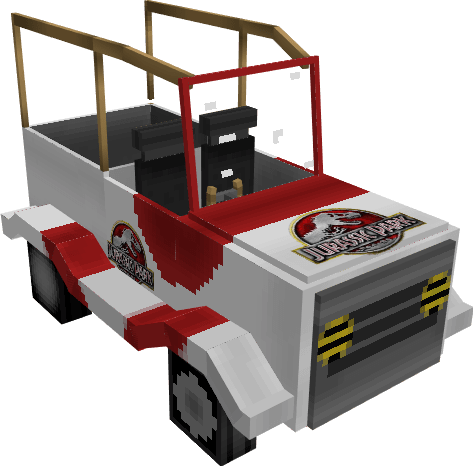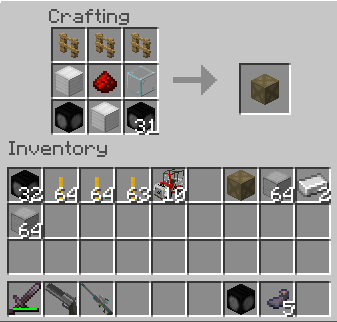 To make the MCPE atmosphere even more Jurrasic-like, the addon creator also added dinosaur skeletons, but they only appear in creative as decorations.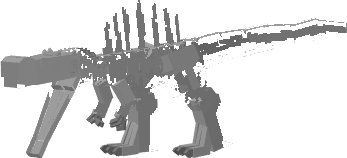 We are sure that you can't wait to start admiring and learning about the multitude of dinosaurs brought by addon Jurassic Park Operation Revolution, so make hurry and click on the behavior and resource pack download buttons below the article, but first, make sure you have installed one of the
latest game versions
,
Minecraft PE 1.16.100
being the earliest one suitable for it.
For more
mods
and other cool game-related articles with free download buttons, we invite you to visit our
website
. Have a good time!
Addon Jurassic Park Operation Revolution
---
25 February, 2021