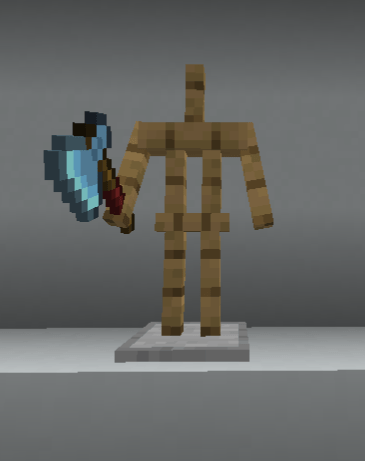 Addon Minecraft ++ 1.16.200
16 March, 2021
Minecraft PE Mods
We hope you are using one of the
latest game versions
because only this way you can try the addon we will talk about today. The earliest version suitable for it is
Minecraft Bedrock 1.16.200
.
Addon Minecraft ++
is a very interesting and useful addon, because it gives the player the possibility to mine for new ores and to use them for creating very strong tools and weapons.
How does addon Minecraft ++ work
Obtaining the tools and weapons provided by this addon is not easy. First, you will have to mine for some ores (Molten, Adamantite, Mythril, Cobalt, Silver)

You will also need clay to create a
smelter
that will be used to smelt the above-mentioned ores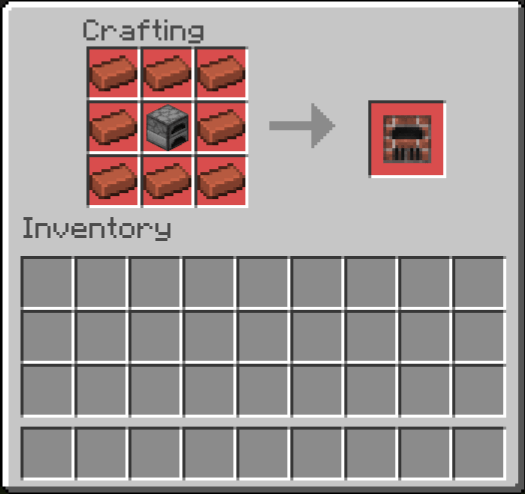 You will also need a
crafting station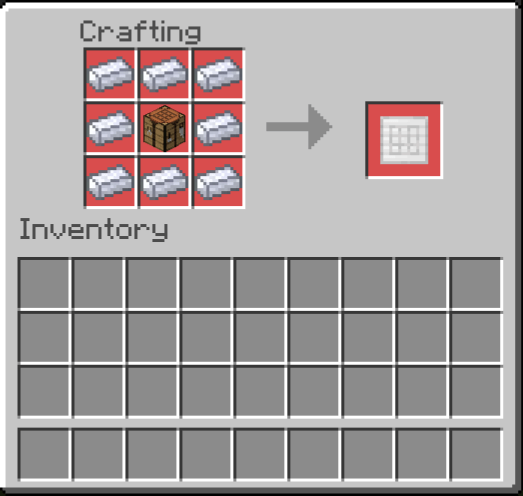 The smelter works if it is fueled with charcoal or coal. Lava is also suitable.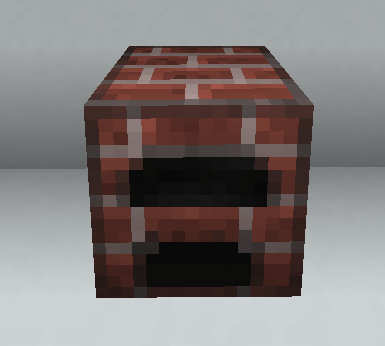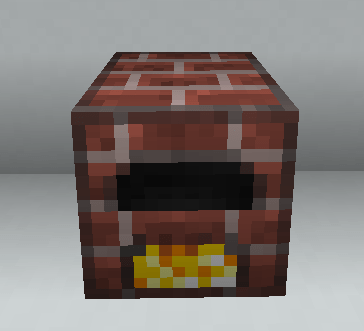 Now that you know how to obtain crafting stations and smelters, you can start crafting weapons and tools.
Tools:
Veinminer Pickaxes




Lumber Axes




Strong Hammers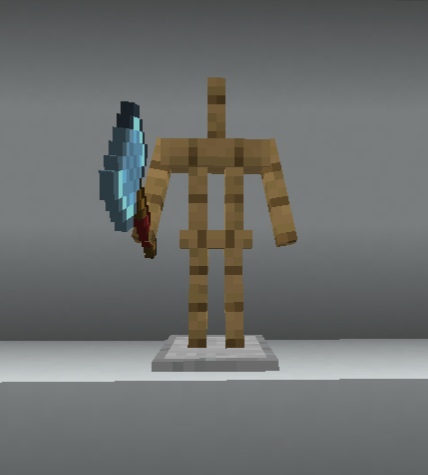 Weapons:
Boomerangs

Longswords

Rapiers

Scythes

Katanas

Halberds

Using all these weapons and tools, your enemies will have no chance against you and you will be able to mine more easily and effectively.
If you want to install this addon, make sure you are using a suitable game version and click on the button below.
To help your friends fight their enemies, share this article with them, and leave feedback to let us know what you think about it.
If you want to check more
mods
, feel free to explore our
website
. Have a good time!
---
16 March, 2021