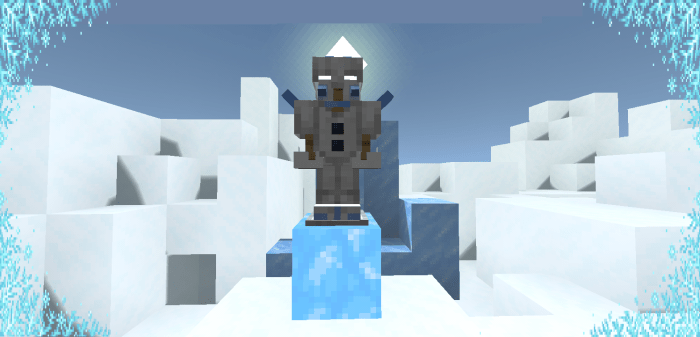 Addon Armor Expansion 1.16.200
22 March, 2021
Minecraft PE Mods
Addon Armor Expansion
teaches us how to obtain a special crafting table on which we will craft seven kinds of new armors for our players. You will see that each of these armor sets not only look gorgeous but also offer very good protection and even special effects like extra XP and underwater breathing ability.
How does addon Armor Expansion work
Like we already mentioned, to start crafting the armor, first we have to obtain a special crafting table. Below you can see how you can create it.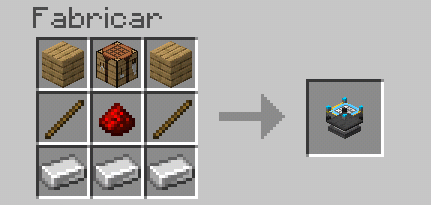 Now, when you have the crafting table, take a look at what kinds of armors you can obtain for your player:
Coal Armor Set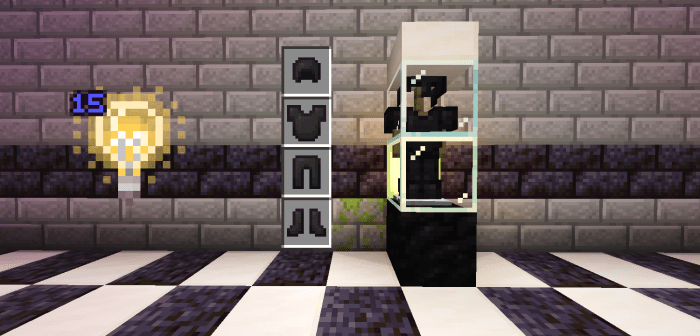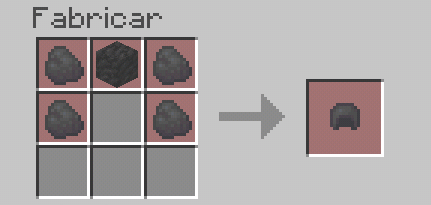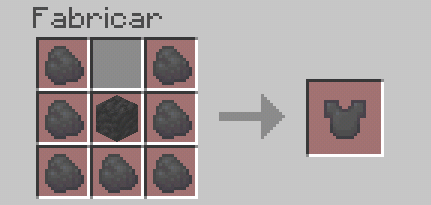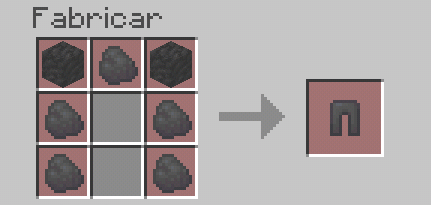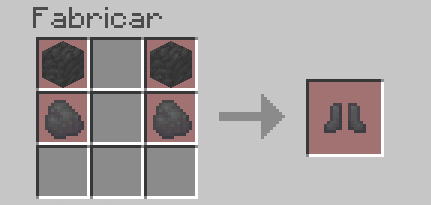 Lazuli Armor Set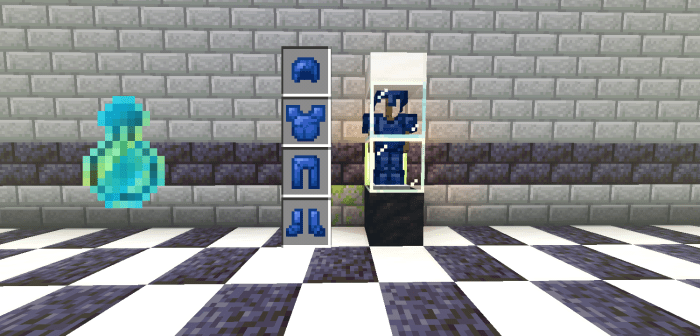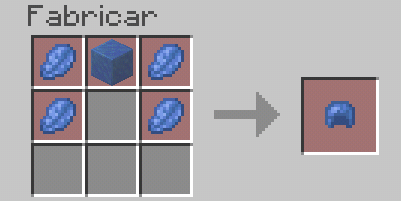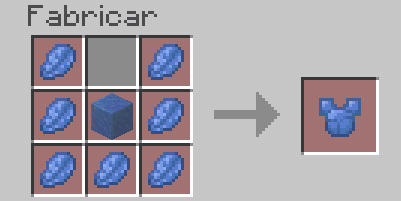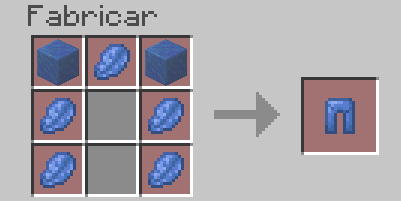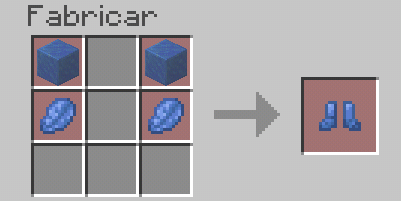 Redstone Armor Set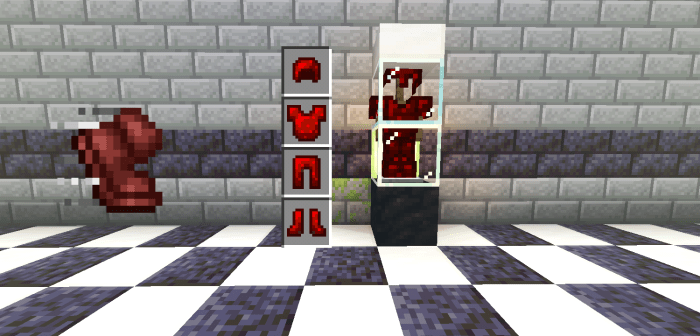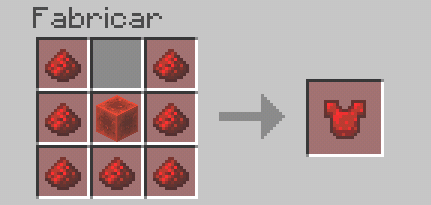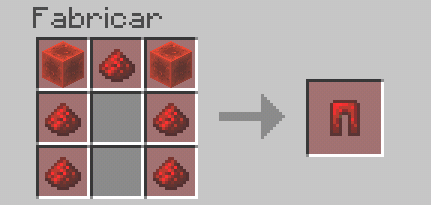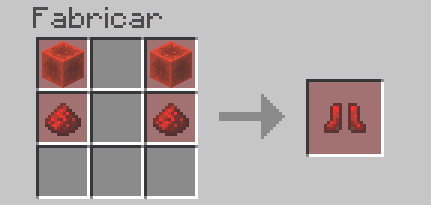 Turtle Armor Set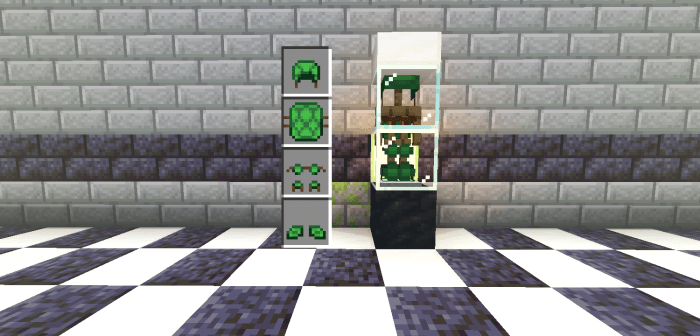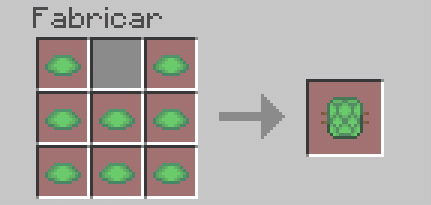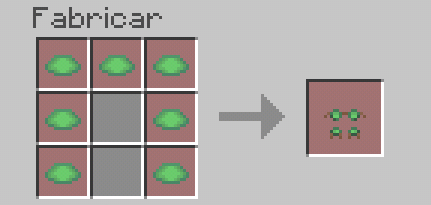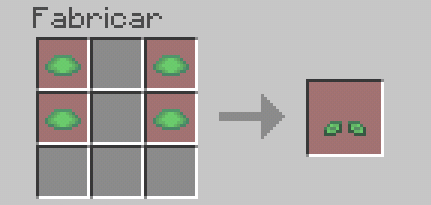 Shulker Armor Set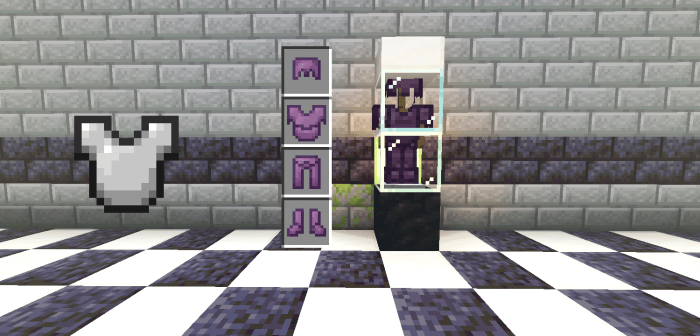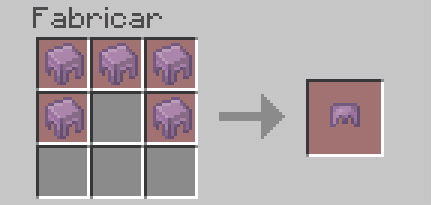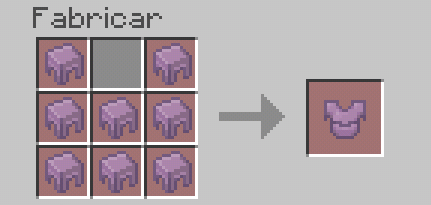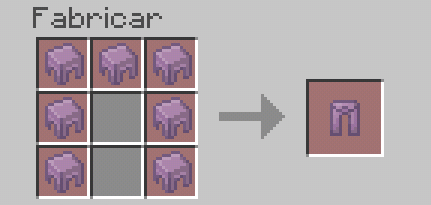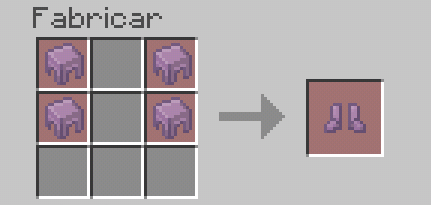 Prismarine Armor Set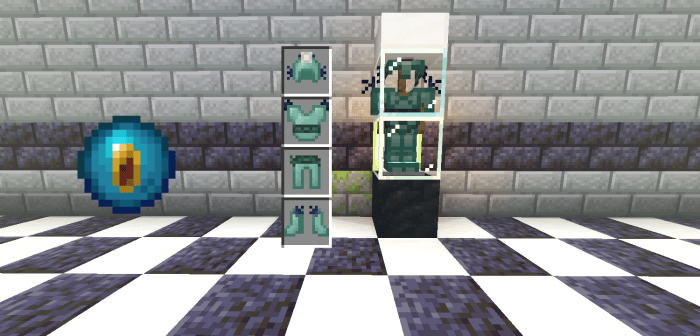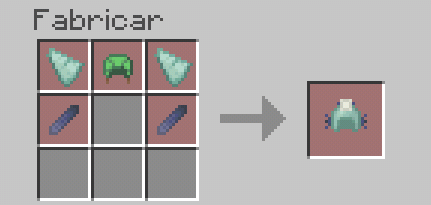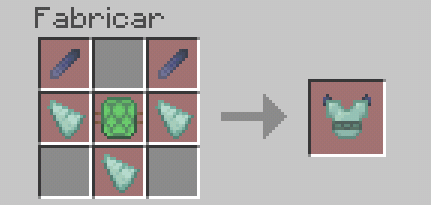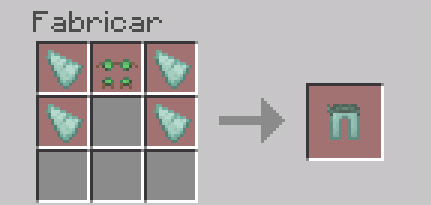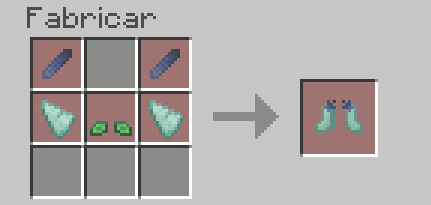 Ice Armor Set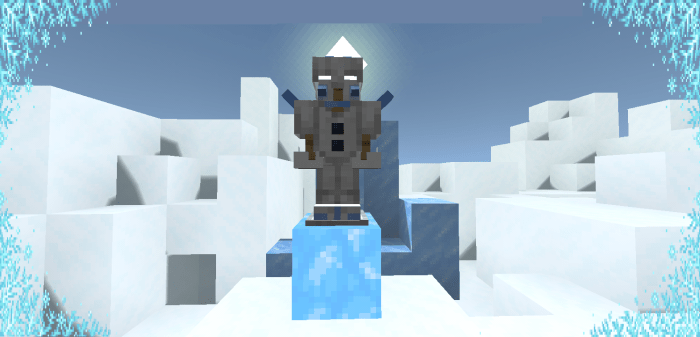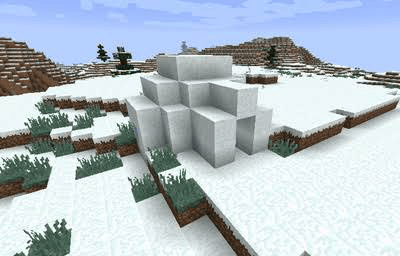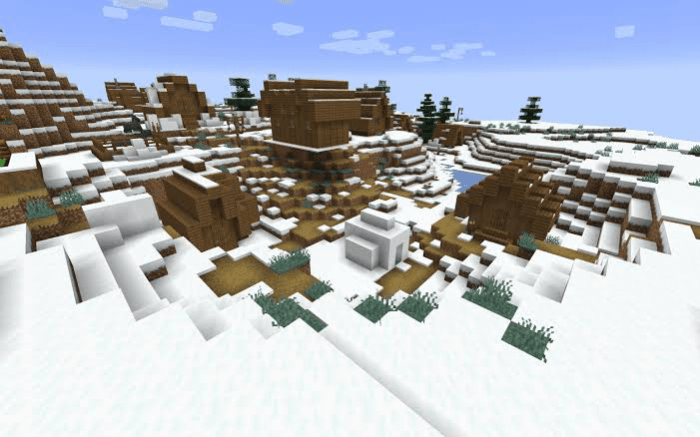 Each of these armor sets, except the latest one, can be obtained by following the crafting recipes. The Ice one is a bit different because you will have to look for its separate parts in the chests found in cold biomes and combine them.
The Prismarine Armor Set is also not very easy to obtain because, if you look at the crafting recipes, you can notice that one of the ingredients is the guardian spike. This element can only be obtained by killing a guardian or an elder guardian.
All of the sets are simply amazing, but each of them has its individual particularities. We will let you discover them all by yourself as not to reveal all this addon's surprises.
If you want to try it, don't hesitate to click on the free download button below and if you find the addon interesting and helpful, share the article with other players, and leave feedback.
We invite you to visit our
website
if you want to explore other new MCPE-related articles, including the
latest game versions
,
Minecraft PE 1.16.220.52
being the freshest one. Stay with us and have a good time!
---
22 March, 2021