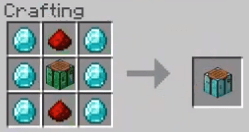 Addon Industrial Craft 1.16.200
8 April, 2021
Minecraft PE Mods
Addon Industrial Craft
was developed to help players craft things easily. Besides the basic information and crafting recipes, you will also be given the chance to watch a video lesson on how to use all the auto crafters.
How to use addon Industrial Craft
This addon is absolutely free and all you have to do is just click on the download button below the video trailer, but there are several things that you should do if you want it to work smoothly. These are:
To install Minecraft PE 1.16.200 or a later game update

To enable Mob loot, Mob Griefing, and Experimental Gameplay

And now, let us present to you the basic crafting recipes for obtaining all the available types of machinery (auto crafters).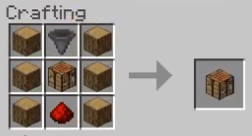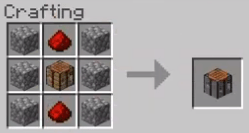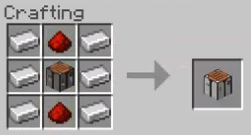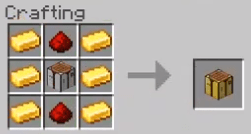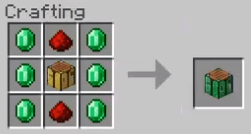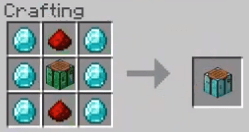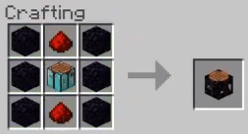 Each of these crafters has its own speed:
The Wooden Auto Crafter speed is of four seconds

The Stone Auto Crafter speed is of three seconds

The Iron Auto Crafter speed is of 2.2 seconds

The Gold Auto Crafter speed is of 1.6 seconds

The Emerald Auto Crafter speed is of 1.1 seconds

The Diamond Auto Crafter speed is of 0.75 seconds

The Obsidian Auto Crafter speed is of 0.6 seconds

To learn how to install and use all of them, watch the video trailer below the article. We are sure you will manage to understand how they work because everything is simpler than it seems at first glance.
If you want to check more
mods
meant to make the player's activity easier and more interesting we invite you to visit our
website
. Be generous and share the articles you consider the best with all your friends and leave feedback. Have a good time!
Video trailer of Addon Industrial Craft
---
8 April, 2021