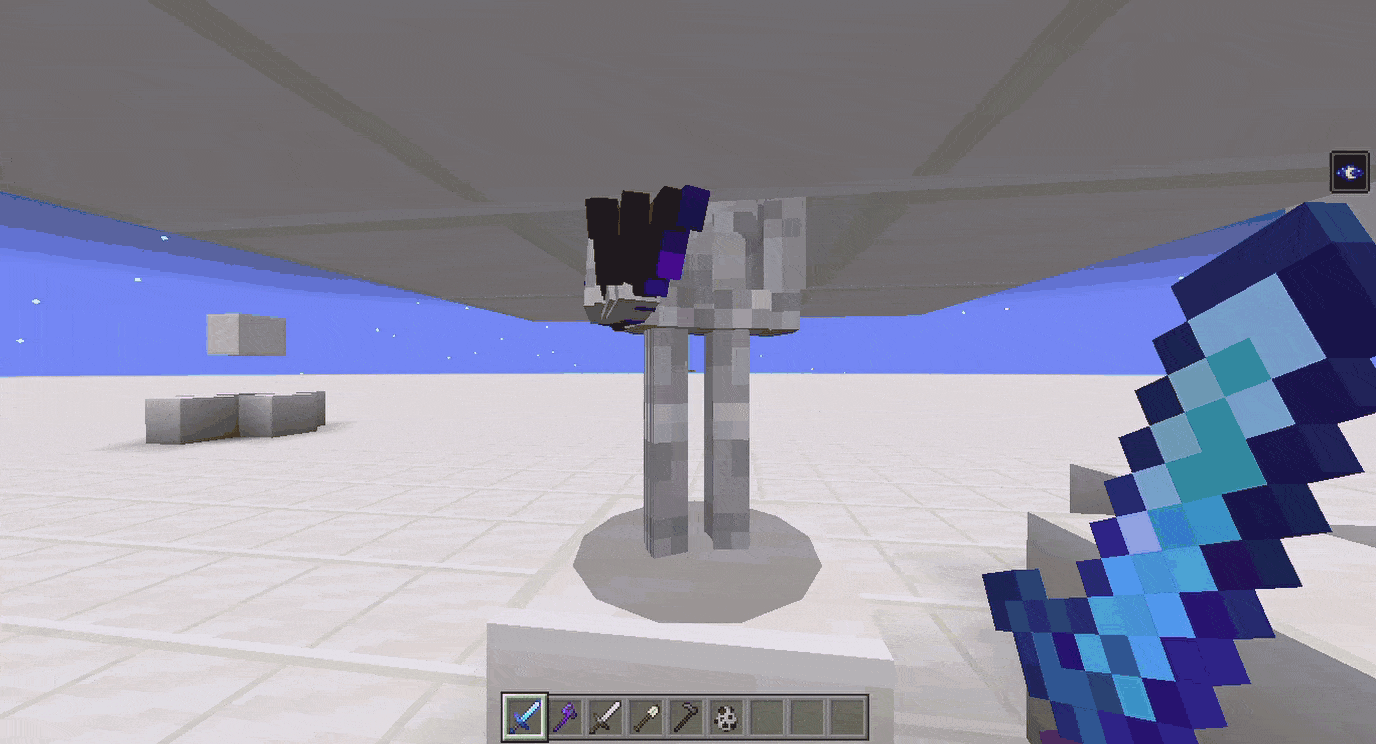 Addon Minecraft Java 1.9+ Combat For Bedrock 1.16.100
15 April, 2021
Minecraft PE Mods
Thanks to
Addon Minecraft Java 1.9+ Combat For Bedrock
, you can transfer all the combat features from the Java version of the game to the pocket one. The addon is a must-have for those who love to fight and want to update their gameplay.
Features of addon Minecraft Java 1.9+ Combat For Bedrock
This addon will bring the following features specific to the Java 1.9+ Combat version to your MCPE world:
Attack animations




An indicator that displays the attack cooldown level




Sweep attack (you can use it to attack mobs but it works only when the target is their heads)




All the weapons have a similar recharge time to that in the Java edition, but some may be slightly different. Anyway, the recharge time for any weapon is no longer than one second.
Shields with cooldown. These shields can be disabled using an axe, but to understand how this works, watch the second video below this article.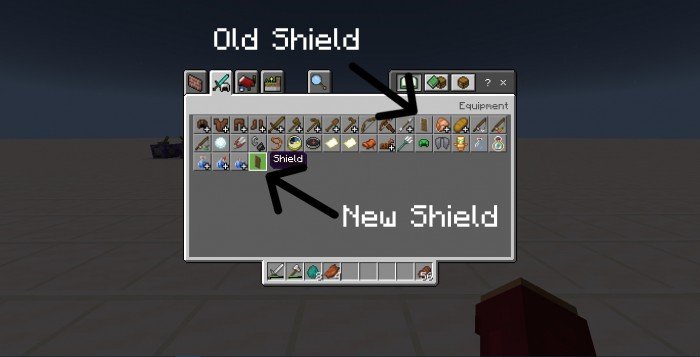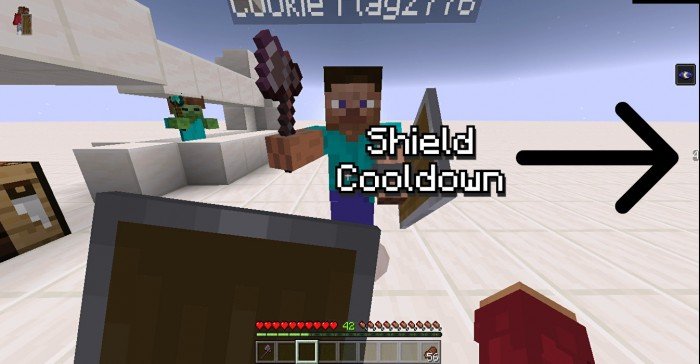 The first video reveals more details about this addon. We recommend you watch them both before hitting the download button.
Before using the button to download the addon, you should also check if you have installed a suitable game version. This must be
Minecraft 1.16.100
or a newer one.
For other interesting
mods
, access our
website
. Here you will also discover many free
maps
,
texture packs
, and other surprises. Have a good time!
Video Trailers of Addon Minecraft Java 1.9+ Combat For Bedrock
Addon Minecraft Java 1.9+ Combat For Bedrock
---
15 April, 2021