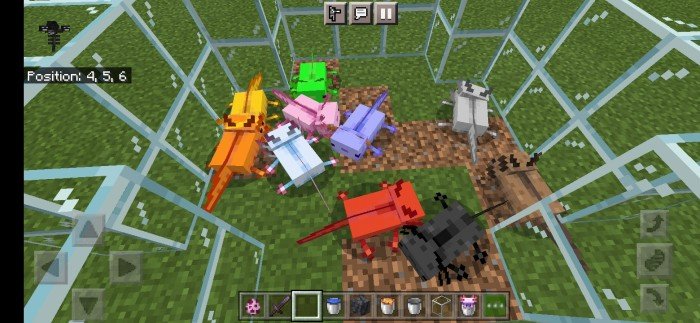 Addon More Axolotl Variants 1.17
26 August, 2021
Minecraft PE Mods
Axolotls are passive mobs living in the Bedrock waters. Officially, they can be of five different colors: gold, pink, brown, cyan, and blue.
Addon More Axolotl Variants
's creator thought that it would be more fun to introduce more of them so he developed sixteen new ones. This way, interacting, monitoring, and catching axolotls will be way more interesting than before.
Features of addon More Axolotl Variants
Like we already mentioned, you will have the chance to meet sixteen new kinds of axolotls by installing this addon. Among them are Mosaic, Enigma, Silver, Wild Green, and a lot more.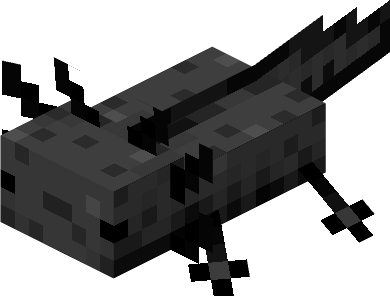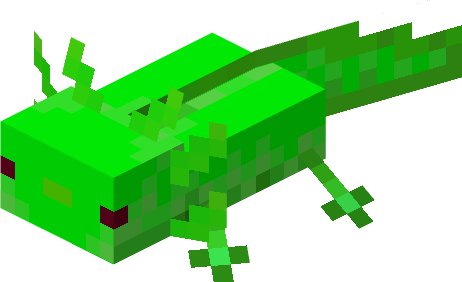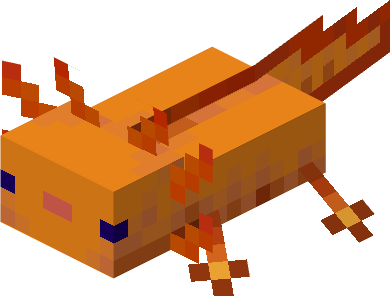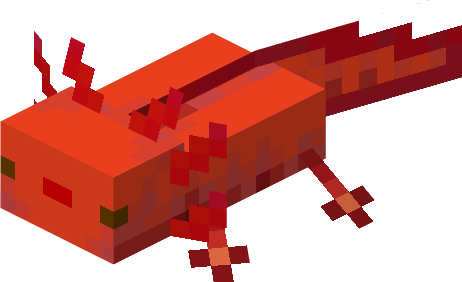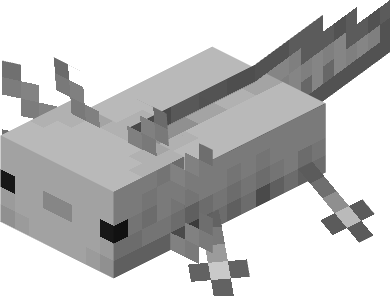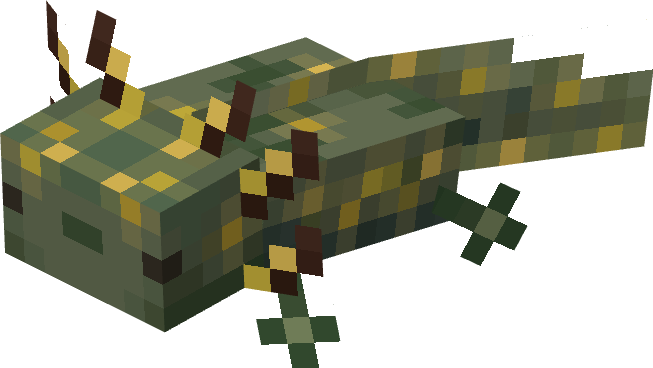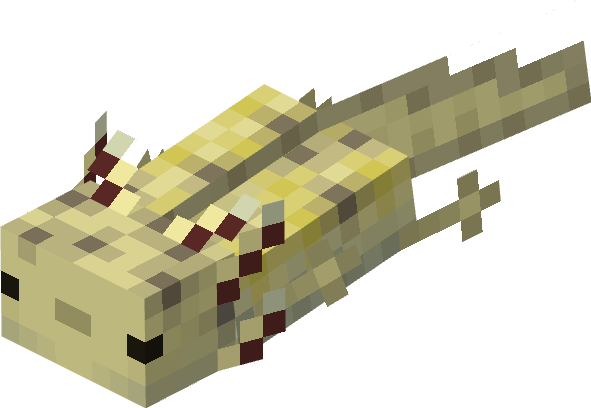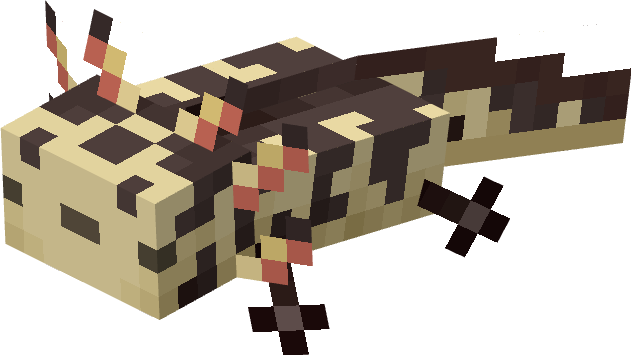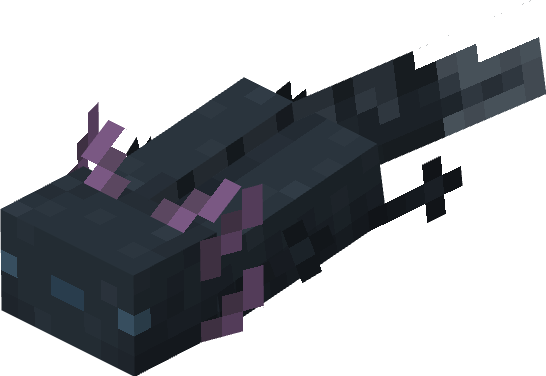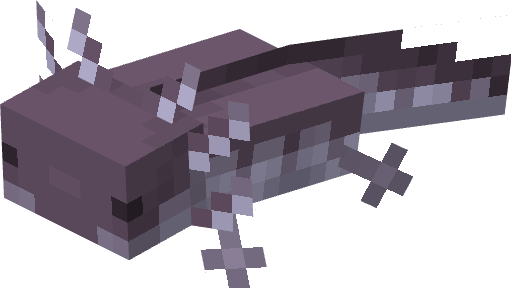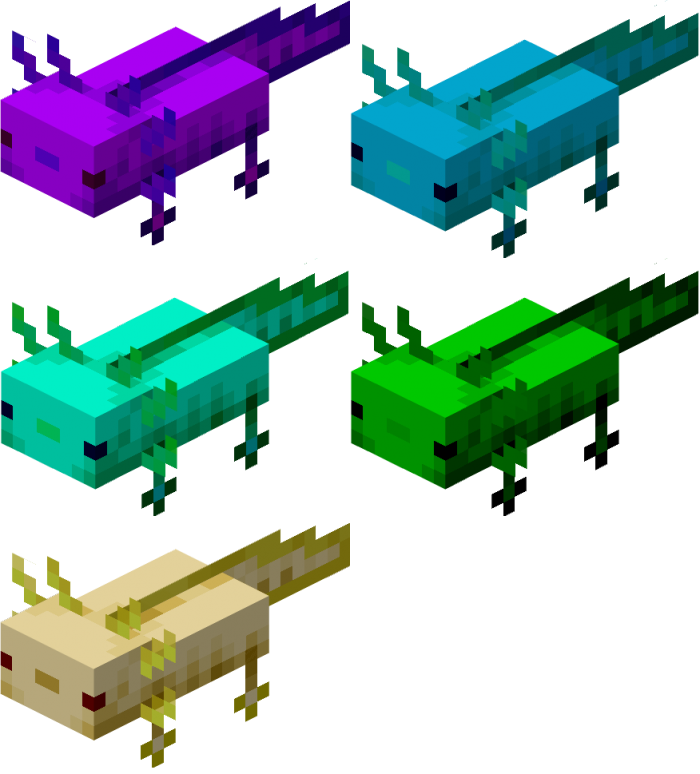 The addon contains three sub packs and you can choose which of them you want to use (see picture below).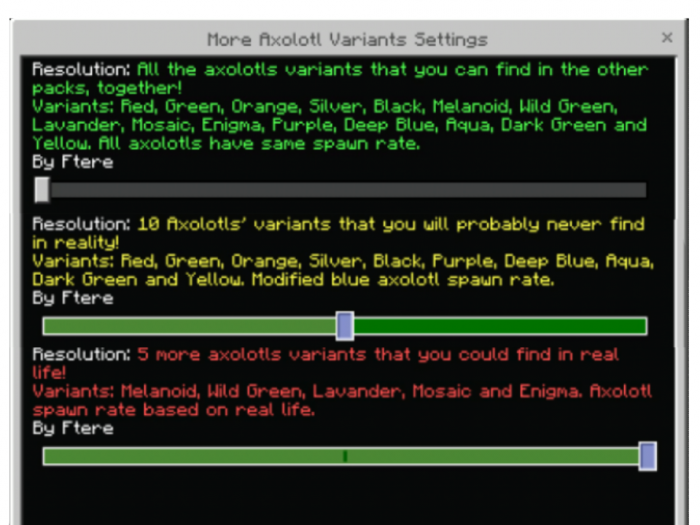 To get them, you can either use an ordinary axolotl spawn egg (the result can be one of the new axolotls) or obtain them using a command as shown below. As you can see, baby axolotls can be obtained this way too.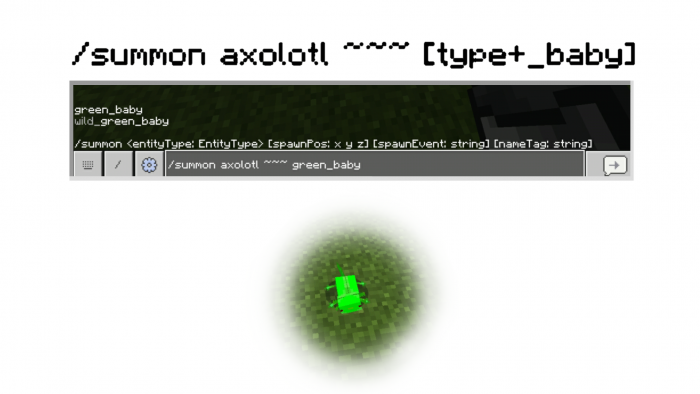 If you want to catch axolotls, use a bucket as you did before. The axolotls in your bucket will match the ones you targeted.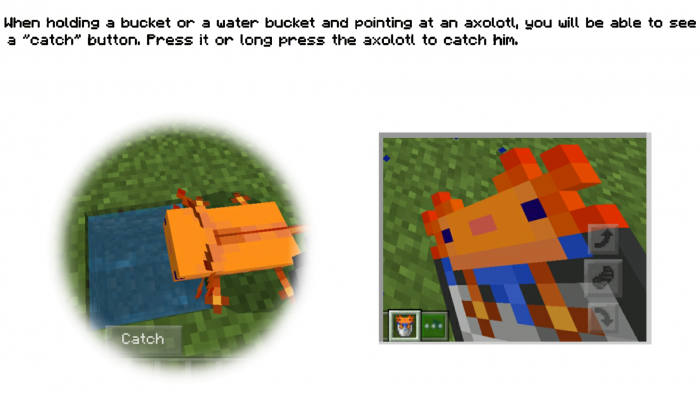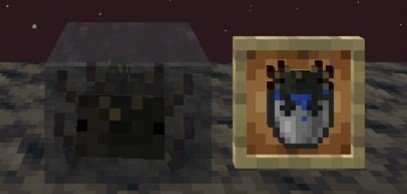 The new axolotls like eating the same foods as the old ones (any fish buckets except for pufferfish ones)
These axolotls can be tamed, bred, tempted as the axolotls we got used to.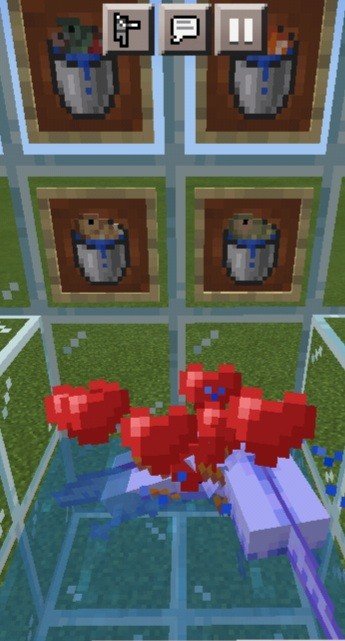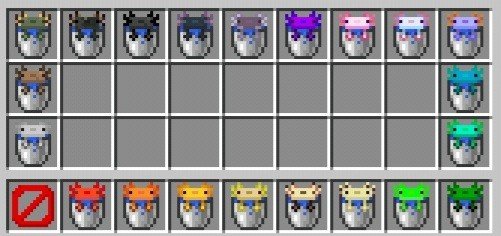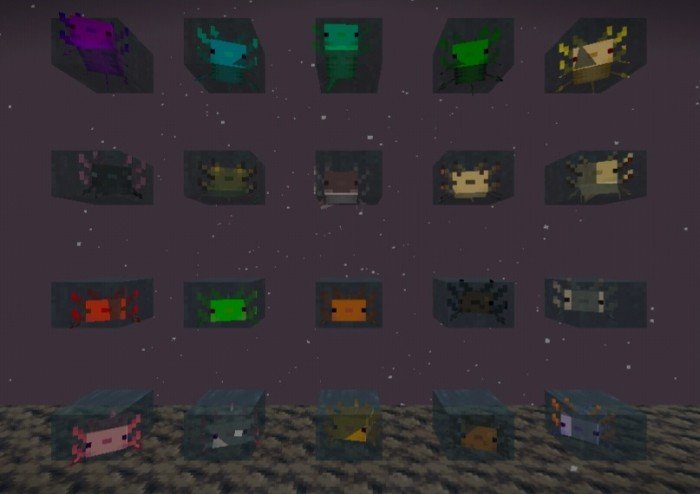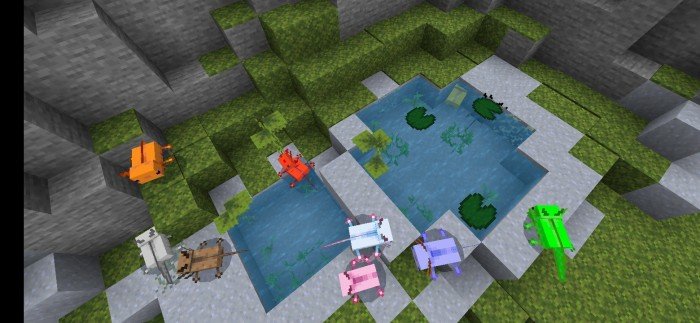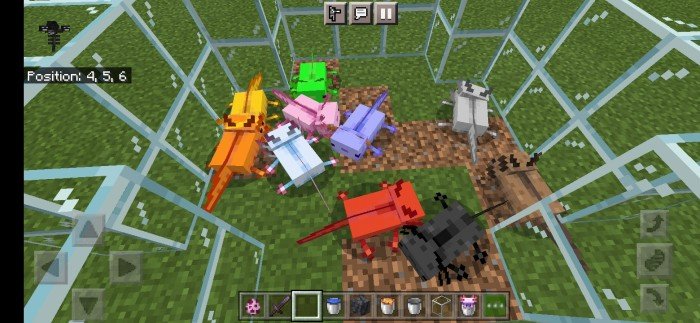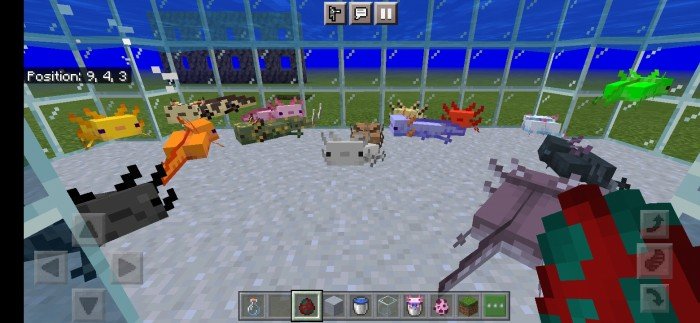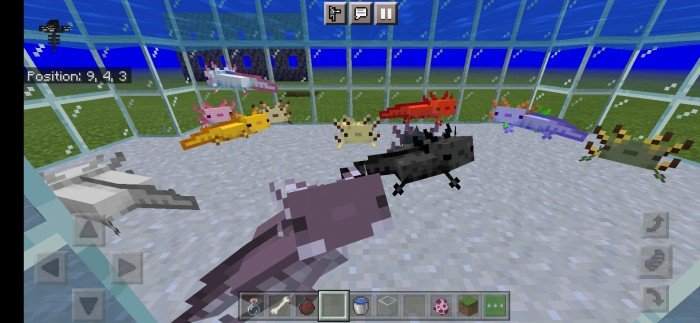 As a bonus, the addon creator also developed a new kind of fish called Splitfin. It has the same behavior as the Cod and can serve as food for axolotls too.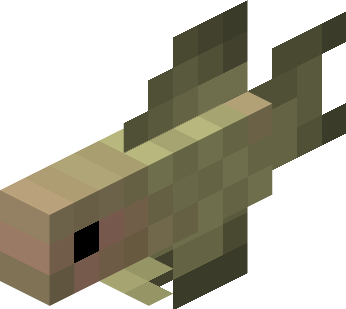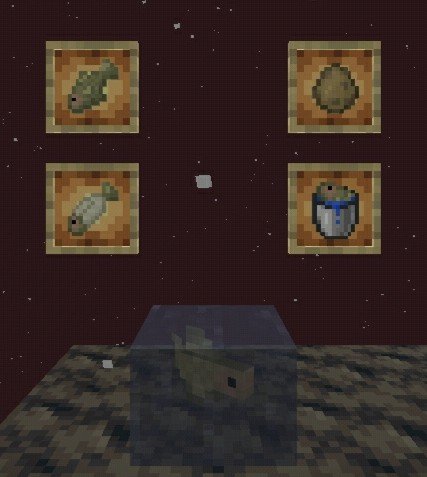 If you want to see the new axolotls and the Splitfin in action before clicking on the download button, watch the video trailer below this article.
Please be a good friend and share this article with other players so they can enjoy the presence of these cute new axolotls too and leave feedback.
To check other cool free
mods
and other game-related surprises, enter our
website
. Here you will also find the latest
game versions
, including
Minecraft PE 1.17
which is the earliest version you can use if you choose to install the above-described addon. Have a good time!
Video Trailer of Addon More Axolotl Variants
Addon More Axolotl Variants
---
26 August, 2021