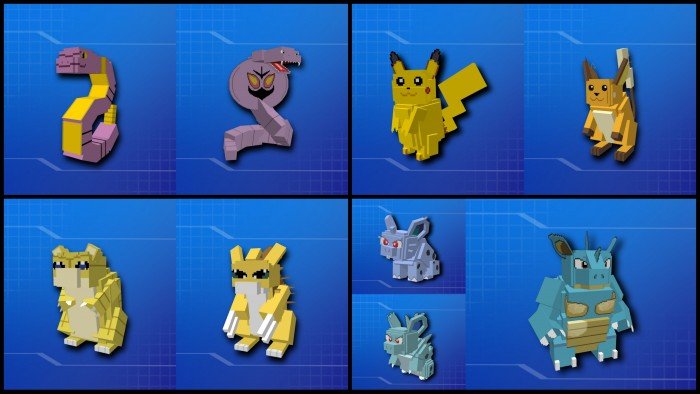 Addon SERP Pokédrock Transition & Compatibility Update 1.17
14 October, 2021
Minecraft PE Mods
Addon SERP Pokédrock
has become so popular among our
website
's subscribers and the rest of the MCPE users that its creator decided to update it and to introduce even more features in order to make our Pokemon adventure even more interesting. The new addon is called
Addon SERP Pokédrock Transition & Compatibility Update
.
Features of Addon SERP Pokédrock Transition & Compatibility Update
In this article, we will enlist only the new features, because, if you tried the initial addon, you are familiar with the old ones, but we cannot skip the pictures of all pokemons that you will meet in different biomes (depending on their characteristics).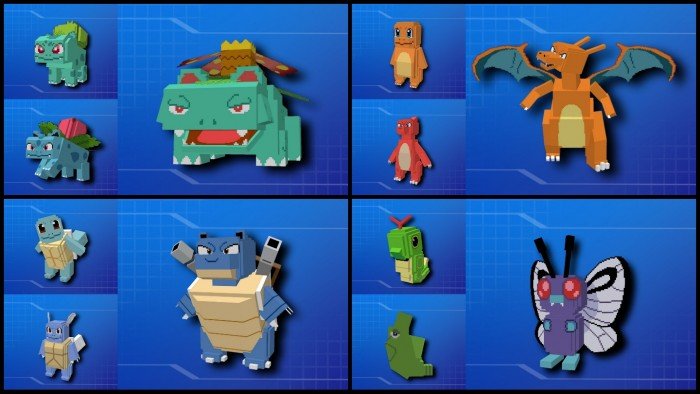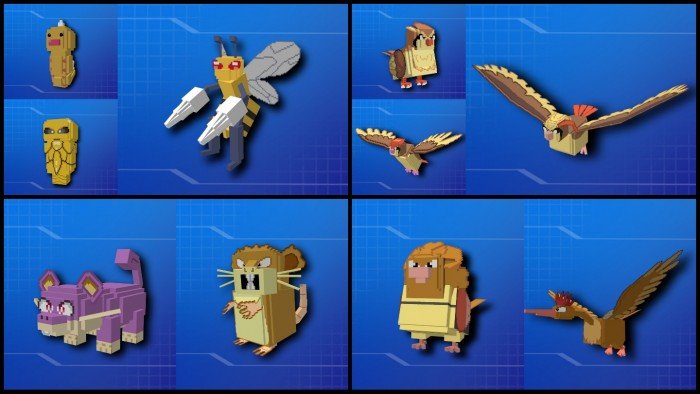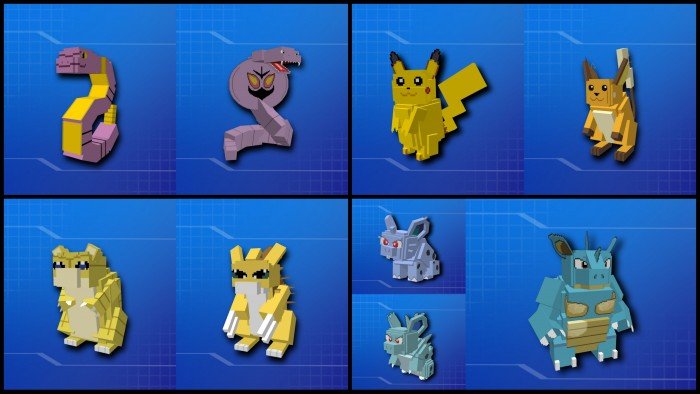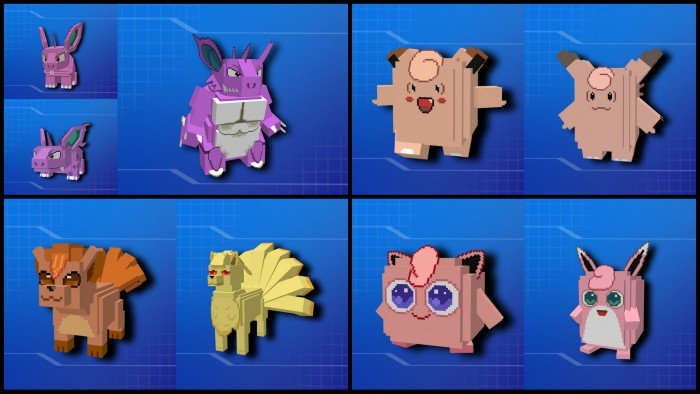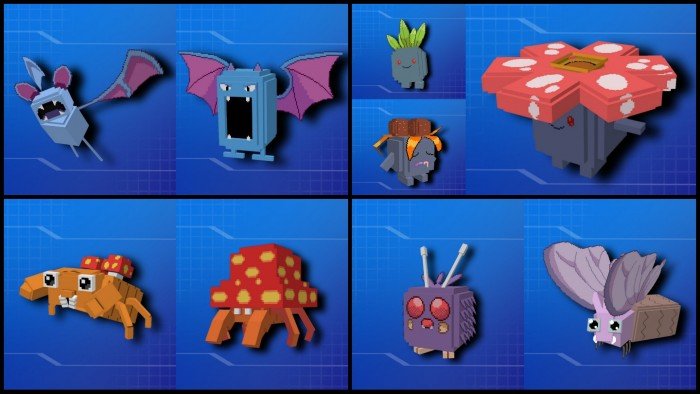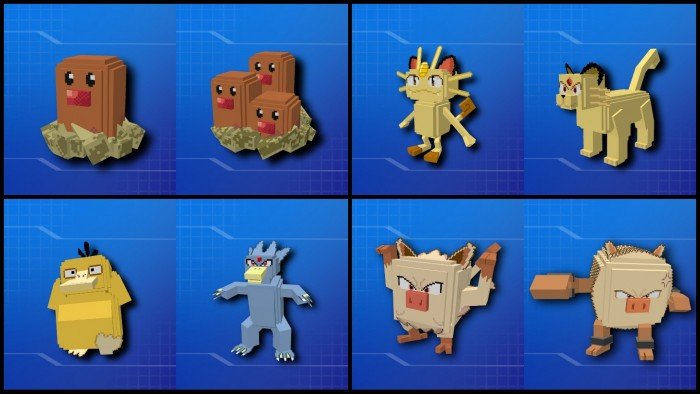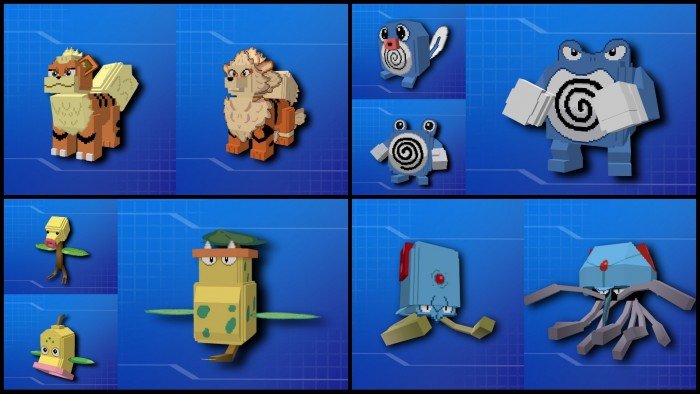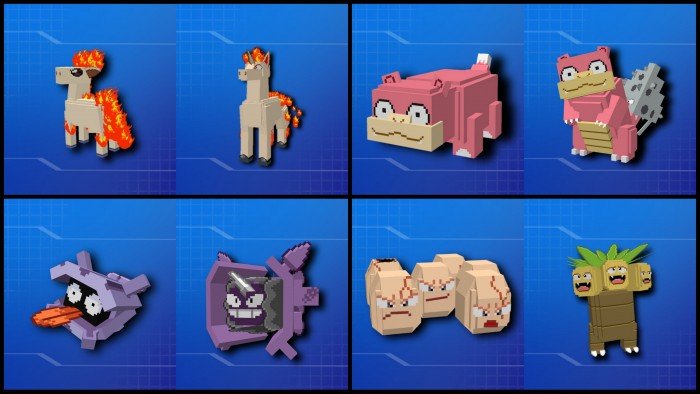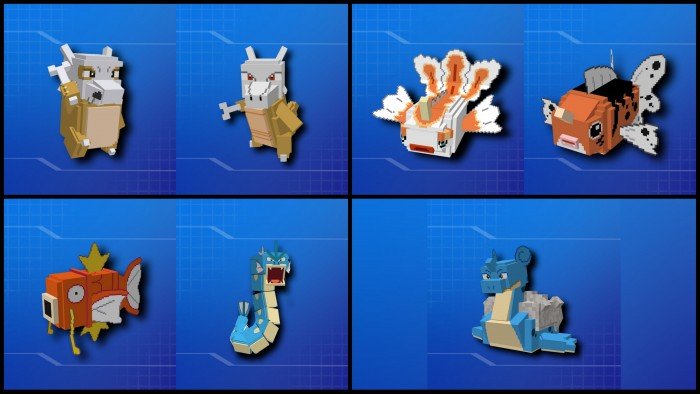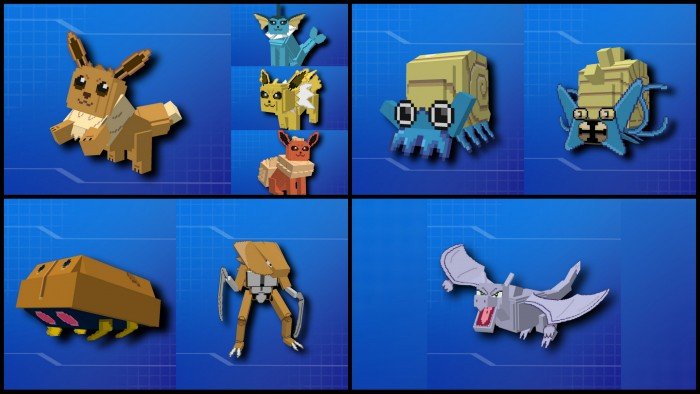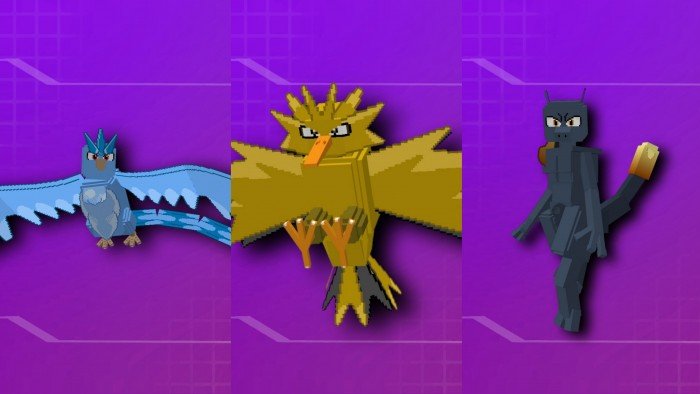 New features:
As soon as you install the present addon and create a new Bedrock world, you will obtain an object that you should use in an isolated place. This will make Professor Oak appear (see picture below). He will give you precious instructions, so read carefully.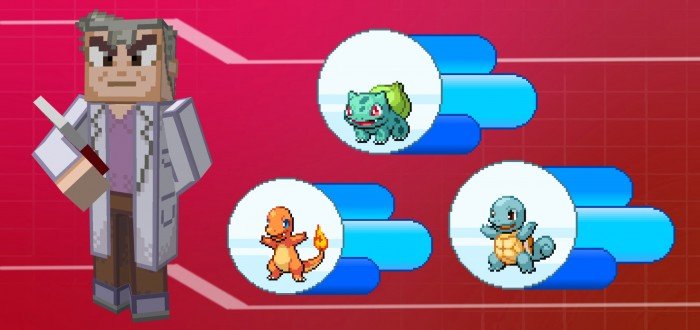 You will also get a Welcome kit containing useful objects.
Pokemon center. This center may spawn anywhere. The addon creator plans to add more of them in a future update.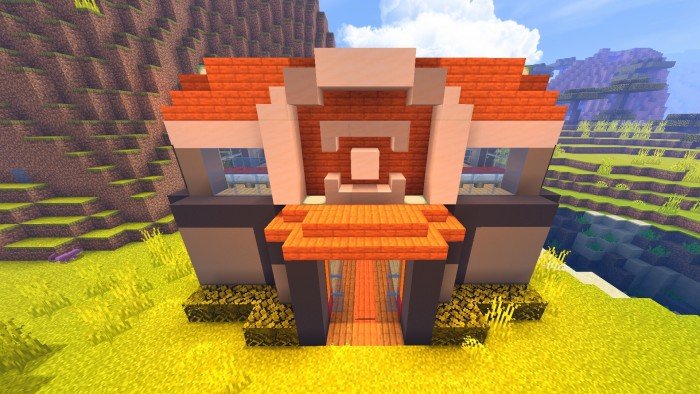 Team Rocket. This team's aim is to obtain shedder shells and slowpoke tails by trading with you. We recommend you act friendly with them because they can make bad pokemons attack you, but if you succeed to defeat them, you will obtain a special insignia.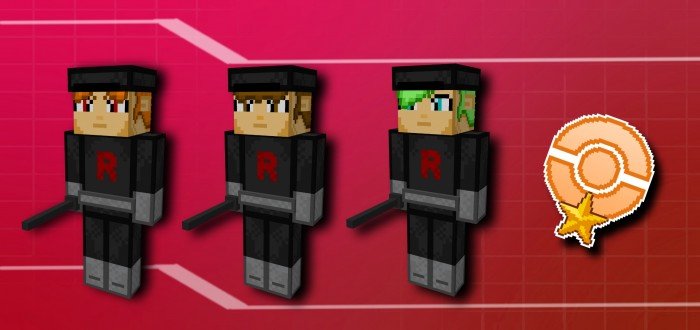 Nitwit Villager. Use the insignia obtained from Team Rocket to trade with this villager and in exchange, he will give you a VS seeker that can be used to detect wild pokemons and make you tamed pokemon fight them. This villager can also sell poke rides (for riding pokemons)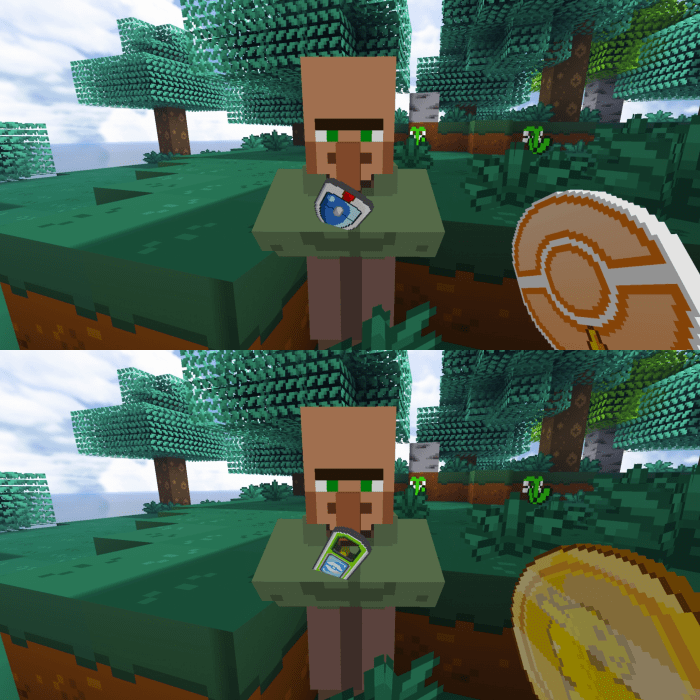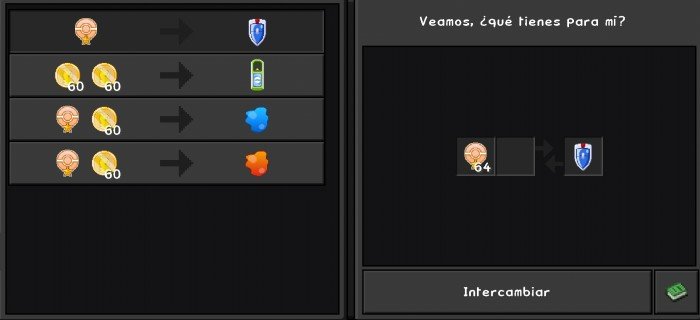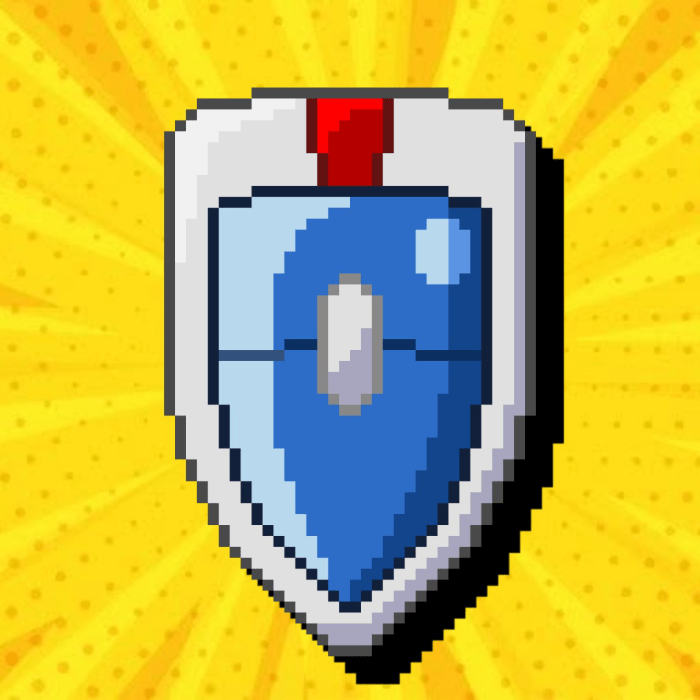 Pokedex is a very useful new feature. It will tell you all the required information about any pokemon. The pokedex comes in three different languages that you can choose from.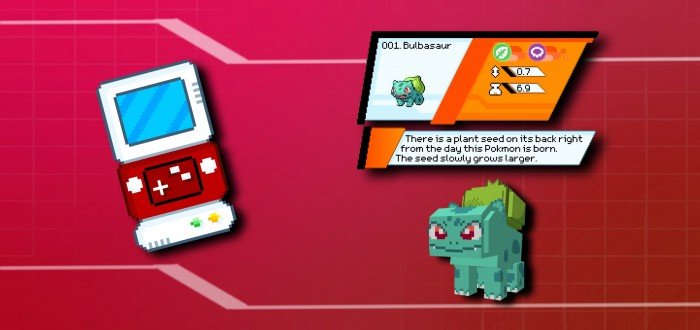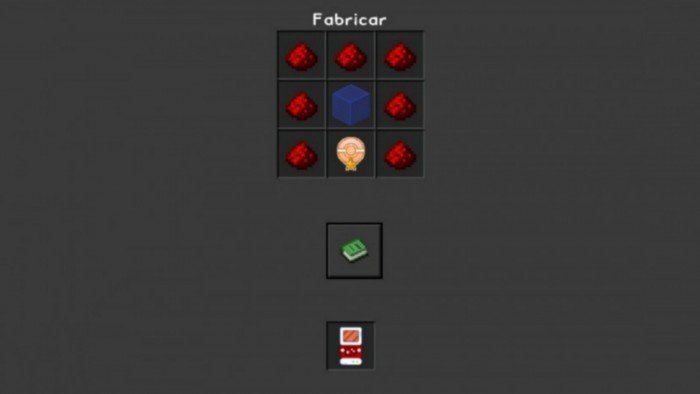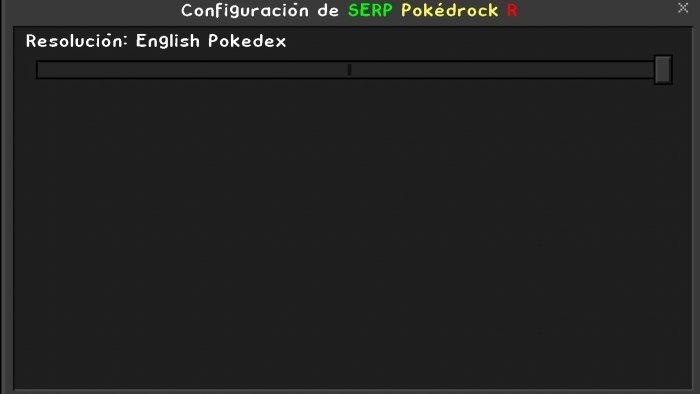 Bike. This bike can be used to transport pokemons or to travel faster to the desired destination.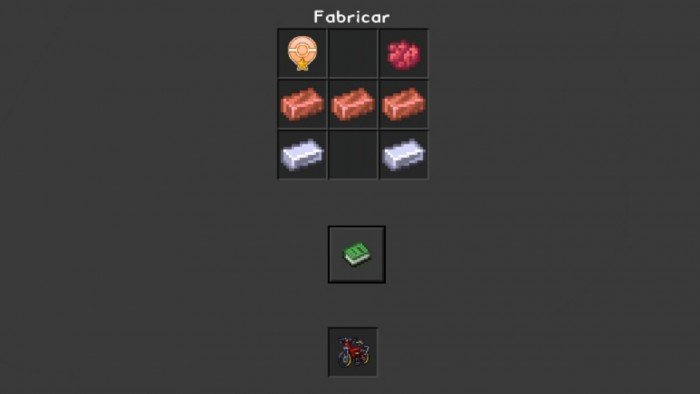 Fossils. You can find them in mines and use them to obtain fossilized rocks.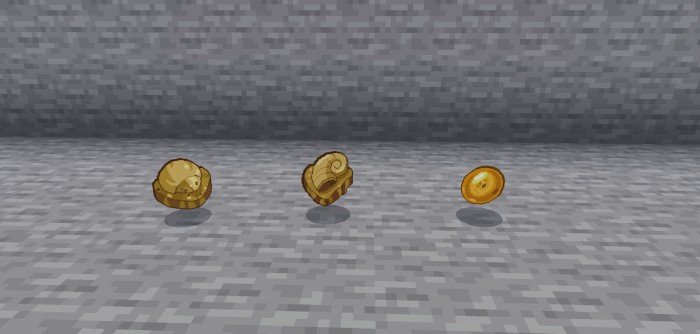 Personal laboratory. To make this machine work, you will need fossils.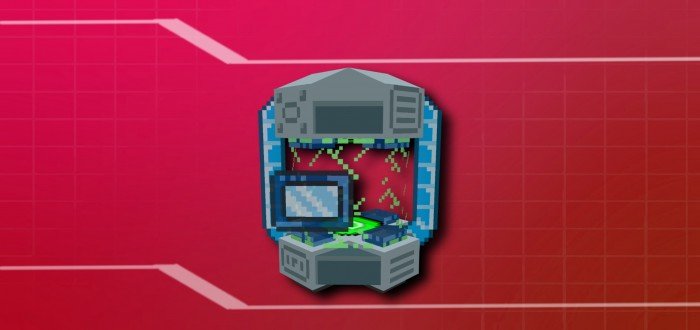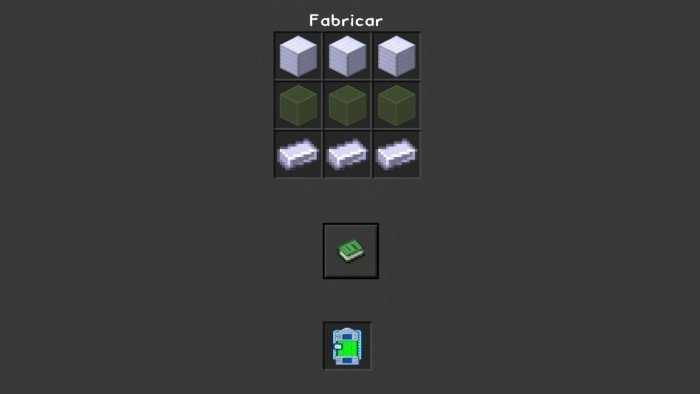 Rotomarket. You should have a pokedex, a poketreat or a coin in your hand and this machine will follow you. You can use it to buy and sell different things.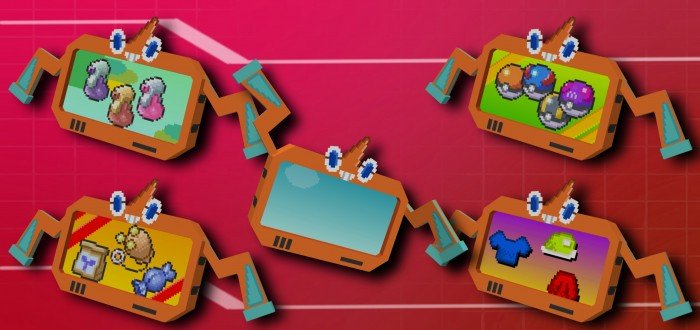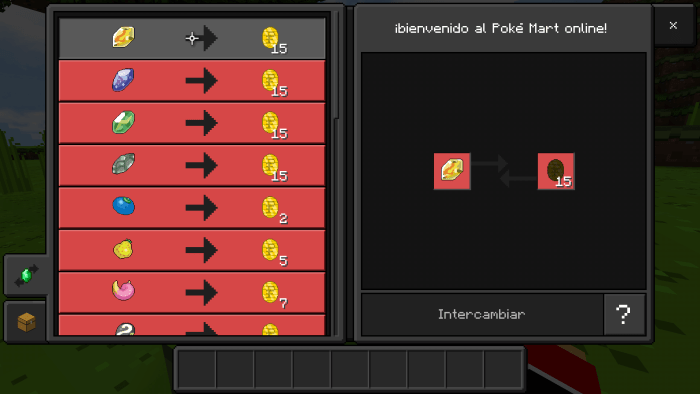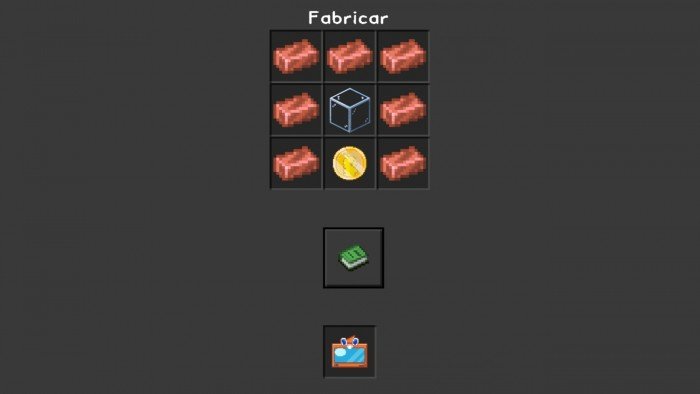 Healing machine. As you can see from the picture below, the pokemon healing machine was improved.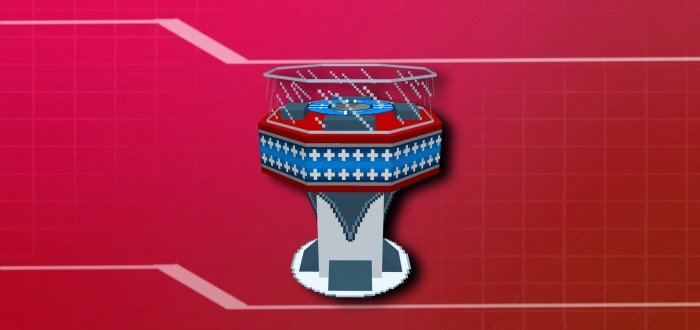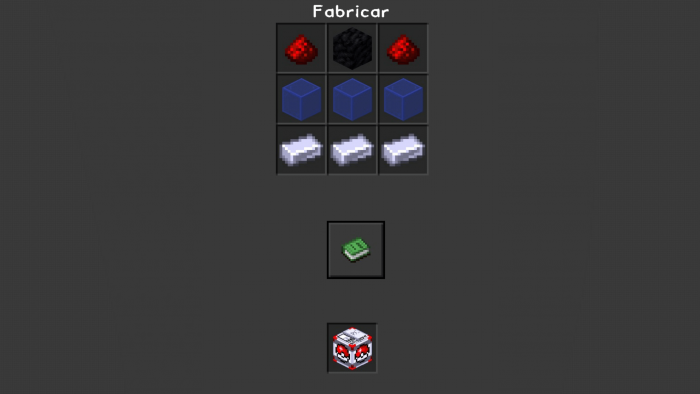 Mega evolution. You can make your pokemon grow really fast by using the mega rings.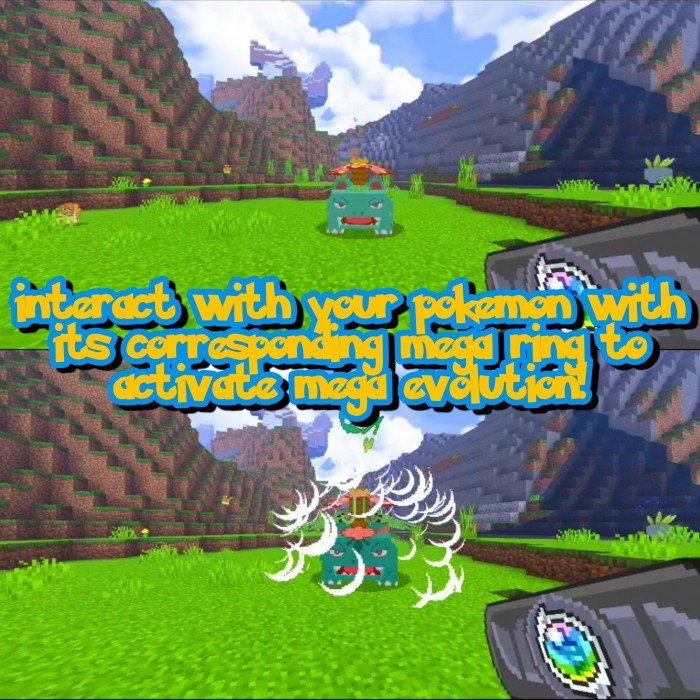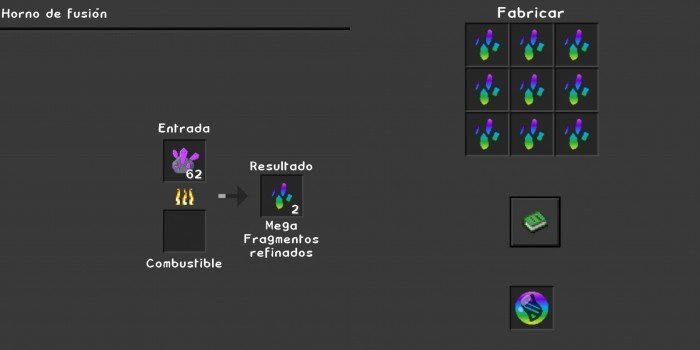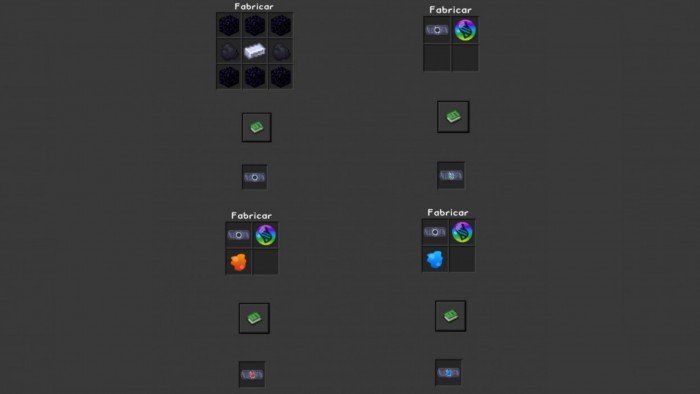 The mega ring can be disassembled as shown below and you can use the re-obtained details to build a new one.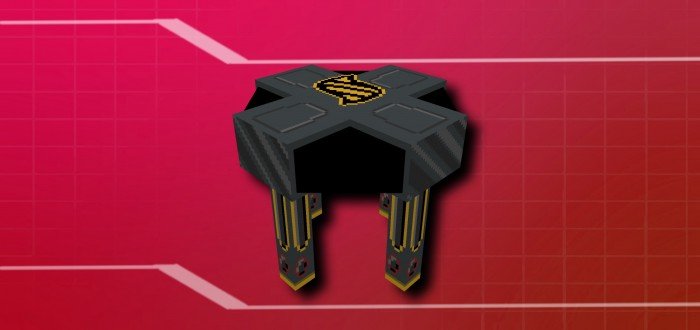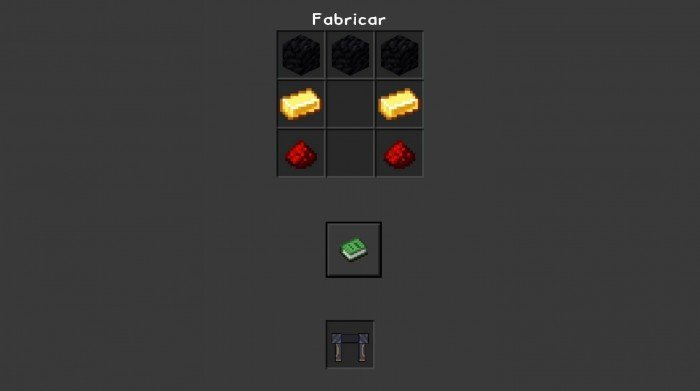 Rare Candy Bowl. You can give the pokemon such a bowl if you want it to evolve faster.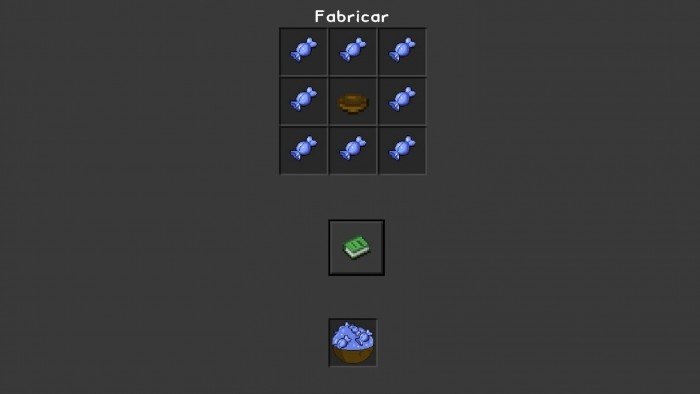 Poketreats. They can be used to pick up your pokemon.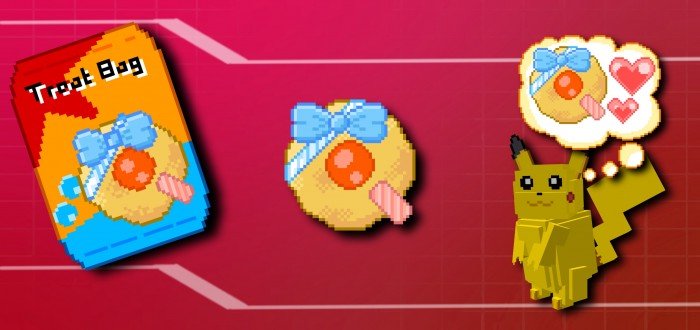 Poke ride. As you can see, poke rides look differently too.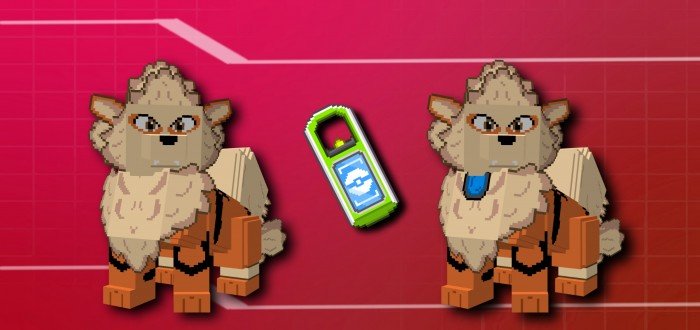 Pokestop. These surprise stops may generate anywhere and when they are active, they drop a lot of useful things, for example coins and pokeballs.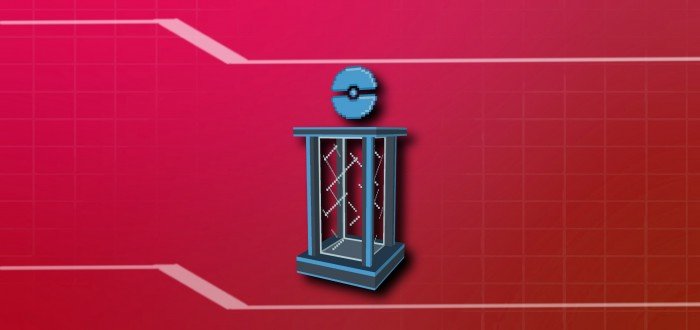 Besides all these new features, you will have the chance to enjoy the old ones too, that is the PC, the apricorns and the rest of them.
If you want to try this new better Pokemon addon, click on the behavior and resource pack download buttons below.
Follow us and we will keep you informed about all the new
mods
,
maps
, and other MCPE surprises. You will also have the possibility to check the latest
game versions
. Have a good time!
Addon SERP Pokédrock Transition & Compatibility Update
---
14 October, 2021