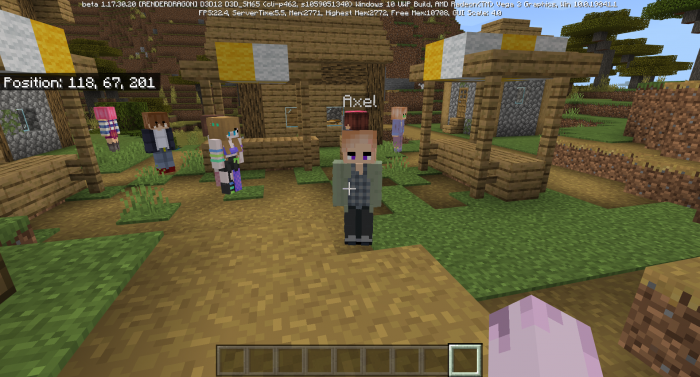 Addon Lively Villagers 1.17
18 November, 2021
Minecraft PE Mods
After trying
Addon Lively Villagers
, the villagers you got used to will seem very boring and uninteresting. Install it and you will have the chance to talk, flirt, and trade with them in a very fun way.
How does addon Lively Villagers work
This addon randomizes the villagers' exterior and professions. This way visiting a village will be a great opportunity to meet a lot of differently dressed people, each of them having his/her individual names, hairstyles, and skin colors. Their names are displayed above their heads.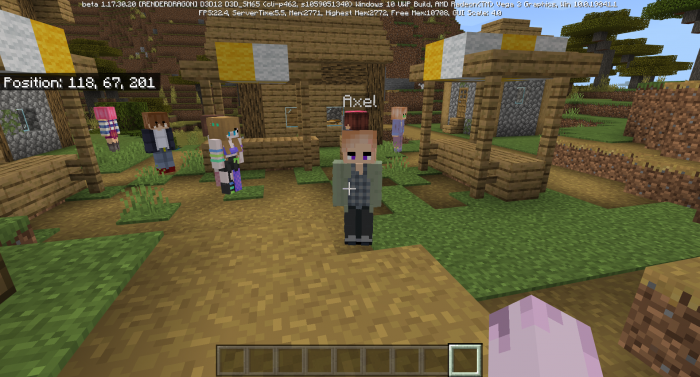 You will be able to trade with the village people, but this process will be more interesting than before because each of them has a different profession and trades.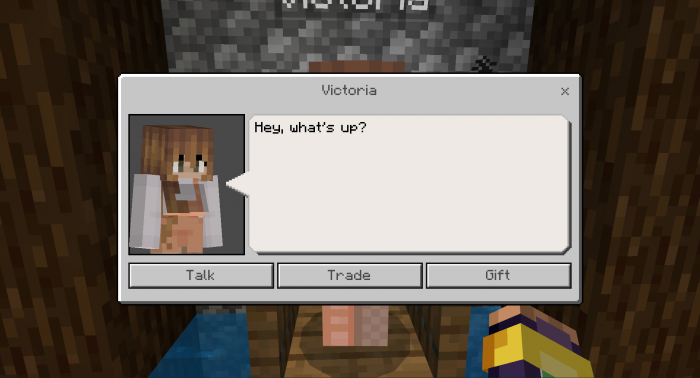 A new experience related to villagers will be the possibility to talk to them and develop your individual relationship. Everything depends on your answer variants and because each villager has his/her own character traits, your relationship status can go up or down.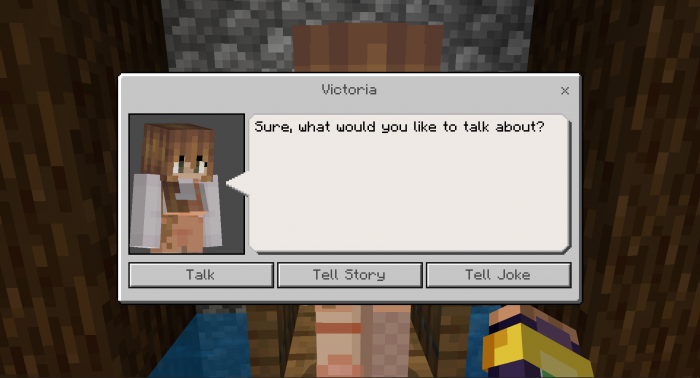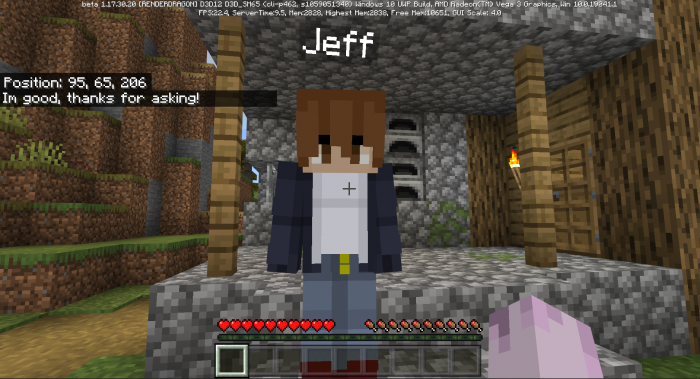 If the status goes up, at a certain moment you will even have the chance to flirt with the villager, but you should continue being careful with your answers as not to ruin your relationship.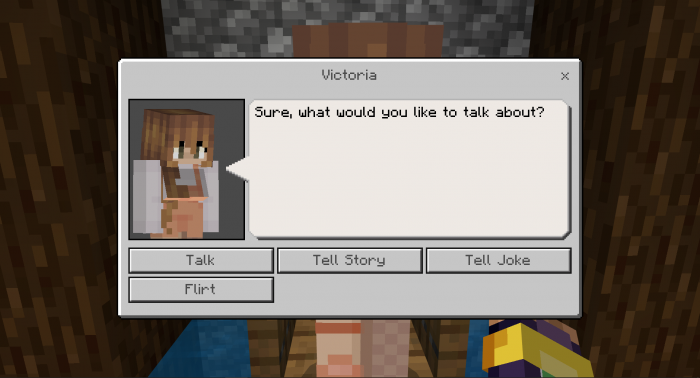 If you succeed to make your relationship with the villager even stronger, a "Follow" button will become available. This way you can make your new friend follow you everywhere.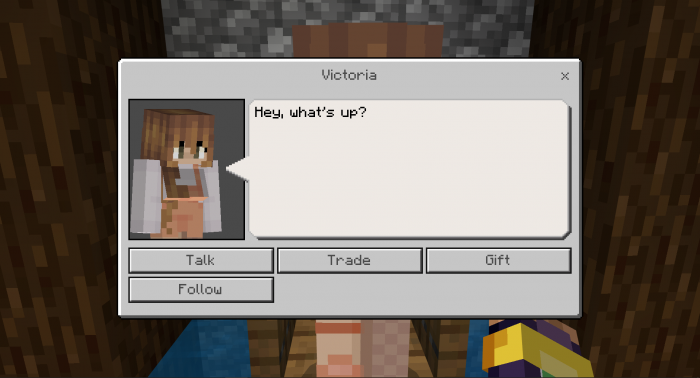 In a future update, the addon creator even plans to implement a "Gift" button so you can make your villager friends happier.
If you are playing in creative mode, you can spawn the new kinds of villagers using spawn eggs from your player's inventory, but note that some of the communication options mentioned above are available only in survival mode.
Happily, the new villagers with their way of communication and their new clothes and hairstyles are not all the surprises offered by this addon. The wandering traders are also different. Even if their clothes remain the same, the rest of their appearance is random, just like in the new villagers.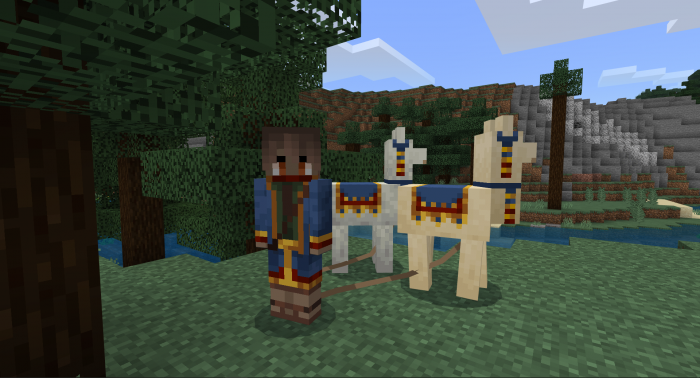 We are sure that you can't wait to make friends among the new villagers and maybe even try to develop a romantic relationship, so hurry and click on the free download buttons below the article, but first, make sure you are using
Minecraft Bedrock 1.17
or a newer game version.
To be up to date with the newest and most popular
mods
,
maps
, and other MCPE surprises, subscribe to our
website
and have a good time!
---
18 November, 2021